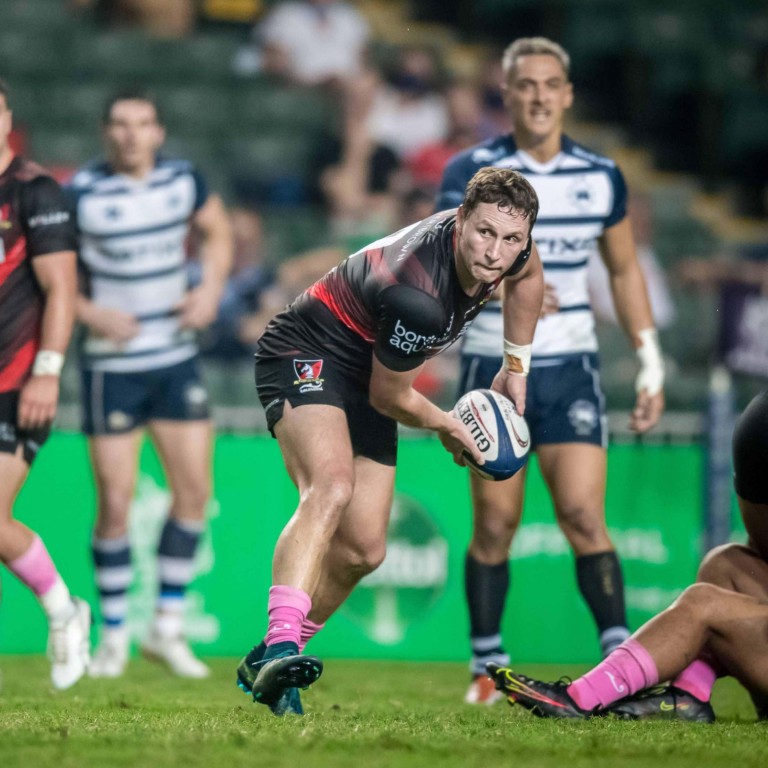 Domestic rugby returns with a roar in Hong Kong as Football Club face USRC Tigers in season opener
Domestic rugby will return more than 10 months after Hong Kong's fifth wave shutdown the men's and women's league
Fixtures will come thick and fast once the league restarts on January 13 with clubs in action until the final round matches on March 4
Football Club will begin the defence of their Dettol Men's Premiership title against USRC Tigers when top-flight domestic rugby returns to Hong Kong on October 1.
The match will be the first held on a super Saturday at King's Park, with Sandy Bay facing Valley in the second game, and Hong Kong Scottish taking on Kowloon in an evening encounter.
With the Hong Kong Sevens
expected to take place
between November 4 and 6, and then again in April next year, there is a condensed feel to the season, with men's league matches also pausing after three rounds as the national team battle to qualify for the 2023 World Cup at a repechage tournament in Dubai.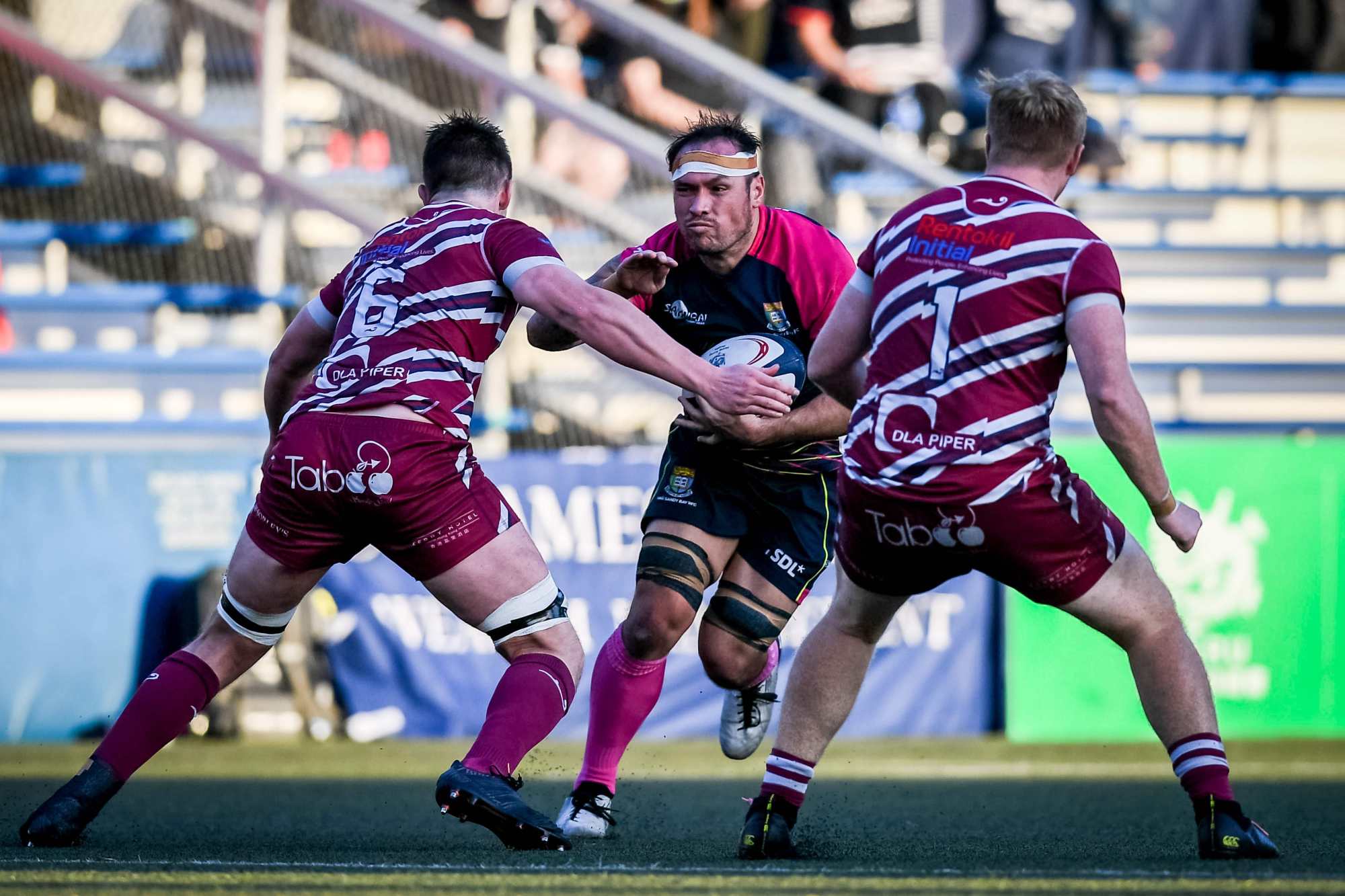 Domestic rugby will not stop during that time, with a Challenge Trophy filling the gap between October 29 and November 19. The Premiership resumes the following weekend, before stopping for Christmas on Saturday, December 17.
Fixtures come thick and fast once the league restarts on January 13, and although there is a break for Lunar New Year, clubs will be in action until the final round matches on March 4. The grand final has been pencilled in for March 18.
For Hong Kong head coach Lewis Evans, who also coaches Tigers, the three rounds of league matches before the break will be tense affairs, involving games he expects to be watching with some sense of trepidation.
"I'll be holding my breath or closing my eyes because I don't want our players getting injured, but they have to play," Evans said.
"I don't want to go into the repechage underprepared. Those guys playing three-four games, and hopefully surviving it will be a great thing. It will be great for Hong Kong, it will be great for their development."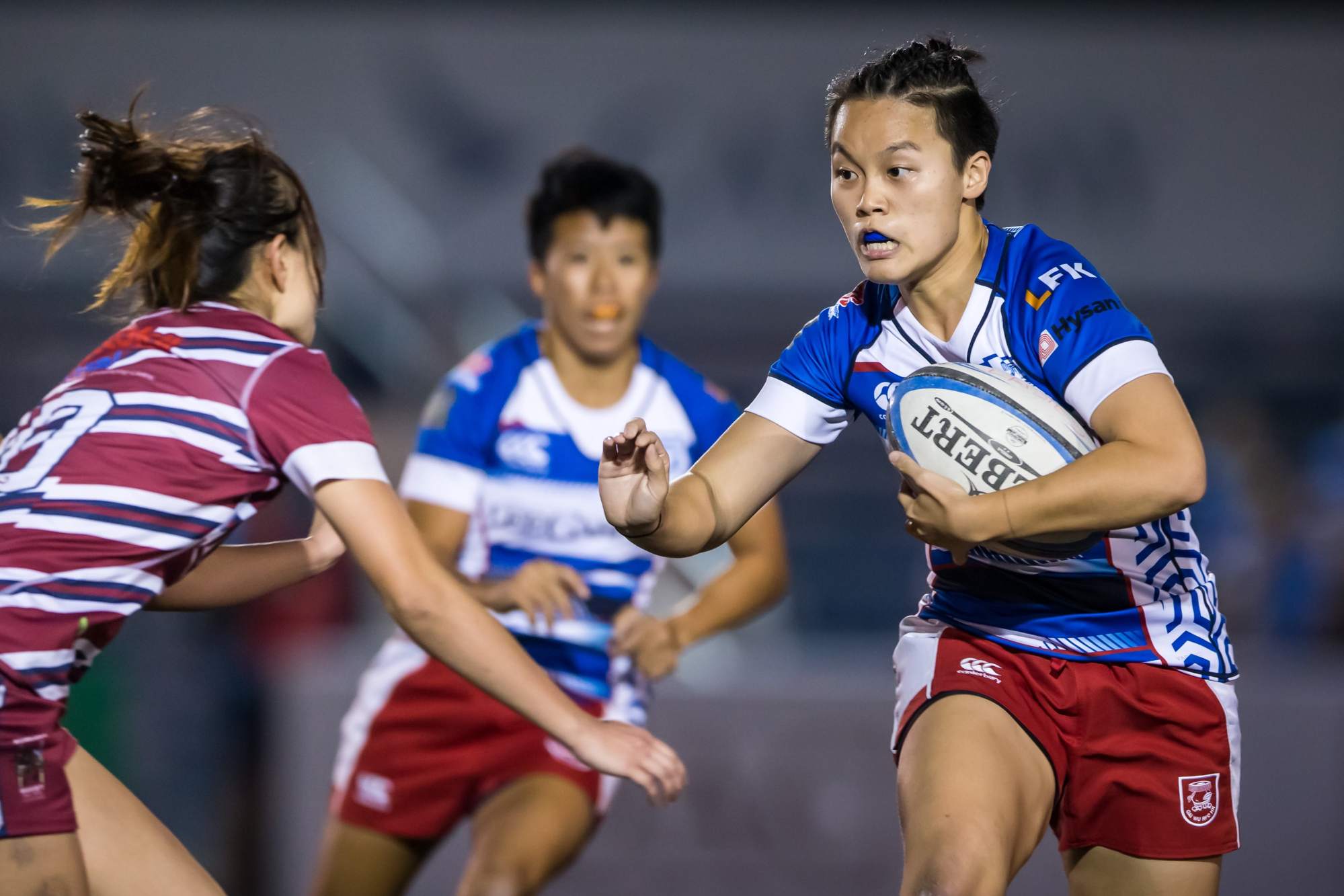 The women's competition will follow a similar pattern, and where possible fixtures will mirror those of the men.
Football Club and Tigers will get the season started on October 1, with Causeway Bay playing Valley and Gai Wu taking on Kowloon.
A break for the sevens aside, the Women's Dettol Premiership will continue through November, but stop for six weeks at the start of December, when the women's national team go into a seven-day training camp ahead of the international break between December 10 and 23.
Like the men's league, matches will resume on the weekend of January 13 and end on March 4, with the grand final on March 18.