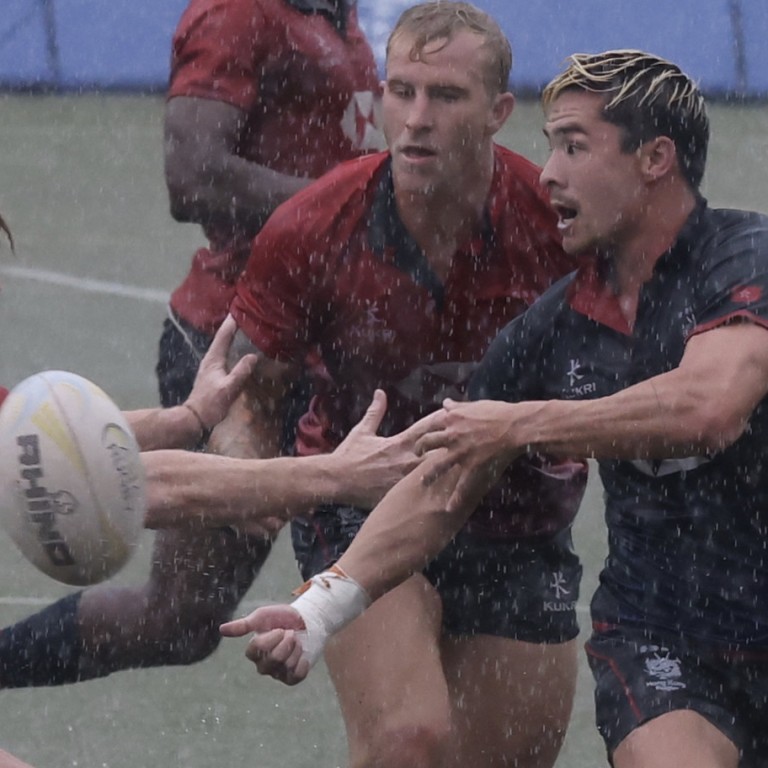 Hong Kong Sevens countdown: home team unveil squad for Asian title defence in Bangkok
Fit-again skipper Max Woodward returns to men's squad for Asia Rugby Sevens, while Mak Kwai-chung eyes first cap
Women's team target 'crucial experience' before next year's Asian Games as they start their first full season since pandemic disruption
Hong Kong begin the defence of their Asia Rugby Sevens title in Bangkok this weekend, with coach Paul John handing Mak Kwai-chung the chance to earn his first cap.
The USRC Tigers wing has impressed this year at home and abroad, and was part of a wider tour to the United Kingdom and Portugal over the summer. He also appeared in a tournament in Borneo in 2019, but none of those events were full internationals.
Mak said being named in the 12-man squad "meant a lot" and called it a "big boost for my confidence".
"My goal is to do my best to help Hong Kong win the series," the 26-year-old said. "Personally, I want to put out the best performance I can, improve my play and score some tries – then hopefully more Hong Kong caps will come."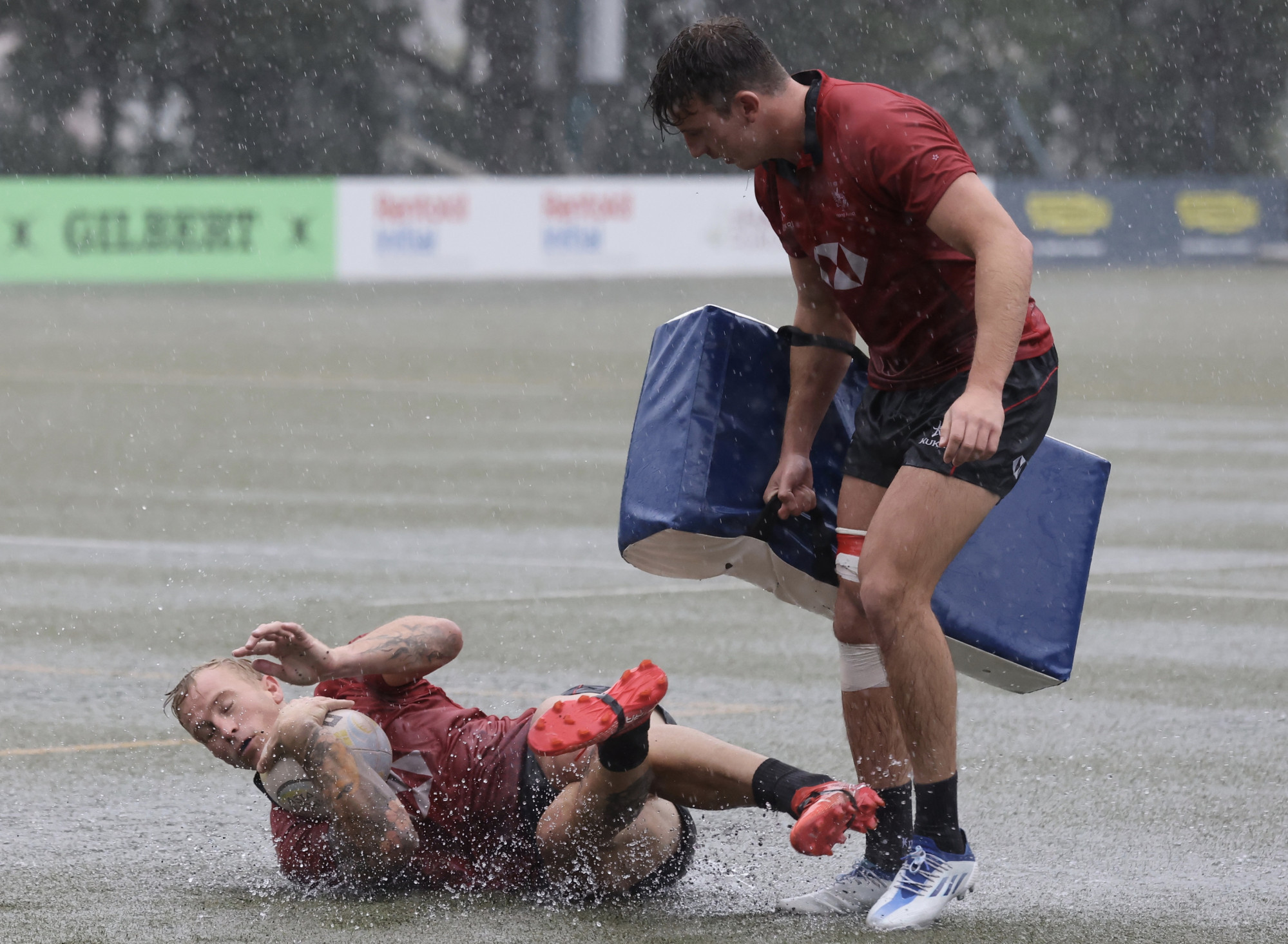 John's side have been drawn in Pool A for the first of three legs of the Asia series, alongside China, the United Arab Emirates and the Philippines, while South Korea are in Pool B with Japan and Malaysia in the seven-team competition.
With stops in Korea and the UAE to come after the
Cathay Pacific/HSBC Hong Kong Sevens
early next month, the team face the prospect of playing four tournaments in just six weeks, something John described as a "great challenge for us as a squad".
After missing out on
last month's Rugby World Cup Sevens
through injury, Max Woodward returns to lead the team, with Russell Webb and Sebastian Brien, co-captains in his absence, part of an experienced squad.
Woodward and Brien are joined in the forwards by Michael Coverdale, Alessandro Nardoni and Pierce Mackinlay-West, while Cado Lee Ka-to assumes his familiar spot at half-back with Webb marshalling play outside him. The vastly experienced Alex McQueen is named in the backs, along with Harry Sayers, Max Denmark and Liam Doherty.
Hong Kong's women are also travelling to Thailand, and have been drawn in Pool B with China and Malaysia, while Japan, Kazakhstan, Thailand and the Philippines fight it out in Pool A.
The tournament represents the start of the squad's first full season since the disruption caused by the coronavirus pandemic, and coach Iain Monaghan has named a squad based around the core group of Melody Li, Natasha Olson-Thorne, Chong Ka-yan, Nam Ka-man, Stephanie Chan and Poon Hoi-yan.
They are joined by Chloe Chan and Jess Eden, while three players who impressed over the summer, Julia Mba Oyana, Georgia Rivers and Cherly So, also make the trip.
"The postponement of the Asian Games is giving us a chance to introduce more new players and get them some crucial experience, and there is no better way to do that than playing Asia's best," Monaghan said.
"We want to showcase ourselves as a young playing group and to play an exciting and competitive, and ruthless, brand of rugby and put ourselves in a position where we can be playing in the final game for the trophy."