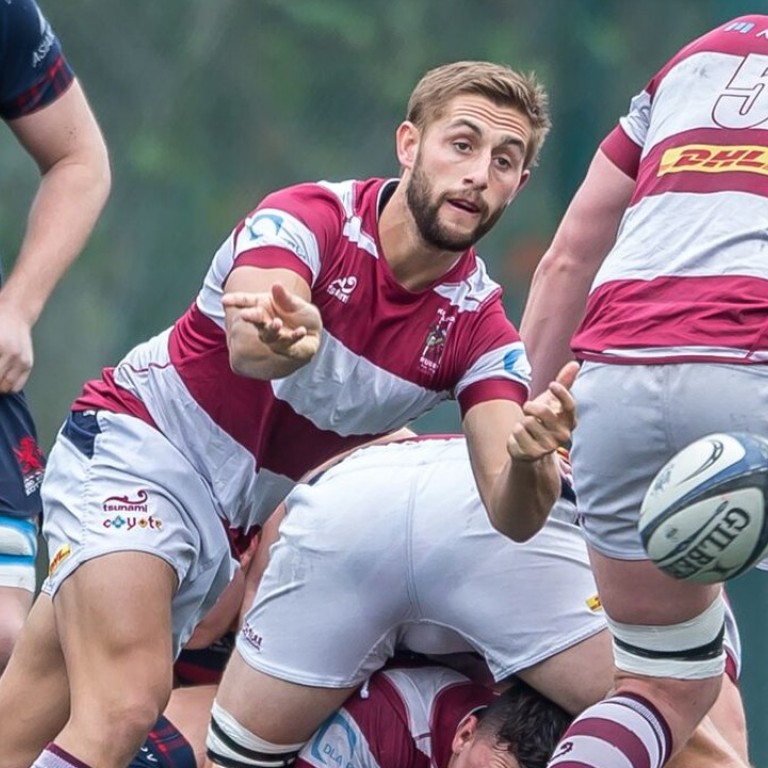 Watch: highlights of thrilling draw between Kowloon and Scottish in HK Premiership
Kowloon progress to the semi-finals after bruising encounter, while Valley see off HKCC
Kowloon lived to fight another day in the Old Mutual International Men's Premiership on Saturday, progressing to the semi-finals after a brutal 32-32 draw with Bloomberg HK Scottish.
Extra time and a try countback couldn't split the sides, meaning Kowloon got the nod as they scored first.
The other game saw Societe Generale Valley defeat Herbert Smith Freehills HKCC 35-19. Valley face Natixis HKFC in the semis, while Kowloon front up against the Borrelli Walsh USRC Tigers.
Watch: highlights of the quarter-finals