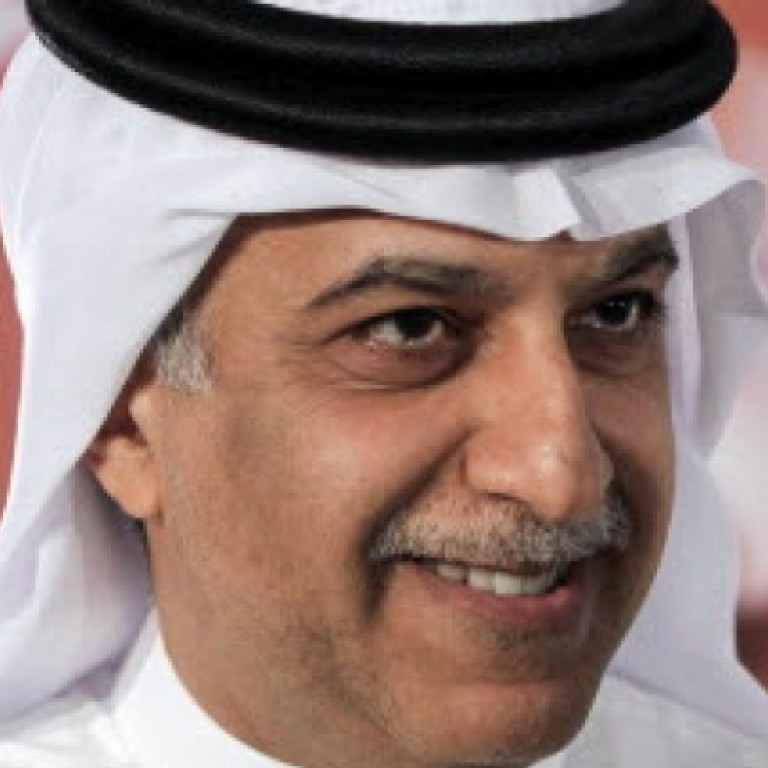 Asian soccer gets ready to welcome new president
The Asian Football Confederation has announced that 46 of its 47 member nations will be eligible to vote for the regional soccer body's new president at its election in Kuala Lumpur on Thursday.
Sheikh Salman Bin Ebrahim Al Khalifa of Bahrain, Yousuf Al Serkal of the United Arab Emirates and Thai Worawi Makudi are standing in Thursday's vote.
Outsider Hafez Al Medlej of Saudi Arabia unsurprisingly withdrew on the eve of the vote after failing to win full support of the West Asian region.
The three are vying to replace disgraced Qatari Mohamed Bin Hammam, who was banned for life by Fifa in 2011. The AFC has been in limbo ever since, with Zhang Jilong's interim leadership beset by numerous matchfixing and graft scandals among member associations.
Sepp Blatter, the president of world governing body FIFA, said it was time for Asian soccer to move forward.
"It is a historical day because it is a day of election, a day of election in your confederation that has been in a difficult situation during the past two years," said Blatter.
"And together you have overcome all these difficulties and now you are in this situation where you are going to have a restart. But I would identify this restart as an intermediary restart because then the right start will be in two years in 2015 ... you have two more years to put your house in order." Blatter added.
The shorter two-year term on offer to the winner of the vote is a result of Bin Hammam's exit. The Qatari was elected unopposed as AFC president for a third four-year term in 2011, leaving two years on that cycle.
The Fifa president also praised the job done by China's Zhang in leading the AFC during turbulent times.
"He did a very good job in a very difficult situation, showed a lot of commitment in a period, as you know very well, wasn't very easy for the AFC.
"Maybe we should regret he is no longer in this position but it was his decision to give it back. He deserves, from the Asian community, a special reward."
Northern Mariana Islands were not entitled to vote as an associate member, while Brunei were approved voting rights after winning a motion at the start of the congress despite not taking part in the required two AFC competitions in the last two years.