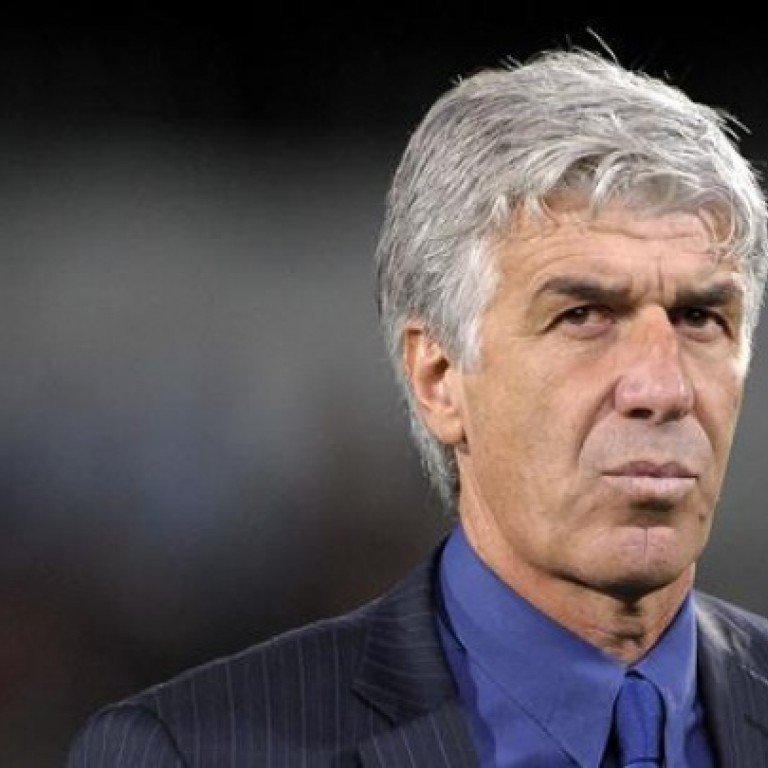 Zamparini in dock over Blatter, Platini comments
Palermo president Maurizio Zamparini is facing disciplinary action after being reported to the Italian football federation (FIGC) for "harming the reputation" of Fifa president Sepp Blatter as well as Uefa chief Michel Platini.
Zamparini, a straight-talking owner of the club known for regularly sacking unsuccessful coaches, hit out at both presidents last week when he said both "need a kick up the arse".
Zamparini initially reacted to Blatter's criticism over a 50,000 euro fine handed to Roma after fans subjected AC Milan players to racist abuse in a match last week.
Blatter said in a post on his Twitter account: "Small fines for racist abuse unacceptable. People will always find money."
In an interview last week with Radio Kiss Kiss, which was widely reported in the Italian press, Zamparini labelled Blatter a racist.
"When we (Italy) won the World Cup, he didn't want to give us the award. What do you call someone who hates Italians? He is the racist," Zamparini said.
Zamparini also criticised Platini over the possibility of Napoli having to play their next Champions League home games elsewhere because they need to complete scheduled renovations to earn the required UEFA licence for the games.
"That the bureaucrats can decide over the stadium issue is absurd," said Zamparini. "If the San Paolo is fine for league games, why is it no good for the Champions League?
"The presidents of Fifa and Uefa could both do with a kick up the arse."
A statement issued on Monday by the FIGC said Zamparini had been reported to the disciplinary commission "going beyond his legitimate right to criticise... harming the reputation of president Joseph Blatter and the president of Uefa, Michel Platini."