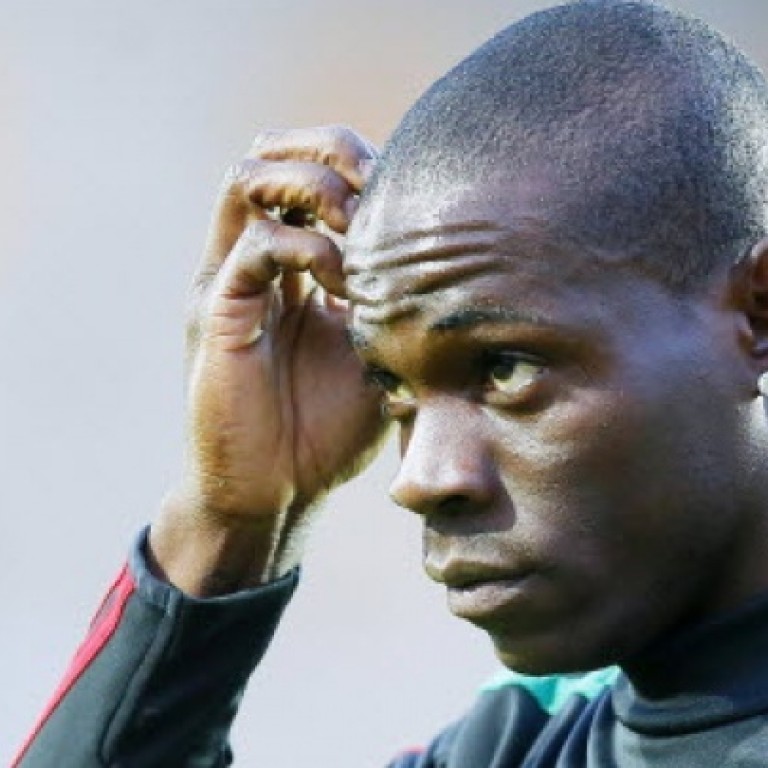 Roma hit with fan ban over racist abuse
Roma will play their next league game without fans in the Olympic Stadium's 'Curva Sud' for their role in targeting AC Milan striker Mario Balotelli with racist abuse last week, officials said on Monday.
Balotelli was among several Milan players subjected to the abuse when the sides played out a scoreless Serie A draw at the San Siro.
The game was marked by the referee halting the match for 90 seconds to make an appeal to Roma's fans.
In a statement issued on Monday the FIGC said: "The Giallorossi [Roma] will play one game with the Curva Sud [South Stand] empty of fans."
The Curva Sud is usually occupied by Roma's 'ultra' hardline fans.
Earlier Monday Italy national team coach Cesare Prandelli commented on the incident, one of several to mar the Italian league this season, calling it a "general problem in Italian football."
He added: For us to be a credible footballing nation we have to stamp it out."