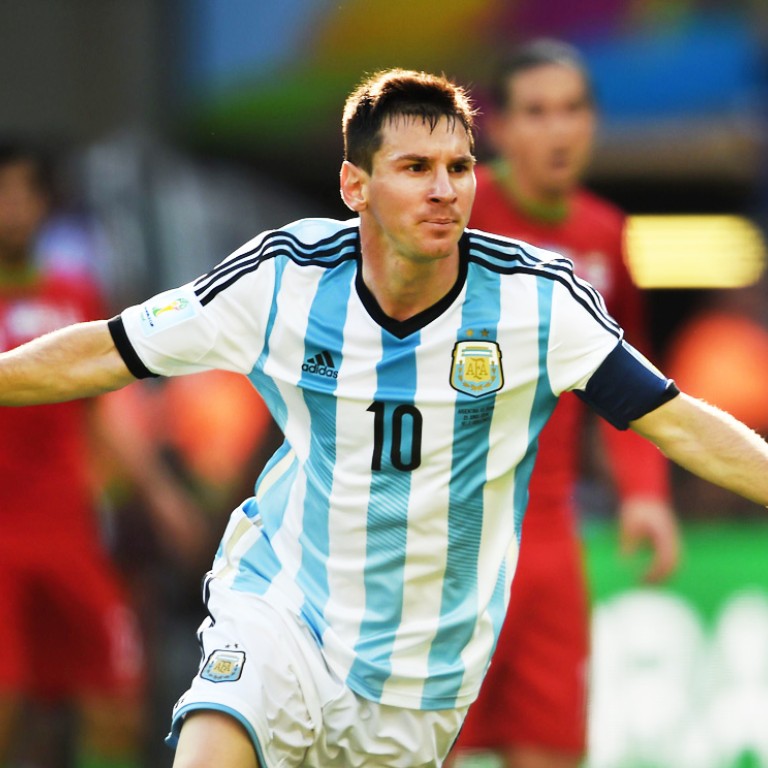 North Korea soccer official begs Lionel Messi to visit Pyongyang
Senior football chief says Argentine would be greeted with open arms
A top North Korean football official said she wants megastar Lionel Messi to visit a new football academy in the communist state, where the Barcelona wonder is a huge hit with kids.
Han Un-Gyong, a member of the Asian Football Confederation's (AFC) executive committee, said children at the Pyongyang International Football School were avid fans of the Argentine.
"I want to invite him, because our children love him," Han said during an AFC gathering in the Philippine capital Manila.
"When I go to the Pyongyang international school, I ask them who do you think is the best player. They say: "Ah, we love Messi!" Even the girls," she added.
"They read books about Messi and watch his games through the Internet. They can see all the games, China, Europe and everything at our Pyongyang International School. They can watch any football.
"They love football, that's why they know all the players' names and everything."
Football's biggest stars frequently make trips to fast-growing Asia, but a visit by Messi, nominated for a fifth world player of the year award, to secretive North Korea would cause a stir.
"Lots of students love Messi, because Messi's a very honest man. He loves children," said Han.
She said the academy is the brainchild of sports-mad supreme leader Kim Jong-Un, who also likes basketball and has previously hosted ex-NBA player Dennis Rodman in Pyongyang.
About 200 boys and girls aged nine, 10 and 11 train at the new facility, which opened this year and gathers North Korea's most promising football talent.
"They're selected from all over the country. Our FA [football association] goes to all the provinces and chooses them," said Han.
"We have a lot of matches at weekends, we see them and choose the best. But if we see they're not developing, we send them back and choose another one."