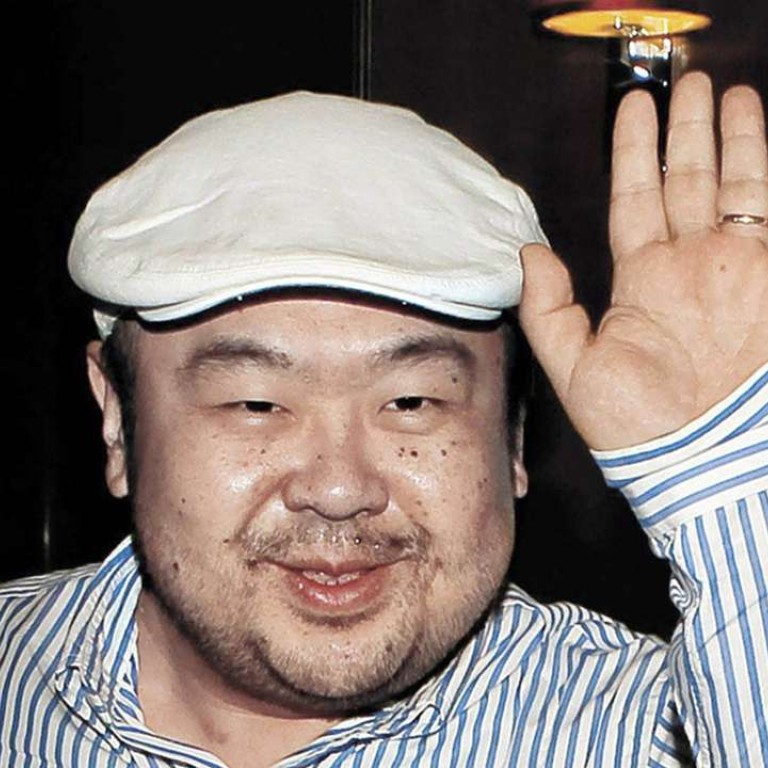 Malaysia bans team from North Korea Asian Cup trip over Kim Jong-nam killing, say officials
Match was due to take place at Kim II Sung Stadium in Pyongyang on March 28 at start of qualifying campaign for 2019 tournament in the United Arab Emirates
Malaysia has banned their football team from playing an AFC Asian Cup qualifying match in Pyongyang citing security threats amid a diplomatic row over the killing of Kim Jong-Nam in Kuala Lumpur, officials said on Monday.
"The Malaysian Government's decision to expel North Korea's ambassador to Malaysia, Kang Chol on Saturday, appears to have made it unsafe for Malaysians to visit North Korea at this time," said football association chief Hamidin Mohd Amin in a statement.
"The government have asked us not to go to Pyongyang. We asked the AFC today if we could play in a neutral venue. We expect a decision by the end of this week."
Hong Kong are also in the same group alongside Lebanon, with Kim Pan-gon's side scheduled to visit Pyongyang in March 2018.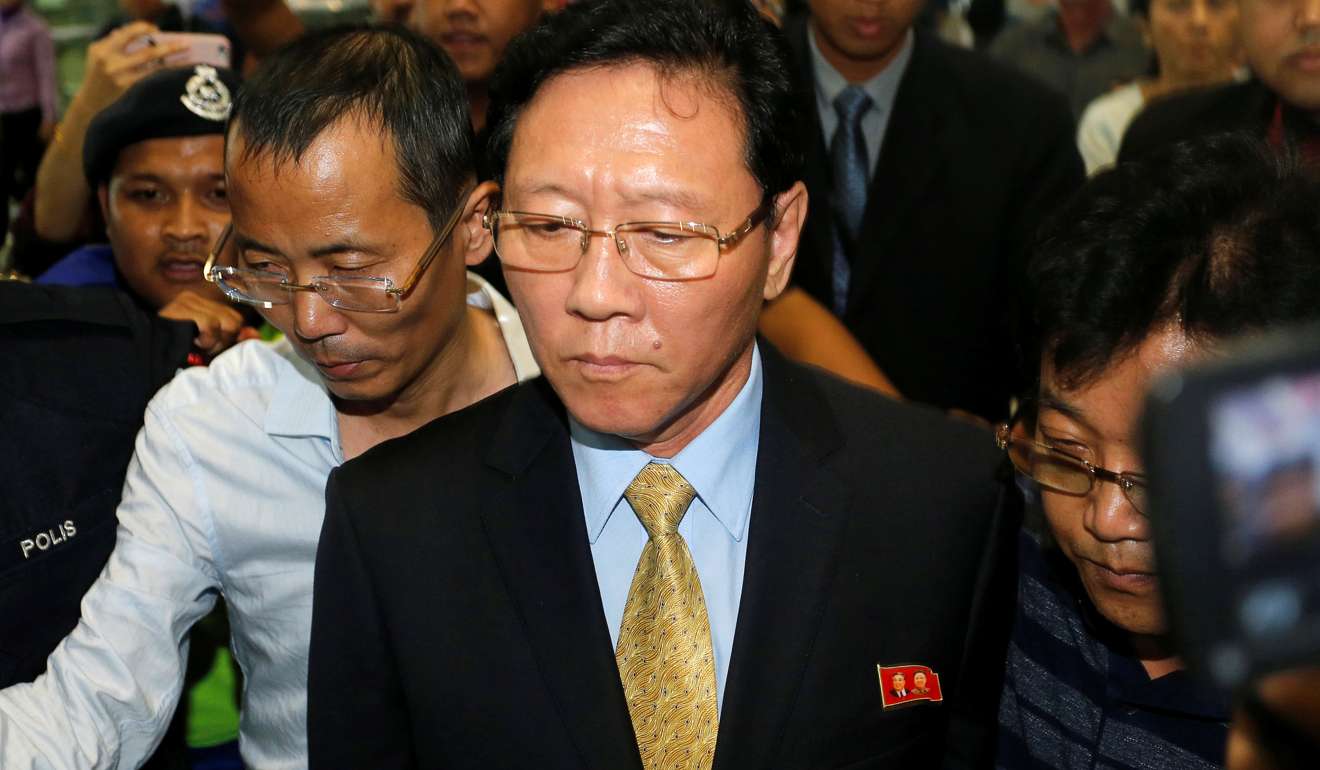 Kang Chol left Malaysia on Monday after Kim, the half-brother of Pyongyang's leader, was murdered with VX nerve agent at Kuala Lumpur International Airport last month.
North Korea has not acknowledged the dead man's identity but has repeatedly criticised the murder investigation and autopsy, accusing Malaysia of conniving with its enemies.
"They have conducted the autopsy without the consent and attendance of the DPRK [North Korea] embassy and later arrested a DPRK citizen without any clear evidence showing his involvement in the incident," ambassador Kang said.
South Korea has blamed the North for the murder, citing what they says was a standing order from leader Kim Jong-un to kill his exiled half-brother who may have been seen as a potential rival.
Malaysia declared Kang persona non grata on Saturday and gave him 48 hours to leave the country after he failed to apologise for his criticism of the investigation.
The diplomatic dispute erupted last month when police rejected North Korean diplomats' demands to hand over Kim Jong-Nam's body.
Additional reporting by Reuters