Fifa
Get more with myNEWS
A personalised news feed of stories that matter to you
Learn more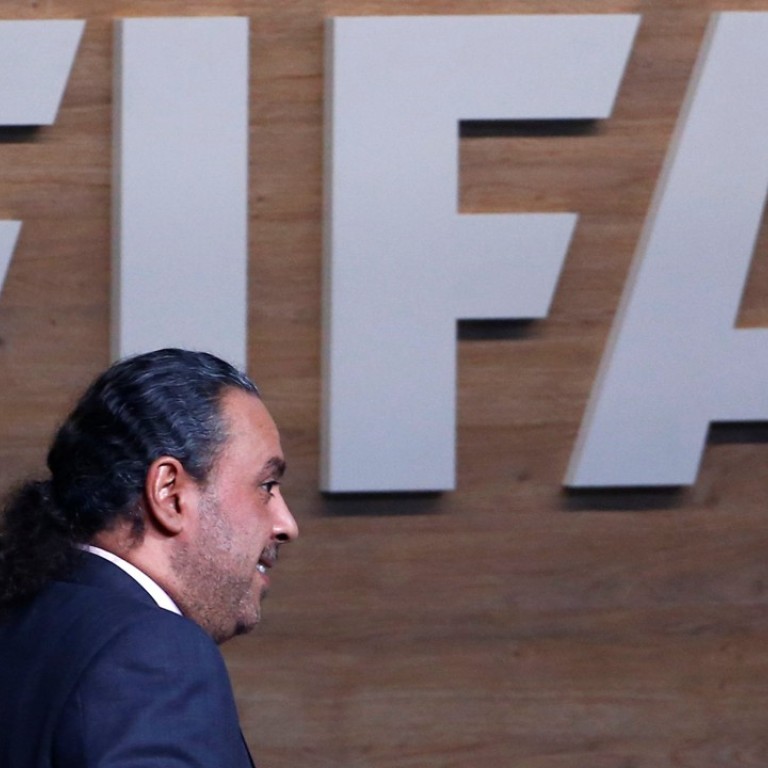 Is Fifa about to change its rules in a boost to China's hopes of hosting the World Cup in 2030?
Soccer's governing body considers giving its ruling council the power to decide that a continent could skip just one World Cup before hosting again
China's hopes of hosting the 2030 World Cup may have got a boost from
Fifa
.
Soccer's governing body has proposed giving its ruling council the power to decide that a continent could skip just one World Cup before hosting again.
In a legal text published on Wednesday ahead of next week's Fifa Congress in Bahrain, the governing body said the flexibility in hosting would be allowed "if circumstances so require." That could let China bid to host the 2030 World Cup only eight years after Qatar.
Other proposed changes to Fifa's legal rules include concentrating more decision-making powers in the Fifa Bureau – president Gianni Infantino and the six presidents of the continental confederations – without needing to be ratified by the 37-member Fifa Council.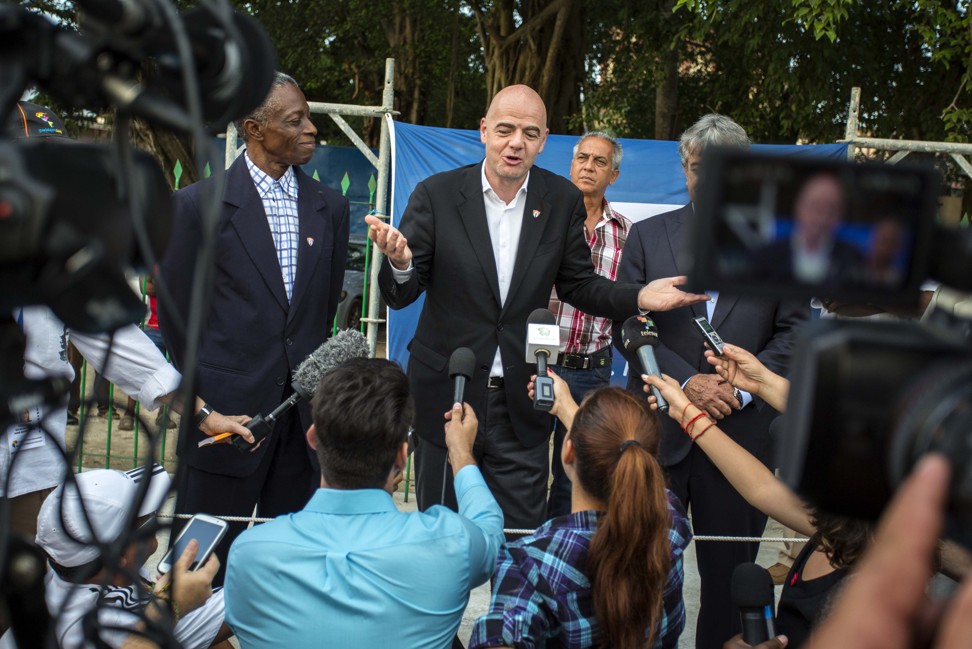 Infantino could also get more authority to create and appoint working groups to "prepare the topics" for council meetings.
One such future debate could be opening up a 2030 World Cup hosting contest in which South America should start as favourite. The centenary World Cup is expected to bring a co-hosting bid that includes Uruguay, the original tournament hosts in 1930.
Still, Chinese firms have targeted Fifa, including property and cinema giant Dalian Wanda Group, which last year signed a top-tier sponsorship through 2030.
"As a partner of Fifa, Wanda will be better placed to play a role in the bidding process to host major football events such as the World Cup," Wanda said in March 2016.
Fifa imposed the two-tournament block last October, barring European members from 2026 World Cup bidding because
Russia is hosting in 2018
. That favoured the North American co-hosting bid by the United States, Canada and Mexico.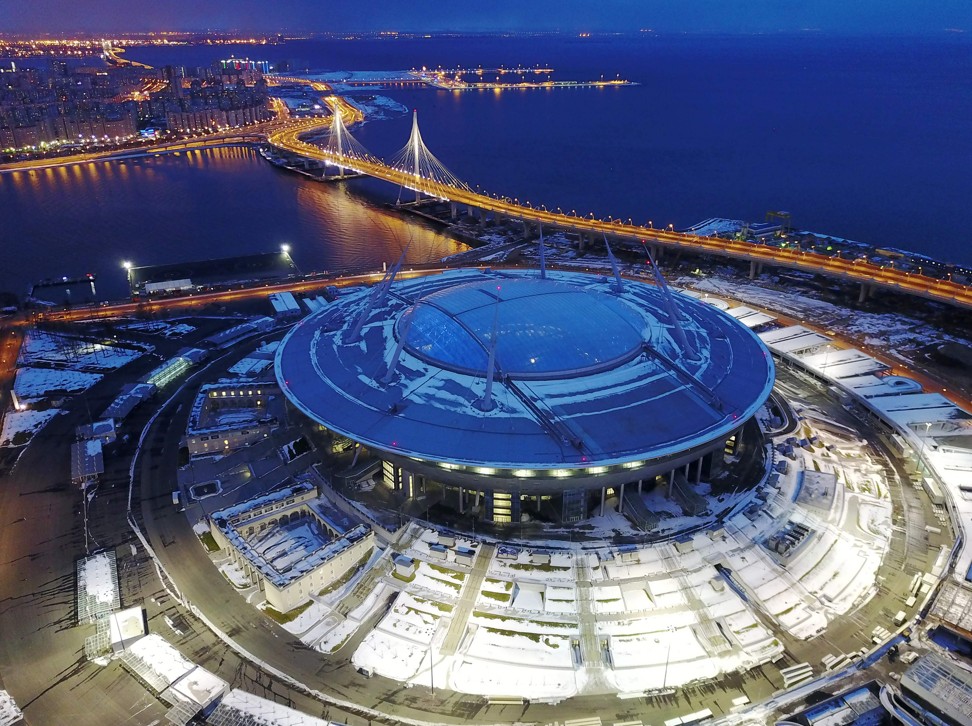 Now, Fifa wants to formalise an amendment to its statutes when members meet on May 11 in Manama.
"In principle ... the event shall not be awarded to members of the confederations that hosted the two previous editions," the proposed text says, though adding: "If circumstances so require, the Council may decide otherwise in accordance with the applicable regulations."
A further tweak of Fifa rules next week could see a change in lineup for the three-person panel which decides the salary of Infantino and other top Fifa officials, plus payments to council members.
Fifa proposes replacing an independent financial expert on the panel with the chair of its governance committee, currently Portuguese lawyer Miguel Maduro.