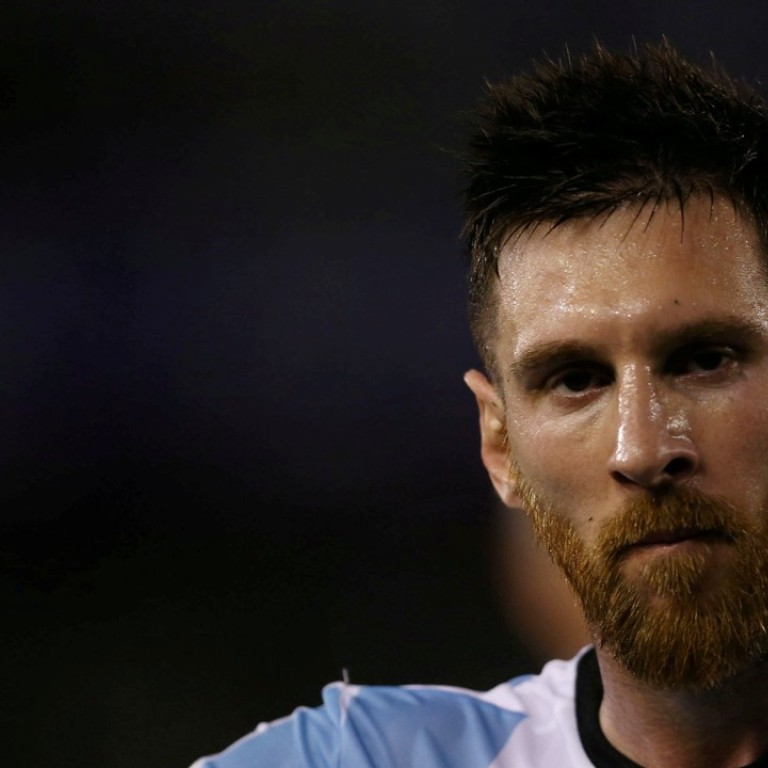 Messi's four-match suspension lifted by Fifa
Argentinian great will significantly boost his team's faltering World Cup qualifying campaign despite world soccer governing body describing his behaviour as 'reproachable'
Fifa has lifted a four-match international suspension on Argentina forward Lionel Messi, world soccer's ruling body said on Friday, in a significant boost to his team's faltering World Cup qualifying campaign.
Messi, 29, was banned for insulting an assistant referee during a qualifier against Chile in March, a decision based on television images as the incident was missed by match officials.
Messi has already served one match of the ban, missing Argentina's 2-0 defeat in Bolivia, and would also have sat out games away to Uruguay and home to Venezuela and Peru.
The suspension had been imposed by Ffia's disciplinary committee only hours before kickoff of the game in La Paz. Argentina coach Edgardo Bauza was fired following the defeat.
Fifa's appeal committee described Messi's behaviour as "reproachable".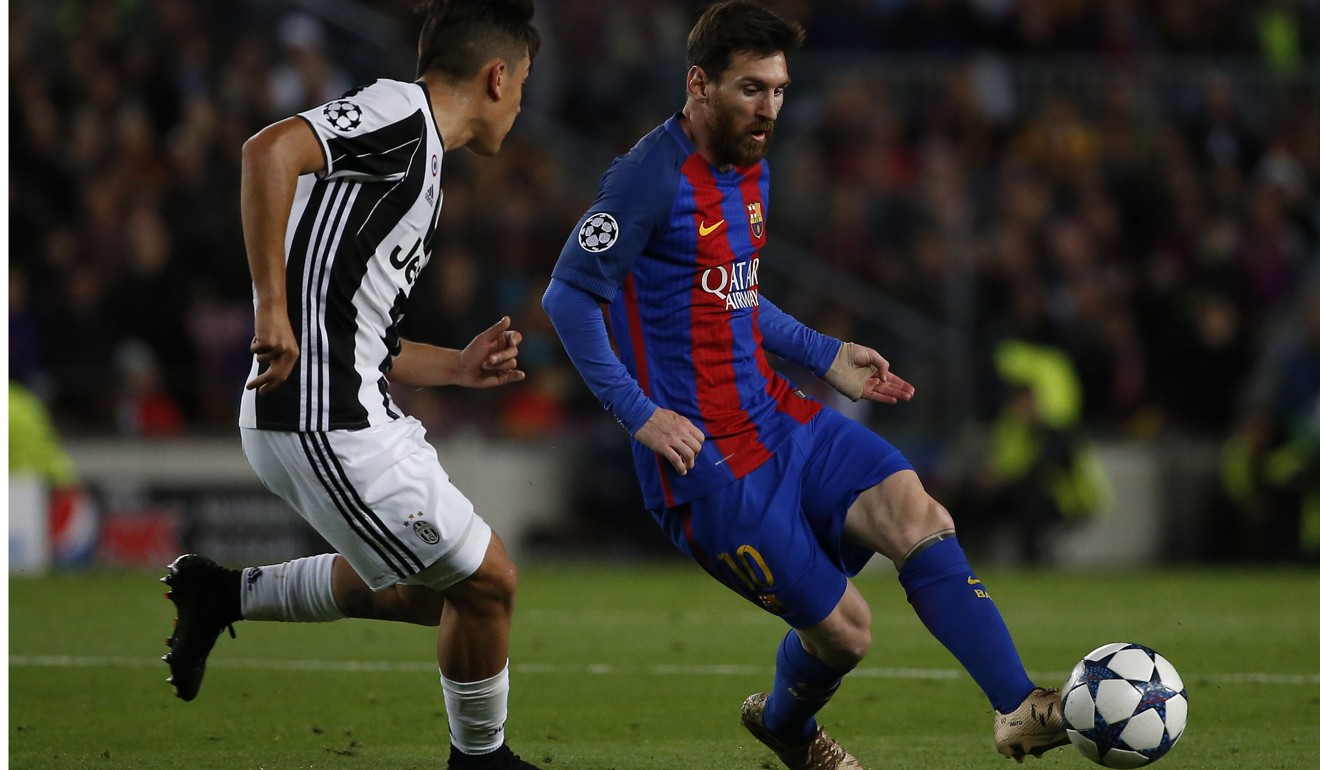 However, it said that the "evidence available was not sufficient, according to the standards required ...in sanctioning serious incidents which have been missed by match officials."
"The appeal committee nevertheless underlines the importance of always showing respect to the match officials, stressing that such a principle is essential in football," it added.
Television pictures showed him swearing at Brazilian linesman Emerson Augusto do Carvalho at the end of the match. Carvalho said he did not understand at the time what Messi was saying.
Argentina are fifth in the 10-team South American group with 22 points from 14 games, two ahead of Ecuador and four ahead of Peru.
The top four qualify directly for the tournament in Russia next year and the fifth-placed side go into a playoff against a team from Oceania for another spot in the global showpiece tournament.