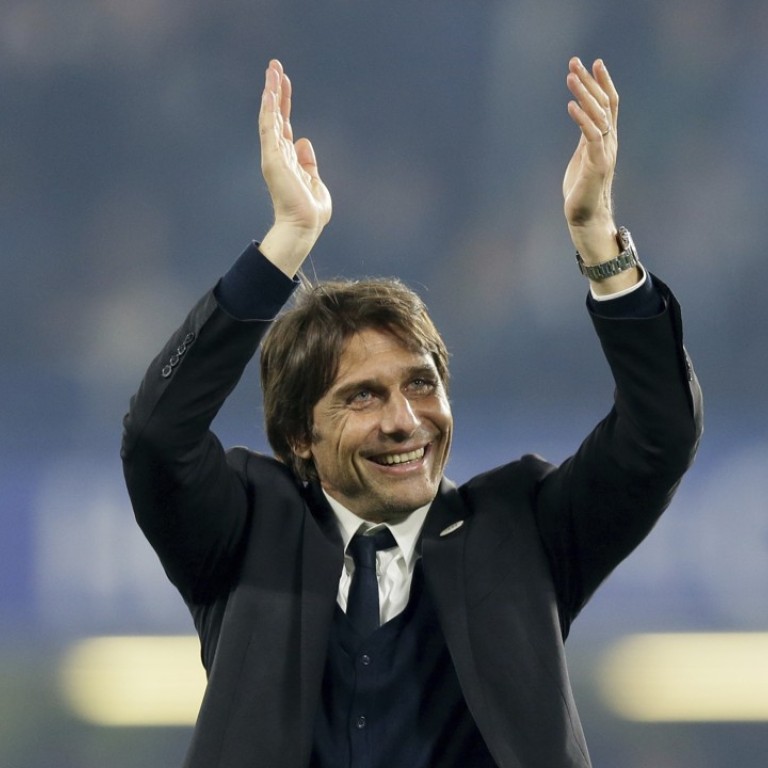 Improvement all around as Premier League 'big seven' begins to take shape at the top
Everton's improvement under Ronald Koeman this term sees the elite group show signs of becoming seven
Twelve months ago we were heralding Leicester's remarkable achievement of winning the
English Premier League
under Claudio Ranieri, but this time it is a very different Italian manager with the trophy and a much more familiar look to the table with Antonio Conte's Chelsea back on top followed by the rest of the big six.
Leicester, meanwhile, are down in 11th place, which is worse than Chelsea's 10th last season as defending champions but would be regarded as a solid position for a mid-size club if it had not been for their heroics under Ranieri.
Most of the issues have been settled before tomorrow's final set of matches, except for the final battle for a top-four finish. With Chelsea and Tottenham assured of first and second, the race is between Manchester City, Liverpool and Arsenal – the teams currently third, fourth and fifth – for the final two
Champions League
places. The team that finishes fifth will miss out on that lucrative competition.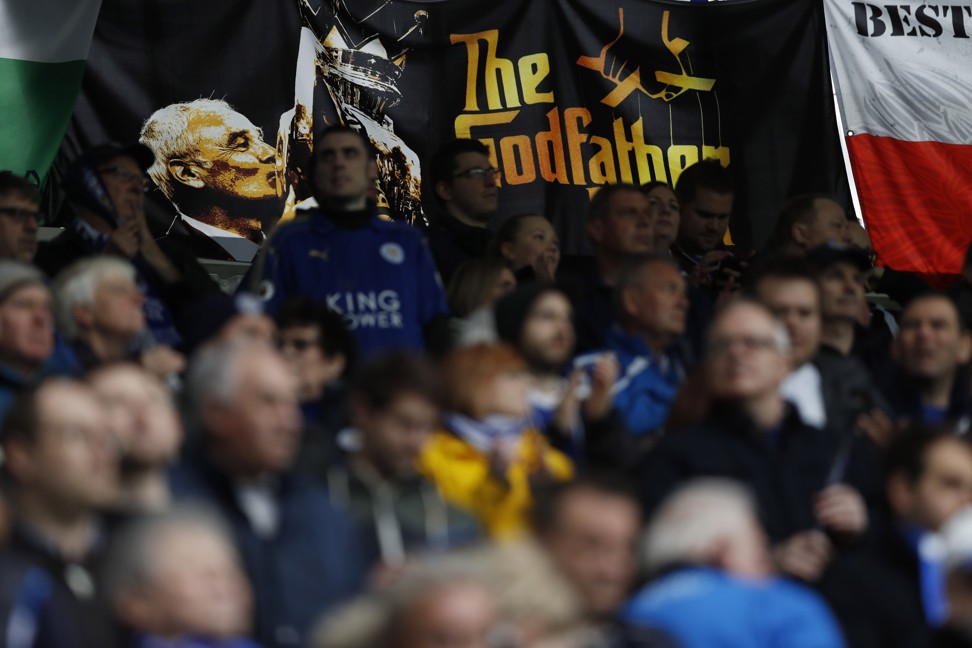 Manchester United, certain to finish sixth, would become a fifth English team (along with the top four) in next season's Champions League if they win the
Europa League
in the final against Ajax on Wednesday.
Here's a question: which of the big six teams have improved this season? The answer, perhaps surprisingly, is that all of them have. The current top five all have more points already than their finishing totals last season and, while United have the same as last year's final tally under Louis Van Gaal, it is difficult to argue they have not improved under Jose Mourinho as they have won the EFL Cup and could add a second trophy next week.
The improvement in the big six is an indication that their overall standards fell last season, which was one factor for Leicester's surprise triumph (not forgetting that Leicester were a revelation themselves and, while they would not have won this season with last year's total, they would have been a clear third).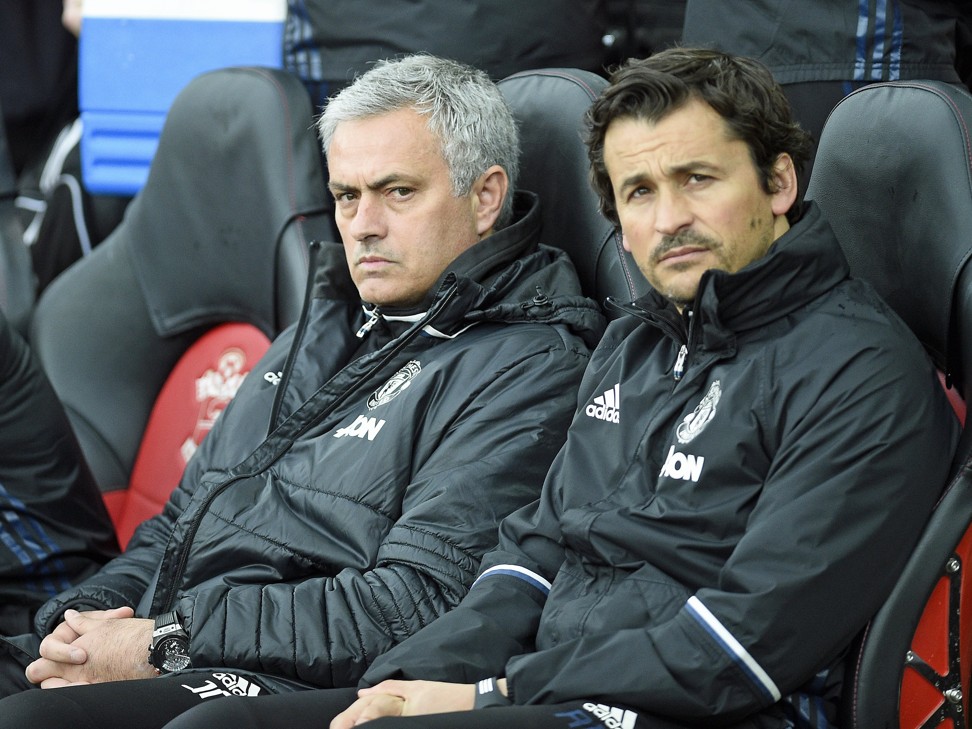 The difference lies in the rates of improvement and clearly Chelsea have done by far the best in that respect, going from 50 points last season to 90 with one game to go. That's an advance of +40 and counting, and they are followed by Tottenham and Liverpool (both +13), Manchester City (+9) and Arsenal (+1).
Chelsea's massive jump makes them worthy champions, but Tottenham also have to be applauded for chasing them so hard despite having played Champions League and then Europa League football. It is notable that Liverpool, the other big-six team along with Chelsea who had the advantage of not being involved in Europe, could not improve any more than Tottenham.
It is also worth pointing out that City have advanced in Guardiola's first season, contrary to the negative perception in some quarters about the direction in which they are heading. Perhaps too much expectation was projected on to Guardiola as a 'super coach' after his trophy-winning exploits with Barcelona and Bayern Munich, but it is too early to dismiss his style as being unsuitable for the Premier League.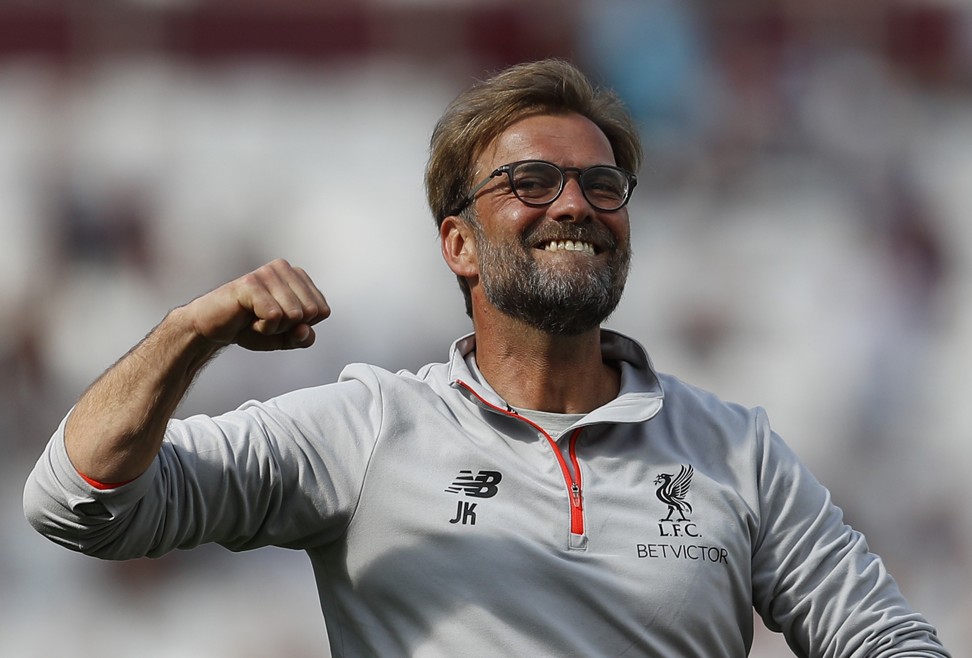 Most teams have gone into negative territory this season, and the most notable club outside the big six with a big positive jump is seventh-placed Everton (+14) in their first season under Ronald Koeman.
Improvement was only to be expected after a couple of seasons treading water under Roberto Martinez, but the scale of Koeman's turnaround may be a sign that a big seven is emerging. The current gap from Everton back to Southampton (Koeman's former club) in eighth is 15 points.
The only other teams in positive figures are Bournemouth (+3) and West Brom (+2), with only Manchester United and Crystal Palace still having a chance of joining the positive group.
It would not be a great surprise to see third, fourth and fifth unchanged after tomorrow's games, with City and Liverpool facing seemingly easy tasks away to Watford and home to Middlesbrough respectively, while Arsenal are at home but have the most difficult task on paper against Everton.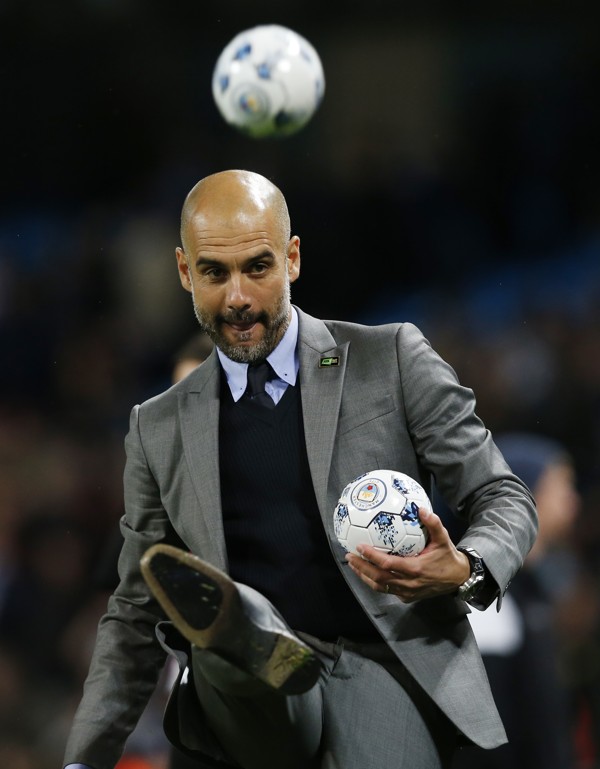 It is worth remembering, however, that City and Liverpool both drew on the final day of last season while Arsenal won. You never know, Arsene Wenger might just sneak into the Champions League again.
Teams with nothing to play for are tricky bets but three Premier League sides stand out this weekend. Burnley could end their strong home record on a high against West Ham, Swansea can continue their relegation-escape form in their final home game against West Brom and Leicester may well be keen to bounce back from their hammering by Tottenham when they host Bournemouth.
This article appeared in the South China Morning Post print edition as: Are we Witnessing the EPL's 'big six' becoming a seven?