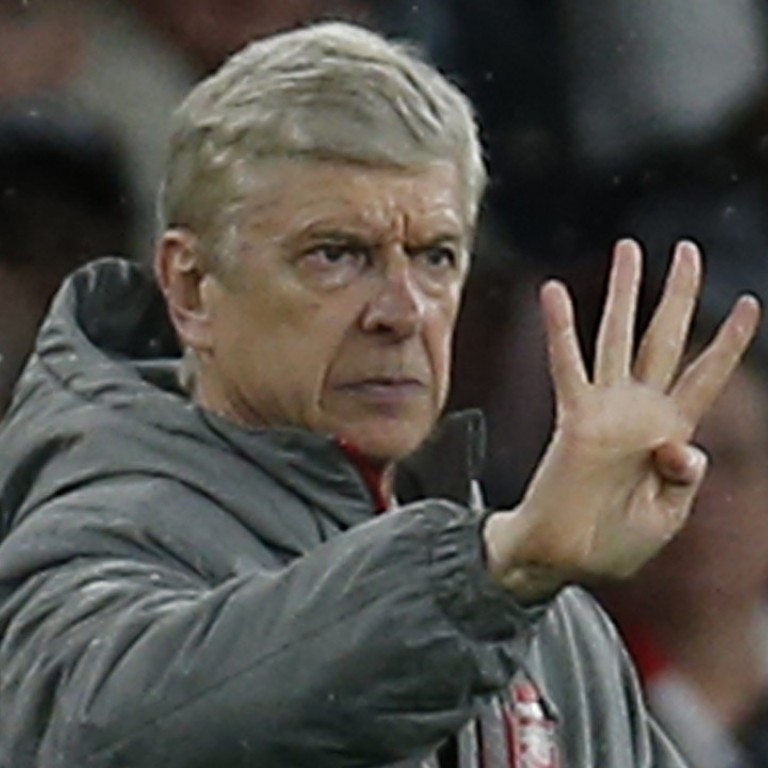 Show me the (prize) money: Premier League permutations guarantee fiery finale
The race between Manchester City, Liverpool and Arsenal to finish in the top four is not the only thing at stake on the final day of the season
A damp squib? A wasted weekend? Nothing to play for? An anti-climax? Another dead rubber season finale?
There are lots of knowns as we prepare to bring down the curtain on the 2016-17 season: Chelsea have been champions for over a week (and were kings in waiting for far longer); we know Spurs will finish second, and we know Hull, Middlesbrough and Sunderland are relegated.
You'd be forgiven for believing the only nailbiter left is which team will claim fourth place and a Champions League berth – Manchester City, Liverpool or Arsenal.
But wait. If you think there is little if anything to play for on the final day of the Premier League season, then think again – or rather, think of the money.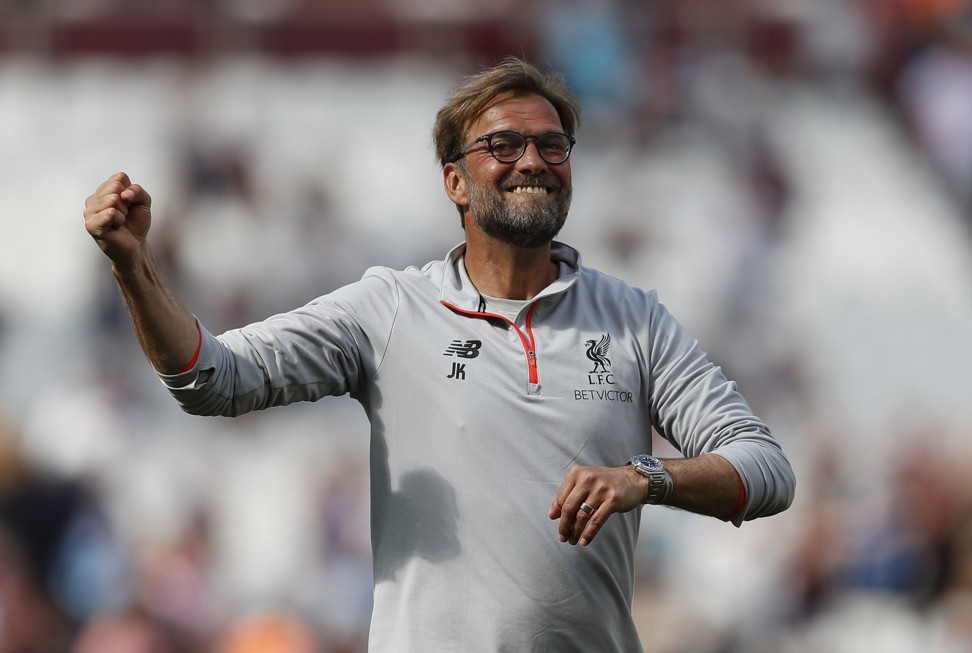 Millions in prize money remain at stake depending on where each club finishes. Thanks to the Premier League's ludicrous international and domestic television deals, each rung on the league ladder is worth an additional £1.9 million alone.
Leicester and West Ham, in 11th and 12th respectively, have the most to play for. The Foxes can finish anywhere between eighth, which is worth £24.7 million (HK$249.4 million), and 15th (£11.4m), while West Ham can finish between ninth (£22.8m) and 16th (£9.5m). In a best-case scenario, this means £13.3m is up for grabs.
Crystal Palace (13th), Stoke (14th), Burnley (15th) and Watford (16th) can all finish between 11th and 17th – a difference of £11.4m.
Having avoided the drop, Swansea will be happy with the £7.6m they'll get if they remain where they are and finish 17th. But if they beat West Brom on Sunday and other results go their way, they could finish as high as 13th and earn themselves an added bonus of an extra £7.9m.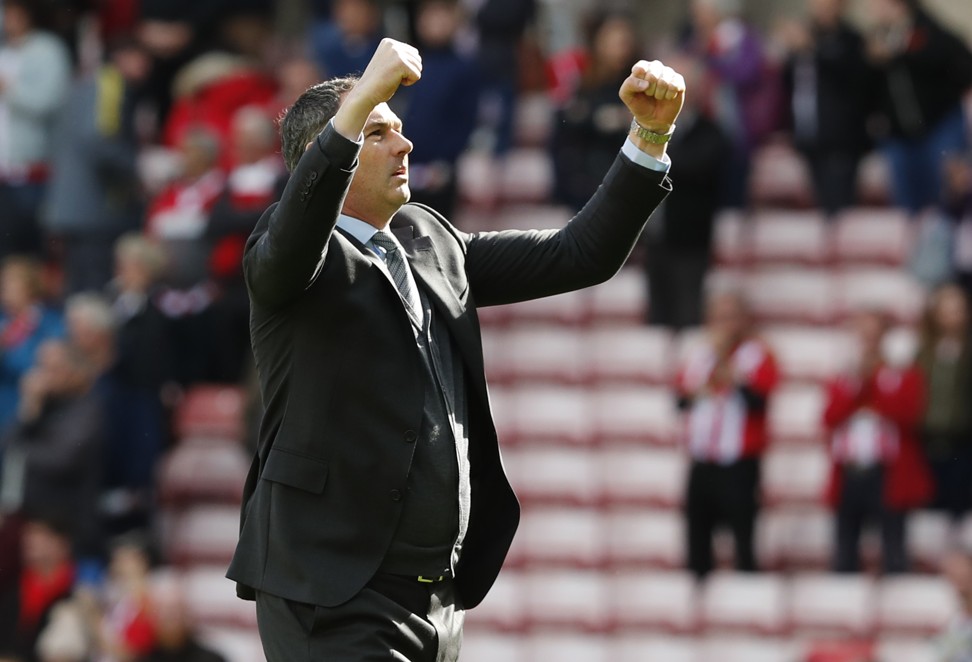 Southampton will lose out on £7.6m if they drop from eighth to 12th. West Brom are in ninth, which is worth about £22.8m in prize money. The Baggies could increase their pot to £24.7m if they finish eighth. But a possible 12th-placed finish would see that drop to £17.1m. The same goes for Bournemouth, who are 10th, worth £20.9m.
Liverpool, Manchester City and Arsenal could all finish fifth, which would be worth £30.4m. But a third-placed finish would see that rise to £34.2m.
Crucially, should either miss out on a Champions League spot, the loss of prestige and revenue will cost the earth.
So far from a snooze-fest, Sunday promises to be a pocket-burning or coffer-filling sizzler.
THEY THINK IT'S ALL OVER ... IT IS NOW!
Five years ago this month, I was at Dover docks preparing to board a ferry to Europe in my battered 20-year-old Land Rover.
With a mattress slung in the back, a lap-top, a few travel plug converters, a camera and an access-all-stadiums pass from Uefa, I sped (well, rattled along in the slow lane) across the autobahns to watch more than a few away games in Poland and Ukraine and record the 2012 European Championship for the South China Morning Post from a fan's perspective.
From that mazy, crazy dribble across Eastern Europe, to far-flung Warsaw and Donetsk and all stadiums in between, this column, offering a Premier League season-ticket holder's view of fandom, was born.
Too much has happened on and off the pitch to be revisited in detail here; the highlights and memories are infinite, the privilege to write from a ringside seat an honour.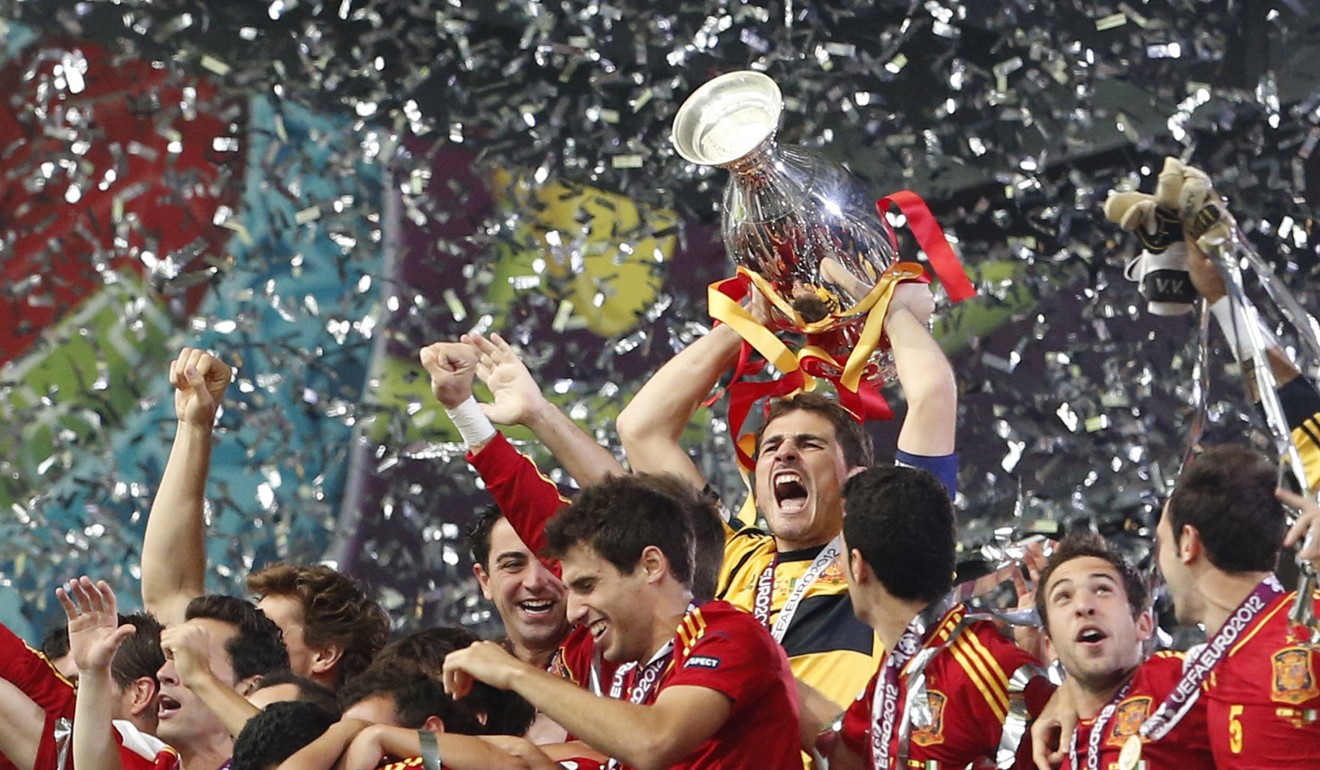 Watching my team, Southampton, play European football for the first time in three decades was one of many highs, as was logging the fall of Sepp Blatter and his corrupt Fifa cronies.
Leicester's fairy-tale title grab last season will likely be the last such romantic tale for a while, given the widening wealth divide between the top six clubs and the rest.
The rise of China's Super League has added to the enigma and allure of the world's most watched sport.
There have been lows, too. To think that Donetsk in Ukraine's far east is now effectively a war zone is hard to comprehend, and the spectre of doping and match-fixing is deeply worrying.
The amount of money swooshing around football often makes it hard to wrestle with one's principles, especially while trying to enshrine and nurture in a 12-year-old the virtue and value of loyalty to one's team as his bedroom wall pin-up heroes up boots and leave for an even bigger slice of the obscene pie.
But the Saints made a rare Wembley final appearance this season, and along with the thousands of fathers, mothers, sons and daughters and mates, we left gracious losers and remain dogged football fans, home and away.
Like my old Land Rover, it's the end of the road for me and this column.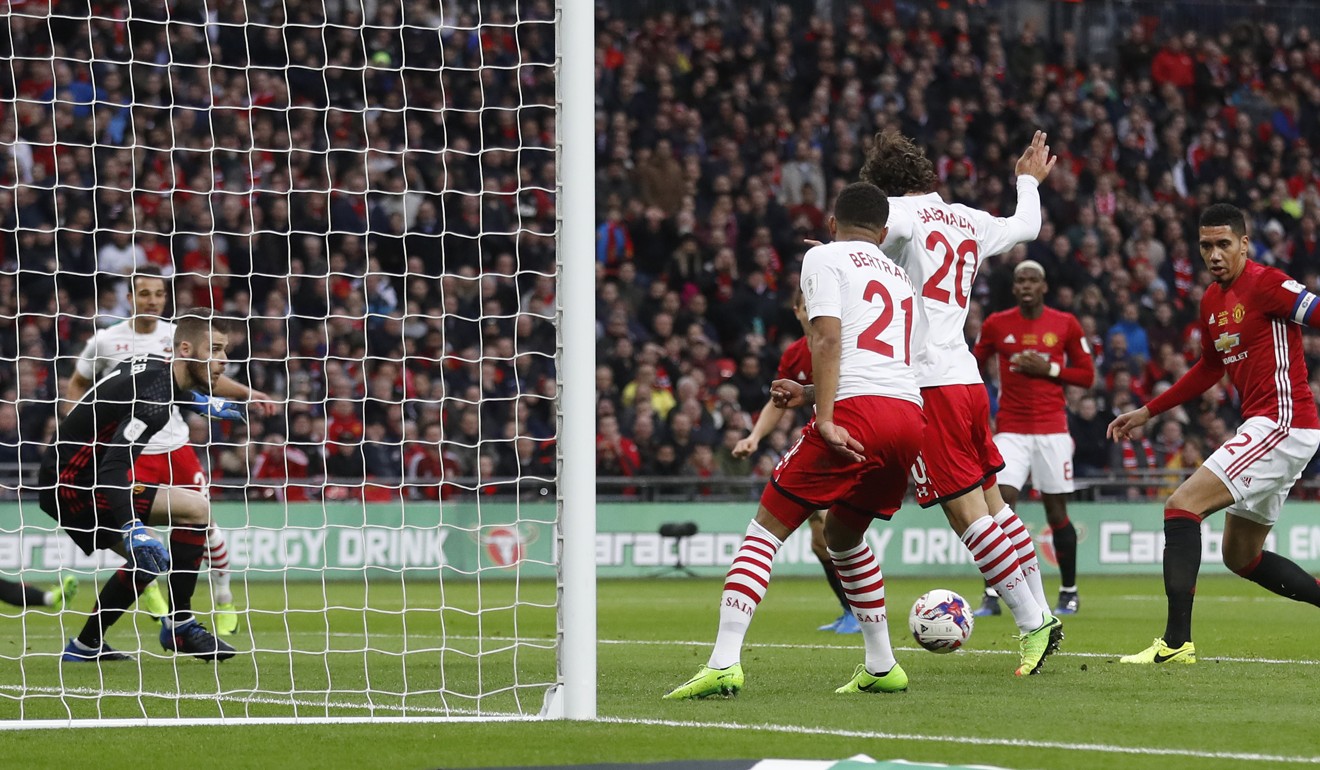 This article appeared in the South China Morning Post print edition as: Millions at stake during season's curtain call