Is Bayern Munich boss Carlo Ancelotti set to leave Germany's Bundesliga for a move to China in January?
Former German international player claims a reliable source has told him a deal is already in place
A former Bayern Munich player has claimed on a German talk show that Italian manager Carlo Ancelotti is in line for a sensational move to the
Chinese Super League
this winter.
Mario Basler, a former German international with 30 caps, who played for the Bavarian giants for three years between 1996 and 1999, said he had information from a reliable source who suggested a deal had already been struck that would see the former AC Milan boss move to China in January.
The 58-year-old Ancelotti led Bayern to the
Bundesliga
title in his first season with the club last season and was expected to challenge for honours domestically and in Europe again this season.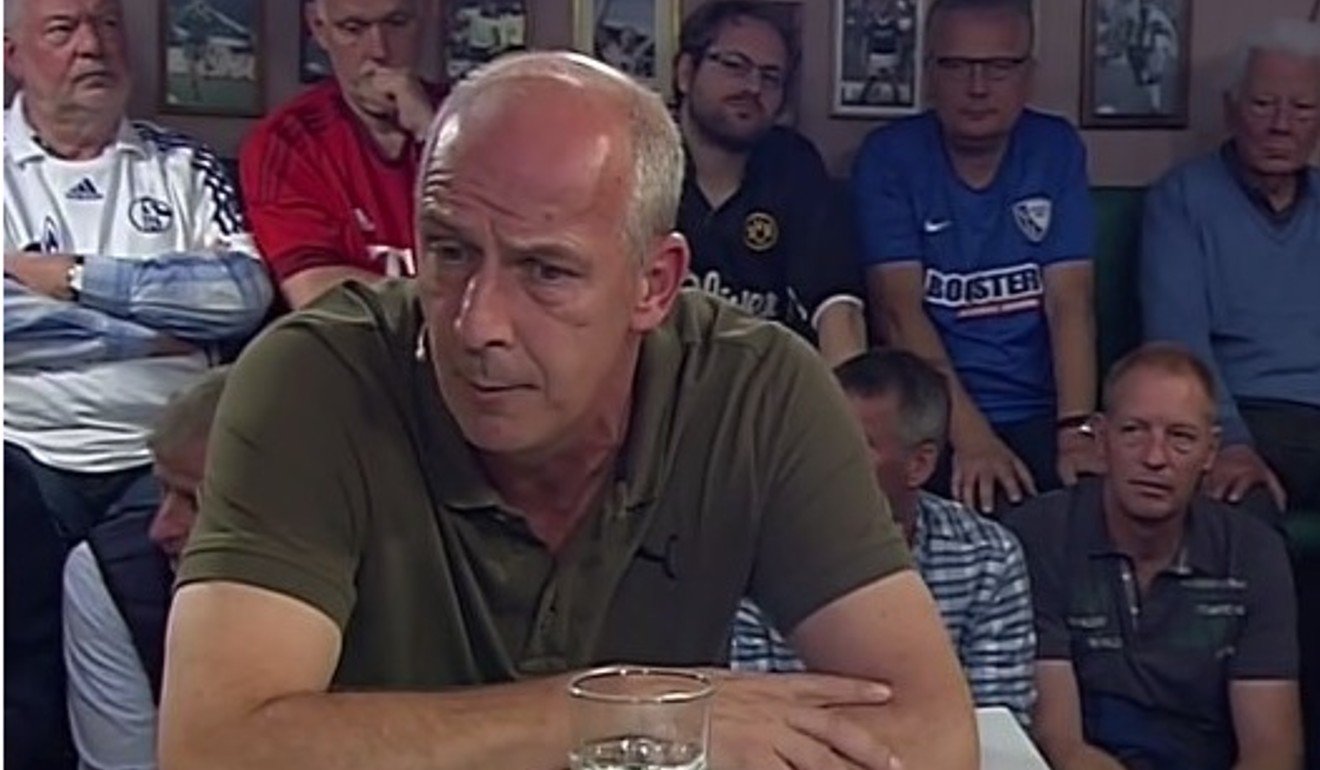 However, Basler's claims suggest he will not see out the campaign in Germany as he has already agreed on the move to an unnamed Chinese club, which he expects to be completed before the New Year.
"Some days ago I heard that Carlo Ancelotti has already signed a contract for a club abroad starting in the winter," Basler said on German talk show Sport 1.
"It is said that he has already signed a pre-contract at the place where the most money exists, in China.
"I cannot confirm it 100 per cent but my source is very trustworthy. Let's put it this way: I can't say anything negative about my source, who I completely trust. I'm not saying it's definitely true, but this is what I've been told."