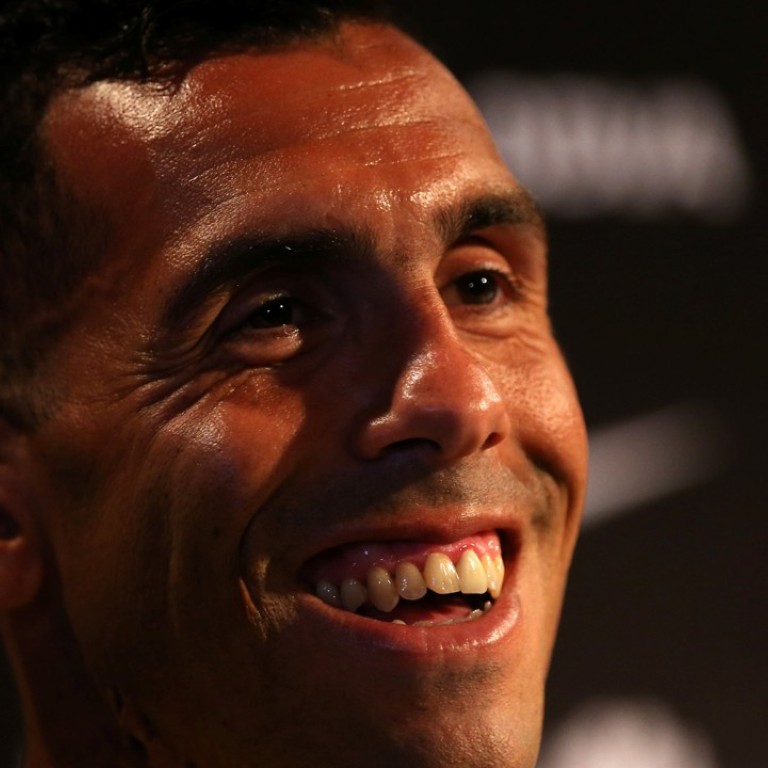 Carlos Tevez says playing in China was a 'holiday for seven months'
Striker opens up about his turbulent time in the Chinese Super League and admits 'I didn't know what I was doing there'
Carlos Tevez is hardly shying away from the criticism he received following his lucrative but underwhelming season in the
Chinese Super League
.
"I was on holiday for seven months in China," the striker joked with Argentine television channel TyC Sports.
"When I landed in China, I wanted to return to Boca," he added.
It brought to an end a costly season for the club, with Tevez pocketing a reported US$40 million in wages for a return of four goals from 20 matches.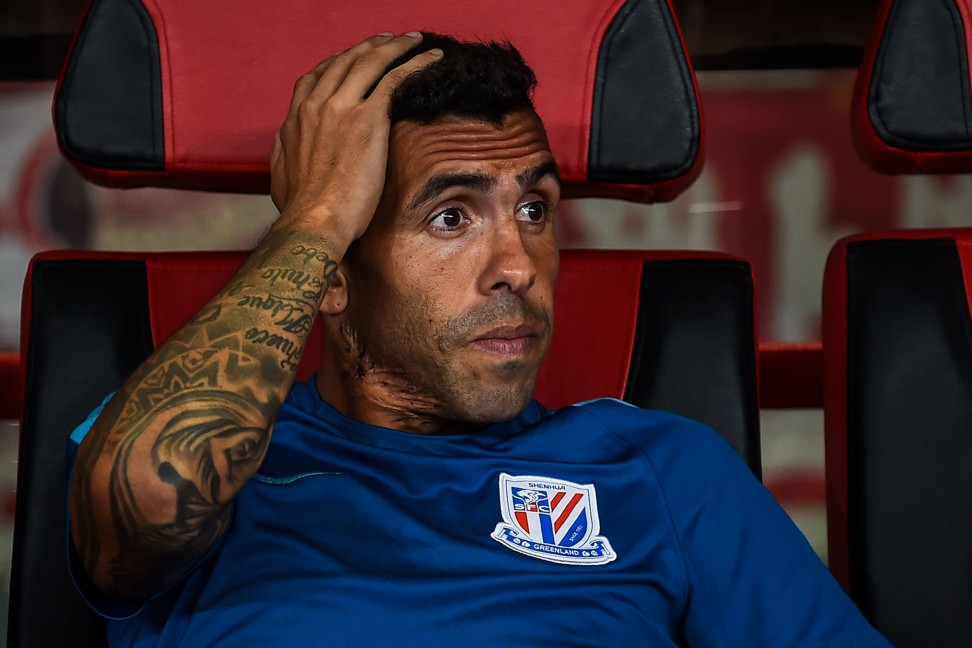 "He went to China, filled up Santa's sack with dollars and came back to Boca. Perfect," Argentina legend Diego Maradona said last week, in words reported by sports daily Ole.
The former Manchester United, Manchester City and Juventus striker left Boca for Shanghai last January on reported wages of over US$800,000 a week.
Shenhua's willingness to indulge Tevez, who brought an entourage of family of friends to stay with him in China, came to an end when he was left out for the Chinese FA Cup final.
"It would have been easy to stay [in China], quiet, with the number 10 and idol of a club," he said. "What would they tell me if I played badly or If I didn't play because I was injured? They'd just say 'Tevez is not good' and nothing more."
The snub for the two-legged tie against city rivals Shanghai SIPG brought to a close a turbulent season that saw the 33-year-old criticised by local media for visiting Shanghai Disneyland while out injured on a match day, and by his coach Wu Jingui for being "overweight" after a trip back to Buenos Aires for treatment on a calf injury.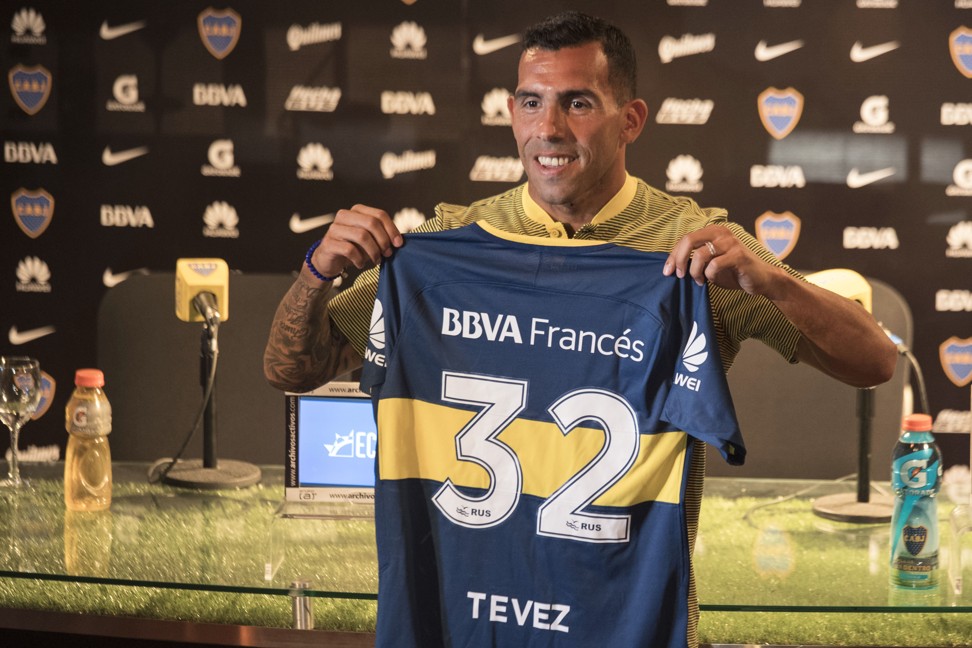 His contract was terminated a year early by mutual agreement with Shenhua waiving a transfer fee, allowing Tevez to begin his third stint with boyhood club Boca.
"It's fine for the Shanghai coach and president to criticise me, I didn't know what I was doing there," he said. "The criticism I received is justified. That is the price you have to pay for not being up to par."
Tevez's departure from Argentina came just 18 months after first rejoining his boyhood club, having often pined for a return during his nine seasons in Europe.
"I know there are people who were annoyed by how I left, but that's normal," he said about his exit to China. "I was not in a position to give 100 per cent, but it was going to hurt the fans no matter what I did.
"Now the fans will see me again with the Boca shirt and they will be excited and happy."
Tevez is hoping to earn a recall to Argentina's squad for the World Cup in Russia this summer, and will also bid to help Boca end their 11-year wait for a seventh Copa Libertadores title.