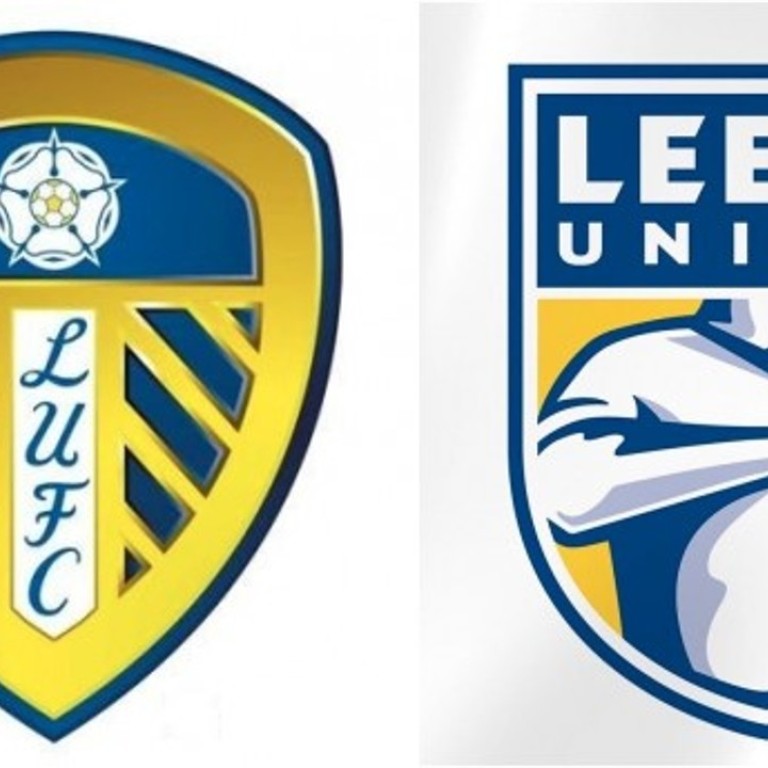 Back to the drawing board: Leeds United in embarrassing climbdown after online backlash against new crest design
Just a day after revealing their new club crest, the Leeds United hierarchy have decided to try again after supporter fury
Storied English Championship club Leeds United has caved in to a torrent of online mockery and endeavoured to go back to the drawing board after unveiling a deeply unpopular new team crest on Wednesday.
The new design had been unveiled for just minutes before the online backlash began, and managing director Angus Kinnear appeared on BBC Radio Leeds later on Wednesday to admit the club had misjudged fan reaction to the new design before admitting they would "reopen the design consultation" process.
"We always knew that the introduction of a crest, particularly one that is so bold and such a breakaway from the traditional conventions of football club crests, was going to create debate and may be controversial," Kinnear said.
"From my perspective it's exactly why I love working for this club because the passion and enthusiasm and the commitment of the fan base is quite astounding."
After putting a positive spin on the embarrassing episode, Kinnear admitted the club was forced to perform a U-turn following the reaction of supporters.
"We had confidence in the process we went through to arrive at the design but today we've been overwhelmed by the feedback."
The unveiling was followed by a wave of nostalgia from fans online, with some appealing to the club to go back to their roots.