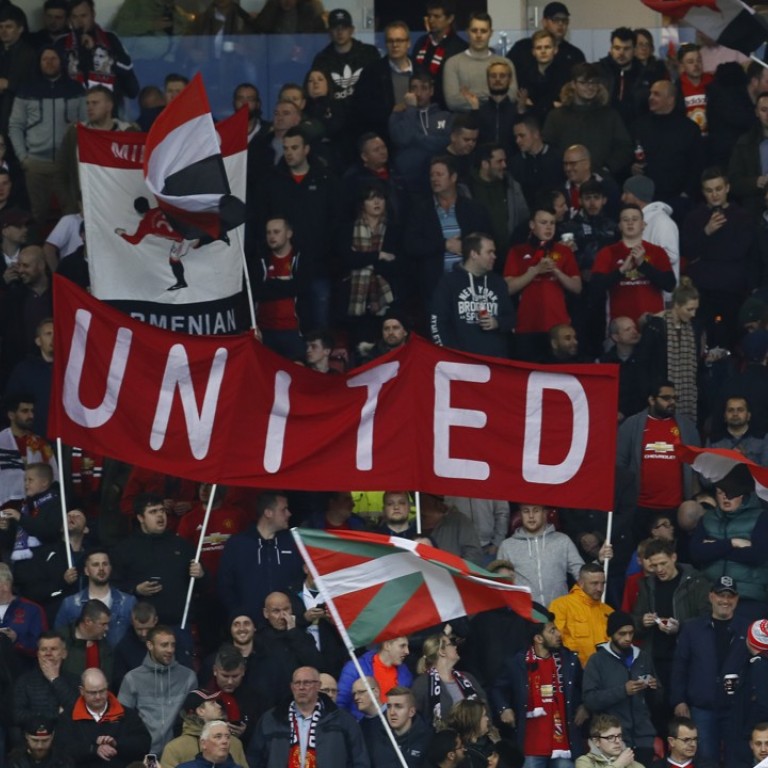 Jose Mourinho points out Old Trafford has lost its voice but atmosphere across English Premier League is out of tune
Manchester United's home support is emblematic of how the game has struggled to balance traditional fans with global appeal
Manchester United fans stood sombrely in the persistent rain close to the Munich clock before Saturday's home game against Huddersfield Town. Fans from across the world, from China and Japan, from Ireland, from Scandinavia and from all over England mingled with more local accents. 
Tourists on a once-in-a-lifetime trip to Old Trafford had their photos taken by the statues of club greats George Best, Denis Law and Bobby Charlton or underneath the neon lit 'Manchester United' sign. The statues of legendary managers Matt Busby and Alex Ferguson stood tall over selfie snappers grabbing a shot of the stand decorated with memorials ahead of Tuesday's 60th anniversary of the Munich air disaster. 
One leading United executive, courting then Borussia Dortmund manager Juergen Klopp, described Old Trafford as 'Disneyland for adults'. United's appeal is vast and something that the club are rightly proud of, but the comparison with Disney can have more negative connotations. The Old Trafford experience, once raucous and ear-splitting, has become more respectable, even sanitised.
On Saturday, manager Jose Mourinho described the stadium as "quiet" and questioned the enthusiasm of the crowd. He's done it before and he'll do it again. He's managed at clubs where the noise level is far louder than for a typical United home game. That's not difficult: there are far louder places to watch football than Old Trafford, or for that matter any of England's big Premier League grounds.
All-seater stadiums, introduced following the 1989 Hillsborough disaster, have not helped. Nor did the surging ticket prices of the '90s and early noughties. A generation of working-class supporters, traditionally the game's lifeblood, found it harder to afford tickets in those shiny new stadiums. The buses to the ground carrying local supporters emptied. 
There are still plenty of local fans, but their experience is vastly different. Kids used to be able to catch a bus with their friends and pay a small fee to enter the stadium. Now they have to apply for tickets six weeks in advance, losing the spontaneity. 
For the football authorities, the changes were a success. Attendances surged and hooliganism declined to near extinction, but it came at a price – which can be heard most match days.
Post Italia '90, the demographic of fans changed as English fans – and society – became more middle class. Clubs made poor decisions. United placed a block of executive seats right in the middle of the Stretford End, previously the vocal heartland of Old Trafford.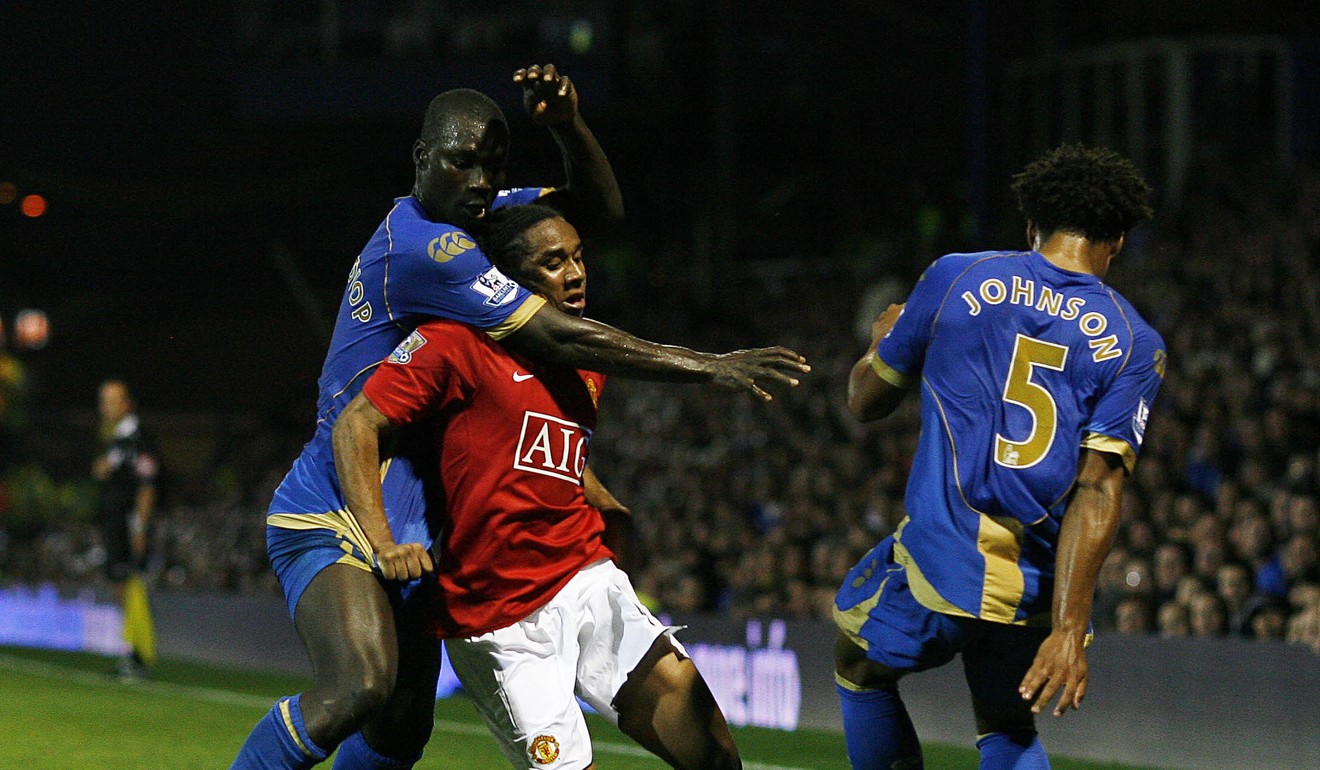 Maybe United fans became spoiled and complacent too. Perhaps they expected to win at home because, under the incredibly successful Ferguson, that's what usually happened.
A proliferation of day trippers and football tourists who don't know what songs to sing hardly helps, either. Barcelona have the same issues, but both clubs court the global market and the revenues it brings. Nobody should be denied a trip to a football stadium because of their nationality – and it's not like the local fans inside the stadium are doing much better. 
Sections of United's support have tried and continue to try to kick-start the atmosphere at home games. A group in J Stand raise flags, pay for murals and make noise, but they are too few and too many of those who might join in with them are spread about the stands. They're also met by a wall of apathy and cynicism. The British really do love to moan.
Old Trafford has an ageing match-day fan base and the club can hardly evict their season ticket holders because they no longer want to sing. Many fans have no inclination to sing and that's fine. Maybe that's the modern British way, maybe a football stadium reflects society, but it's also very sad.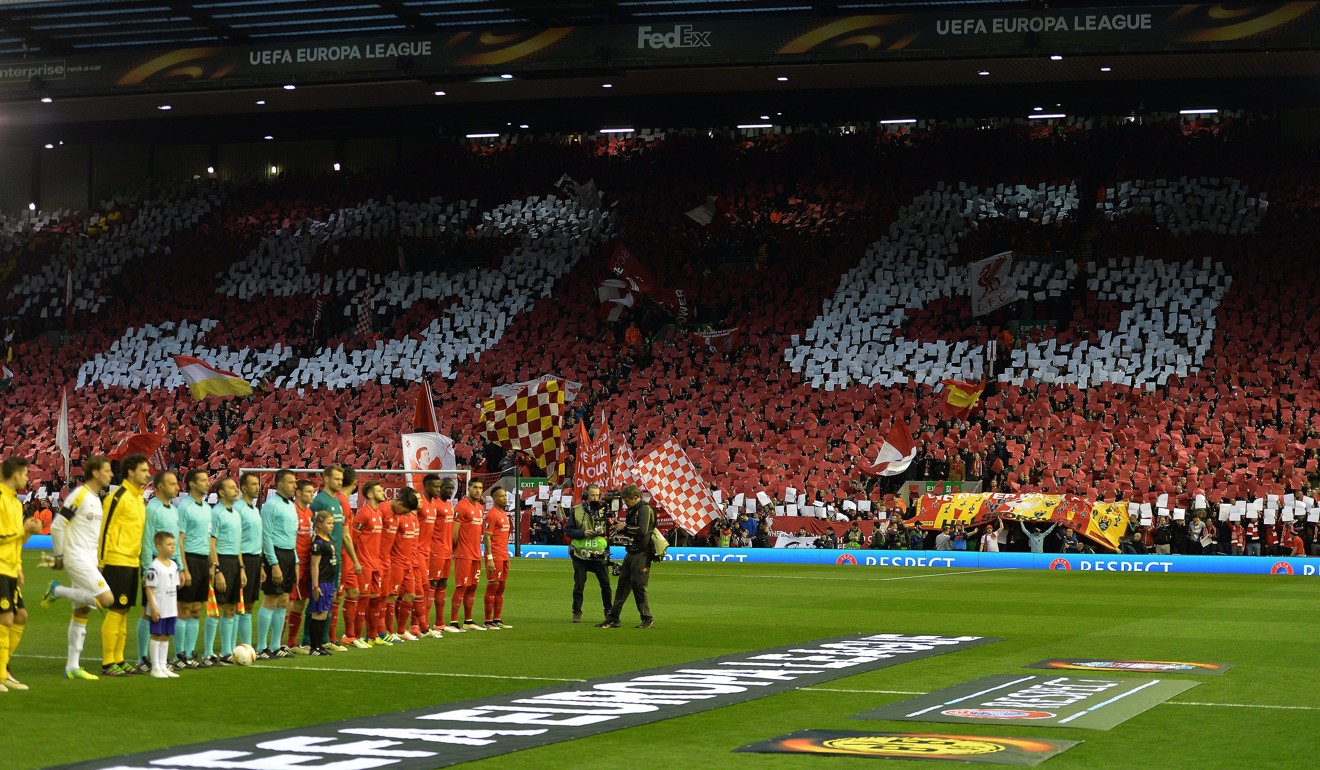 Old Trafford and English fan culture was once admired for its noise and innovation. English fans led and others followed – even if some of the manifestations of that support would now, rightly, be unacceptable. 
England's 
Premier League
has many virtues. The stadiums are full and modern. The players are among the best in the world, the games competitive and the rivalries historic. Away fans are incredibly loyal and usually very loud.
The problem is what happens at home. Grounds can occasionally come alive with noise, but that is no longer the norm; the atmosphere has slipped so much that Mourinho is right describe it as quiet.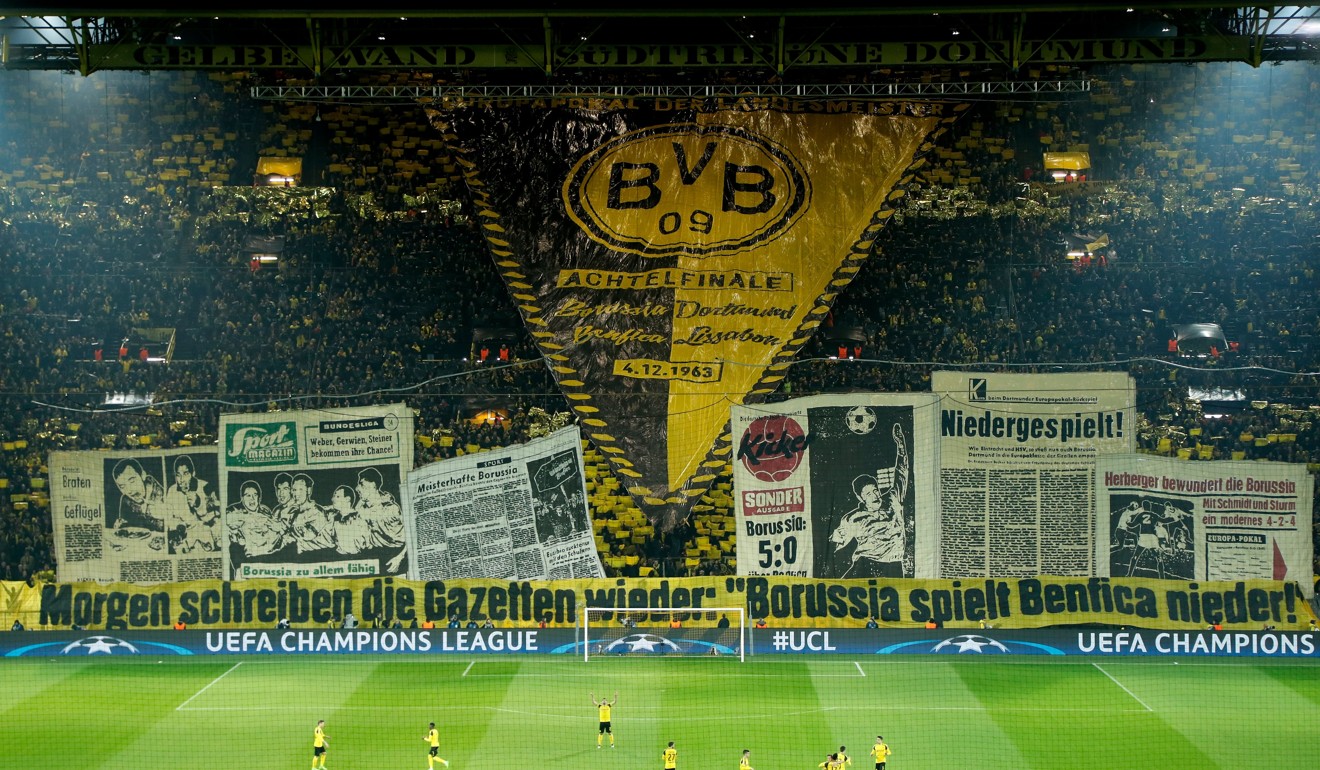 The introduction of safe standing areas would help, as would more at Manchester United understanding fan culture rather than thinking they understand fan culture.
For now, the noise levels in a typical German, Italian, French, Turkish, Argentinian or Brazilian game are far superior. 
Those countries probably would love to emulate what England's undoubtedly successful Premier League has achieved. But they should be careful what they wish for, because silence is not always golden.