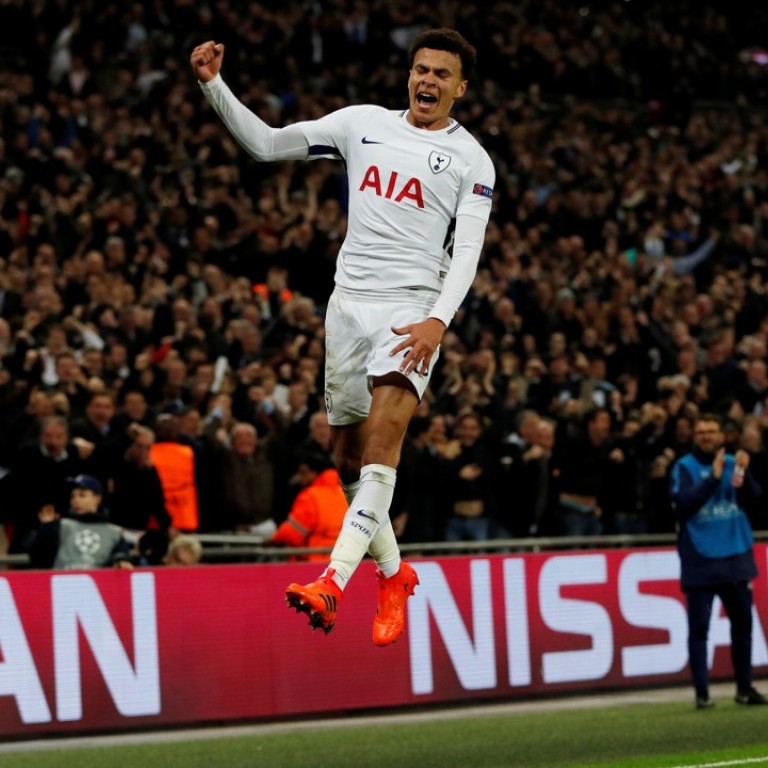 Premier League gets another chance to size up to La Liga on the pitch as England continues to dominate Spain off it
Attending live games is more popular than ever in England, while Spain is seeing a drop in attendances
England's
Premier League
and Spain's
La Liga
continue to compete for the unofficial title of best league in the world.
This week's
Uefa Champions League
games between Chelsea and Barcelona, and Sevilla and Manchester United will be another indicator of where the British teams stand in a race the Spanish clubs have won emphatically for the last decade. With Spurs beating Real Madrid and Chelsea triumphing over Atletico Madrid this season, there's evidence that their dominance on the pitch might be under threat, but the Premier League puts its Spanish challengers in the shade when it comes to attendances.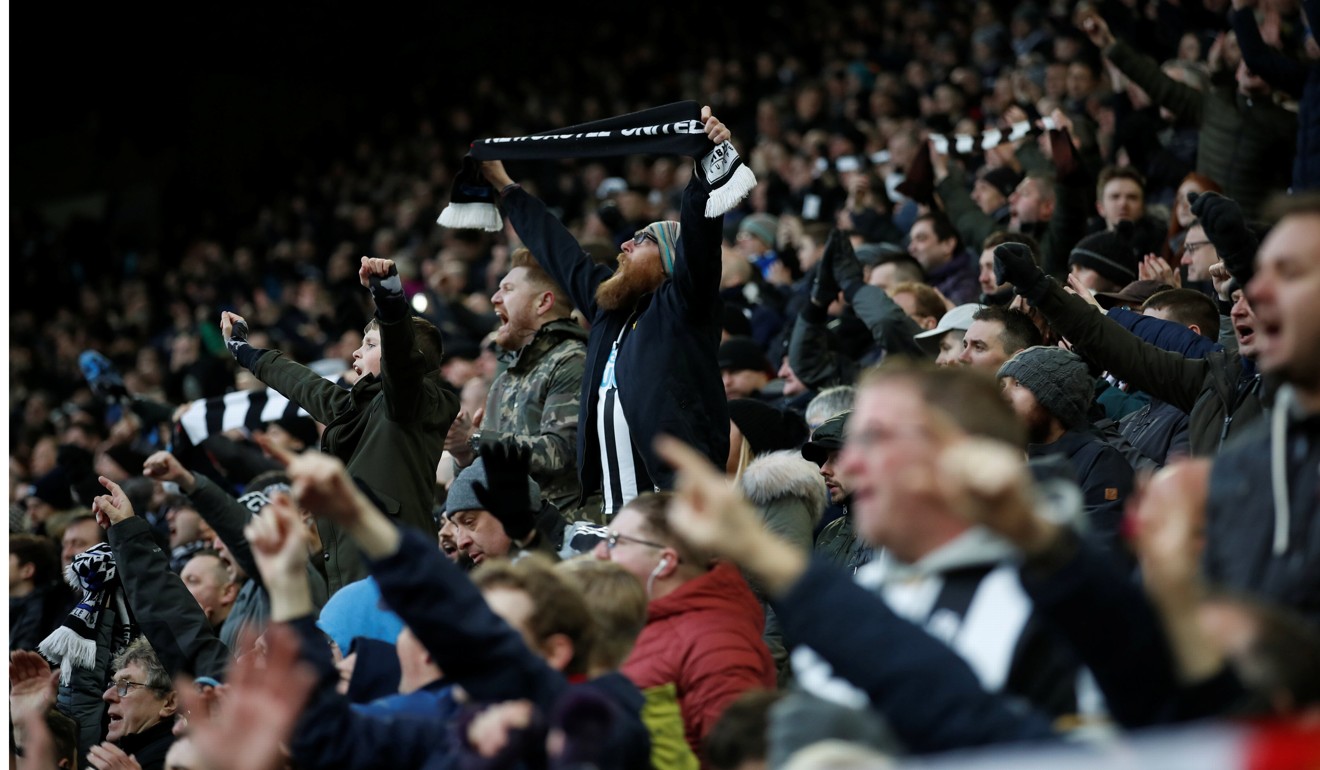 Average Premier League crowds are 38,312 this season and rising. They were 35,822 last year, 32,903 in 2000 and only 21,132 when the new format of the league started in 1992-93. In 1985, average attendances hit a mere 19,757.
Last year the Premier League boasted the fullest stadiums in Europe, with a 96.5 per cent occupancy rate.
It pains La Liga so much that most of its grounds don't sell out that they issue fines if too many empty seats are on display for televised games.
Average La Liga crowds are 27,402 – two per cent down on last season, while even mighty Barcelona's crowds have dropped by a staggering 29 per cent.
In England, demand remains strong, despite the vast number of televised games; these appear to have no discernible effect on attendances. Going to the football is more popular than ever. Last week's 83,222 at Wembley was the highest crowd in England for 60 years and only 38 off the country's record.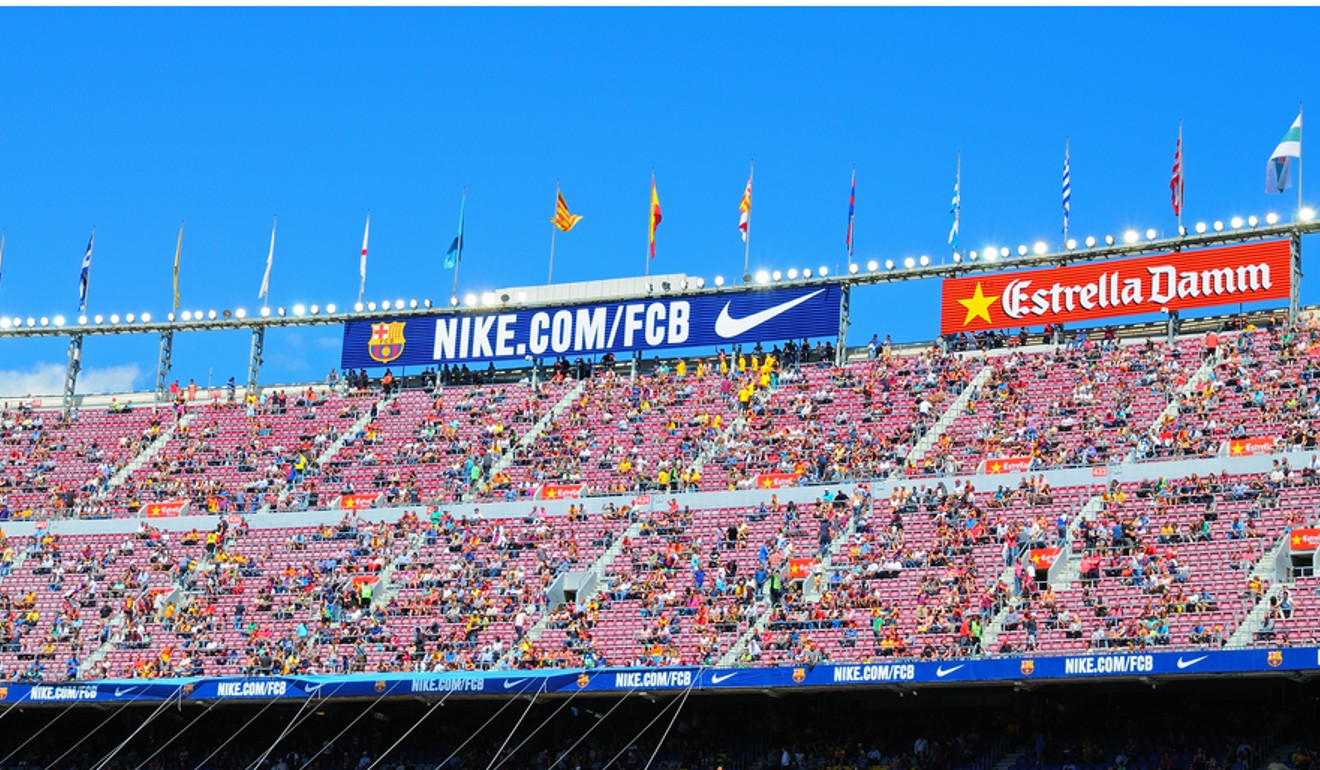 Even England's second tier Championship boasts average crowds of 20,316, putting it alongside the top leagues in France and Italy.
Germany's Bundesliga, where terracing is still allowed, boasts the highest crowds in Europe but the top English clubs continue to expand their homes. Manchester City built a new stand to boost the capacity from 48,000 to 55,000 in 2015. They have plans for another new one to raise it over 60,000.
Liverpool are conducting an ongoing feasibility study into building another new stand at the Anfield Road end, only less than two years since the completion of their 20,600 seater main stand boosted their capacity to 54,000. England's second most popular club had lagged behind with a capacity only 57 per cent the size of their greatest rivals, Manchester United.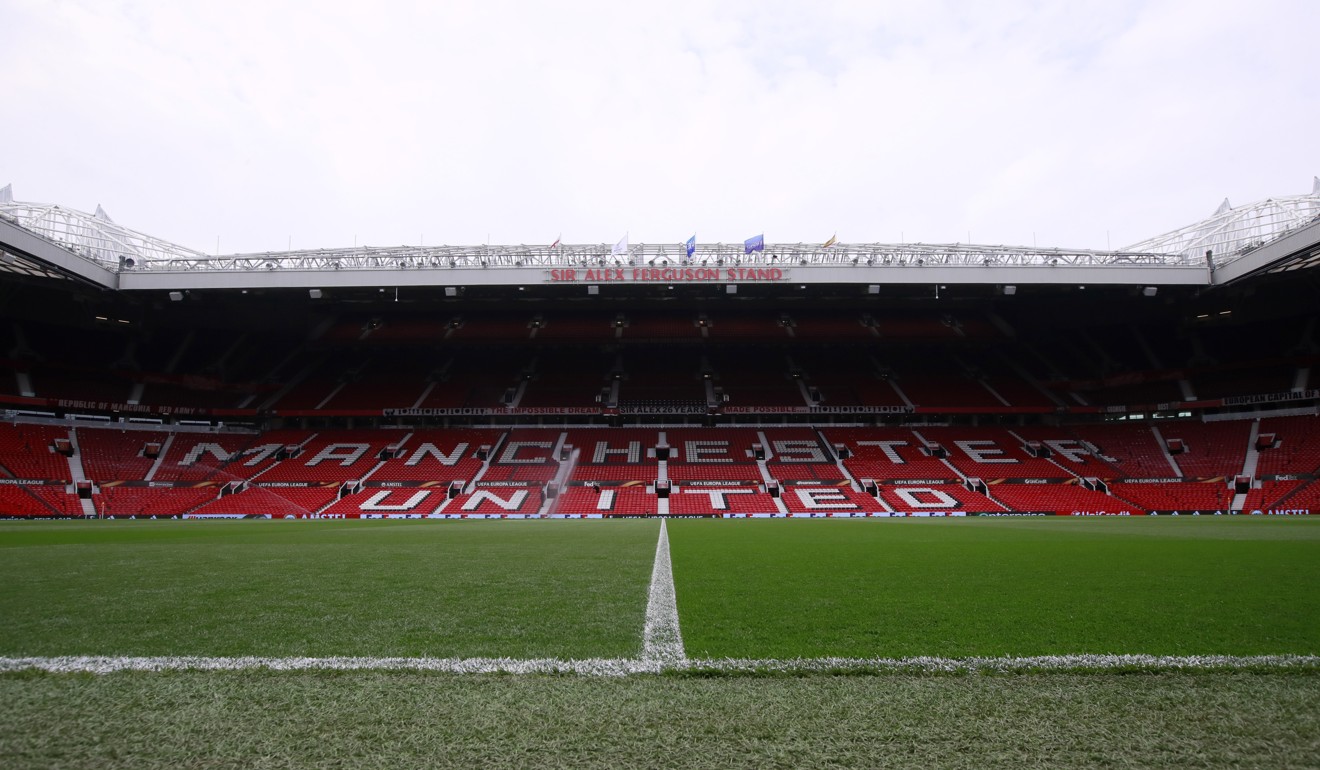 Across Liverpool, Everton are moving home to a new stadium at Bramley Moore Dock with an "ambitious capacity" that will far exceed their gloriously historic but archaic Goodison Park's 39,372.
Tottenham Hotspur's splendid new 62,062 seater home should open on the site of White Hart Lane in August, making it bigger than Arsenal's Emirates Stadium.
Chelsea are a few years behind Spurs but have firm plans to demolish and rebuild Stamford Bridge, with 18,000 more seats in a new 60,000 home. Given its location in a tight space bordered by a cemetery, rail tracks and wealthy housing, with only one access road, the rebuilding will be difficult and expensive, but Chelsea are determined not to be left behind either.
Not without controversy, West Ham moved to the London Stadium and their average crowds surged from 34,910 to 56,972. These new constructions are seriously costly projects a world away from the stands quickly thrown up to comply with the Taylor Report in the early '90s.
Outside the top five, Crystal Palace recently announced plans for a £100 million new main stand, Stoke built a new stand for this season and even the smallest clubs are thinking bigger. Bournemouth want to build a new stadium, Swansea City have plans to expand if there's sufficient demand.
But it is curious that the stadiums which so far are conspicuously untouched by this trend were by far and away the biggest until 2008 – Old Trafford and St James' Park. Both have gone over a decade without serious refurbishment. There's demand for both to be bigger, yet Newcastle, who haven't broken their transfer record since 2005, have long been accused of a lack of investment under owner Mike Ashley.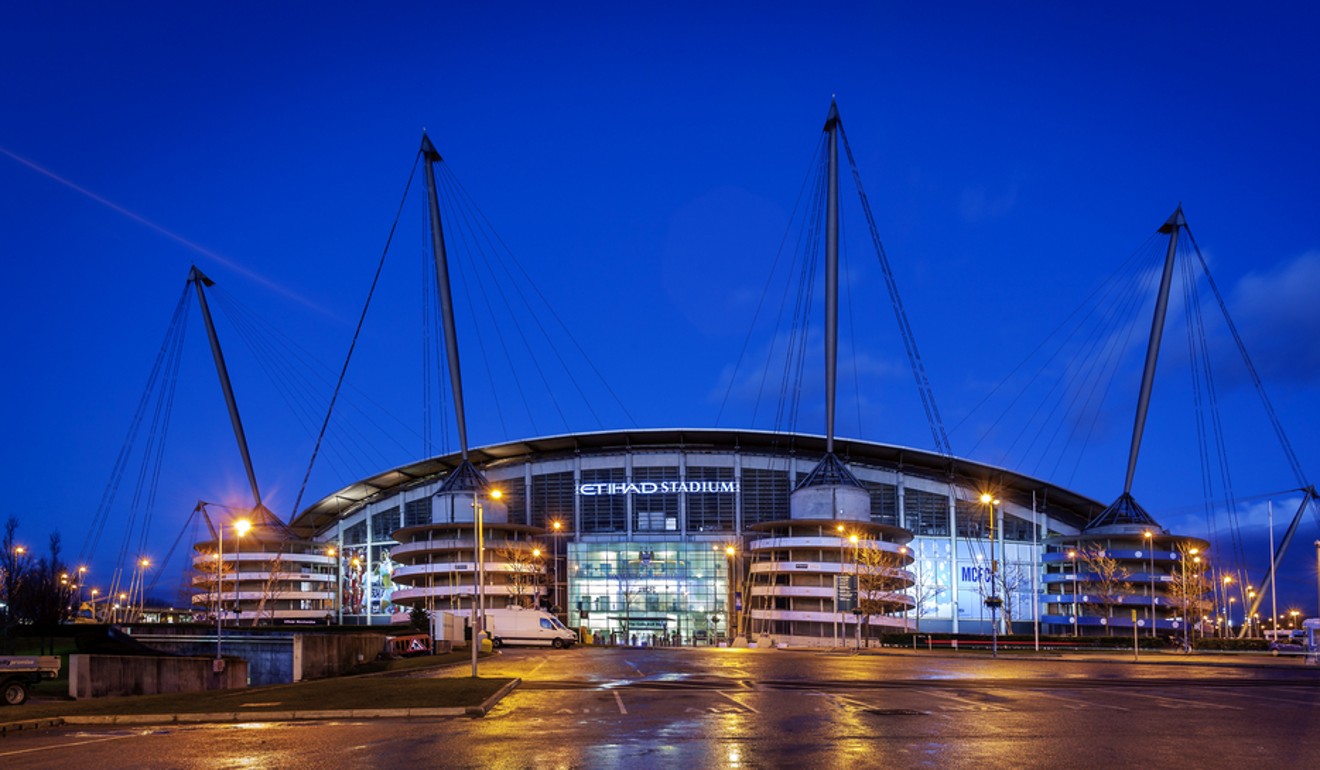 Manchester United have consistently sold out their 76,000 seater home for league games since 1992. England's biggest club invested heavily in expanding the stadium from 1992 to 2006, delivering vast new stands on time and within budget. The stadium is no architectural marvel from the outside, but its banks of seats are far more impressive inside, if a little cramped. Old Trafford is definitely showing its age and starting to fray, with peeling paintwork clearly visible. The main stand is significantly smaller than the rest and the capacity is actually being reduced as the disabled section is necessarily being expanded. Any further expansion to the ground as a whole will be expensive and United have looked at numerous options, but haven't adopted any of them.
A decade ago, Old Trafford was 24,000 seats bigger than the rest and the team were the best on the field. Within five years, seven grounds will be 60,000-plus. Old Trafford will still be the biggest, but doubts are growing that it'll be the best as United's rivals continue to play catch up with bigger, newer homes of their own.