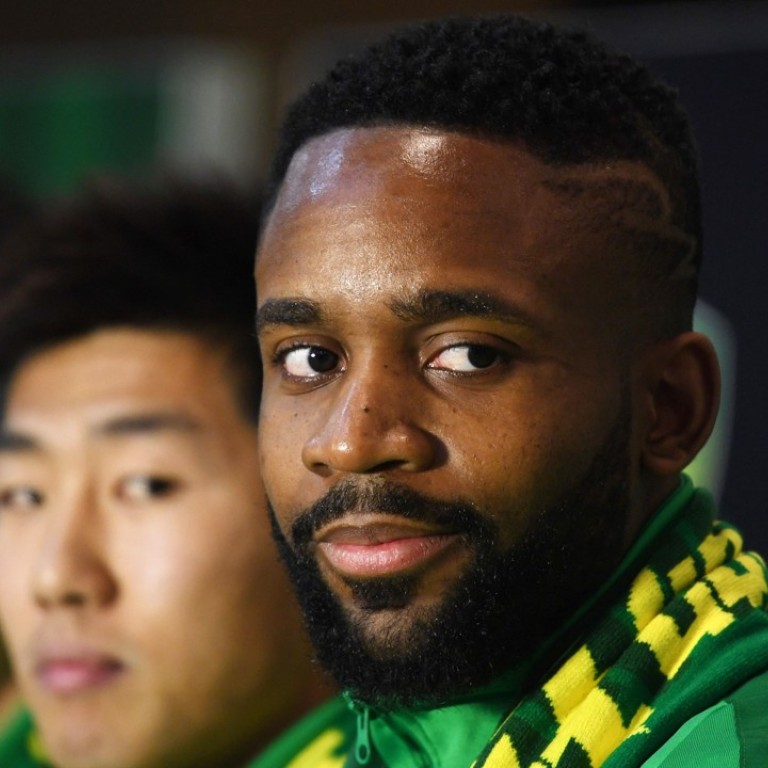 Can anyone stop Guangzhou Evergrande? Ten questions ahead of the new Chinese Super League season
The 2018 season kicks off this weekend and there are plenty of points of intrigue up and down the table
After months of nothing but European and South American football to watch, finally the
Chinese Super League
returns this weekend.
What lies in store between now and December is anyone's guess but there are some questions that we want to know the answer to over the course of the next nine months.
Starting with the most obvious, is this the year that someone stops the seven-time champions?
1. Can Evergrande "Be The Best Forever"?
That is the motto on the club's badge and winning the last seven titles in a row suggests they might be on to something. One more title would match Dalian Shide's historic record of eight Chinese titles but theirs were spread out over decades. Such a period of dominance is not good for the Chinese game – looking at any other league that is as monopolised proves that – not that any Evergrande fan will mind. The club's real focus is winning a third Champions League and that distraction might mean they take their eye off the league. They start as favourites but not by as wide a margin as previous seasons and questions surround an ageing squad and how quickly new manager Fabio Cannavaro can bed in. It seems the team are in no mood to slow down, they won the season opening Super Cup in style, beating cup winners Shanghai Shenhua 4-1, but a Guanghzou derby to start the season puts the pressure on from the off.
2. Who is most likely to stop them?
Someone has to end Evergrande's run at some point and the likeliest candidates are Shanghai SIPG.
They were second last season and if new boss Vitor Pereira (a) settles in quickly and (b) has less of a persecution complex than his predecessor Andre Villas-Boas, then they stand a chance. SIPG beat Evergrande in both the FA Cup and Champions League so they have proved that they can do it, it's beating the other teams that has proved problematic.
Third place Tianjin Quanjian were the surprise package of last season, making the Champions League in their debut CSL campaign, and they have kept their team together so stand to improve although they have the added distraction of continental competition and a new manager as Paulo Sousa replaced the departed Cannavaro.
Fourth place Hebei China Fortune had the outstanding player in the league in Ezequiel Lavezzi – even if Eran Zahavi was named MVP – and the signing of Javier Mascherano adds some title winning pedigree to Manuel Pellegrini's side.
Of the outsiders, Beijing Guoan have splashed the cash on (probably) Africa's most expensive footballer ever, Cedric Bakambu, and another La Liga player in Jonathan Viera.
The biggest outsiders are Dalian Yifang. Promoted as champions they have signed the highest profile player in
Yannick Carasco who joins his Atletico Madrid teammate Nico Gaitan
and West Ham United's Jose Fonte in bringing top flight football and dreams of a title back to Dalian.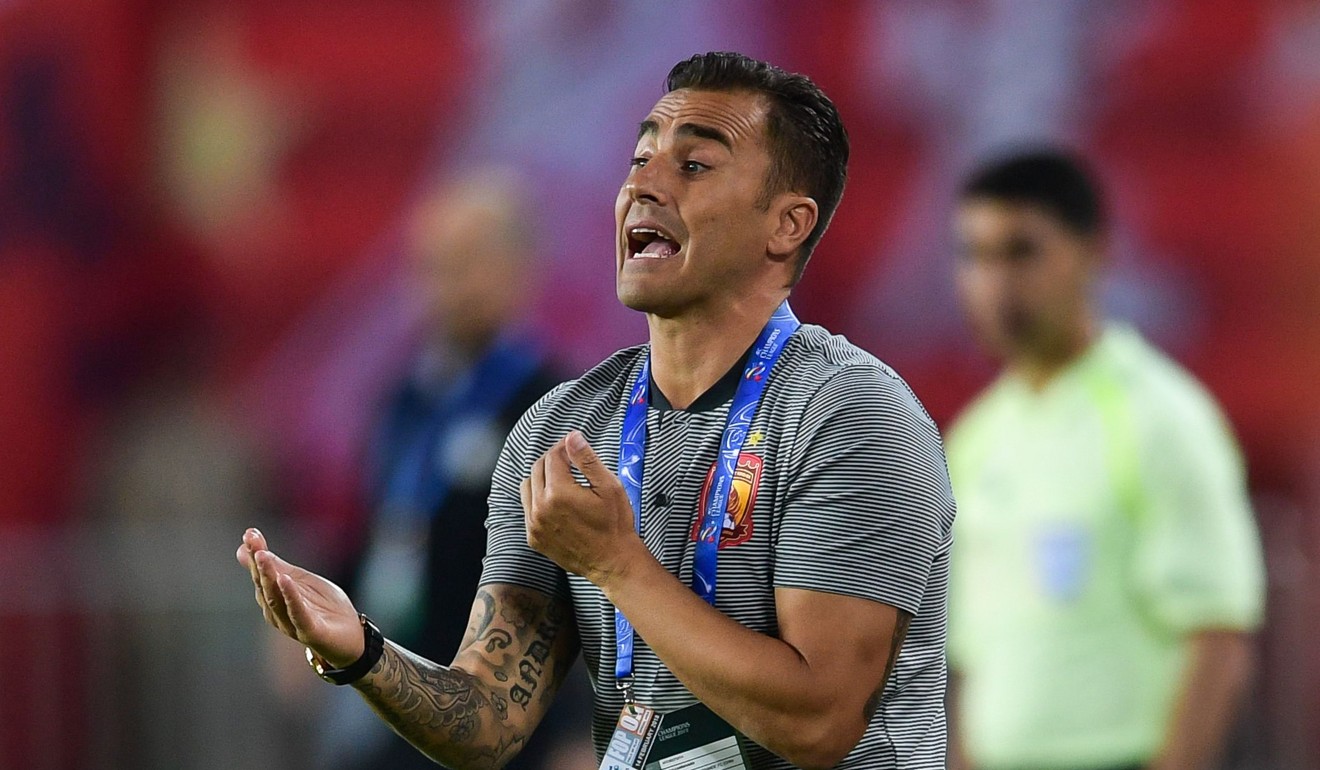 3. Will the new under-23 rule achieve its aims?
The aim of the rule, where each foreigner on the pitch has to be matched by a domestic under-23 player, is well-meaning. But that doesn't mean it will result in the best football and its affect on the overall standard of play remains to be seen. This season could be defined by the quality of a team's young players rather than senior internationals or overseas talent. Or it could be defined by a few games in August when the rule is expected to be repealed for the duration of the
Asian Games
in Indonesia so that the teams who provide China's medal hopefuls are not disadvantaged.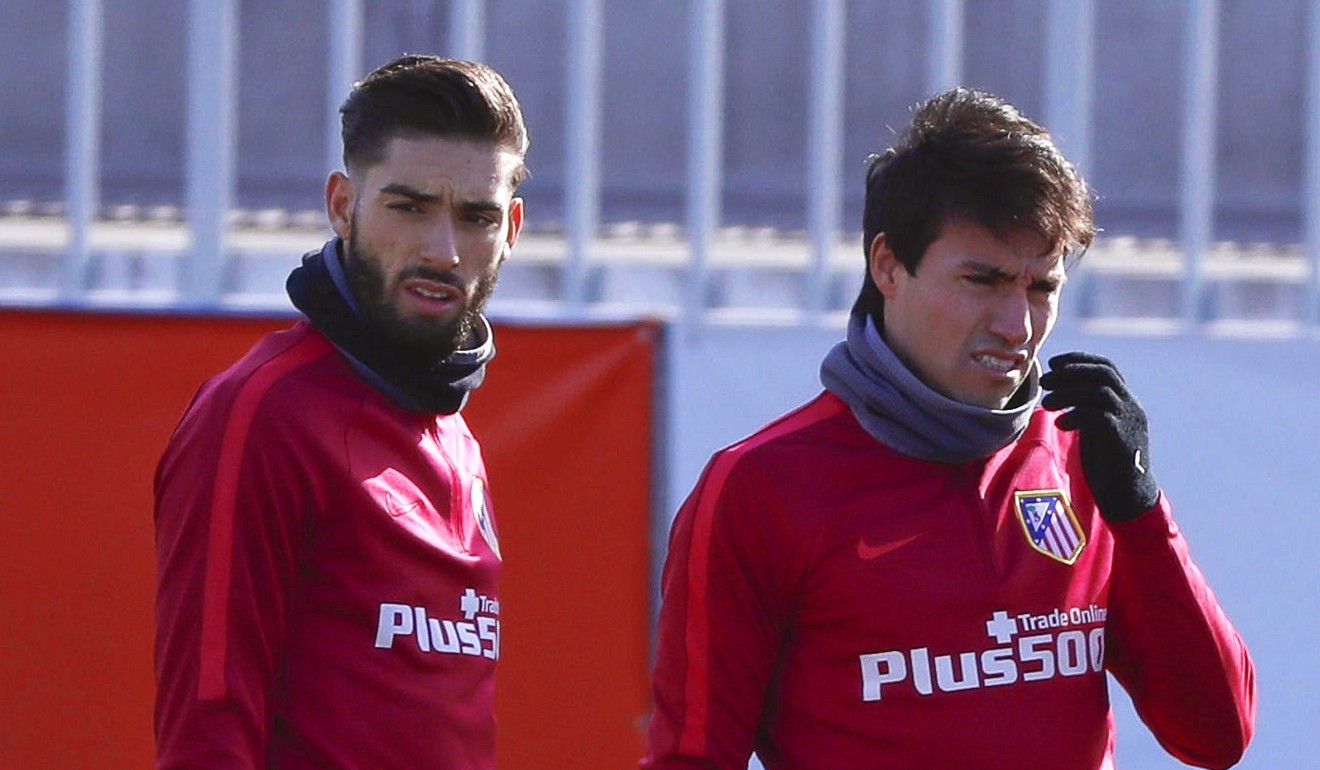 4. How disruptive will the World Cup be?
This is not so much because of the players leaving – 99 per cent of the league have no chance of going, after all, on account of China not qualifying. That is unless the players are using some of their two month mid-season break to go to Russia to watch it. Perhaps that is the reason why there's such a long hiatus for the World Cup. It will be interesting to see how such a long break disrupts the form of teams at both ends of the table.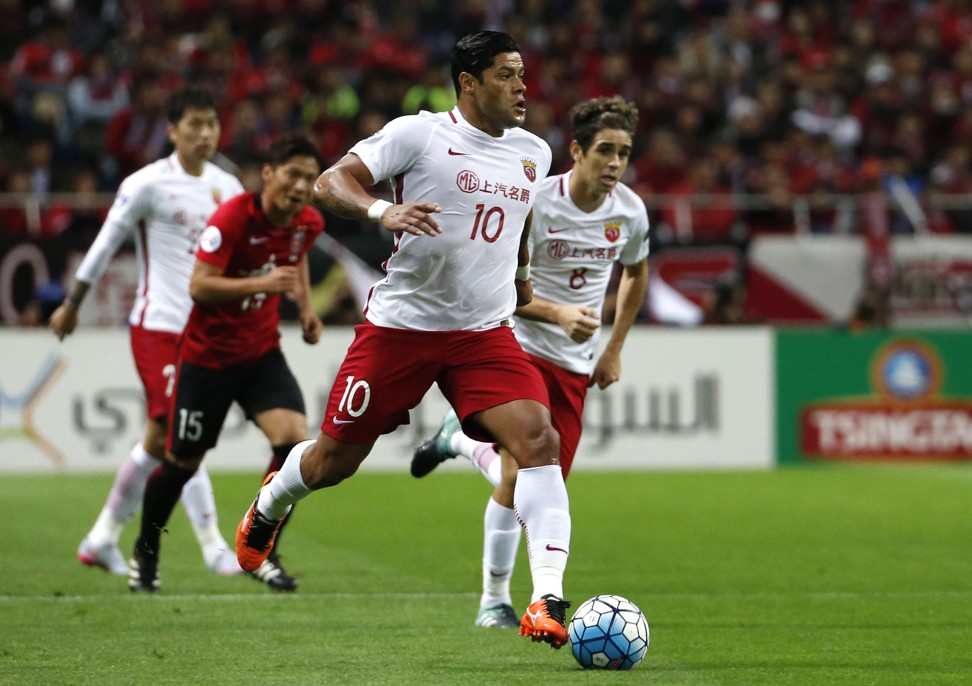 5. Who will be the first manager to get the sack?
The world of football management is not a place where those in the dugout can feel comfortable and the Chinese Super League doesn't disappoint in that regard, where the average lifespan of a manager is no longer than a season and some clubs change more often than that. The managerial merry-go-round is in full effect in China and it is only a matter of time before someone is relived of their duties.
The pressure is on Fabio Cannavaro in his second stint at Guangzhou Evergrande – he only lasted barely six months in the job the first time around and he was not the fourth highest paid boss in world football at that point – and Fabio Capello, whose Jiansgu Suning side slid down the league last season.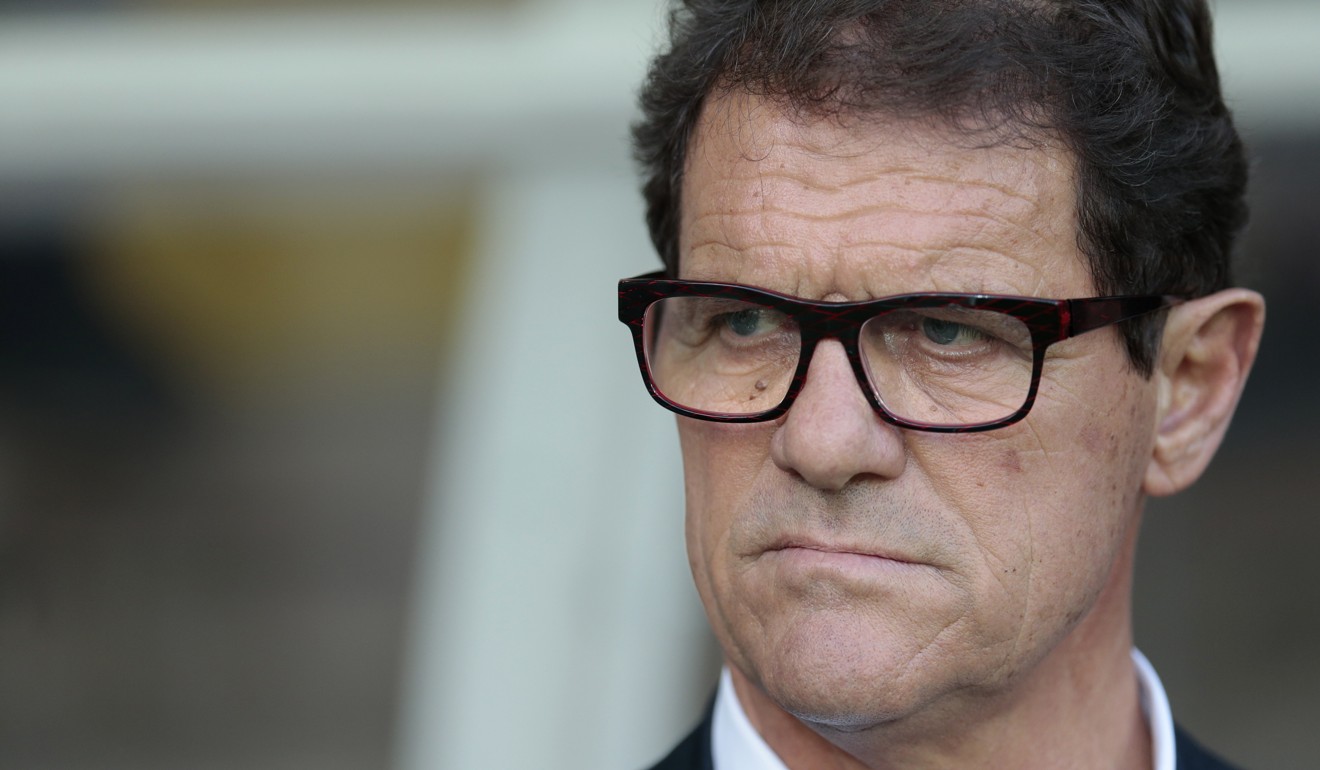 6. Who will be this season's Paulinho?
Fans of the Chinese Super League have long had to deal with the criticism of it being a retirement league or worse, the butt of a joke. But one man might be changing the world's opinion by going to China and coming back to European football even better. Paulinho joined Barcelona last summer and he has been integral to the Catalan club's league and Champions League ambitions this season. So who is the next player to serve the critics humble pie?
Yannick Carrasco is an obvious answer but the Belgian's fawning interview to Marca after arriving in Dalian suggests he is in China as a long-term football evangelist. Oscar is young and Brazilian enough to join a top class team or perhaps his SIPG teammate Hulk. Paulinho – a man who may win La Liga, the Champions League and the World Cup this year – was 29 when he left Guangzhou for Barcelona.
7. Who will win the golden boot?
The race for the golden boot is always hotly contested and this season will be no different. Eran Zahavi is the man to beat after he scored 27 for Guanghou R&F last season but there are a number of players that pushed him to the last. Evergrade's Ricardo Goulart and Hebei's Lavezzi both hit 20 goals, as did SIPG's China international Wu Lei – the topscoring domestic player for the last five seasons.
Bubacarr "Steve" Trawally bagged 18 for relegated Yanbian Funde and will expect more with Guizhou this time out, while Hulk (17) top scored in the Champions League.
The rest of the top 10 – all on 15 goals except Jonathan Soriano on 16 – are still there but Odion Ighalo, Nikola Jelavic, Giovanni Moreno, Pato and Diego Tardelli have added competition from new signings such as Beijing Guoan's Cedric Bakambu, Tianjin Teda's Johnathan and Jiangsu's Richmond Boakye. Meanwhile, players like Anthony Modeste will have a full season ahead of them after joining midway through 2017.
8. Will more fans watch ?
It's all well and good for Chinese football to have an increased presence in the global game and for the CFA to ensure the future of the national team (and its World Cup dreams) by guaranteeing pathways into first team football but the main thing that needs to change in the domestic game is to get more people going to games. The development of a deep-rooted national football culture will come long before any international success and that means matchgoing fans whose matchgoing kids grow up wanting to be footballers. To this end, the CSL's average attendance for 2017 of 23,766 can be seen two ways. One, it's a solid figure that is bigger than all but the English Premier League and German Bundesliga among the European leagues. The counter argument is that the figure was down from 2016 and stands to be much improved given the size of the stadiums. There are, as always, other factors at play but it would be nice to see bigger crowds enjoy what's on offer.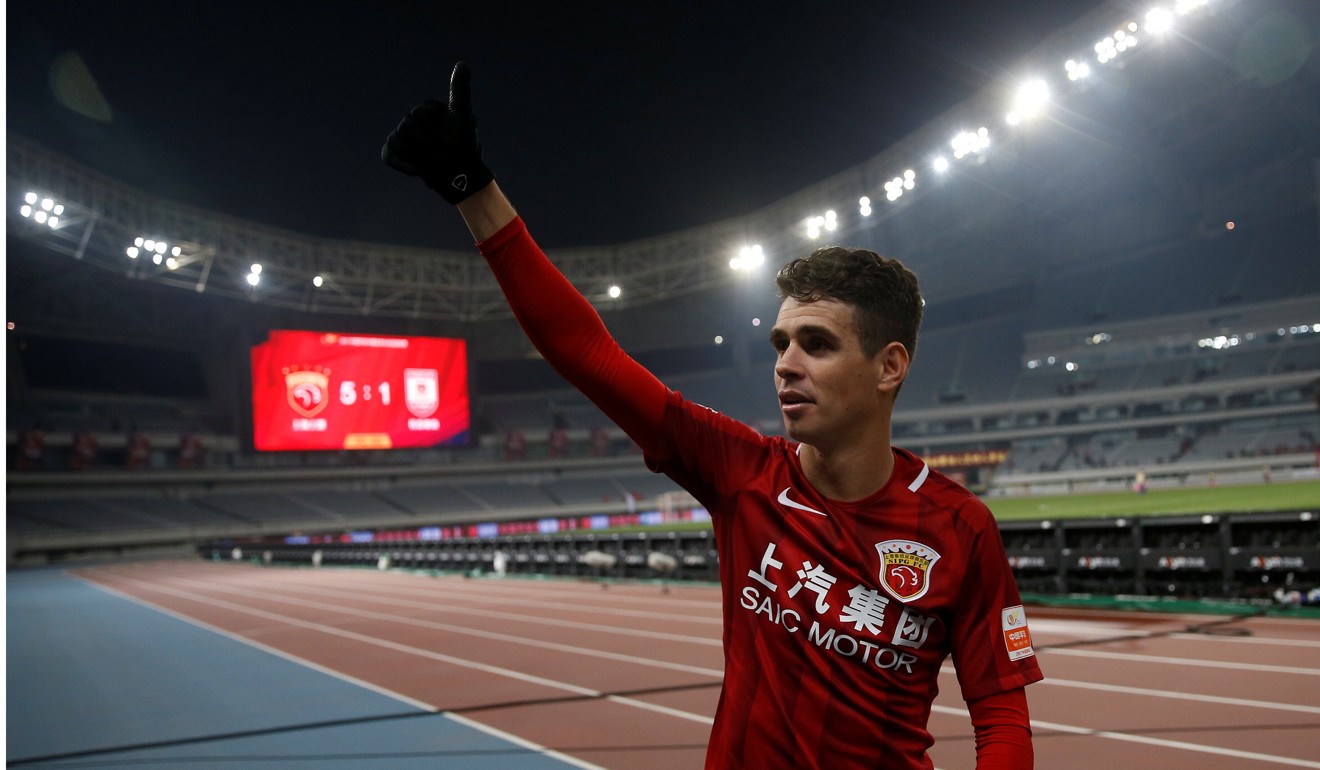 9. Which foreigners will work and which won't?
The big names always make the headlines, particularly when its the Western media that are writing them, but they are not always the players that thrive in China. Carlos Tevez is the most recent high profile example of a deal that promised much and delivered little. So will it be this season's bigger names – Bakambu, Mascherano, Carrasco – who pay off or will the real successes be more likely found at the less glamorous sides?
Bubacarr "Steve" Trawally and Eran Zahavi are prime examples of players that arrived in China as relative unknowns but have shone brighter than the stars. Who will be next to show up the big name flops?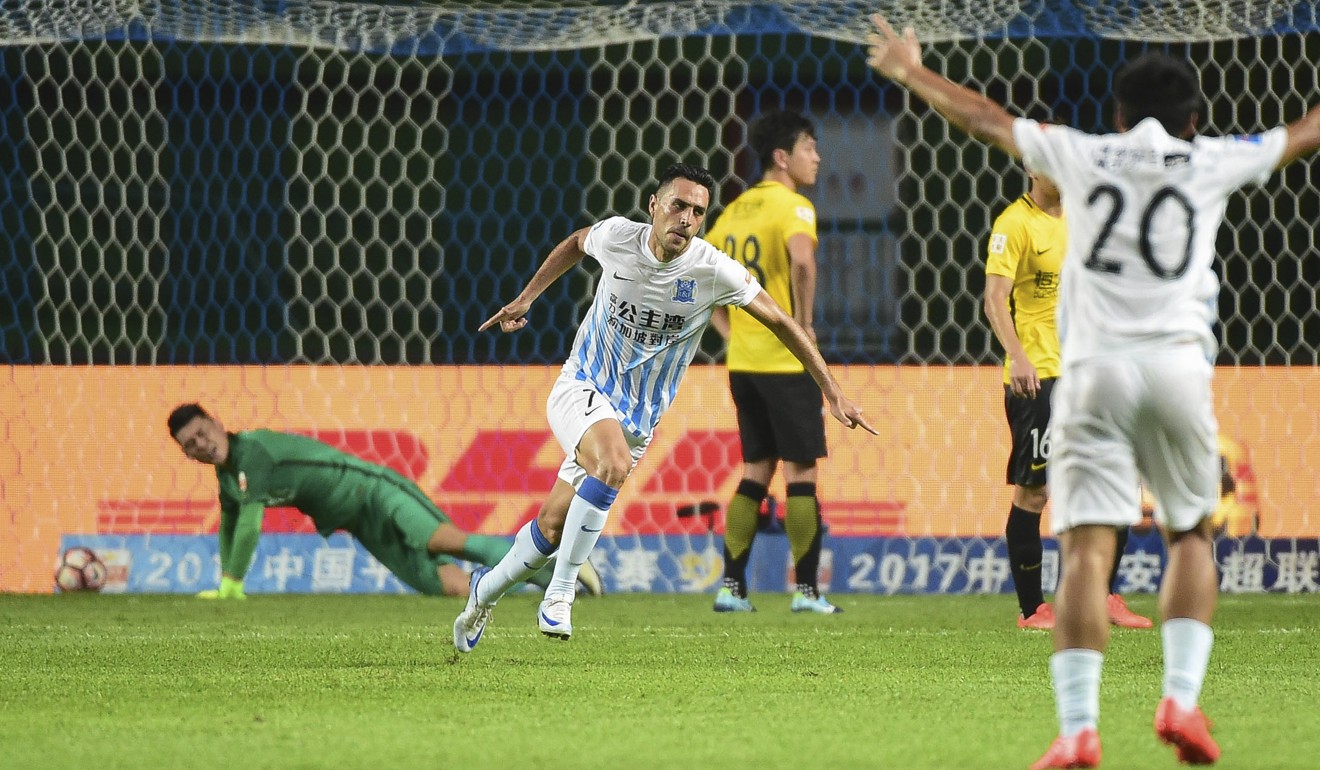 10. What rule change will the CFA introduce next?
Much like trying to predict what punishment the CFA will deem appropriate at their disciplinary committees, speculating what "improvement" to the game they will introduce is a fool's errand. Last season they dropped the double bombs of the transfer tax and the initial under-23 ruling, which forced teams to start games with a young player. Both of those rules were met with clubs trying to get around them and it will be the same this season. But make no mistake, the CFA will come up with something.