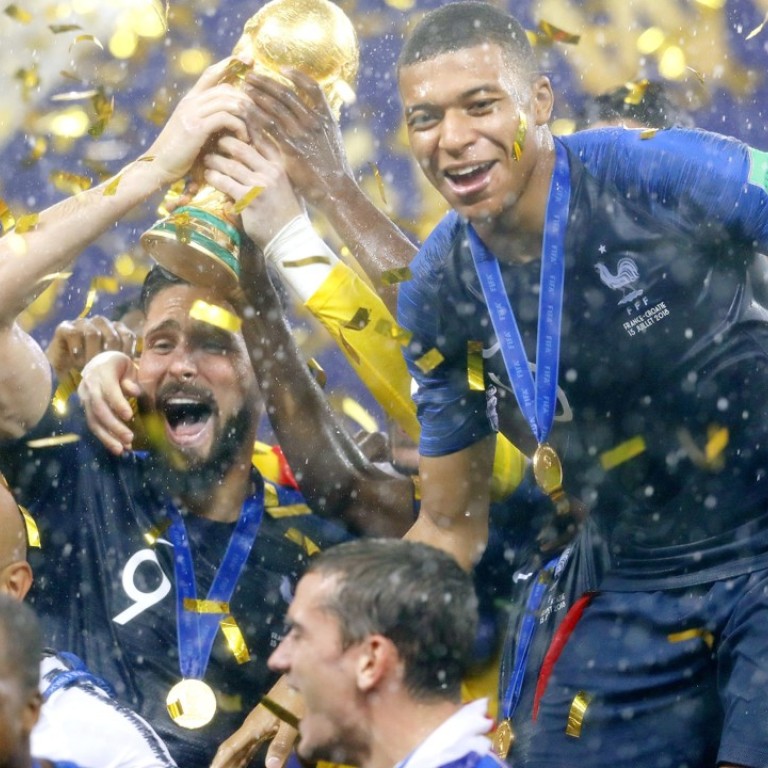 Fifa World Cup stats: Russia 2018 by the numbers as records tumble
Feast on all the incredible statistics you may have missed from an unforgettable four and a half weeks of football
The 2018 World Cup sent plenty of records tumbling, and threw up some fascinating numbers over four and a half weeks of thrilling football.
It was a festival of fun in Russia, ranking right up there among the best World Cups – if not the best of all time.
Here are some of the standout statistics from a tournament that will be hard to surpass, and impossible to forget.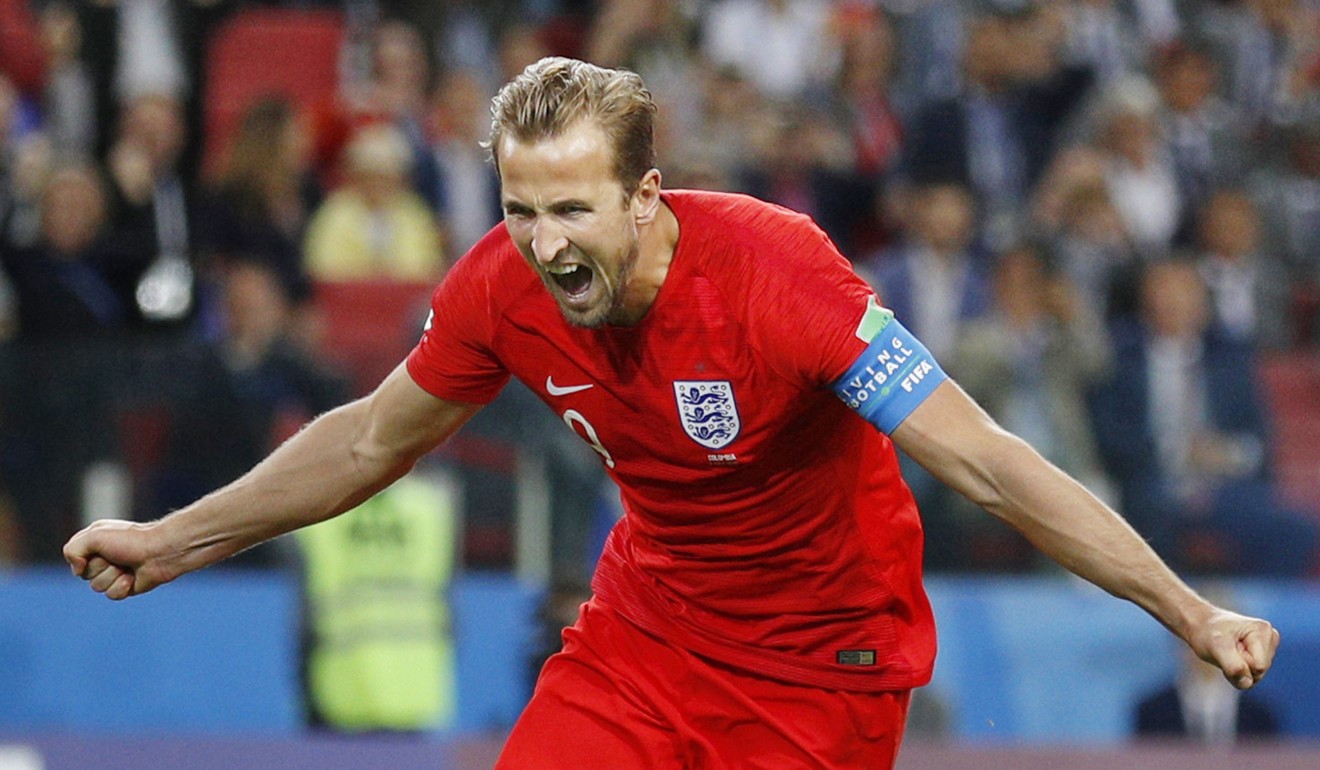 GOALS
Total goals: 169 in 64 games – down two goals from Brazil 2014
Average goals per game: 2.64 – down slightly on 2.7 average from Brazil 2014, but up from the 2.3 average from 2006 and 2010.
Most goals conceded: Panama – 11 goals conceded in 3 games, 6 against England
Top scoring team: Belgium – 16 in 7 games
Highest scoring player: Harry Kane (6)
Lowest scoring team: Germany – 2 in three games
Total own goals: 12 – the previous record at a World Cup was 7. Croatia's Mario Mandzukic became the first player to score an own goal in a World Cup final
First-half goals: 65
Second-half goals: 101
Added-time goals (excluding extra-time): 9 – more than any previous World Cup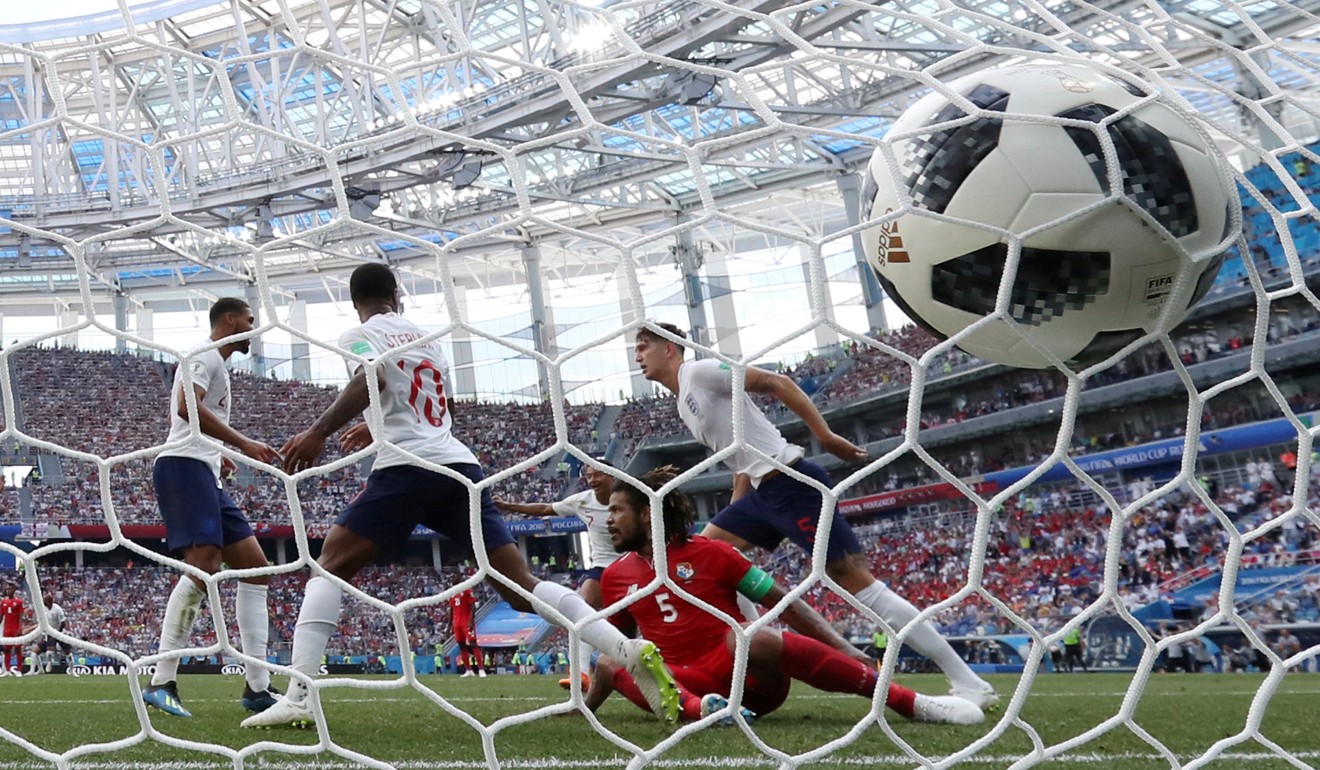 Goals from set pieces: 73 – working out at 43 per cent of all goals, the highest figure at a World Cup since 1966. England scored 9 times from set pieces – also more than any team at a World Cup since 1966
Goalless draws: 1 – Russia 2018 went 35 games without a 0-0 draw, until eventual winners France drew with Denmark in the group stage
Penalties awarded: 22 – a record number at a World Cup
Penalties from VAR reviews: 9 – including Antoine Griezmann's in the final
Missed penalties: 7 – including misses from Lionel Messi and Cristiano Ronaldo
Fastest goal: 55 seconds – Mathias Jorgensen for Denmark against Croatia, in the last 16
Most different goalscorers: Belgium (10) – equalling France's record from 1982 and Italy's from 2006.
Highest scoring matches (7): Belgium 5-2 Tunisia, England 6-1 Panama
Biggest goal differential (5): Russia 5-0 Saudi Arabia, England 6-1 Panama
SHOTS AND SAVES
Total shots: 1,623 – down 75 from Brazil 2014
Shots on target: 506 – down 82 from Brazil 2014
Most attacks: England – 321
Most saves: Thibaut Courtois – 27
Best save percentage: Kasper Schmeichel for Denmark (89.5 per cent) – 15 shots of 17 on goal saved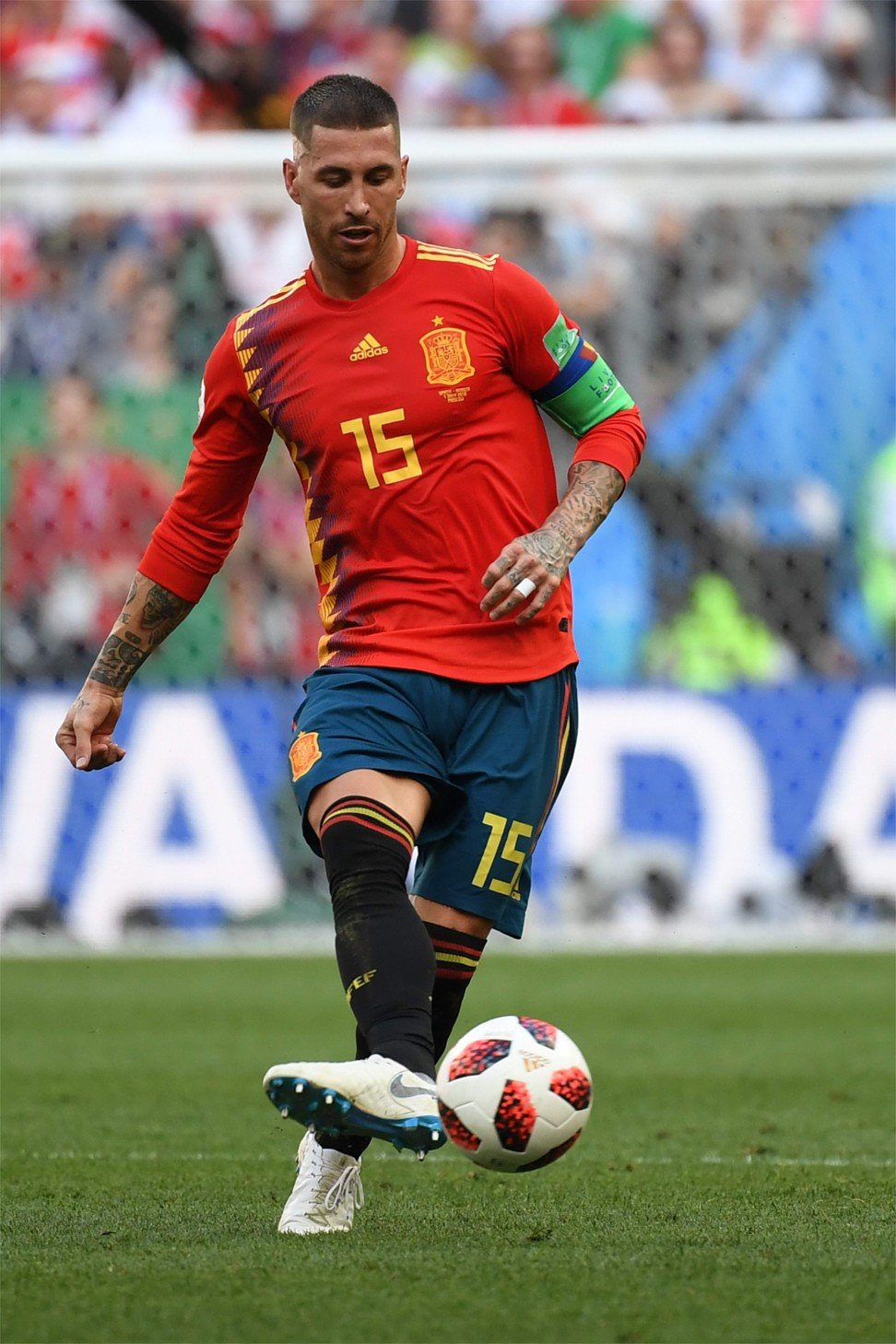 PASSING
Most possession: Spain – 74.7 per cent
Least possession: Iran – 26.5 per cent
Passes: 59,255 – up 4,460 from Brazil 2014
Passes completed: 49,647
Average passes per match: 775.7
Most passes (team): England – 3,336 completed
Best passer: Sergio Ramos – completed 94.5 per cent of his 508 passes for Spain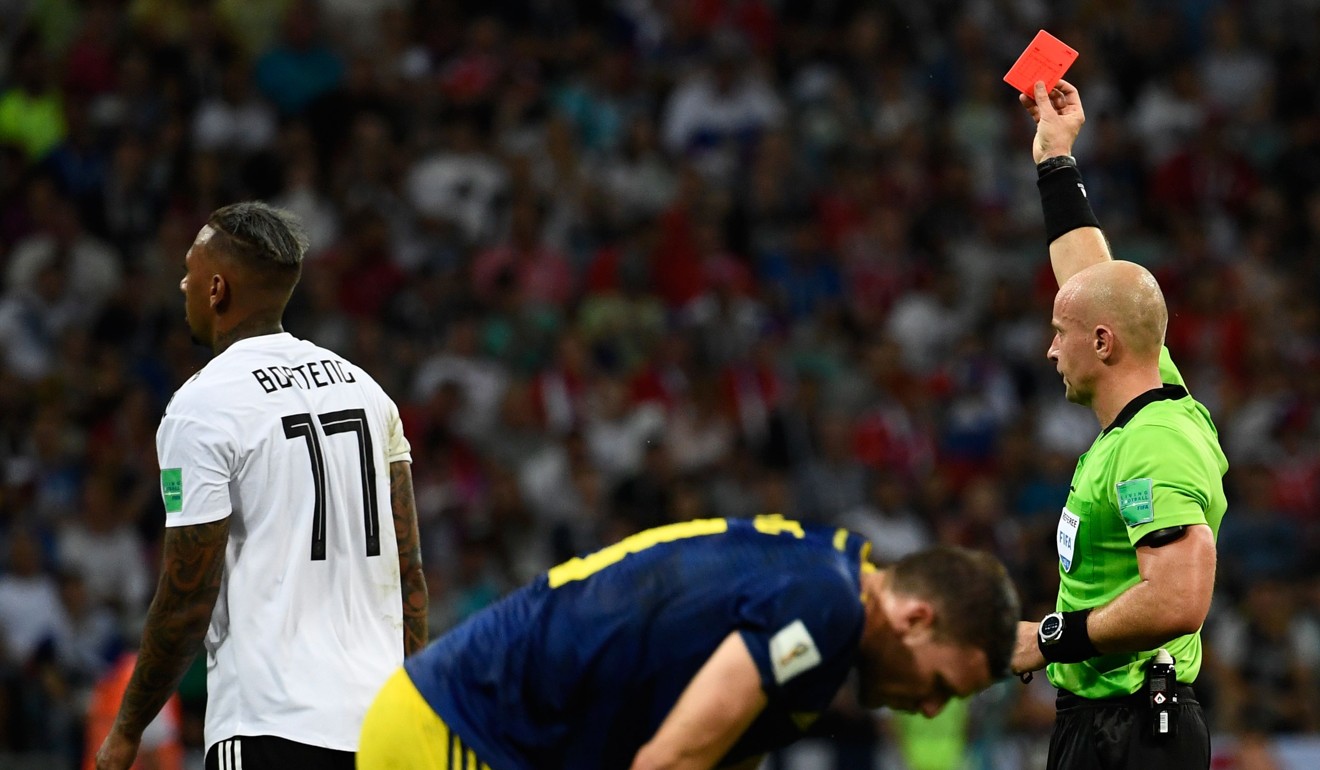 DISCIPLINE
Red cards: 4 – the lowest number since 1968, with none issued for violent conduct, and down from 10 in 2014, 17 in 2010 and 28 in 2006
Yellow cards: 219
Fouls: 1,732 – down 185 from Brazil 2014
Most fouled player: Eden Hazard (27 times) – just ahead of Neymar (26 times)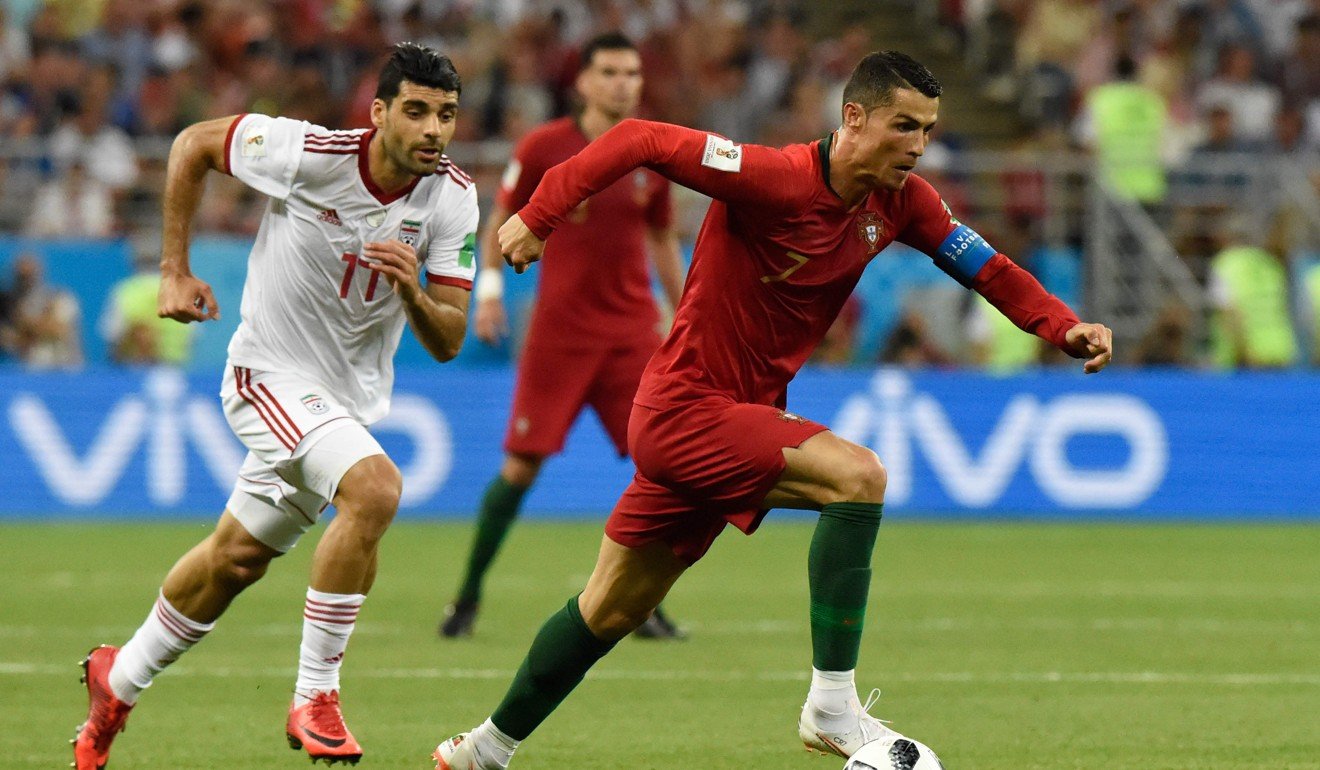 SPEED DEMONS
Fastest speed: Cristiano Ronaldo (21.1 miles per hour), just ahead of Ante Rebic and Marcus Rashford (21.0mph) – England had four players in the top 10 fastest (Kyle Walker, Jesse Lingard and Raheem Sterling too)
Most sprints: Ivan Perisic (357), Thomas Meunier (287), Ante Rebic (282) – Croatia had five in the top 10 (Sime Vrsaljko, Mario Mandzukic and Luka Modric too)
Most distance run: Ivan Perisic (72.5km) – Croatia made up five of the top 10, with England and France completing the rest
Slowest outfield player: Cristian Zapata of Colombia (clocked 10.6mph during four-minute substitute appearance against England)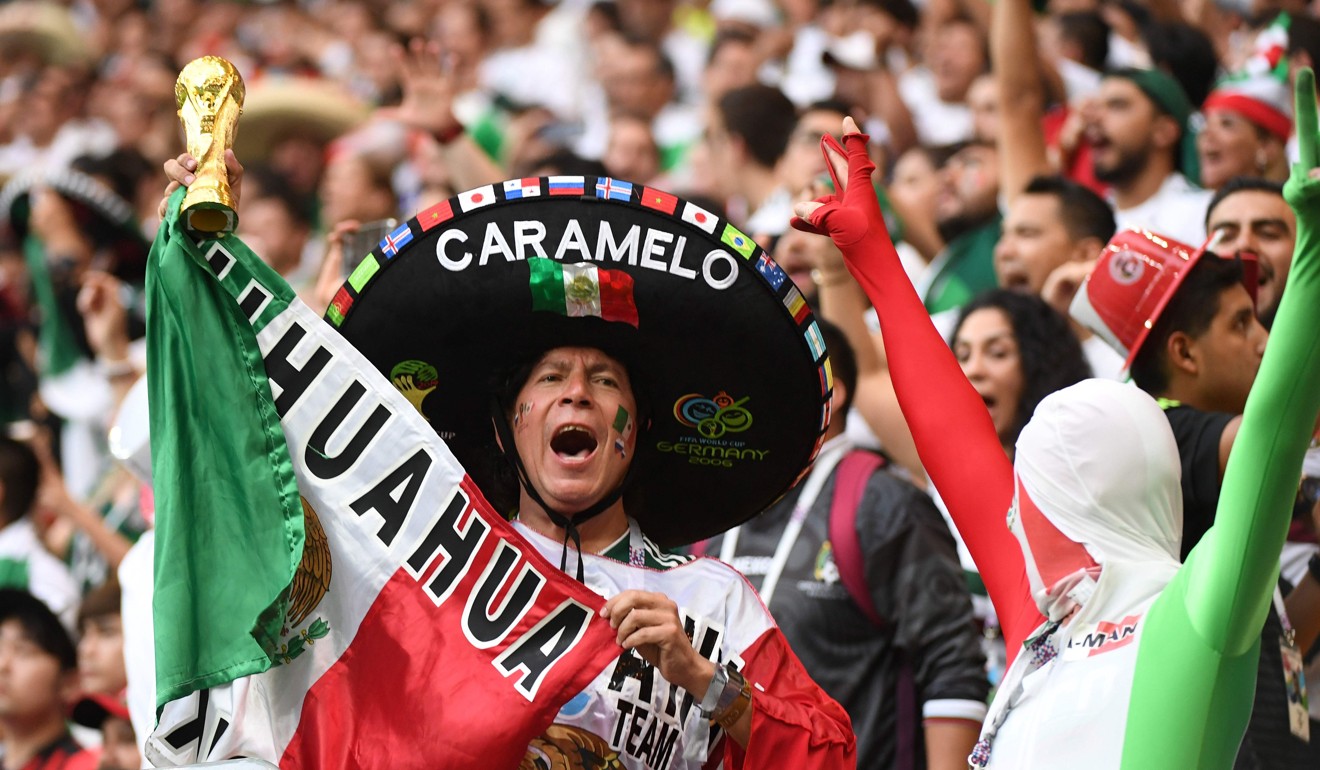 ATTENDANCE
Average attendance: 47, 371
Total attendance: 3,031,768 over 64 matches
Largest attendance: Russia v Saudi Arabia (78,011)
Lowest attendance: Egypt v Uruguay (27,015)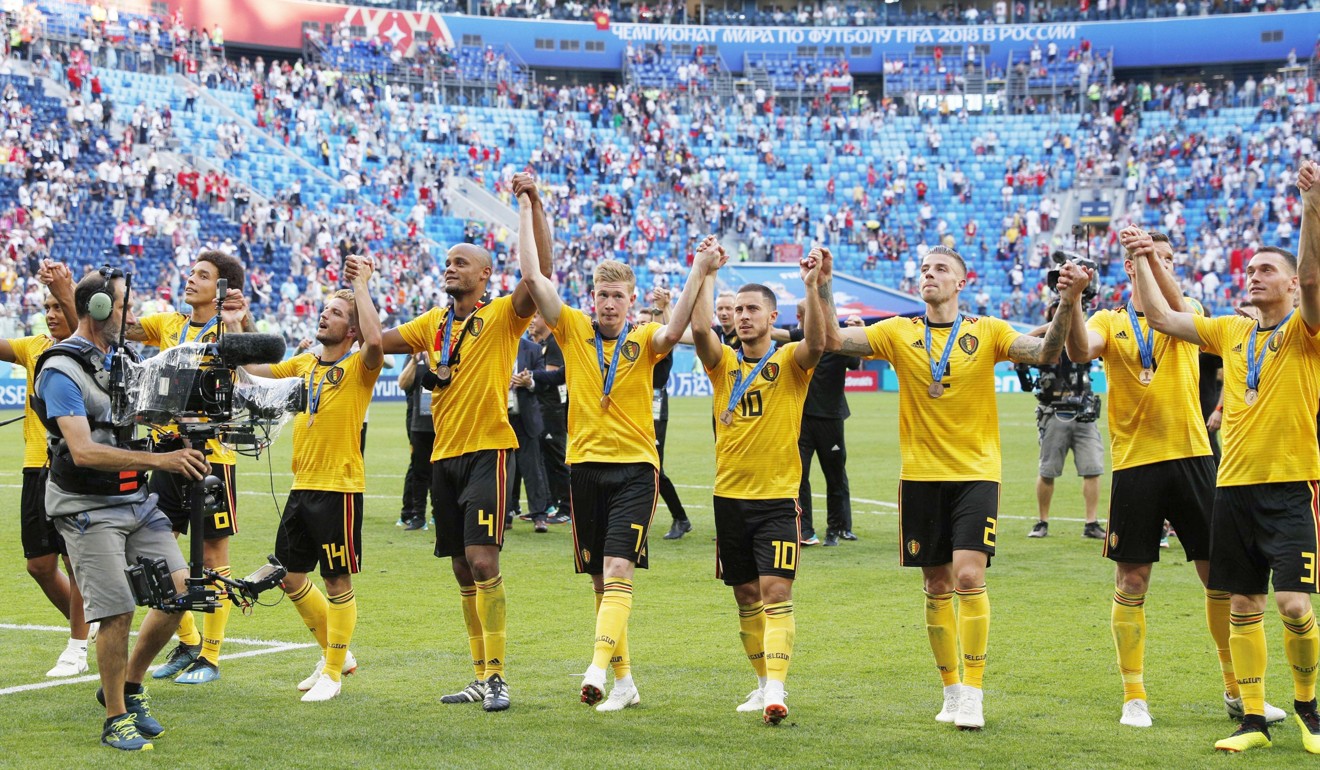 AND THE REST …
Longest winning streak: Belgium (5 games)
Longest unbeaten streak: France (7 games)
Oldest team: Iceland (30 years, 149 days average)
Youngest team: Nigeria (25 years, 62 days)