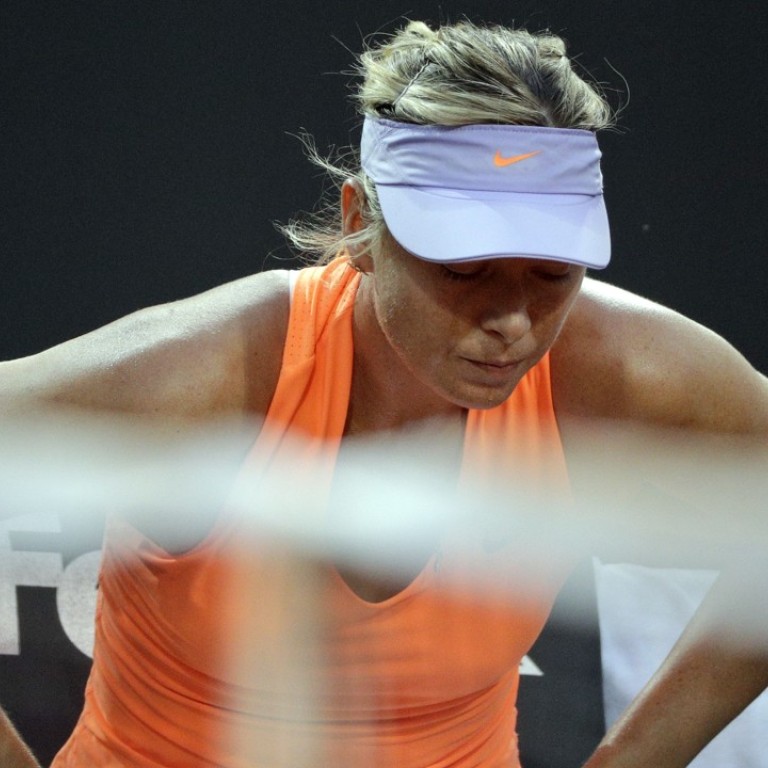 Shed no tears for Maria Sharapova as the never-ending fight against doping goes on
Some will be sympathetic to the Russian's plight, but emotion can't hamper sport's war on doping
Sometimes, the help in the fight against doping comes from the most unexpected places.
French Open
officials could easily have given Maria Sharapova an exemption to play in their tournament, now that she has finished a 15-month ban for doping. The decision to do so wouldn't have outraged many, since a lot of fans already sympathise with her contention that she is not an intentional doper.
And with Serena Williams on the sidelines, the women's draw could certainly have used a boost from Sharapova's star power.
So give French Tennis Federation president Bernard Giudicelli credit for daring to go where other sports officials fear to tread and denying Sharapova a special entry into both the main draw and the qualifying rounds of the tournament that begins in Paris this month.
"I'm very sorry for Maria, very sorry for her fans. They might be disappointed; she might be very disappointed," Giudicelli said. "But it's my responsibility, it's my mission, to protect the game and protect the high standards of the game."
Imagine that. Someone taking a stand against doping that really means something.
Giudicelli didn't just deny Sharapova a chance to compete in the tennis major. He sent a message that doping shouldn't pay, something that those running other sports conveniently seem to forget anytime they're faced with dopers shaming their sports.
If only Olympic officials were paying attention.
They're less than a year – nine months to be exact – from the start of the Winter Olympics in South Korea and there's still no resolution on what to do about Russia, where cheating is not only endemic but state-sponsored.
Vladimir Putin was everywhere three years ago in Sochi, roaming the ski slopes and arenas to cheer the home country's athletes. There was a lot to cheer about, with Russia's doped athletes dominating the medal standings.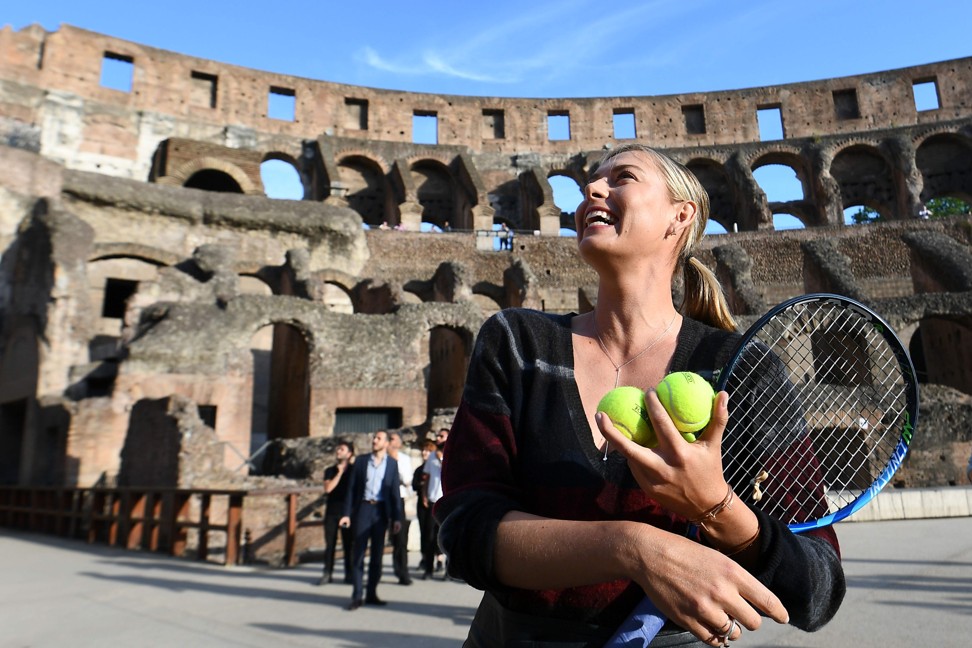 Meanwhile, behind the scenes, Russian officials were going into dark rooms every night at the doping control labs to swap urine samples so the medal winners wouldn't risk being busted.
That got Russia a slap on the wrist in Rio last year, not the outright ban from the Summer Games sought by world doping officials and many others. And there's little evidence so far to indicate that cowed Olympic officials will do anything more for South Korea.
"There's worry we'll find ourselves, if we're not already there, in the very same position as we were in Rio," Paul Melia, CEO of Canada's anti-doping agency, said at the World Anti-Doping Agency's board meeting in Montreal this week.
In other words, don't be surprised if you see Russians on the medal podium again in South Korea despite being caught red-handed running a cheating scheme rivalled only by the East Germans churning out suspiciously broad shouldered gold-medal swimmers in the 1970s.
Unbelievably, the fight against doping has been going on for nearly a half century now. It's just as unbelievable that, 29 years after Ben Johnson was busted in Seoul after running the 100 metres faster than anyone ever, doping police seem no closer to prevailing over cheaters than they did then.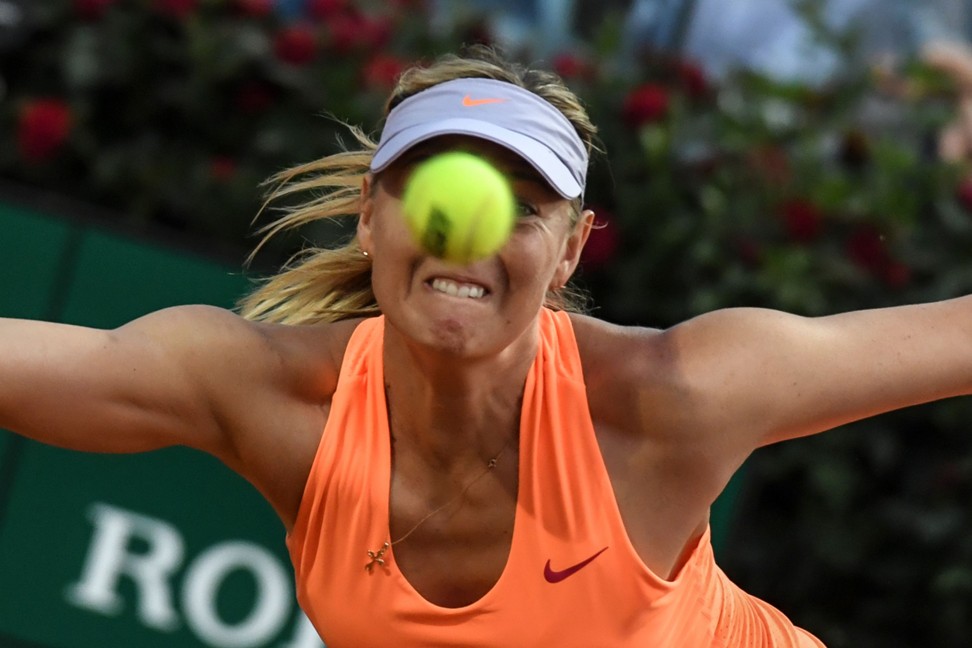 Yes, doping is harder to conceal now than it was when Johnson was caught. But dopers are still beating the system, still doing whatever they can to stay a step ahead of those determined to level the playing field.
For Sharapova and a lot of other Russians, meldonium was their choice of drug. For a long time it wasn't even a prohibited substance, which only points to the difficulty in keeping up with the latest in designer performance-enhancing drugs.
Only the most naive can believe doping is under control. Not just in Olympic sports but in all sports where there is a financial incentive to excel, which may be one reason home runs are flying out of ballparks at a record rate this year.
Still, the fight against doping goes on. It will never be totally won, but it needs to be fought at every turn.
No, fans in Paris won't have Sharapova to cheer on when the French Open begins.
But that's something we should all cheer about.
Tim Dahlberg
This article appeared in the South China Morning Post print edition as: Choose morals over money for Maria