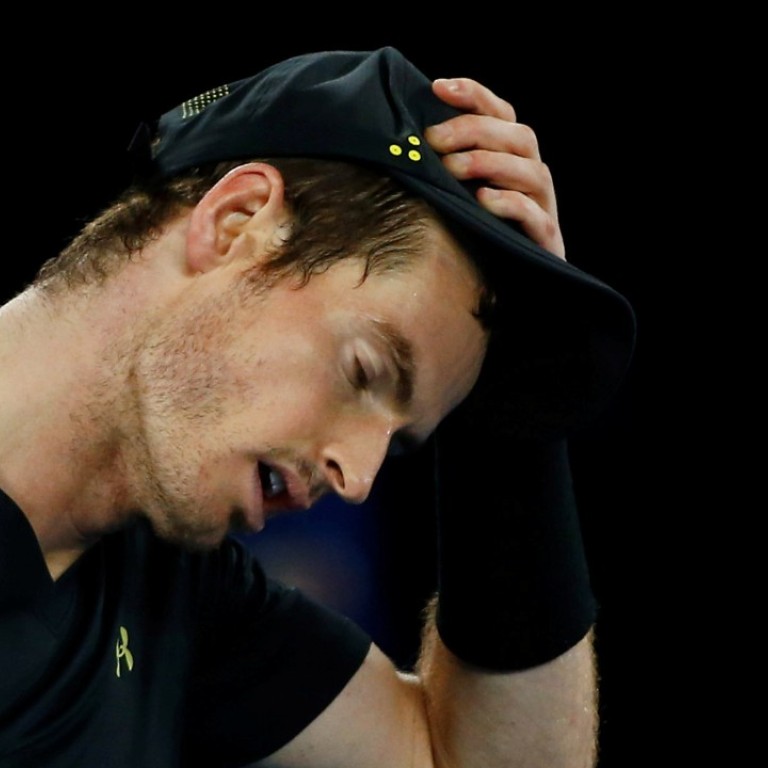 World number one Andy Murray looking to halt slippery slope at French Open
The Brit is enduring the worst start to a year by the top ranked player since Pete Sampras in 1999
After months of disappointment and a lack of motivation, Andy Murray is counting on the French Open to turn his season around.
In November, Murray became the first British man to reach world No 1 since the rankings were introduced in 1973.
The Wimbledon champion also became the first player to win a grand slam, the ATP World Tour Finals, the men's singles at the Olympic Games and a Masters 1000 title all in the same calendar year.
Not surprisingly, it's been a tough act to follow.
"I got to No 1 in the world at the end of last year and there's been some times this year where it's been difficult to keep up the motivation and set new goals," Murray said.
Murray ended last year with 24 consecutive wins, but since then he has made early exits at Indian Wells, Monte Carlo, Barcelona and Madrid in the worst start to a year by a world number one since Pete Sampras in 1999.
"The last few months have been difficult for sure," Murray said." I haven't played so well and I also had a few physical issues with my elbow around February, March time. So it's been a difficult few months. "But over the last seven, eight years of my career I always wanted to perform at my best and play my best tennis at the grand slams and that's still the case now.
"I always feel extra motivation when I come to a slam, even if I've been playing badly. I'm excited to get out there and compete. Hopefully I'll get four or five good days of practise and preparation and I'll have a good tournament."
With the French Open starting on Sunday, Murray doesn't have much time to rediscover his best form.
But the 30-year-old Scot is confident he can once again overcome adversity.
"I'm ranked No 1 in the world, I've been in worse positions than this," Murray said. "I had my back surgery which was very difficult for me. There were times when I was younger when I was struggling a lot more than this.
"For sure, the last few months have been difficult. But I believe I can turn it around and I hope it starts here in Paris."
Murray will also be facing some stiff challenges from the younger players on the tour. For the first time, the top five players in the rankings are over 30, but there are several youngsters who could win their first grand slam in Paris.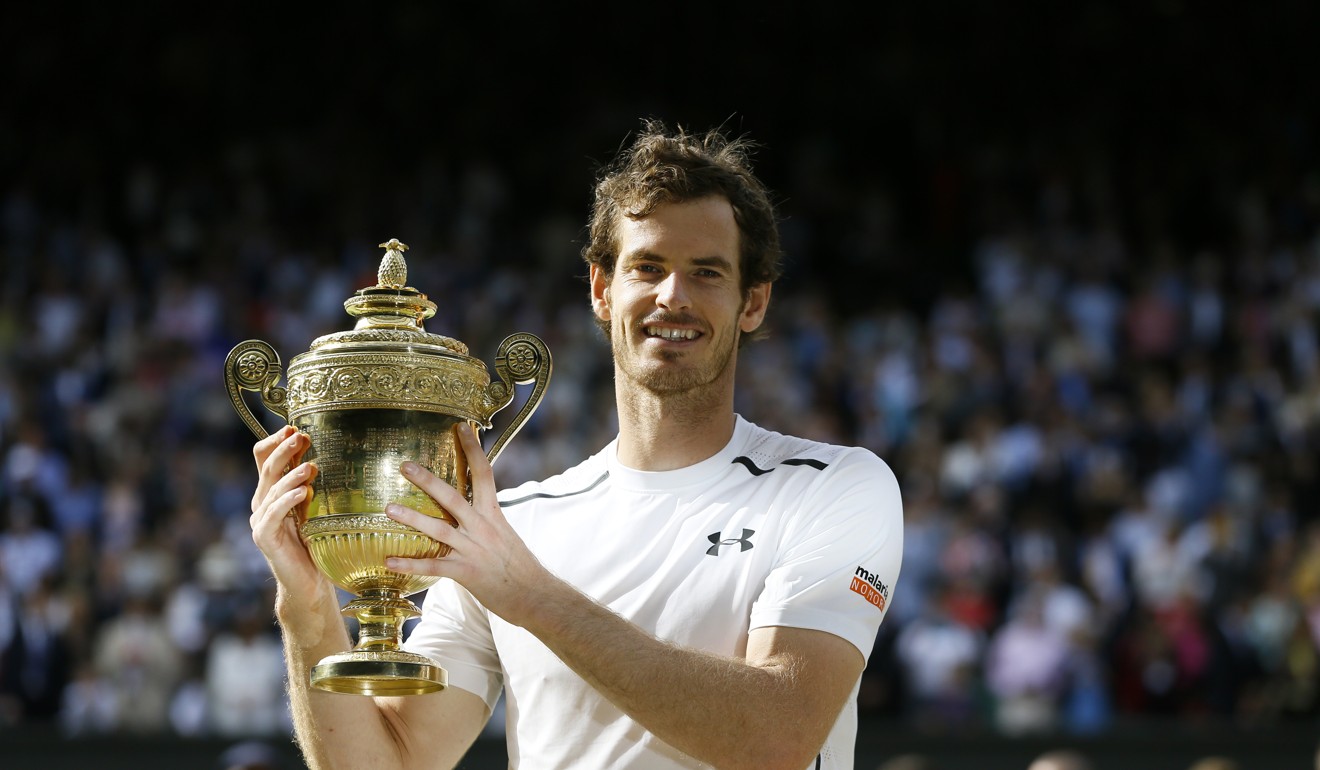 The 20-year-old Alexander Zverev beat Novak Djokovic to win the Italian Open on Sunday, while the 23-year-old Dominic Thiem also impressed in the tournament, defeating Rafael Nadal.
"The way tennis has been going the last 10, 12 years or so it has looked like players are starting to play better as they get older, which wasn't the case in the past, but I would say it is a bit surprising," Murray said.
"I'm sure that will start to change soon and I'm sure the young players will break through very shortly. But hopefully I'll still have a few more years in the top few spots in the rankings."
This article appeared in the South China Morning Post print edition as: Murray aims to bounce back in Paris