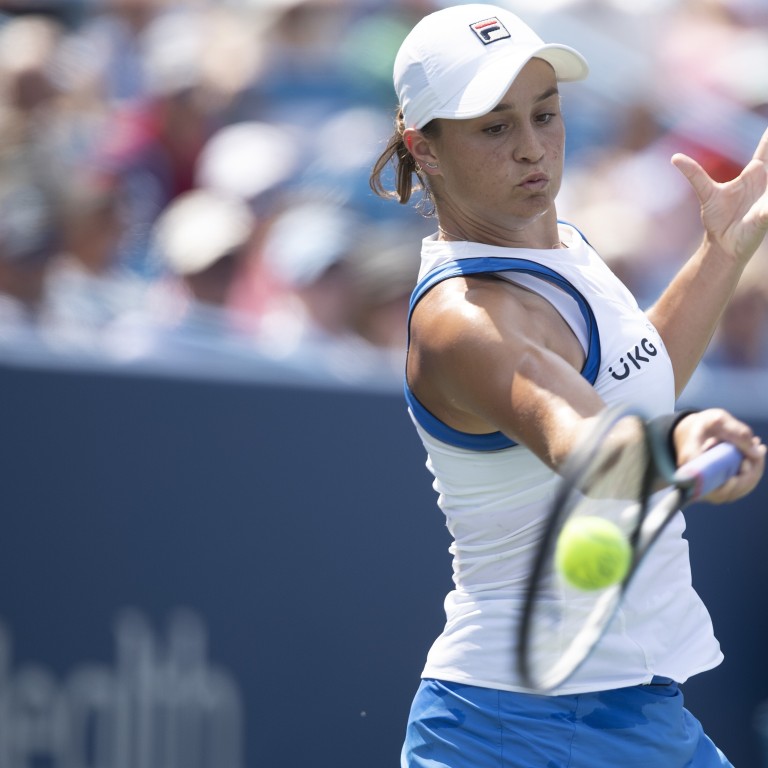 Ashleigh Barty's Indian Wells decision could help Emma Raducanu to WTA Finals
Australian world No 1 not playing in California casts further doubt on season finale in Mexico, giving US Open champion hope
Naomi Osaka, who is among Road to Finals top eight, also uncertain to take part after pulling out of Indian Wells
Ashleigh Barty's decision to pull out of the Indian Wells tournament has cast doubt over her involvement in the season ending WTA Finals and given a sliver of hope that US Open singles champion Emma Raducanu might see off her breakout year in style.
The world No 1 is one of three players to have already qualified for the finale, which will take place in Guadalajara, Mexico in November.
Last week the WTA announced that Barty was joined by world No 2 Aryna Sabalenka and French Open winner Barbora Krejcikova as the three players to have booked their tickets.
Originally set for Shenzhen, the WTA Finals see the top eight singles players and top eight doubles pairings invited to play out for the Billie Jean King Trophy and the Martina Navratilova Trophy.
World No 22 Raducanu, is currently No 14 on the Race to the WTA Tour Finals standings but both Barty and Naomi Osaka have cast doubt on their involvement.
Before organisers confirmed that she would not play at Indian Wells, members of Barty's coaching staff had already put the Australian's participation in doubt after it was moved to Mexico, while Osaka said she needed a rest following the US Open.
Raducanu, who started the year as the world No 338 having never played a game on the main tour, could yet finish the season inside the top eight players given the points on offer at upcoming tournaments.
There are 1,000 points for the winner of Indian Wells, which starts on October 6, not to mention US$1 million for the winner. Raducanu has not yet been confirmed as playing Indian Wells, where she will not be an automatic qualifier because those were decided long before she became world No 22.
"I will decide in the next few days where I'm going to go next. I haven't had that much time to switch off and rest," Raducanu said at an LTA event at Britain's National Tennis Centre last Friday.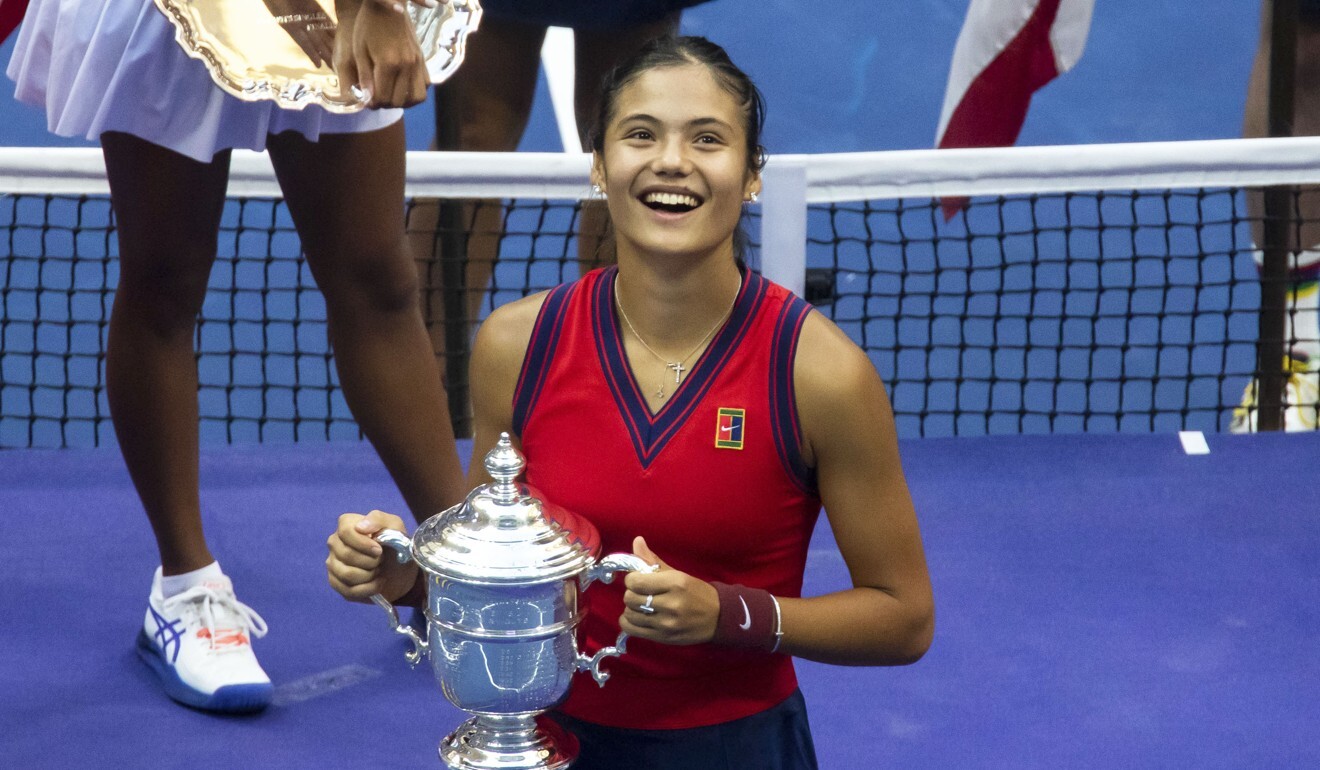 "Wherever I play next, I'm going to make sure I'm ready. I don't want to jump into things too early."
She has been confirmed on the list for the Kremlin Cup immediately following the showdown in California.
Even before doubts over Barty, Raducanu's 2,000 points for winning the US Open saw her jump 123 positions in the standings to 14th – just 400 points from the top eight. That could be fewer if it is the top 10 should Barty and Osaka choose to stay away.
The Canada-born British No 1 is the second youngest on the top 20 of the leader board after 17-year-old Coco Gauff of the US but the Briton has played by far the fewest tournaments, just four.
Only Osaka, seventh on this week's updated rankings, has played single figures with nine.
Osaka's participation in the WTA Finals is also in doubt after she said she needed a break following the US Open, where she was knocked out by runner-up Fernandez, who lost to Raducanu in the final.
"I honestly don't know when I'm going to play my next tennis match," Osaka said after losing to eventual finalist Fernandez in New York.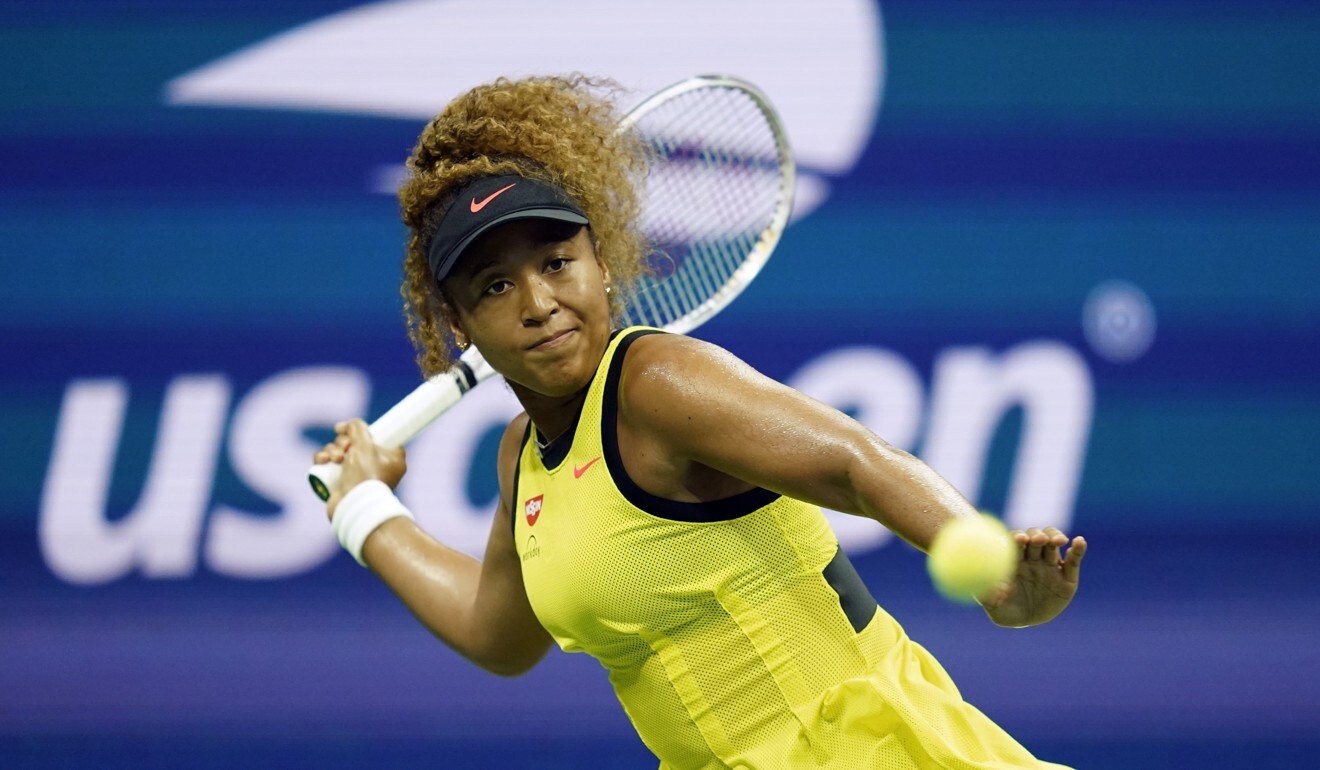 Osaka has since spurred hopes of a return to the court in an appearance on HBO's The Shop released over the weekend.
"I know I'm going to play again, probably soon because I kind of have that itch again," she said.
In the WTA Finals doubles, Krejcikova and Katerina Siniokva have qualified as have Japanese duo Shuko Aoyama and Ena Shibahara.
China's Zhang Shuai and Samantha Stosur of Australia are ranked fourth behind Nicole Melichar of the US and Demi Schuurs of the Netherlands.
The WTA Finals were not played in 2020 because of the coronavirus pandemic.