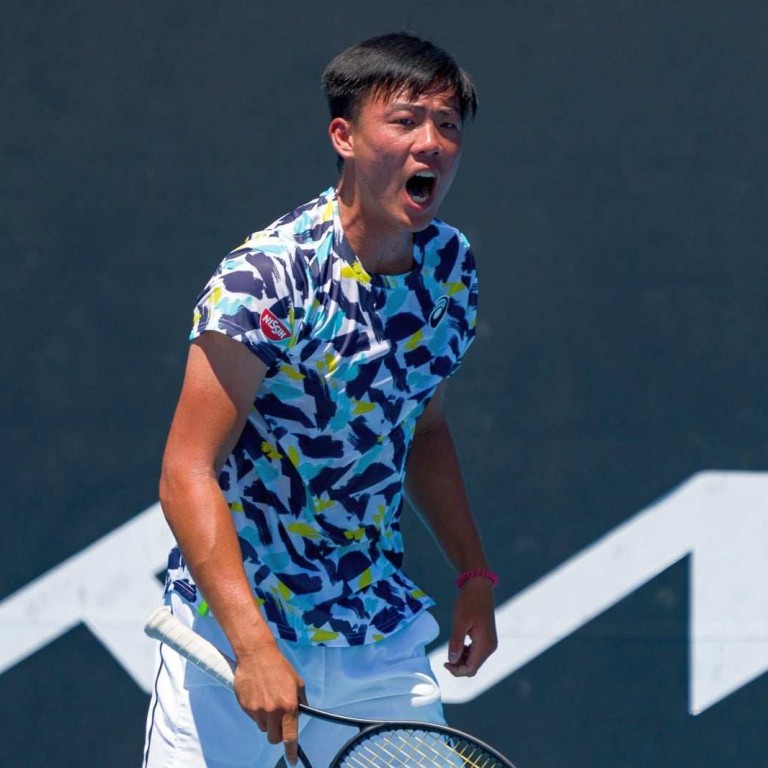 French Open: Hong Kong's Coleman Wong eyes third major title at Roland Garros with help of women's world No 1 Iga Swiatek
Australian Open junior doubles champion maintains his frantic 2022 schedule, as he bids for a third junior grand slam title at Roland Garros
Wong has spent time preparing for the clay tournament with 2020 French Open winner Iga Swiatek
Hong Kong tennis ace Coleman Wong Chak-lam returns for his second grand slam of the year when the French Open begins next week, with an eye on clinching his third junior title.
"I'm very ready for Roland Garros," Wong told the Post. "I cannot wait to be back in Paris. I had a lot of very intense training to get ready for it. I will be playing in singles and doubles like the Australian Open.
"My goal for Roland Garros this year is to win it in singles or doubles, but I will focus step by step, there's no rush. I'll just try to perform at my best."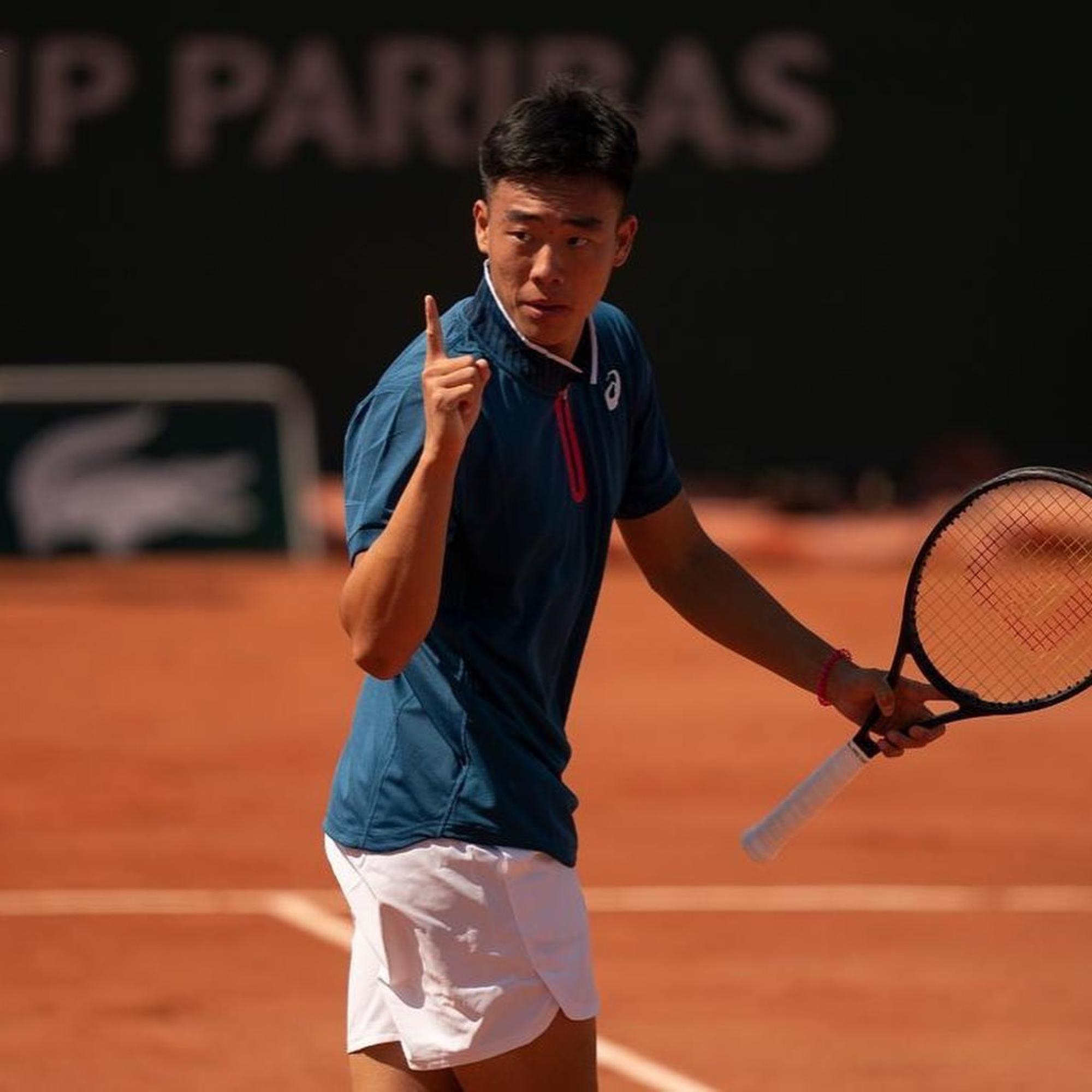 Earlier this year Wong made history for Hong Kong after clinching his second junior grand slam title at the Australian Open, his second grand slam title after winning the 2021 US Open junior boys' doubles trophy.
Since then, Wong has maintained a frenetic pace on the ITF tour, competing in Egypt, Spain and Turkey between training sessions at the Rafa Nadal Academy.
As he prepares for next week's tournament, Wong has spent time on clay with none other than women's world No 1 Iga Swiatek, a Roland Garros winner in 2020 and the red-hot favourite for a second French Open title in 2022.
"Obviously Roland Garros is on clay so I have been focusing on clay for quite a bit now and I hope I can do well in Roland Garros," Wong said. "I'm feeling confident and ready for the challenges playing on clay."
A win in Paris would also get the Hong Kong tennis rookie closer to his dream of a top-300 ranking.
"I feel like I'm very close to doing it," he said. "I just need to be more solid both in my shots and the mental side. I need to win some good tournaments in the senior circuit and I will get there."
Qualification rounds for the French Open are under way, with the main action to run from May 22 to June 5.