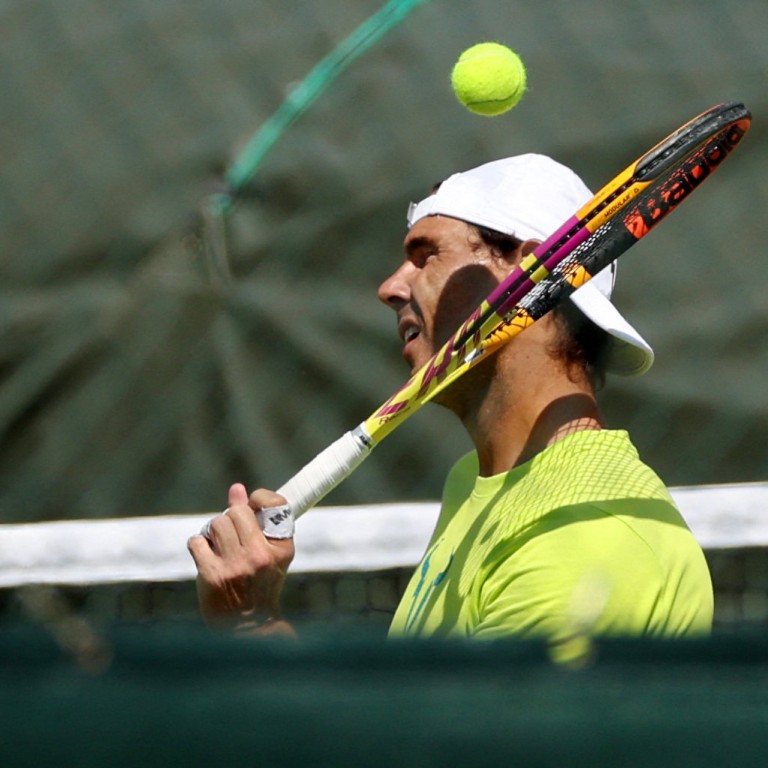 Wimbledon: Rafael Nadal injury withdrawal from Nick Kyrgios semi-final leaves fans 'devastated'
Spaniard suffered abdominal tear and told tennis officials he couldn't play after 45-minute practice session
Australian Kyrgios will now get a walkover into Sunday's final, where he will face either Novak Djokovic or Cameron Norrie
Tennis fans at Wimbledon say they are "devastated" for Rafael Nadal after he was forced to pull out of the grand slam tournament due to an abdominal injury.
The 22-time grand-slam champion battled through the issue to beat Taylor Fritz in five sets on Wednesday to progress into the semi-finals at SW19, but scans a day later revealed the severity of the injury.
Nadal was set to play Nick Kyrgios in Friday's semi-final, but his Australian opponent will now receive a walkover into a maiden major final.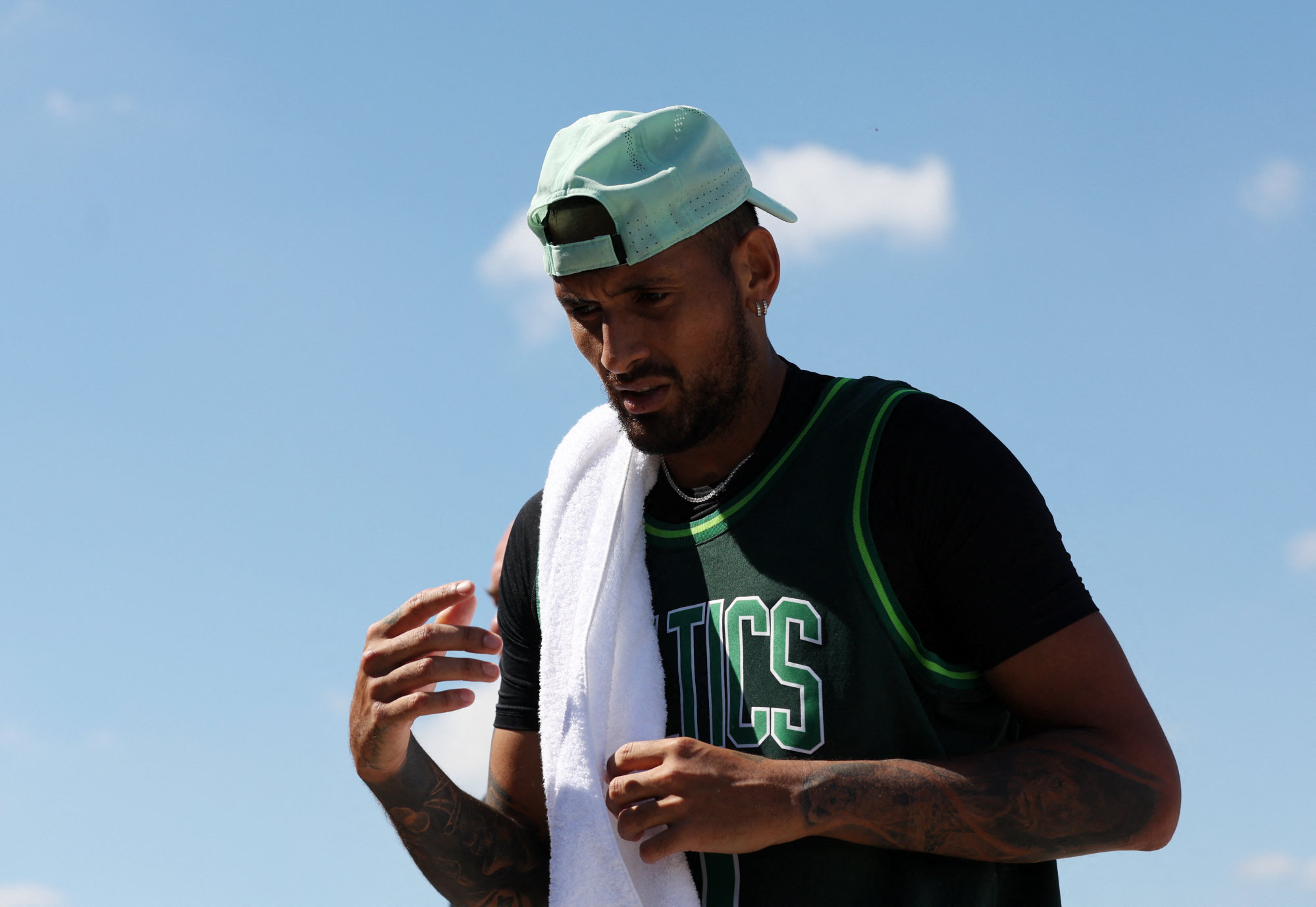 The Spaniard announced in a press conference on Thursday evening that he would be withdrawing, ending his bid for winning all four grand slams in a year.
Fans responded with sadness to Nadal's withdrawal, but also said they felt sorry for Taylor Fritz who narrowly lost to him in the quarter-final.
Others said they felt it was "unfair" that Kyrgios would go straight to the final on Sunday, while Cameron Norrie and Djokovic play a semi-final match on Friday.
Sinead Goggin, 40, an account manager from Ireland, said she was "devastated" by the news.
"It's just pure devastation. I'm devastated for him," she said. "But I would rather see him pull out than injure himself worse and hopefully get the rest of the season, but I'm devastated for him and everyone going to Wimbledon."
The 22-time Grand Slam champion pulled out because of a seven-millimeter abdominal tear. He clearly suffered during his five-set tiebreak win over Fritz and said after that match he hoped he would be ready to play.
But the 36-year-old told Wimbledon officials after a 45-minute practice on Thursday that he would not be fit to compete.
"It makes me very sad to say that," Nadal said.
Kyrgios, who had advanced to his first career grand slam semi-final, will now be in his first major final. He will play the winner of Friday's other semi-final, between No 1 seed Novak Djokovic and ninth seed Cameron Norrie of Britain, on Sunday.
"I was thinking during the whole day about the decision to make but I think it's, yeah ... it don't make sense to go, even if I tried a lot of times in my career to keep going. It's obvious if I keep going the injury is going to be worse and worse," Nadal said.
"I can't do the normal movement to serve ... For respect to myself in some way, I don't want to go out there not be competitive enough to play at this level that I need to play to achieve my goal and with a big chance to make things much worse."