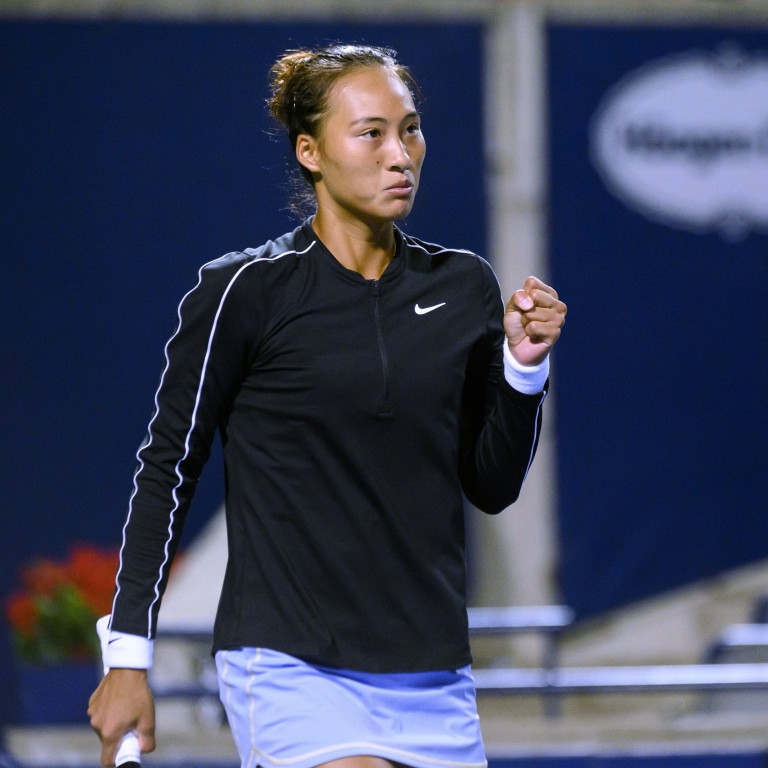 Chinese tennis star Zheng Qinwen to 'encourage teens to pursue dreams' via ambassador role with Ant Group
Zheng announced herself as a formidable threat on the women's tour at Roland Garros, where she upset former champion Simona Halep in the second round
The 19-year-old says she is 'determined' to win a grand slam and become the world's No 1 female tennis player
Rising tennis star Zheng Qinwen has taken on a sports ambassador role for the Alibaba-owned Ant Group, with a focus on inspiring rural and urban teens.
As part of Zheng's role, the 19-year-old will work closely with Ant Group to reach out to young people across China, with a particular focus on the development and participation of women in sport.
A young, emerging tennis star, Zheng announced herself as a formidable threat on the women's tour at Roland Garros, where she upset former champion Simona Halep in the second round before raising eyebrows when she pushed world No 1 Iga Swiatek in the round of 16.
She went on to claim her first WTA 125 title at the BBVA Open Internacional de Valencia and now sits at world No 41 in the WTA rankings.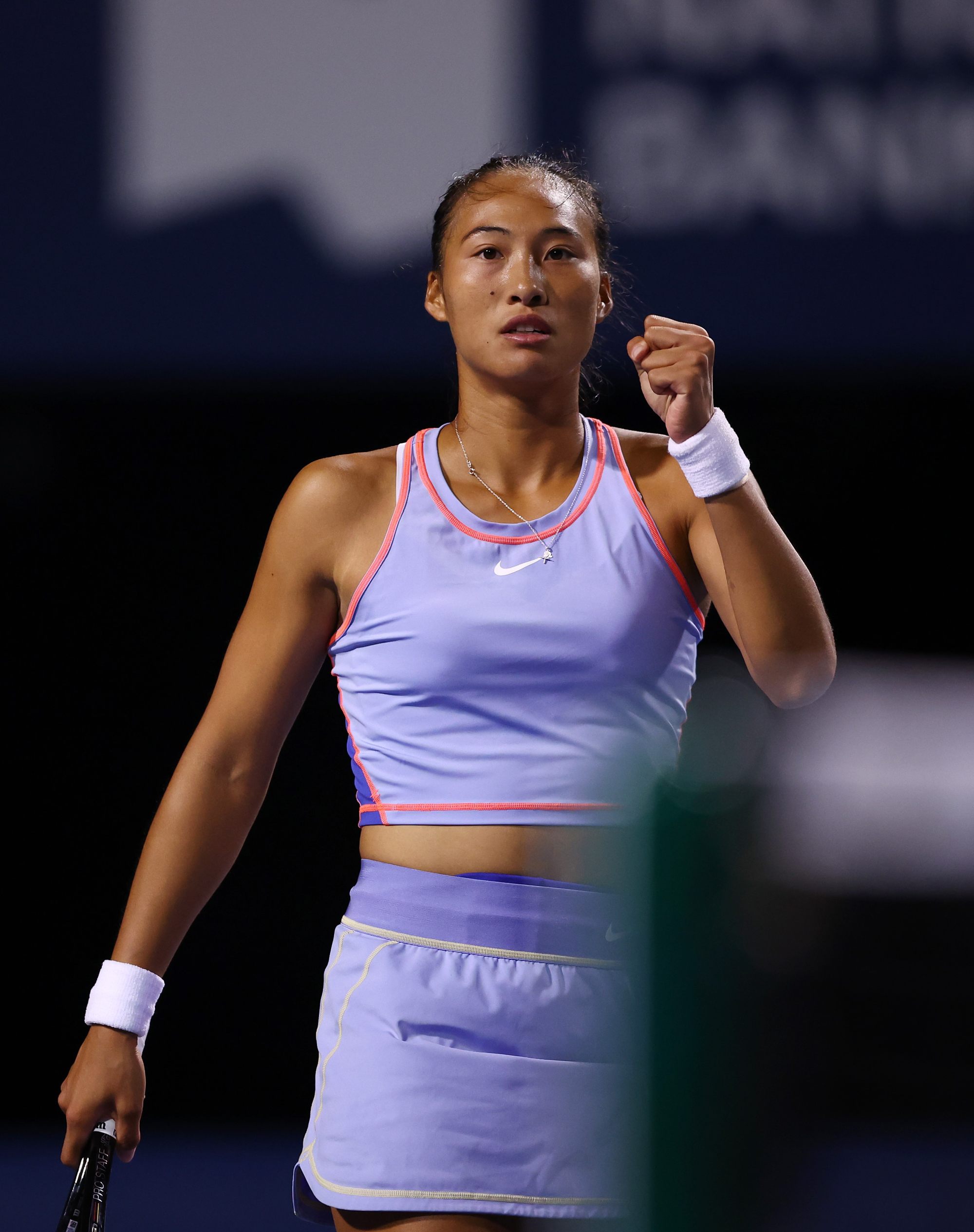 "I'm excited and honoured to join the Ant family as a brand ambassador," Zheng said. "Ant Group has been making continuous efforts in supporting equal development opportunities for diverse groups, especially women and teenagers.
"I look forward to working with Ant to encourage more teenagers to pursue their dreams. My own dreams include winning a grand slam and becoming the world's No 1 female tennis player, and I am determined to achieve my goals."
Ant Group, an affiliate of Alibaba, the owner of the South China Morning Post, said her perseverance, courage and optimistic spirit on the court make her the "perfect inspiration" for a younger generation. Zheng will join top female footballer Wang Shuang, who signed as an Ant Group ambassador in 2021.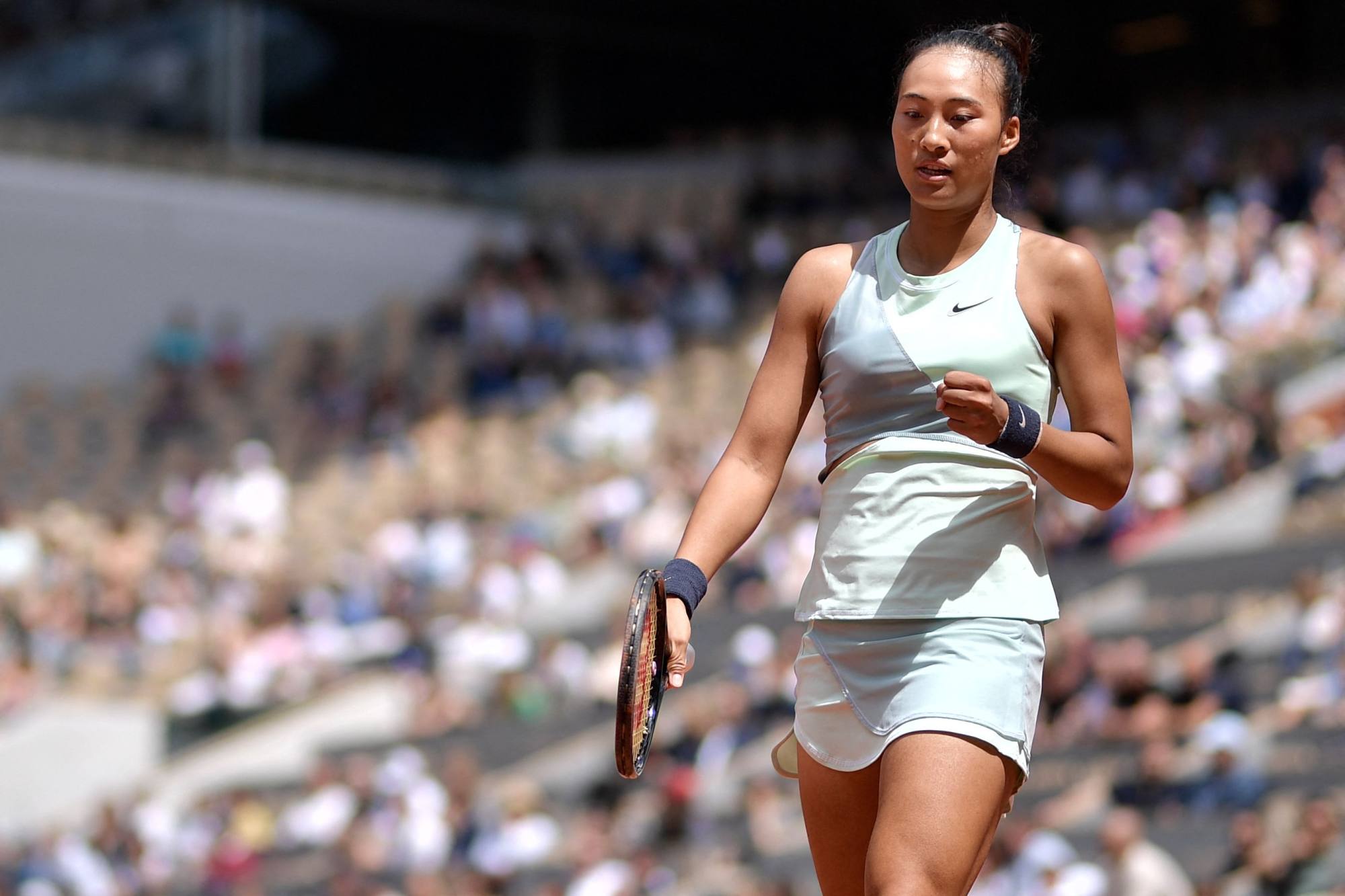 "We have been leveraging our digital technologies and platform to promote equal development opportunities for women, and sport can play an inspirational role in this," Ray Chan, chief marketing officer of Ant Group and vice-chairman of Ant Foundation, said.
"By partnering with talented, young athletes like Qinwen Zheng, we want to leverage their reach and popularity to encourage more young people, especially women, to challenge themselves as they pursue their dreams and achieve new breakthroughs, both in sport and in life."
Up next for Zheng is a potential tilt at the US Open grand slam tournament, which begins in New York on August 29.