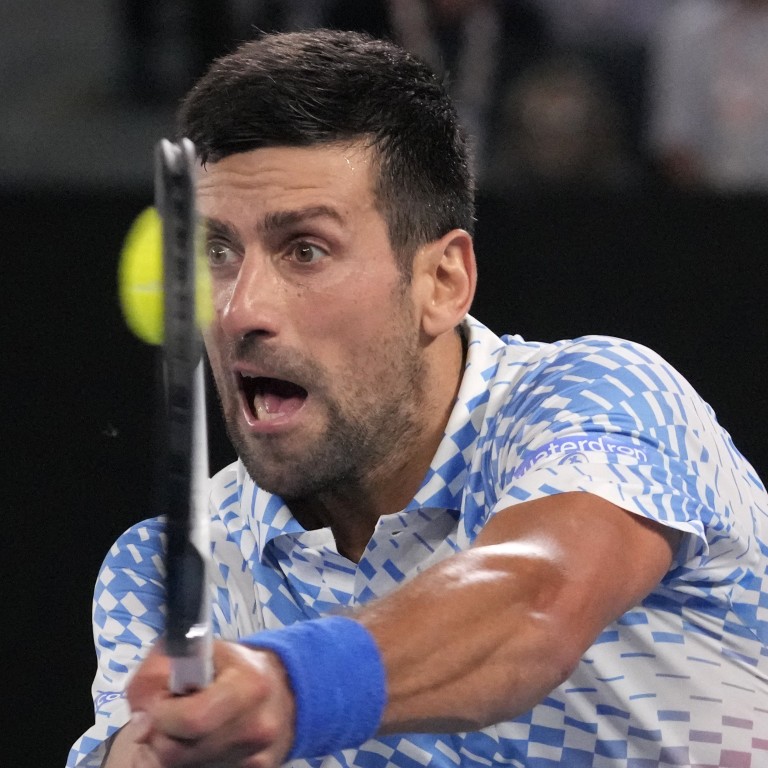 Djokovic hails rise of men's tennis in China, says it's important for the game for likes of Wu Yibing to do well
World No 1 Novak Djokovic says it was only a matter of time before men emulated achievements of nation's women on WTA tour
Wu Yibing is China's top-ranked men's player at No 63 and made history in February when he won the Dallas Open
Novak Djokovic has hailed the recent exploits of Chinese men on the ATP tour, and said he always knew their day would come.
The world No 1 said it was only ever a matter of time before the nation's men emulated the achievements of China's women on the WTA tour.
There are two Chinese men ranked in the top 100, Wu Yibing (63) and Zhang Zhizhen (93), with teenager Shang Juncheng not far behind at 165.
"I'm happy for China's tennis," Djokovic said. "It's important. It's important that a country like China is doing well in men's tennis, as well. I think for us globally, as part of the tennis ecosystem, it's great news."
The Serb was speaking after breaking Steffi Graf's record of 377 weeks at number one, an achievement he called "surreal".
Djokovic will spend his 378th week at the top of men's tennis competing in Dubai, where he will play his first tournament since capturing a 10th Australian Open crown and record-equalling 22nd grand slam title last month.
"I still want more achievements," Djokovic said. "I'm driven by the goals. I'm as dedicated to the sport really as anybody else.
"Of course, it's surreal in a way to be that many weeks world number, to match Steffi Graf, who is one of the all-time greats of our sport, both men and women. Just being among these legendary names is flattering. I'm very proud of it."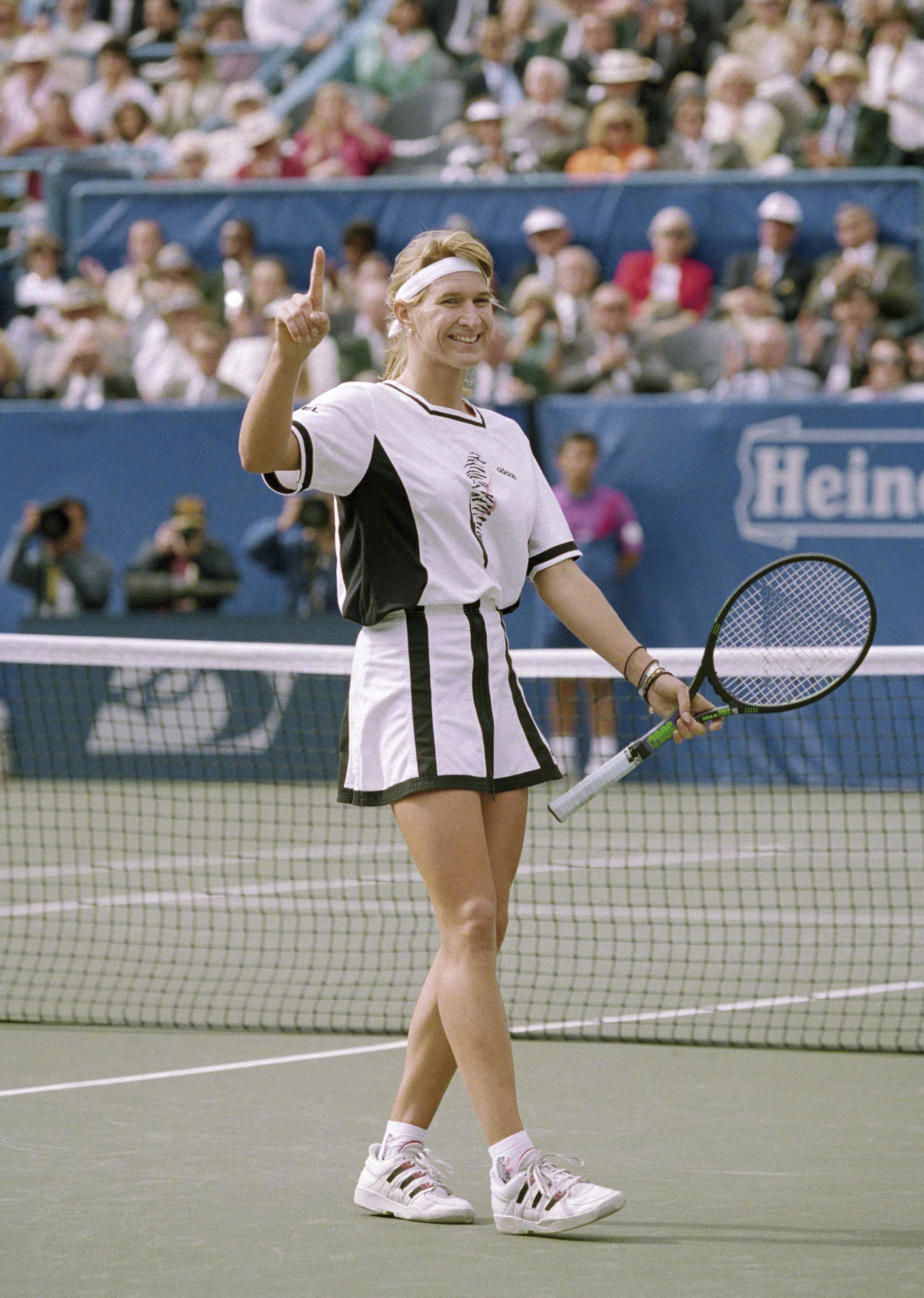 Undefeated in all 12 matches he has contested so far this season, Djokovic said he had been pain-free for the past week, having recovered from a muscle tear in his left hamstring.
"I'm getting closer to 100 per cent," the 35-year-old said. "Still not there in terms of the game itself, how I feel on the court. But the important thing is that there is no pain. I don't have a hindrance to the way I move on the court."
Djokovic will begin his Dubai campaign against Czech qualifier Tomas Machac on Tuesday, where the likes of Daniil Medvedev, Felix Auger-Aliassime and Alexander Zverev are taking part.