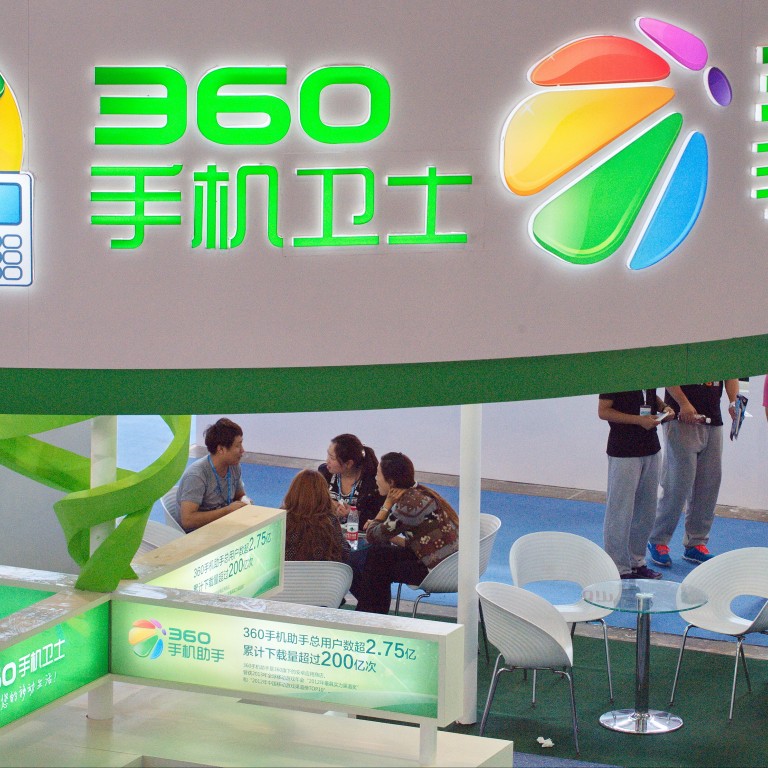 Qihoo cuts ties with three antivirus testing firms in software dispute
Chinese antivirus company Qihoo 360 said it would stop taking part in tests conducted by three major antivirus labs that had accused the company of trying to manipulate the testing process.
In a statement, Qihoo denied that it had shipped a different version of its security software to the testing companies than the one supplied to its customers.
The spat began when the testing companies, AV-Comparatives of Austria, Germany's AV-Test and Virus Bulletin of the UK said in a statement that the version of its software that Qihoo provided for testing uses an antivirus engine licensed from Bitdefender, while the version shipped to consumers uses Qihoo's own QVM engine.
That "would provide a considerably lower level of protection and a higher likelihood of false positives", the companies said.
US law firm Pomerantz said yesterday it was investigating the report on behalf of investors in Qihoo, which is listed on the New York Stock Exchange.
"Users rely on independent results to make an educated decision regarding their protection software," said Maik Morgensterm, AV-Test's chief executive, in the statement. "If vendors start to manipulate the testing process, they are hurting everyone involved."
Qihoo denied manipulation, saying the configuration of the software was clearly declared when it submitted it for the tests.
It said in the public version of its software, its own engine is used because most of its users have phones with a low computing power. But the software given to the labs used a third-party engine "to satisfy lab conditions".
It also said the evaluation standards used by the labs were outdated and did not reflect the "different online conditions and behaviour in different countries and regions".
"AV-C's lab testing system is mostly based on the behaviours of European/Western internet users, which may be significantly different from those of Chinese internet users," Qihoo said in a statement.
The company said it would quit the tests due to the disagreement in evaluation standards, and said it was confident its products would help it expand overseas.
Qihoo reported revenue of US$1.4 billion last year. Although little known outside the mainland, its free mobile security app had about 750 million users in China. Monthly active users as of last year were 509 million.
The company has been criticised for some of its practices, including making it difficult to uninstall the software and trying to convince users not to switch to another browser as the device's default.
The dispute over testing comes just before Qihoo's launch in Beijing on Wednesday of its own smartphone brand in a tie-up with smartphone maker Coolpad.