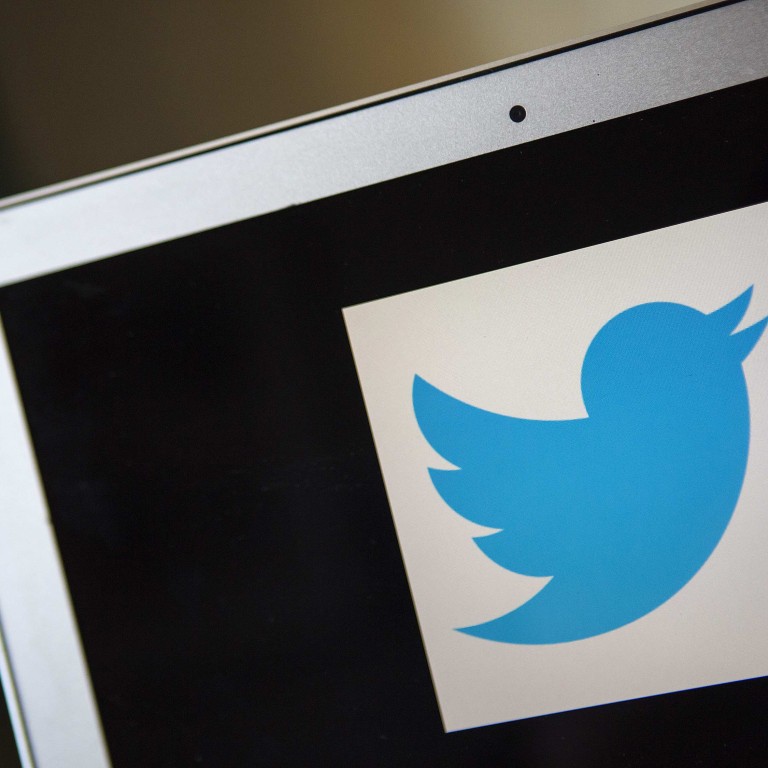 FireTweet app aims to let Chinese access Twitter freely on June 4 'internet maintenance day'
A new app developed by a US State Department-funded anti-censorship organisation allows users in countries where Twitter is blocked, such as mainland China, to access the social network.
FireTweet is built on the Lantern anti-censorship architecture, a peer-to-peer-based system which allows users in China to bypass the so-called Great Firewall, which blocks services such as Twitter and Facebook, as well as many major news and media organisations, including the South China Morning Post.
"Lantern's basic approach is to use redundant strategies to get around blocking," said chief executive Adam Fisk. "If one strategy fails, another kicks in and it keeps working."
By using a trust-based peer-to-peer based system, rather than traditional virtual private network (VPN) tools, Lantern is harder for censors to detect and block, said Fisk.
This will come in particularly useful for Chinese users this week, as censors step up efforts to filter and block discussions of the anniversary of the Tiananmen Square crackdown of June 4, 1989.
The date has been sarcastically dubbed "internet maintenance day" by Chinese online commenters for the number of websites which are taken down for "maintenance" around the anniversary.
FireTweet, currently only available on Android devices, works like a standard Twitter app, "just not quite as polished" as the official software, Fisk said. Lantern plans to release an iOS version of the app later this year.
Released in mid-2013, Lantern receives funding from the US State Department as part of a programme run in conjunction with the US Agency for International Development which awards money to groups working to advance internet freedom.
The service has around 150,000 total users, with 8,000 weekly active users in China alone, according to internal Lantern figures.
Fisk said that the service has struggled to match its early levels of growth, as distributing the software has proven difficult in the face of censorship.
"We didn't really have things in place widely to distribute it without the website."