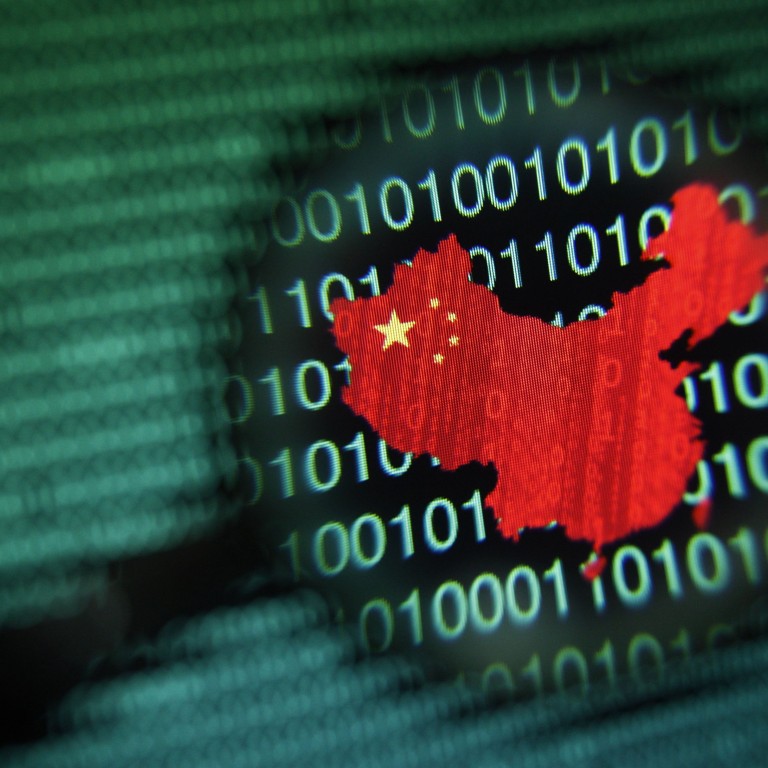 VPN down: China goes after Astrill, other anti-censorship apps in run up to WW2 anniversary parade
A number of services used to get around Chinese internet restrictions have been taken down or disrupted in the run up to a major parade in Beijing next week to mark the 70th anniversary of the end of the second world war.
Popular virtual private network (VPN) provider Astrill warned users on Wednesday that they may suffer service outages between now and the parade on September 3.
VPNs allow users to tunnel their internet traffic through an uncensored server, bypassing the so-called Great Firewall (GFW).
"Due to upcoming Beijing's military parade next week, China is cracking down on IPSec VPNs using GFW auto-learning technique," Astrill said in a message to users.
One user in the Chinese capital said that the service had been unstable since Tuesday evening. "I tried at least ten times on my iPhone but only got online once," Zhou Jing told the South China Morning Post.
"It's very upsetting because I find myself disconnected from the outside world, no Gmail and no Facebook, no information from the world." 
Zhou said she was afraid the block would continue past the military parade. 
The crackdown on VPNs is the latest in a series of moves against anti-censorship apps by Chinese authorities in recent days.
DDoS attacks overwhelm servers with traffic and are a common tool of hackers seeking to take websites offline.
Prior to the attack, two Chinese developers removed their anti-censorship apps from the service after alleged police pressure, but several "forks", versions of the apps modified by other users, remain online.
"Two days ago the police came to me and wanted me to stop working on this," the developer behind the Shadowsocks anti-censorship app.
"I hope one day I'll live in a country where I have freedom to write any code I like without [being afraid]."
"This trend has continued into the summer and recently other circumvention tool developers have encountered problems."
In July, commercial anti-censorship tool Qujing was shut down following a visit from the authorities, its developers said in a statement.
"This incident with ShadowSocks makes it clear that the Cyberspace Administration of China is working closely with state security and local police to further Xi Jinping's crackdown on internet freedom in China," said GreatFire.
In January, many popular VPN services were disrupted by what the People's Daily, the official mouthpiece of the Chinese Communist Party, described as an "upgrade for cyberspace sovereignty".