Apple
Get more with myNEWS
A personalised news feed of stories that matter to you
Learn more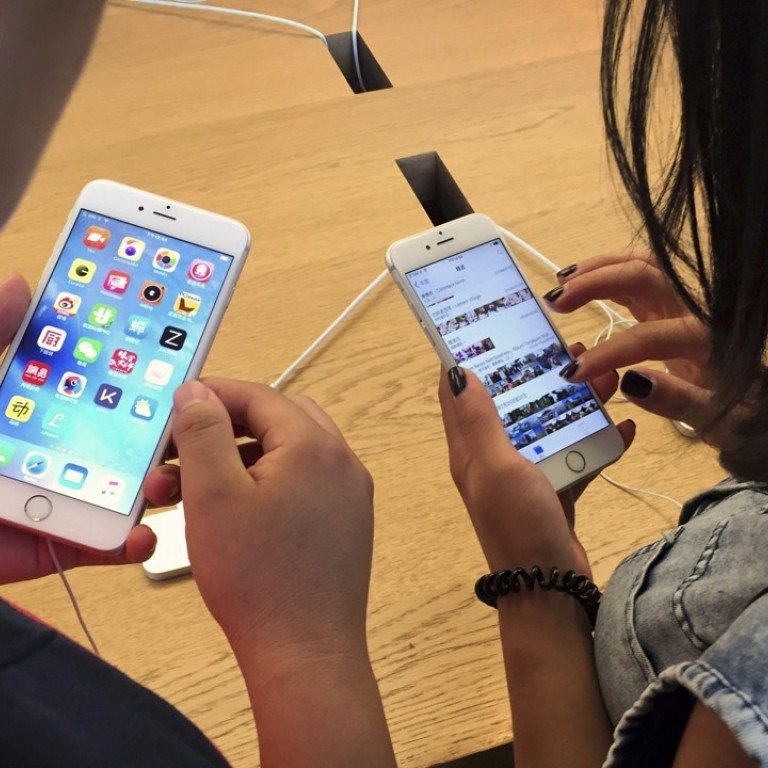 Apple imposes 30 per cent tax on China's digital content creators
Upsetting some of the country's most influential people – internet celebrities – by taking a chunk of their revenues could backfire for Apple, say analysts
Apple is taking a risky – not to mention controversial – step to try to reverse its ailing fortunes in China. The American technology giant has effectively levied a 30 per cent tax on 'tips' paid to content creators via social media apps by grateful fans wanting to reward them for their work. Upsetting some of the country's most influential people – internet celebrities such as live streamers and online writers – by taking such a hefty chunk of their revenues could make things a whole lot worse for Apple, whose own revenues from China have been eroded by the rise of domestic technology rivals.
"Content creators are huge things in China. By taxing 30 per cent on their tipping income, Apple is expecting to see a big boost in its revenue in China in the near term," said Kitty Fok, managing director of IDC China.
"However, it may not be a wise move in the long run because these content creators, who are influential in China's virtual world, may discourage people from buying Apple's iPhones because the new policy will dampen their income."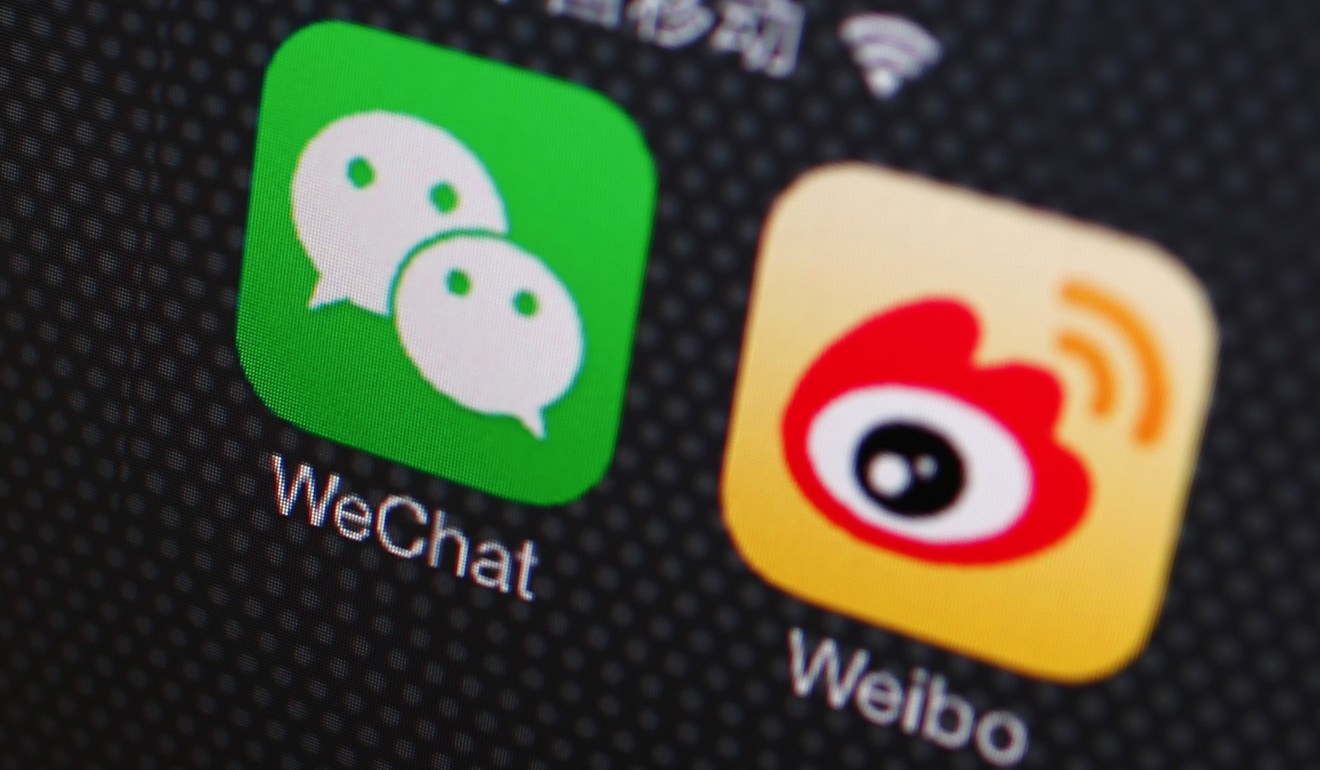 In its recently updated App Store policy, the company has for the first time made the use of tipping functions permissible. But it wants a 30 per cent cut of any income from tips received by the providers, who are, in China's case, millions of hard-working digital content creators,who make a fortune by live streaming their singing and dancing, posting articles of their opinions or sharing their life experience and knowledge online.
Apple stipulated in its latest App Store policy late last week that apps may use and can only "use in-app purchase currencies to enable customers to tip digital content creators in the app", which means that in-app tipping now officially falls under the category of in-app purchasing, a service for which the California-based company charges 30 per cent on all transactions. Apple was not immediately available for comment. Watch: Apple makes iPhone screen fixes easier
The move has already provoked a certain amount of outrage from China's technology community. Luo Yonghao, chief executive of smartphone maker Smartisan in China, in an online post on Sunday, described it as "disgusting". Luo is also an internet celebrity with 14 million followers on Sina Weibo, the Chinese version of Twitter.
The bad-mouthing would be the last thing Apple wants in China where it has seen a drop in shipments of its iPhone as it lost market share to local smartphone makers.
The tipping function is rarely used in the West, but it is commonplace for China's more than 700 million smartphone users, who are increasingly comfortable tipping a small amount of money – normally in the range of 5 yuan up to 200 yuan – to show their support or express their gratitude when watching or reading something they like online.
Nearly 100 million people paid for what they read online in 2016 and about 280 million said in the same year that they were willing to pay for the music they listen to online, according to iiMedia Research. In China's booming live streaming sector, a top streamer can make millions of yuan a year, mostly via virtual-gift tipping from fans.
The in-app tipping business in China has proved lucrative. Many of the country's most popular apps, from Tencent's ubiquitous WeChat to news and information app Toutiao and Zhihu, the Chinese version of Quora, support and thrive through their tipping functions but are reluctant to give Apple a cut.
WeChat, which has about 900 million monthly active users in China, has since April disabled its tipping function for iPhone users because it failed to reach an agreement on the tipping issue after lengthy negotiations with the American tech leviathan.
"WeChat has been in close contact with Apple. We will inform the public as soon as we have more information," said WeChat in a statement on Monday when asked about the likely impact of the new App store policy.
However, some firms, such as the Beijing-based Zhihu, have decided to compromise. The company said in a statement that it will introduce Apple's in-app tipping feature in its latest version of the app.
The new Apple policy only affects content creators' income made via the tipping of iPhone users. The tips of Android phone users are not bound by the rule.
This article appeared in the South China Morning Post print edition as: Apple levies 30pc 'tax' on internet celebrities