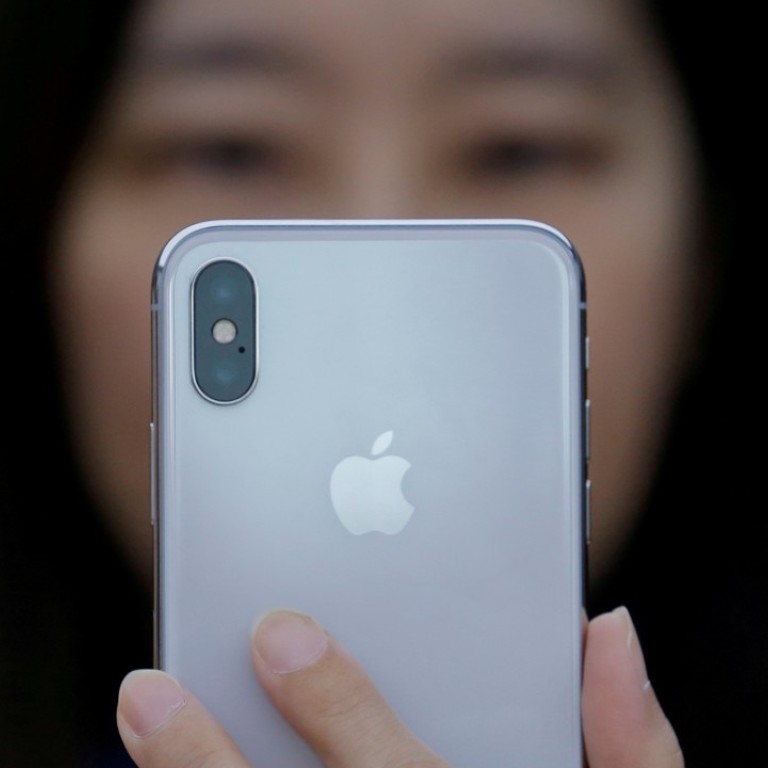 China's Momo in US$735 million deal for Tinder-like rival
Momo Inc has agreed to buy Tinder-like competitor Tantan for about US$735 million to solidify its lead in Chinese online dating, according to two people familiar with the matter.
Nasdaq-listed Momo will fund the acquisition with mostly cash and some of its own shares, the people said. Tantan counts live-streaming giant YY Inc, Russia's DST and Genesis Capital as backers but all three will unload their stock via the deal, according to the people.
China's worsening male-female ratio has spurred an explosion in online dating. Momo, which started out as an app that helped young people find hookups, has been trying to clean up its image in past years, expanding into live-streaming and social media. That however gave a window of opportunity to smaller competitors such as Tantan. The acquisition will help Momo cement its market position and create a more dominant player.
Grace Xu, a spokeswoman for Momo, said she couldn't immediately comment. Representatives for Tantan didn't immediately respond to an emailed request for comment.