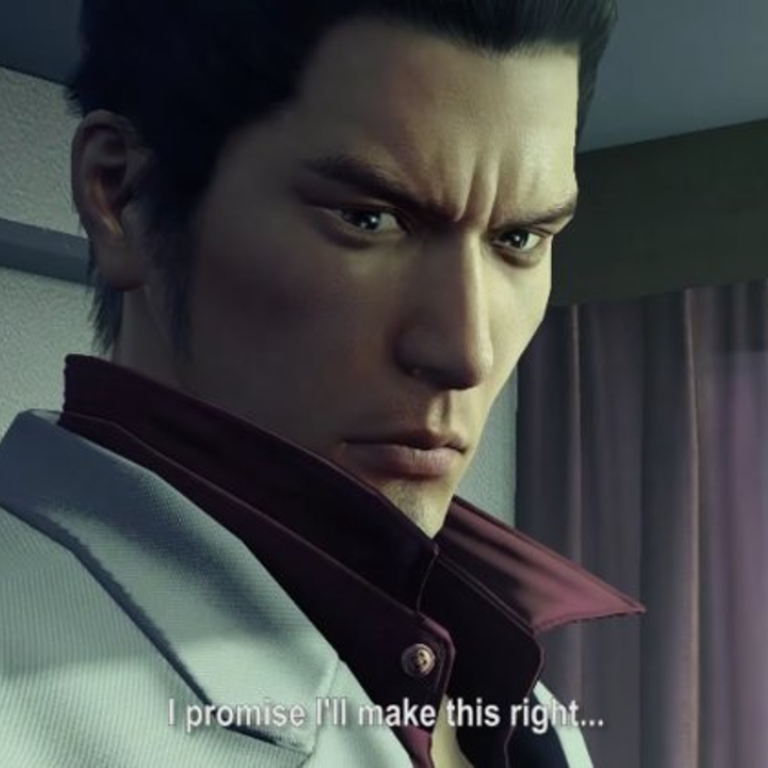 Sega took down the demo for its most anticipated title of 2018 because a glitch let some people play the full game for free
The demo for 'Yakuza 6: The Song of Life' was removed from the PlayStation Store only hours after being released
By Kaylee Fagan
Sega quickly pulled the highly anticipated "Yakuza 6: The Song of Life" demo from the PlayStation Store after discovering some players had inadvertently gained access to the full game using the demo.
This discovery came only hours after the demo was initially released for PlayStation 4. 
The Japanese video game company tweeted, "We are as upset as you are, and had hoped to have this demo available for everyone today. We discovered that some were able to use the demo to unlock the full game."
In a follow-up tweet, Sega explained they don't yet know how players were able to access the full game via the demo.
At the time of publishing, Sega has not yet returned Business Insider's request for comment on the decision to take down the demo.
When the demo was initially released it required more than 36 GB of storage, to the surprise of many video game critics. Kotaku, an online entertainment publication, suggests that the demo was so large because it actually contained the entire game, but was supposed to restrict everything beyond the first few stages of the game.
Some players, who had downloaded what they thought was the free demo, simply continued playing through the rest of the game when the restrictions failed, according to Kotaku. It's still unclear how many people gained access to the full game, or whether they will be allowed to maintain the progress they achieved before Sega pulled the plug.
The action RPG was supposed to be released in full in April 17, and is expected to be one of Sega's biggest titles of the year.
Here's the official teaser trailer: