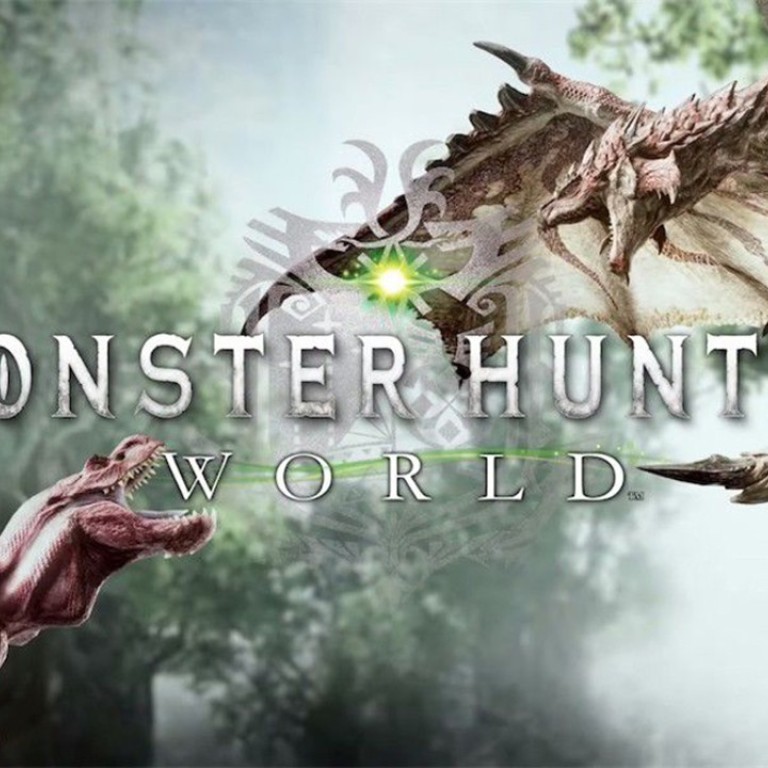 Monster Hunter: World – Tencent pulls top selling game days after launch as China continues online content crackdown
Chinese gaming giant Tencent Holdings has pulled one of the world's hottest video games from its WeGame platform less than a week after launch in the latest case of Beijing's tightened controls over online content.
Monster Hunter: World, a blockbuster role playing title released last week on Tencent's WeGame platform, is no longer available for purchase after authorities received "numerous" complaints about the game's content, WeGame said in a statement on Monday.
Gamers who purchased the title can apply for a full refund before August 20, or they can continue to play but there is no guarantee that the service will keep running, the statement said. A 30 yuan (US$4) coupon for the WeGame platform will be issued to each buyer as compensation.
Monster Hunter: World, the latest instalment in the series from Japan's Capcom, sold over 8 million copies on PS4 and Xbox One in just five months, making it one of the most popular games this year. The PC version became available on WeGame on August 8, one day before it was released to the rest of the world via rival platform Steam. The title secured more than one million pre-orders on WeGame, according to the platform.
In the game, players hunt down and kill monsters such as dragons or beasts in return for weapons and armour. The game is rated "T" in the US, which means it is suitable for ages 13 and older.
A Tencent spokesman declined to provide any further comment beyond the WeGame statement. The company's Hong Kong traded shares closed down 2.4 per cent to HK$361 on Monday, the biggest decline since August 2 when the stock fell 2.8 per cent.
"Investors expect Tencent to develop and launch more games at a time when the company has not generated a profit from PlayerUnknown's Battlegrounds," said Stevan Tam, a Hong Kong-based analyst with Fulbright Securities, referring to the popular free-to-play title. "The gaming business is of concern for Tencent because games are the most vulnerable to policy tightening on online content."
WeGame, a Chinese-language site that offers a mix of live-streaming, support tools for gamers and developers, and sales of PC and stand-alone games, was launched by Tencent in September last year. Now China's biggest PC games distributor, it offers about 220 titles for download and last month introduced some hit titles developed overseas, including Fortnite, NBA 2K Online 2, and Monster Hunter: World.
The abrupt removal of the Capcom title comes amid a months-long hiatus in government approvals for upcoming titles. The State Administration of Radio and Television, in charge of monitoring games and other entertainment content, has not issued licenses to any new games since March 28, which contributed to a slowdown in China's gaming market. Revenue was up 5 per cent in the first half, the first single digit growth in at least a decade.
Tencent is also planning to launch an international version of WeGame in Hong Kong, skirting Chinese censors, to compete against US-based Steam, the world's largest PC gaming platform with more than 43 million daily active users. WeGame's introduction of blockbuster titles like Monster Hunter: World, which is already topping Steam's sales chart, was seen as a way to help the platform catch up to its US rival.
Tencent, the world's top grossing games publisher, is due to report its second quarter earnings on August 15. The Shenzhen-based company posted 61 per cent year on year net profit growth to 23 billion yuan in the first quarter, in large part thanks to its booming mobile gaming business.
Additional reporting by Celia Chen
This article appeared in the South China Morning Post print edition as: tencent stops sale of popular video game