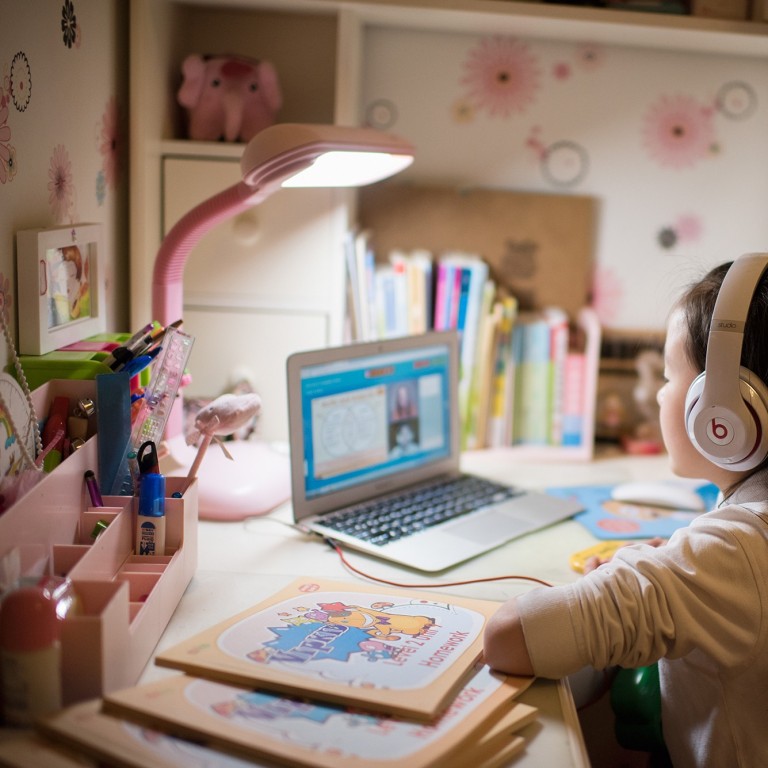 China's gig economy attracting more women as they seek financial independence amid slowing economy
More than 50 per cent of Chinese working women clock in a total of over eight hours a day
China's gig economy is not just a man's world, with more than 30 per cent of working women keeping a side job to earn extra income, according to a survey by one of the country's largest classified online marketplaces.
The trend among an increasing number of women to juggle more than one job comes as the world's second largest economy grows at its slowest pace in three decades, and as once hot tech industries cool down after years of freewheeling boom times.
Women are looking for a bigger pay cheque to cover their personal living costs, including leisure and fashion, as well as family expenditures, 58.com said in the report published on Thursday, ahead of international women's day on Friday.
More than 50 per cent of women clock in a total of over eight hours at their workplaces on an average day. More than half said they are financially independent while another 40 per cent claim to be self-sufficient on their existing income, according to the report.
While available part-time job options – for men and woman – range from driving for the Didi platform to being an Airbnb host, there is a growing trend of more female gig workers. Here are some interesting numbers to illustrate the trend:
Didi Chuxing
Female drivers account for 7.4 per cent of the total on the country's largest ride-hailing platform, according to Didi. This compares to 5.6 per cent of women on its platform in Mexico and 16.7 per cent in Brazil.
About 14 per cent of Didi's Chinese women drivers have a college degree or higher, compared to more than 40 per cent in Brazil.
Chinese female Didi drivers earn an average of 2,557 yuan (US$381) per month, while about 10 per cent of them earn over 8,000 yuan per month.
Among those primarily working as Didi drivers, 33.2 per cent said they had to give up a job with regular hours to take care of families, and 17 per cent experienced lay-off at their previous employment. Further, 19 per cent said they are the sole bread winner of the family.
Almost 83 per cent of female drivers in China agree or strongly agree that technology has promoted gender equality, while 63.3 per cent in Brazil share the same view.
Airbnb
More than half of Airbnb hosts in China are women, according to the online lodging platform. They are also more active and better rated, as females account for nearly 60 per cent of top-rating hosts in the country.
The percentage of female hosts is highest in Chongqing, followed by Chengdu, Shanghai and Beijing, according to Airbnb.
Overall, female Airbnb hosts in China earned twice as much in 2018 than the year before. An average female host also earns about 1.5 times the average income among all hosts in China. 
Vipkid 
Roughly 90 per cent of the part-time English teachers on the Vipkid platform are female, according to the Chinese education technology start-up.
The company has a total of 60,000 teachers based in the US or Canada working part-time teaching English, via videoconferencing. They earn an average of US$3,000 per month, according to Vipkid.
This article appeared in the South China Morning Post print edition as: China's women find independence in gig economy