Apps
Get more with myNEWS
A personalised news feed of stories that matter to you
Learn more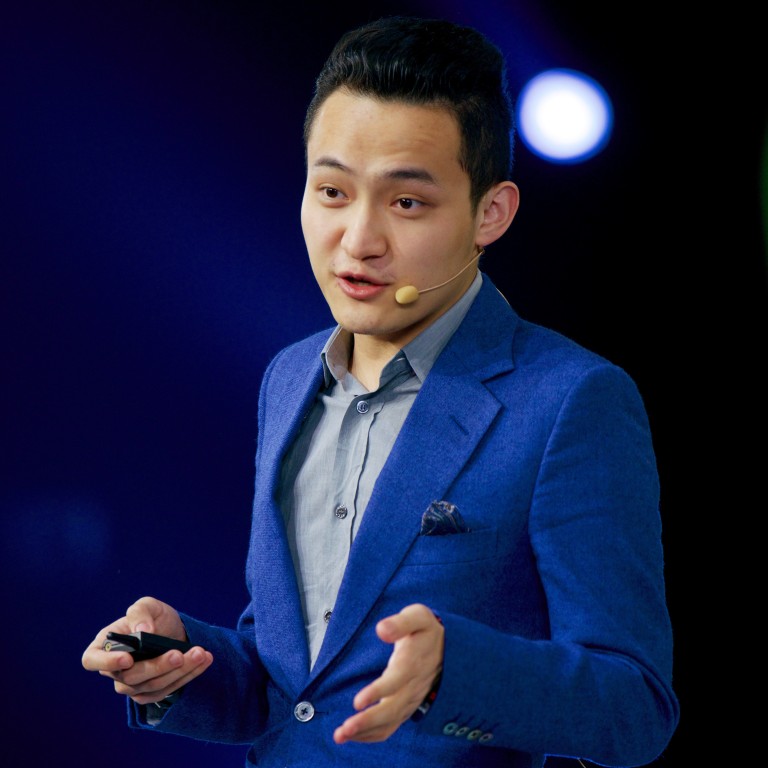 Cryptocurrency entrepreneur Justin Sun ran a hook-up app before his US$4.6 million Warren Buffett lunch bid
Peiwo, which has been criticised for vulgar and pornographic content, was recently taken down from app stores in China
Launched in 2014, the app was estimated to have more than 10 million registered users around the world
Before hogging headlines for missing a US$4.6 million lunch with Warren Buffett, cryptocurrency entrepreneur Justin Sun Yuchen was known for creating voice live-streaming app Peiwo, which has pushed the boundaries of social networking in China.
Peiwo, which translates as "accompany me" in English, was released in 2014 and targeted millennials. The app connects like-minded users via live audio chats based on 10-second voice samples they recorded on the platform.
Unlike popular social media-turned-hook-up apps Momo and Tantan on which users posted photos, Peiwo was designed to minimise judgment or attraction to make friends based only on appearance. It encourages users to communicate their thoughts through their voices.
Users are automatically connected with random strangers because the app has the microphone on a user's smartphone open by default. If connected users do not want to add each other as friends, they can swipe off that link from their screen and never be seen again.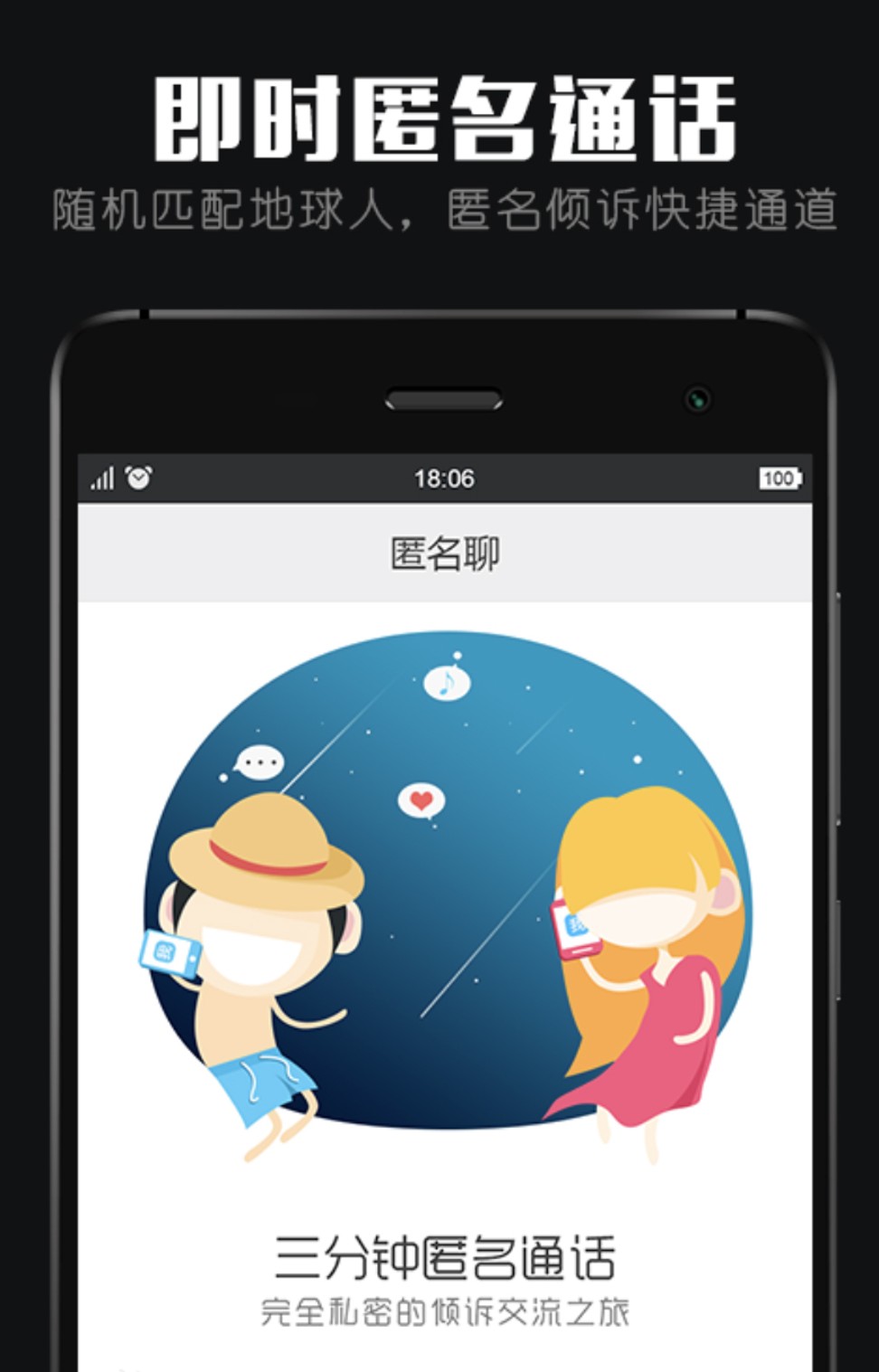 The app's users were mainly between the ages of 16 and 25, according to a Peiwo press release last year. It said there were more than 10 million registered users around the world, with a monthly active user base of more than 1 million.
Usage had expanded outside China, with subscribers located in North America, western Europe and Asia-Pacific countries like Japan and South Korea.
The world has become smaller, thanks to the wide popularity of China's self-developed social media apps, including Tencent Holdings-owned WeChat and ByteDance's TikTok – known as Weixin and Duoyin, respectively, on the Chinese mainland.
Peiwo, however, is facing challenges that threaten its longevity in China's highly competitive apps market, as the government continues its crackdown against online content that "disrupts socialist values".
The platform has long been criticised for its content, with the state-backed Xinhua news agency reporting last year that users of the app shared vulgar and pornographic content.
Some users on Peiwo were live-streaming to more than 3,000 people at a time, engaging in flirtatious banter to encourage their followers to buy them gifts in exchange for more explicit adult content, according to Xinhua, which claimed that some popular broadcasters earn more than 1,000 yuan (US$145) from a few minutes of live-streamed audio.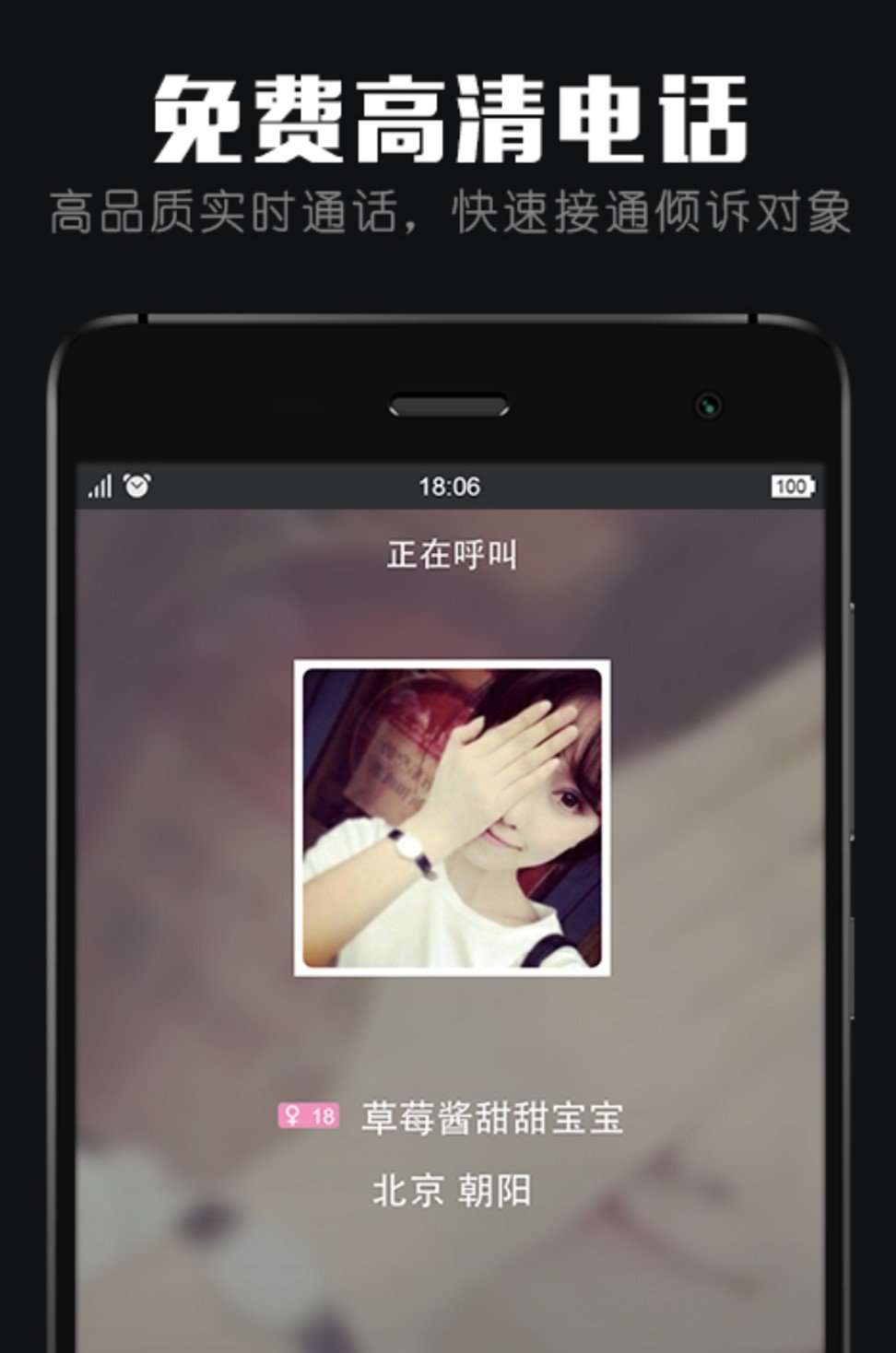 The fortunes of Peiwo took a turn for the worse this month when it was taken down from Apple's App Store and various popular Android mobile app stores in China because of complaints about the platform's content.
Sun indicated in a Sina Weibo post on Wednesday that operations of the app remain normal, despite those takedowns. He said Peiwo was "cooperating with the regulatory agency to carry out content clean-up" according to his Weibo post.
The takedown of Peiwo came in the same week that Sun postponed his lunch with Berkshire Hathaway chairman Buffett because of kidney stones and publicly apologised for "overhyping" that event. The 20th-anniversary charity lunch hosted by Buffett was originally scheduled for July 25.
Sun bid a record US$4.6 million at a charity auction last month to win that meal with the billionaire US investor, who is also the world's third richest man.
Sun had the option to invite up to seven people to join their lunch at the Smith & Wollensky steakhouse, located in midtown Manhattan in New York City.
Sun has also had to deal with other issues, including creditors. The app's developer, Guangzhou Peiwo Information Technology Co, is now in liquidation, according to data from the National Enterprise Credit Information Publicity System, a state-owned open database for companies.
Watch: When Warren Buffett was the face of Cherry Coke in China
Guangzhou Peiwo, which is labelled as being in "abnormal operation", will have its corporate registration withdrawn by authorities in September after a 45-day notice.
Sun did not immediately respond to inquiries sent via his account on Twitter, on which he regularly posts. Two employees of TRON, the blockchain-based cryptocurrency platform founded by Sun in 2017, did not immediately respond to text messages seeking comments from Sun.
The takedown of Peiwo from app stores in China has certainly riled some of its users. "Since Peiwo is gone, what other software I can play with?" said a user named "Mo456451" in a Baidu Tieba post on July 7, 2019.
In a thread on Zhihu, the biggest knowledge-sharing platform in China, many Peiwo users shared their experiences with the app.
Some said they found their loved ones on Peiwo, while others took exception to the pornographic conversations and certain illegal activities conducted on the platform.
But it seems like Sun has a knack for finding out what millennials want. One Peiwo user, identified as "anonymous" on Zhihu, said simply: "I am very grateful to the time I spent with the app, especially during my lonely moments."
This article appeared in the South China Morning Post print edition as: Peiwo social networking app draws scrutiny