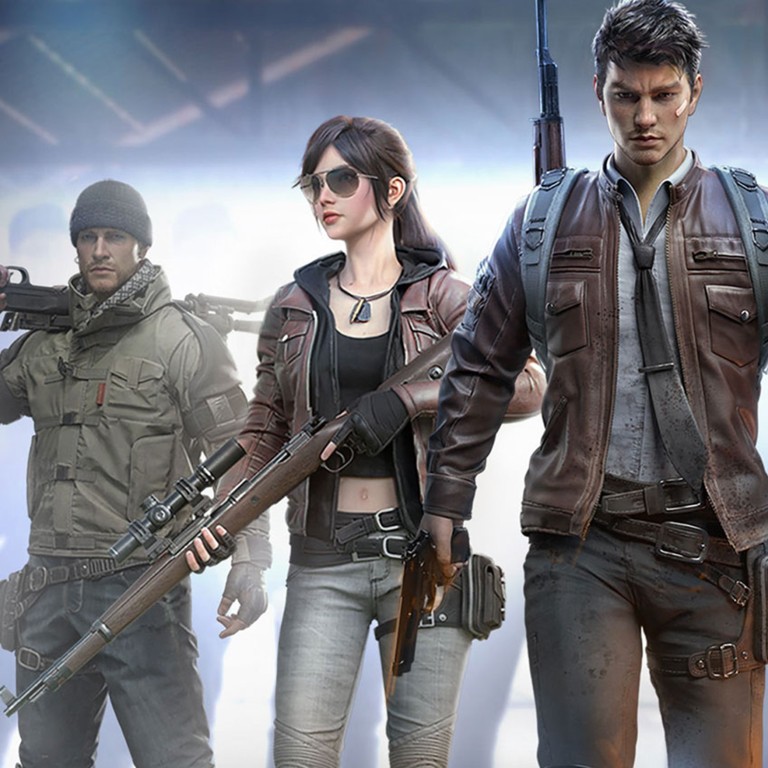 Tencent's Peacekeeper Elite, also known as Game for Peace, is a gore-free version of PUBG that lionises the Chinese military. Photo: Handout
Tencent's homage to modern China tops gaming charts on eve of 70th anniversary celebrations
The title, developed in partnership with the state-run People's Daily, lets players build a virtual metropolis from scratch while collecting national symbols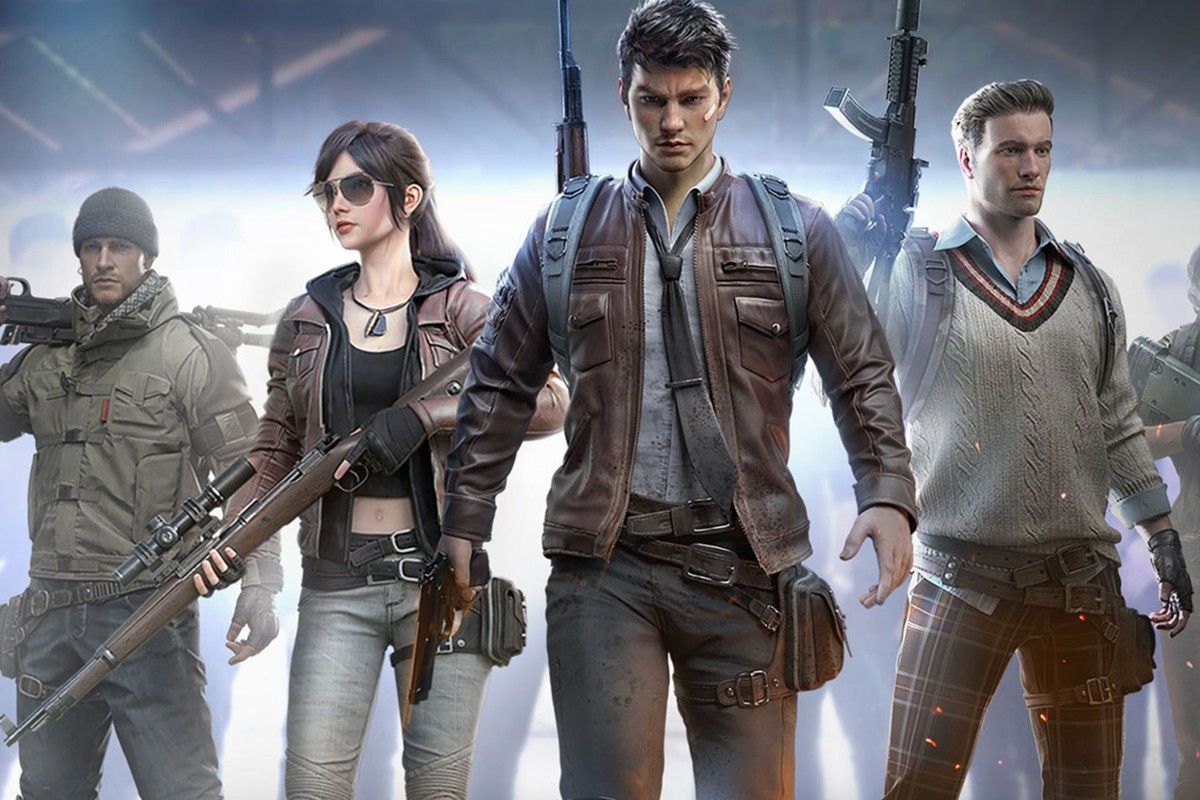 Tencent's Peacekeeper Elite, also known as Game for Peace, is a gore-free version of PUBG that lionises the Chinese military. Photo: Handout
Tencent Holdings' homage to modern China has topped the gaming charts days after its debut, riding a groundswell of patriotism as the Communist Party prepares to celebrate 70 years in power.
Homeland Dream, the world-building title akin to the iconic SimCity of yesteryear, has become the most downloaded free game on the Chinese Apple iOS store since its September 24 launch, beating out money-spinners like Tencent's own mainstay Honour of Kings.
The title – developed in partnership with the state-run People's Daily – lets players build a virtual metropolis from scratch while collecting cartoonish images of Communist slogans, national landmarks and politically tinged buzzwords such as "One Country, Two Systems."
The government is prepping to celebrate on Tuesday the 70th birthday of the People's Republic of China, at a time it is grappling with major challenges to its authority from unrest in Hong Kong to a worsening economy buffeted by US tensions. To whip up nationalistic fervour, the country plans to screen a string of patriotic films and televise a parade of military might through the heart of Beijing.
Homeland Dream was Tencent's latest attempt to cosy up to a government increasingly intolerant of its bread-and-butter business of gaming. The title was unveiled last month at the country's largest gaming expo along with another patriotic offering in partnership with the government of Guangdong province, its home base.
Following a bruising 2018 crackdown, Tencent in May swapped its popular Battle Royale shooter PlayerUnknown's Battlegrounds with a gore-free version that lionised the Chinese military. The revamp, Peacekeeper Elite, could generate US$1 billion of gross revenue by the end of this year, Niko Partners estimated in June.
As of Monday, Homeland Dream had garnered an App Store rating of 4.6 stars out of 5 from nearly 5,000 reviews. But it is not uncommon for game studios to benefit from fake downloads and ratings: Homeland Dream has dozens of nearly identical or irrelevant reviews giving it five stars.
Players get to be in charge of transforming an undeveloped piece of land with eight slots, where they can place facilities from farmers' markets to libraries and power plants. While levelling up their construction and harvesting gold coins, players also rack up scores for elevating their real-life hometowns. Tencent has yet to offer in-app purchases.
Tencent isn't the only Chinese internet giant to mark October 1. ByteDance, the world's largest start-up, is giving away cash prizes to influencers who post videos of themselves making heart-signs to the motherland. Tencent also rolled out a mini-game that lets millions of users of its WeChat social-media superapp decorate their headshots with the national flag.
For more insights into China tech, sign up for our
This article appeared in the South China Morning Post print edition as: Tencent's newest game rides wave of patriotism