Internet
Get more with myNEWS
A personalised news feed of stories that matter to you
Learn more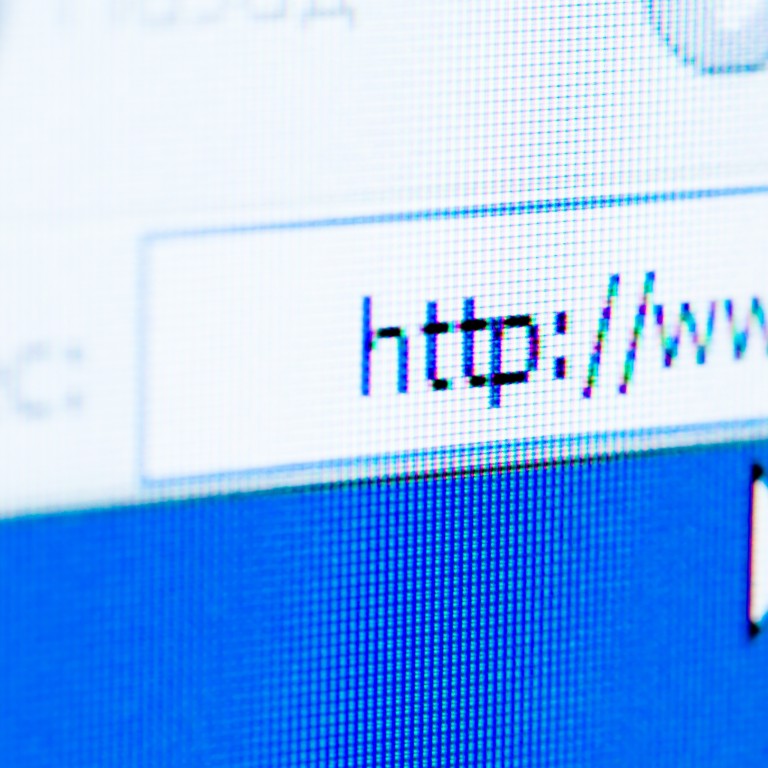 China web browser Kuniao that offered access beyond Great Firewall disappears from domestic internet
Internet users on the mainland can no longer access the browser's download page or access the Weibo and WeChat official accounts
Chinese web browser Kuniao, which had advertised itself as the first legal tool to allow mainland internet users to bypass the Great Firewall, has disappeared from the internet in China after attracting widespread social media attention.
Internet users on the mainland can no longer access the browser's download page or access the Weibo and WeChat official accounts of Kuniao, which had marketed itself as allowing Chinese internet users to access Twitter, YouTube and Reddit with a single click.
"The account is no longer available after user complaints and a platform review amid suspicions that it violated relevant laws and regulations," a message says if you go to Kuniao's WeChat official account. It now shows no result in searches by people who have not followed the account before.
Kuniao did not immediately respond to requests for comment. The Cyberspace Administration of China did not immediately respond to a request for comment.
The Kuniao browser, developed by Fuzhou-based Zixun Tech, was not completely censorship free though. It blocked Google search results on sensitive topics in China, such as June 4, Falun Gong and Xi Jinping, according to some people who used the service and posted their comments on Twitter, meaning it only offered a glimpse of the open internet.
"With a browser like this the government can still simply remove tweets, Google search results, or YouTube videos from the web page and you would be none the wiser," said Peter Hansen, an independent researcher studying the Great Firewall of China, in a recent tweet. "And while they are at, they may also install general purpose spyware to see your offline activities too."
The Great Firewall of China is enforced by Beijing to regulate the internet domestically, blocking access to selected foreign websites and slowing down cross-border internet traffic. In recent years China has also upped efforts to police the internet via crackdowns and encouraging self-regulation by platform providers of content related to pornography, gambling and sensitive political issues.
The Kuniao app was launched in September and the company said it quickly reached 3,000 users, and its servers were overloaded with 200,000 people having either accessed or registered for the service,
according to an Abacus story.
For many years Chinese internet users were able to easily buy and install VPNs – which actually do leapfrog the Great Firewall – but Beijing has steadily tightened its grip on the sector. In 2017, it ordered Apple to remove all such products from its App Store, and in October last year a Shanghai man was sentenced to three years in prison and fined 10,000 yuan (US$1,425) for selling VPN services to several hundred customers without a permit.
This article appeared in the South China Morning Post print edition as: Browser that peeks past Great Firewall goes missing