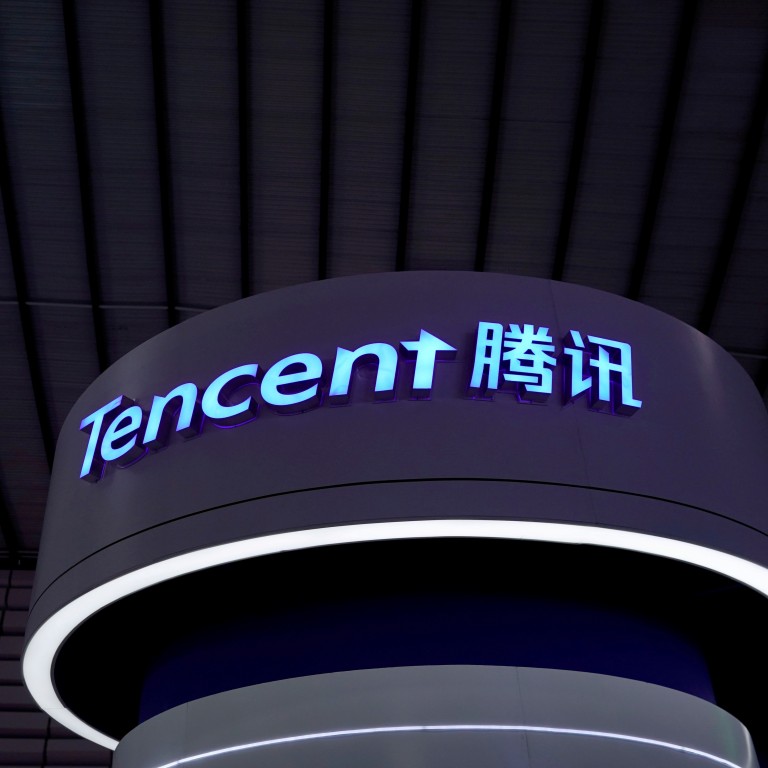 Music streaming is one of Tencent's few business units that has made it big beyond its home market. Photo: Reuters
Tencent Music antitrust probe suspended by China authorities amid licensing deal with ByteDance
The authorities had been investigating Tencent's licensing deals with the world's three largest record labels
They dropped the probe around the same time Tencent Music licensed songs to TikTok-owner ByteDance, sources say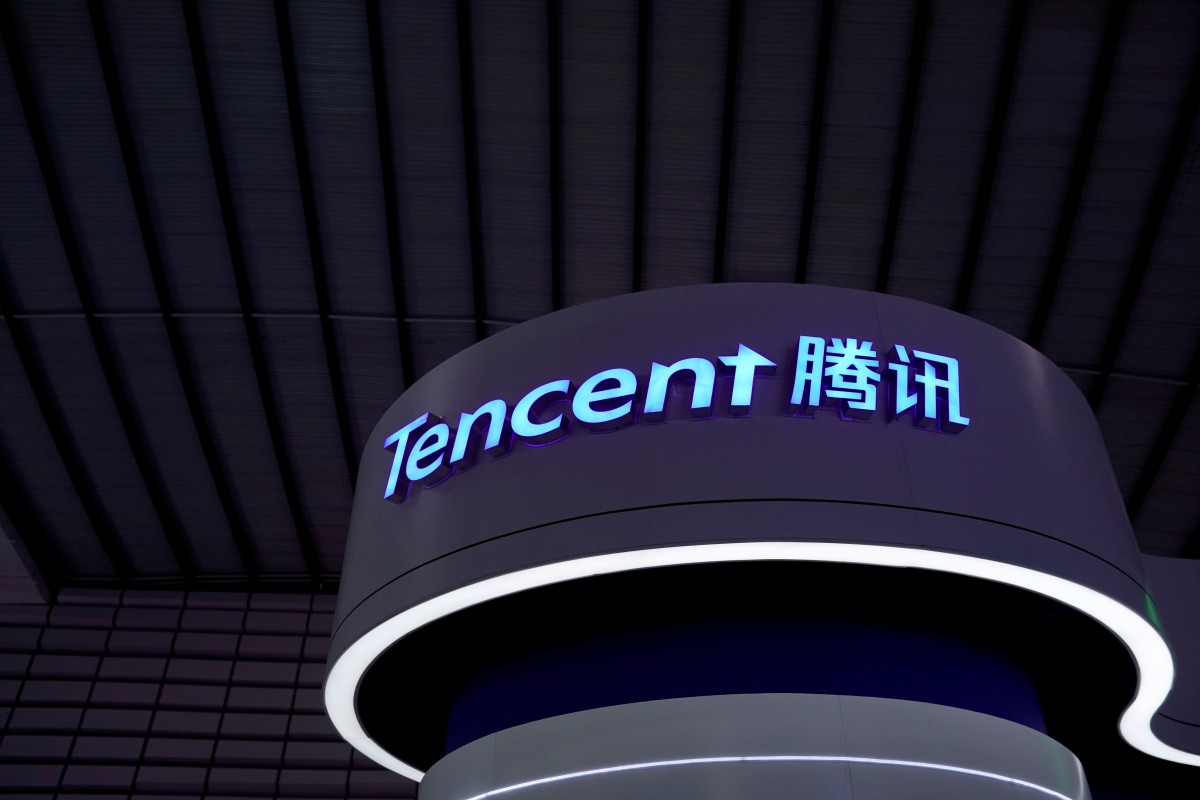 Music streaming is one of Tencent's few business units that has made it big beyond its home market. Photo: Reuters
China's antitrust authority has suspended a probe of Tencent Music Entertainment Group's dealings with the world's three largest record labels, according to people familiar with the matter, lifting a cloud hanging over that country's dominant music streaming company.
The State Administration of Market Regulation told Tencent Music and the record labels in January that it had paused the investigation, which began in January 2019, according to the people, who asked not to be identified because the government inquiry wasn't public.
Tencent's American depository receipts rose as high as US$13.64 following Bloomberg's report on the move. The shares were previously down as much 3.5 per cent to US$12.98 on Wednesday in New York.
The agency did not say why it dropped the probe, according to the people, but the move happened around the same time Tencent Music licensed songs to
Tencent offers a range of music services, including an online library of songs and live-streaming of performances. It is not alone in the Chinese market – tech giants such as Alibaba Group and NetEase have their own platforms – but Tencent dominates the industry and often serves as the music pipeline for competitors. (Alibaba Group is the parent company of the Post.)
The authorities had been investigating Tencent's licensing deals with
Rivals have complained that Tencent paid exorbitant fees for the initial rights and then passed those costs along to competitors. Licensing songs from Tencent Music for use in China can be twice as expensive compared with licensing directly from major labels for the rest of the world, a person familiar with the terms told Bloomberg earlier this year.
By opening up its library to up-and-comers such as ByteDance, Tencent might have helped show that the country's music marketplace is competitive.
China was an afterthought for most music companies just a few years ago. It has long been a haven for piracy, and the government has also banned many Western acts for commenting on sensitive political topics. But sales have skyrocketed in recent years as more consumers get online and pay for music in some form. China was the seventh-largest music market in the world in 2018, according to trade group IFPI.
Music streaming is one of Tencent's few business units that has made it big beyond its home market. Tencent Holdings, the parent company of Tencent Music, led a consortium that
Regulators spoke with competing music platforms as well as the record labels involved. It remains to be seen whether music companies will continue to sell Tencent exclusive rights. NetEase Music has also acquired exclusive rights to individual artist and record labels and continues to bid on licensing, but many independent record labels say they have benefited by selling the rights to all the major services.
In 2017, China's copyright watchdog warned streaming services, including Tencent Music, not to enter exclusive licensing deals. Under such pressure, Tencent and distant-second rival NetEase Music last year agreed to sublicence more than 99 per cent of their catalogues to each other.
brought to you by SCMP Research and enjoy a 20% discount (original price US$400). This 60-page all new intelligence report gives you first-hand insights and analysis into the latest industry developments and intelligence about China AI. Get exclusive access to our webinars for continuous learning, and interact with China AI executives in live Q&A. Offer valid until 31 March 2020.
This article appeared in the South China Morning Post print edition as: Mainland probe of Tencent licensing deal suspended