Apps
Get more with myNEWS
A personalised news feed of stories that matter to you
Learn more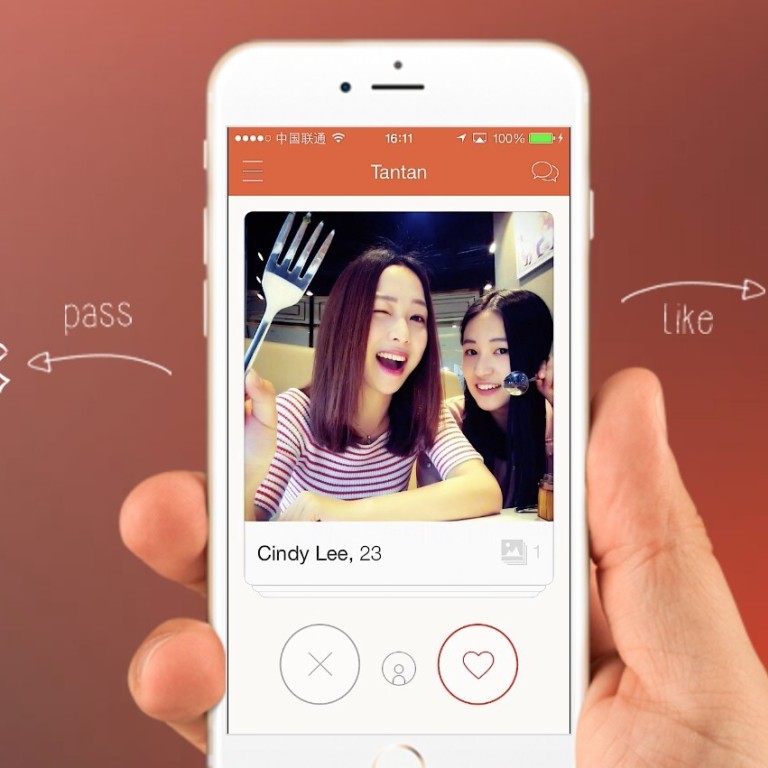 These Chinese dating apps have become an unexpected necessity during the coronavirus pandemic
Foreign players like Tinder and Bumble are not nearly as popular in China and have fallen far behind local competitors
The nine largest dating apps by China iOS app store ranking are Yidui, Tantan, Momo, Soul, Yimu, Zhenai, Hezi, Blued and Rela
Dating apps in China have become an unexpected necessity in 2020. In the world's most populous country, people still want to meet, but the coronavirus pandemic has made this no easy task.
More than 622 million people used dating apps in China last year, and the market is set to hit US$290 million in revenues by 2024, according to market research site Statista.com.
As Chinese dating apps continue to become more and more mainstream, they have adopted features familiar to anyone who has turned online to find a date: Swiping, chat boxes, and location-based discovery, to name a few.
However, Chinese dating apps have also added elements that are not so common, such as matchmaker-mediated chats, voice message speed dating, and more. The nine largest dating apps in China in 2020 by China iOS app store rank, as of April 27, 2020 were Yidui, Tantan, Momo, Soul, Yimu, Zhenai, Hezi, Blued and Rela.
Foreign players like Tinder and Bumble are not nearly as popular in the country and have fallen far behind local competitors.
Yidui
This video-based speed matchmaking app, developed by Beijing Milian Technology in 2017, gained substantial traction in the second half of 2019, specifically targeting singles in lower-tier cities. Originally launched as a Tinder-like and text-only Chinese dating app, Yidui failed to attract people in its focused market, the company founder Ren Zhe said during an interview with local tech media 36Kr.
His team then introduced a professional matchmaker in its app and added the live-streaming feature to speed up matches. The company raised "tens of millions of yuan" from Bluerun Ventures in June 2019. After six months, Yidui closed an A+ round, raking again "tens of millions of dollars", from Bluerun and XVC Venture Capital. Specific figures for both investing rounds were not provided.
Tantan
Tantan, often referred to as China's Tinder clone with its nearly identical interface, mechanism, and premium service, was launched in June 2014 and proved to be an immediate hit, claiming to have over 5 million daily active users after just one year.
Investors flocked to the fast-growing platform – the firm raised more than US$120 million from venture capital firms including Bertelsmann, Genesis Capital and DCM Ventures. In 2018, it was acquired by Momo, China's biggest location-based social platform, and a dating app in its own right.
Earlier in 2019, Tantan was scrubbed from Android and Apple app stores, with the reason rumoured to be "spreading pornographic content". It was available again a couple of months later.
Momo
Momo, launched in 2011, has evolved from a simple location-based dating app to a general social platform that, in addition to its original features, also includes group chats, live-streaming, short-video, and casual games.
The company went public on Nasdaq in December 2014, the first and only Chinese dating app to do so, three years after its founding, with nearly 70 million monthly active users. Its early investors include Matrix Partners China, Sequoia Capital, Alibaba, and Tiger Global Management. Alibaba is the parent company of the South China Morning Post.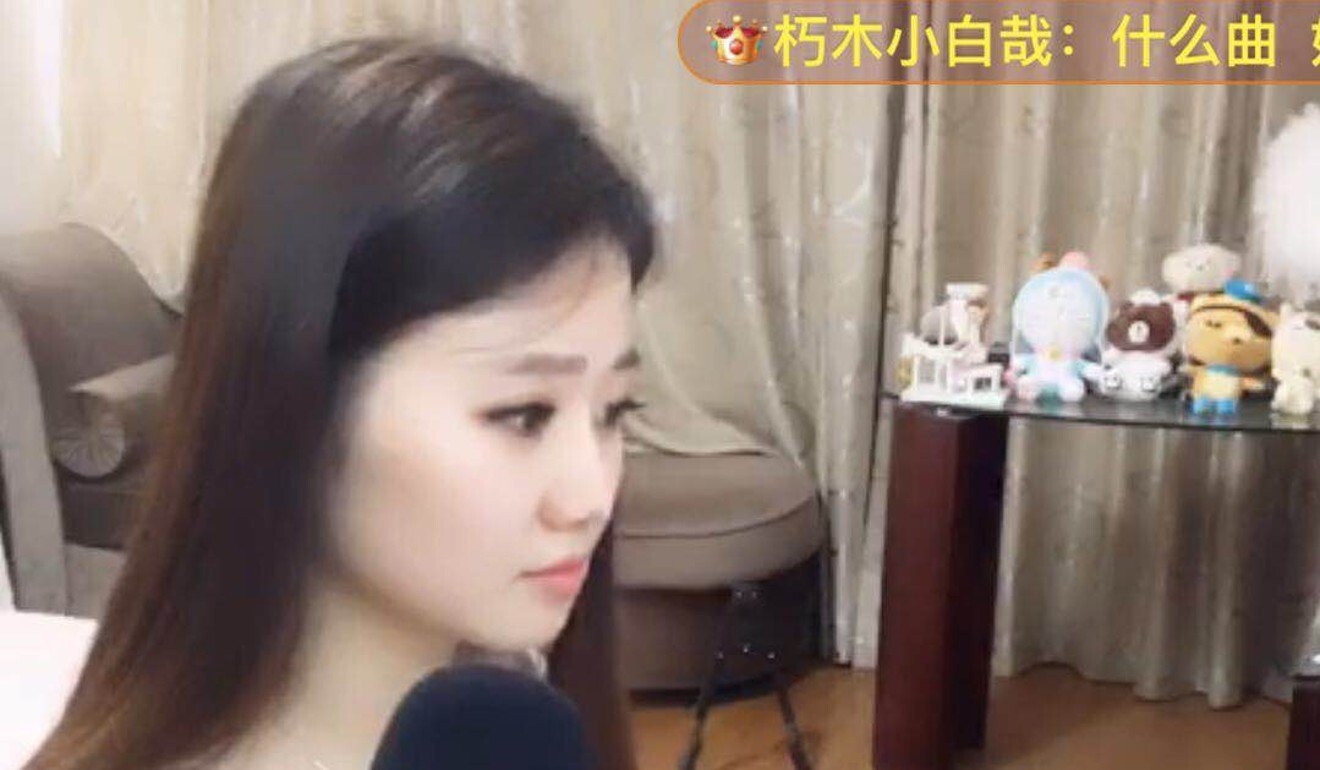 Soul
Soul was launched in 2015 by Shanghai-based Renyimen Technology. It matches users based on a personality test, targeting young users. Soul has closed a Series C round of an undisclosed sum last year, with backers including GGV Capital and Morningside Venture Capital.
The app, like many other dating apps in China, underwent a wave of strict regulation in 2019 but made a comeback after clean-ups. In March, two employees of Soul were arrested after posting pornography on a competitor's platform, Uki, KrASIA reported.
Jimu
The social app Jimu, or "Hitup" in English, was released in late 2016 by Shenzhen Blueberry Season Tech Company. The app melds features of dating apps with youth social networking functions, targeting urban residents who like art, fashion, and music.
The company bagged "tens of millions of yuan" in June last year from a Series B round led by Bluerun Ventures and Sequoia Capital. In July 2019, Hong Kong-listed Chinese live-streaming firm Inke bought Jimu for US$85 million in efforts to diversify its business.
Zhenai
Zhenai, founded as early as 2005, is one of the oldest and well-known matchmaking websites in China, which also offers offline services. The app, which was released in 2012, offers a more traditional service to singles through a matchmaker middle person.
Unlike Yidui's matchmaking, which is free, Zhenai charges a hefty sum for its professional service. However, Zhenai has made several updates to its app in a bid to reach younger users as well, adding features including personal assessments, live-streaming, and a status-posting section.
Hezi
Voice-based social app Hezi was launched at the beginning of 2019 by Hainan Miaoka Network Technology, founded by two senior executives from Momo, Lei Xiaoliang, and Wang Li.
Besides Hezi, the company also released a slew of new apps in social and photo-editing categories. The move was considered by many as Momo's effort to create the next hit app by tapping the younger generation as its target user group.
Blued
Launched in 2012 by the Chinese LGBTQ community website Danlan, Blued is the top gay dating app in China. With the slogan "Advocate for healthy lifestyles on Blued," it also runs HIV-testing offices with the nation's Center for Disease Control and Prevention (CDC) in Beijing.
It also provides an online databank that connects users with other testing centers nationwide. The company has raised more than US$130 million from investors including Crystal Stream and DCM and intends to expand its business overseas.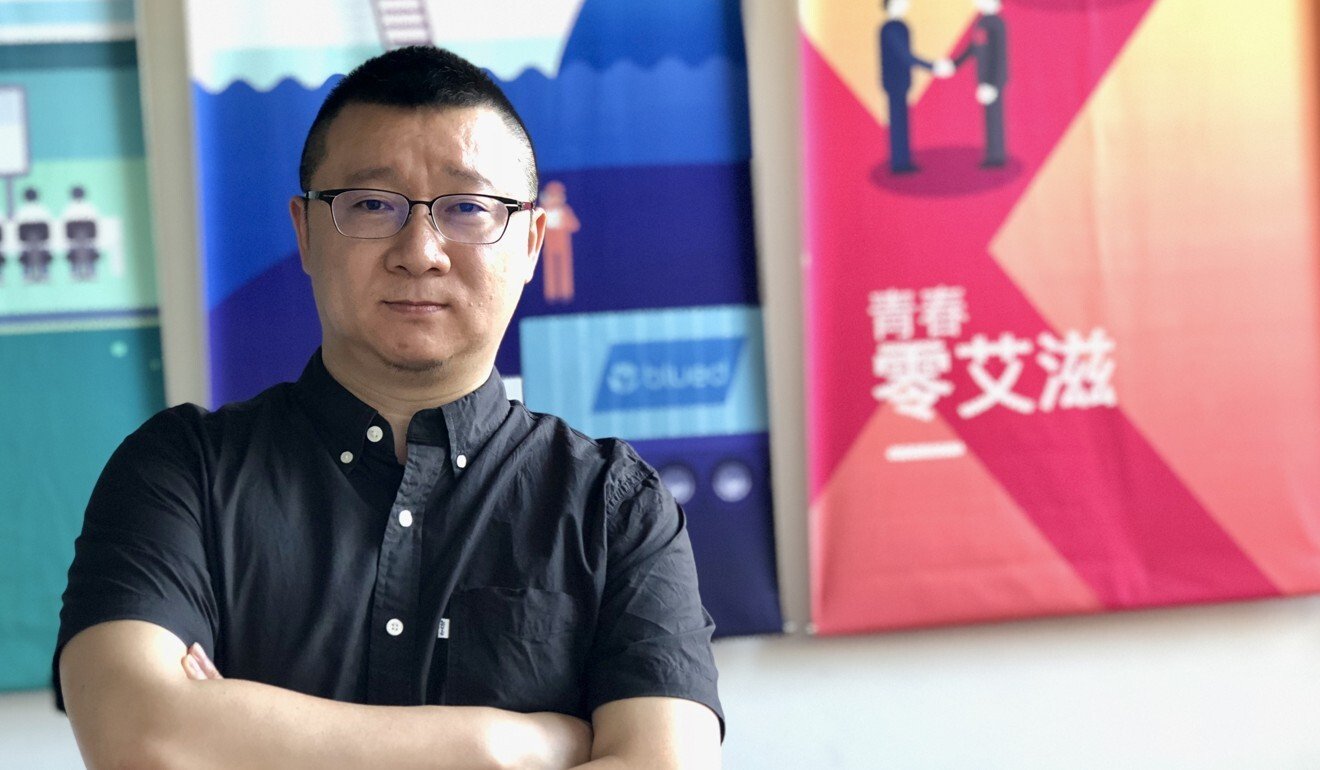 Blued is seeking a US initial public offering that could raise around US$200 million and value the company at around US$1 billion, Bloomberg reported in August 2019.
Rela
Rela, founded in 2012, is the first location-based dating app for lesbians in China. Instead of being an app only for dates and relationships, Rela focuses on fostering an online community bringing people together, says the company.
In May 2017, then boasting 5 million users, the app was reportedly shut down by regulators, with the exact reason never officially specified. The app returned a year later, launched with the same Chinese name by Hangzhou Re Lan Network Technology.
In March 2019, Rela exposed millions of users' data including nicknames, birthdays, physical information, and their posts, due to a server issue, TechCrunch reported.
(This story has been updated from an earlier version, after a correction by the content provider to show that neither Soul or TanTan have been invested in by DST Global)  
This article appeared in the South China Morning Post print edition as: Dating apps shown a lot of love in darkest days