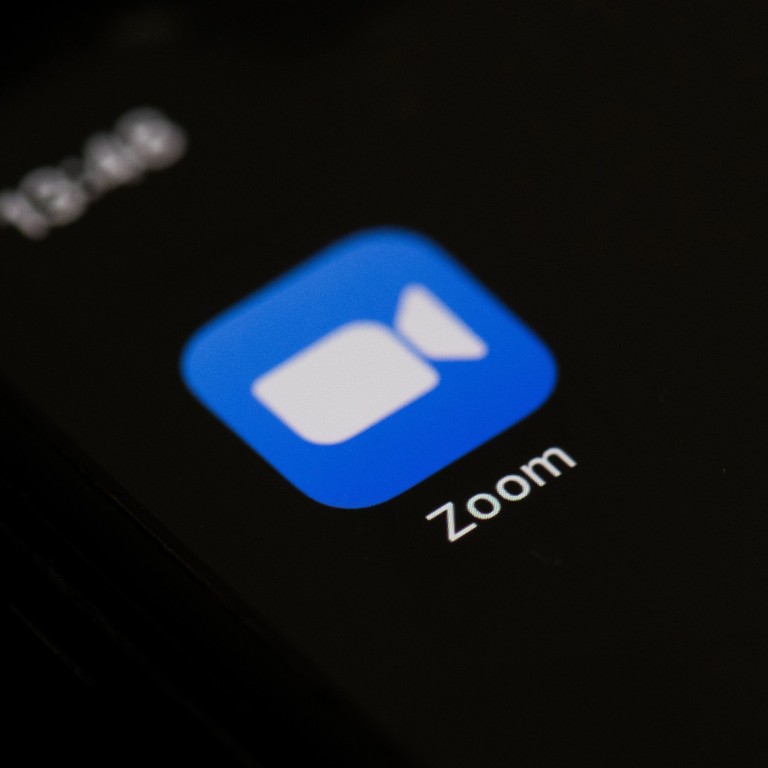 US senators urge Justice Department to investigate Zoom and TikTok's ties to Beijing
Richard Blumenthal, Democrat, and Josh Hawley, Republican, accuse the popular apps of 'hiding vulnerable ties and dependencies on China'
Representatives from both companies deny any sharing of data with Chinese authorities
Two US senators appealed to the Justice Department to investigate both the video conferencing tool Zoom and the social media platform TikTok for allegedly disclosing private information about their users to the Chinese government.
In a letter to Assistant Attorney General John Demers, Richard Blumenthal, Democrat of Connecticut, and Josh Hawley, Republican of Missouri, accused the two popular online apps of "hiding vulnerable ties and dependencies on China".
"We are extremely concerned that Zoom and TikTok have disclosed private information about Americans to the [People's Republic of China] and engaged in censorship on behalf of the Chinese government," said Blumenthal and Hawley, both vocal supporters of legislation aimed at countering Beijing.
"As tens of millions of Americans turn to Zoom and TikTok during the Covid-19 pandemic, few know that the privacy of their data and their freedom of expression is under threat due to the relationship of these companies to the Chinese government," the letter said.
"Zoom and TikTok have sought to conceal and distract from their meaningful ties to China, holding themselves out as American companies," the letter added. "This concealment is alarming – Chinese tech firms are notoriously bound to draconian intelligence laws, media regulations and extrajudicial pressure that compels them to censor and spy for China's state security services."
Representatives from both companies denied any sharing of data with Chinese authorities.
The appeal to Demers by the two senators follows confirmation by US Treasury Secretary Steven Mnuchin on Wednesday that TikTok is undergoing a national security review by the Committee on Foreign Investment in the United States, also known as CFIUS.
Zoom's engagement with the Chinese government came to a head last month, after the company
closed an account
opened by exiled dissidents in the US, who used the platform to host a forum about Beijing's military crackdown on pro-democracy protesters in Tiananmen Square 31 years earlier. The Zoom event on May 31 involved participants dialling in from China to listen to the testimonies of people tied to the events of June 4, 1989.
Following media reports about the closure, Zoom reactivated the account and issued a clarification about its move.
"We will do better as we strive to make Zoom the most secure and trusted way to bring people together. Going forward Zoom will not allow requests from the Chinese government to impact anyone outside mainland China," the company said on June 11, adding that it was making changes that would enable removal or blockage at the participant level based on geography.
"This will enable us to comply with requests from local authorities when they determine activity on our platform is illegal within their borders; however, we will also be able to protect these conversations for participants outside those borders where the activity is allowed."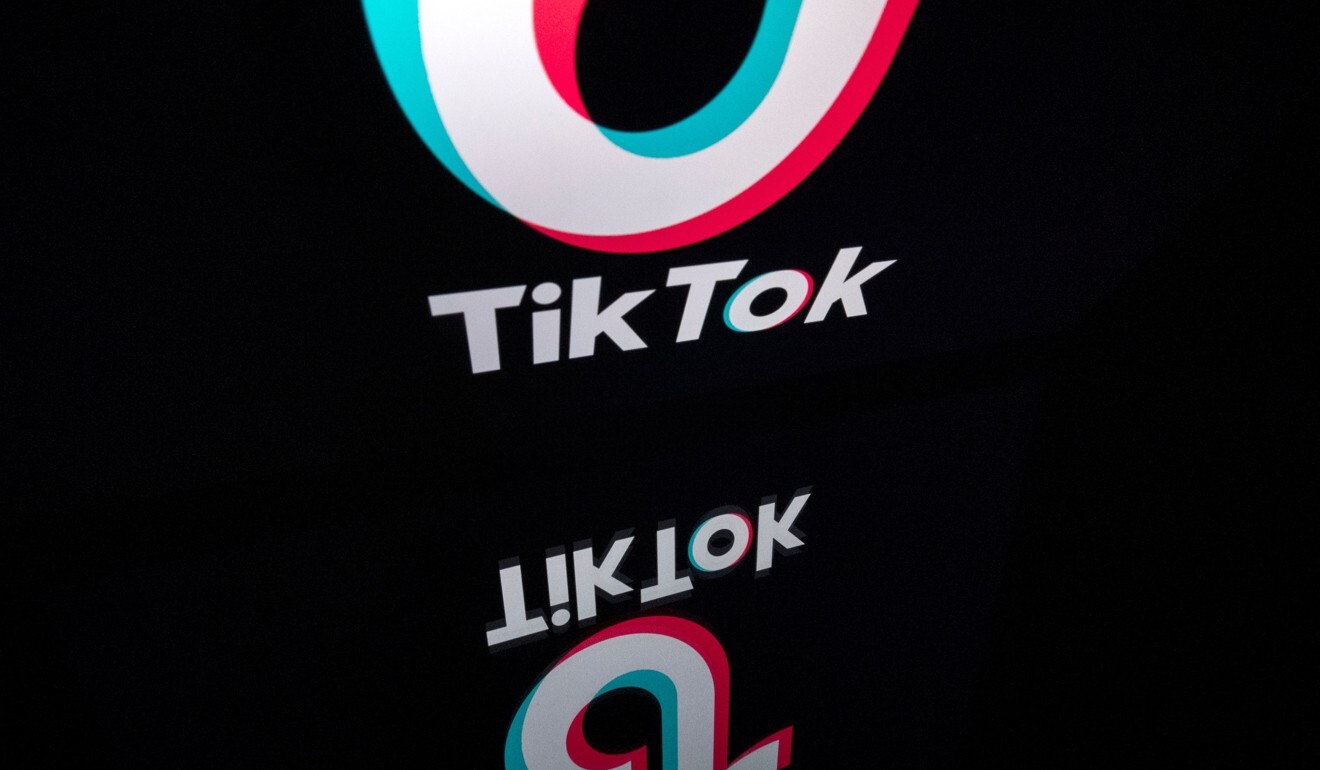 Zoom Video Communications is headquartered in San Jose, California. The company's founder and chief executive, Eric Yuan, is a Chinese-born American.
Responding to a query by the South China Morning Post about the senators' letter to the Justice Department, a company representative said that "Zoom is an American company, founded and headquartered in California, incorporated in Delaware, and publicly traded on Nasdaq.
"We take user privacy, security, and trust extremely seriously, and as always, we welcome conversations with officials about our global business practices and policies."
A representative for TikTok, which is owned by Chinese tech giant ByteDance, responding to a query about the Blumenthal/Hawley letter, said that "our content and moderation policies are led by our US-based team in California and aren't influenced by any foreign government, and we publish information about how our recommendation system works".
The representative added: "TikTok US user data is stored in the US with a backup in Singapore with strict controls on employee access. We've never shared TikTok user data with the Chinese government, and would not do so if asked. Period."
This article appeared in the South China Morning Post print edition as: Inquiry sought into TikTok and Zoom ties to China