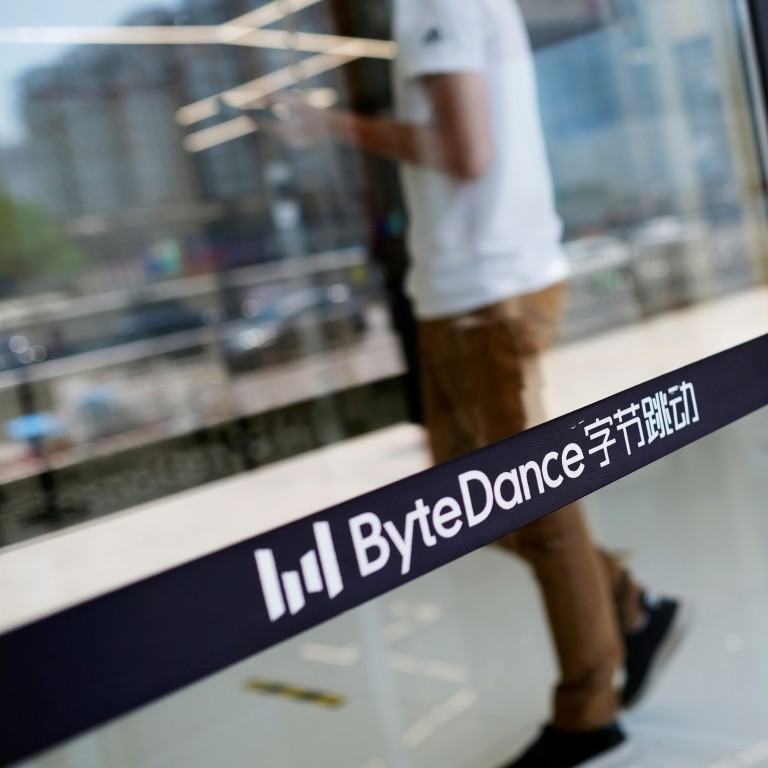 Could TikTok-owner ByteDance's new payment licence be its ticket to e-commerce success?
With its flagship product TikTok facing headwinds internationally, ByteDance has been moving to diversify its revenue stream
The Beijing-based company's acquisition of a company with an online payment licence could boost its push into e-commerce, analysts say
Chinese entertainment start-up
ByteDance
is best-known as the company behind
TikTok
, the app that took the world by storm with its quirky dance videos and viral pranks. But lately it has been pushing into a completely different field – e-commerce – and analysts say its efforts could be boosted by its recently obtained online payment licence.
The Beijing-based company
recently obtained
a domestic online payment licence by acquiring the parent company of third-party payment service UIPay, Wuhan Hezhong Yibao Technology Co, via an entity called Tianjin Tongrong E-commerce Co. Such third-party payment licences have become a rare commodity in China since the central bank stopped issuing new ones indefinitely in 2016.
The acquisition will allow ByteDance to grow its e-commerce businesses and mitigate transaction risks from working with payment partners, analysts said.
UIPay, who has been a payment partner of ByteDance since 2018, obtained its licence from China's central bank in 2014 and had it renewed last year – the qualification is valid for five years, according to the central bank's website.
With its flagship product TikTok facing headwinds internationally, including a
ban in India
and
forced sale in the US
, ByteDance has been moving to diversify its revenue streams. One area it is setting its sights on is the internet finance industry, where transactions are expected to reach 590 trillion yuan (US$86 trillion) by 2023 according to the LeadLeo Research Institute.
Aside from UIPay, the company has acquired at least three other domestic financial subsidiaries since 2018 in the areas of insurance, online microloans and securities.
It has also applied for a
digital banking licence in Singapore
and is taking steps to move into the online stock brokerage and wealth management business in Hong Kong, according to Reuters.
A ByteDance representative said last week that "the acquisition of Hezhong Yibao is to supplement the existing major payment options, and to ultimately enhance user experience on our multiple platforms in China".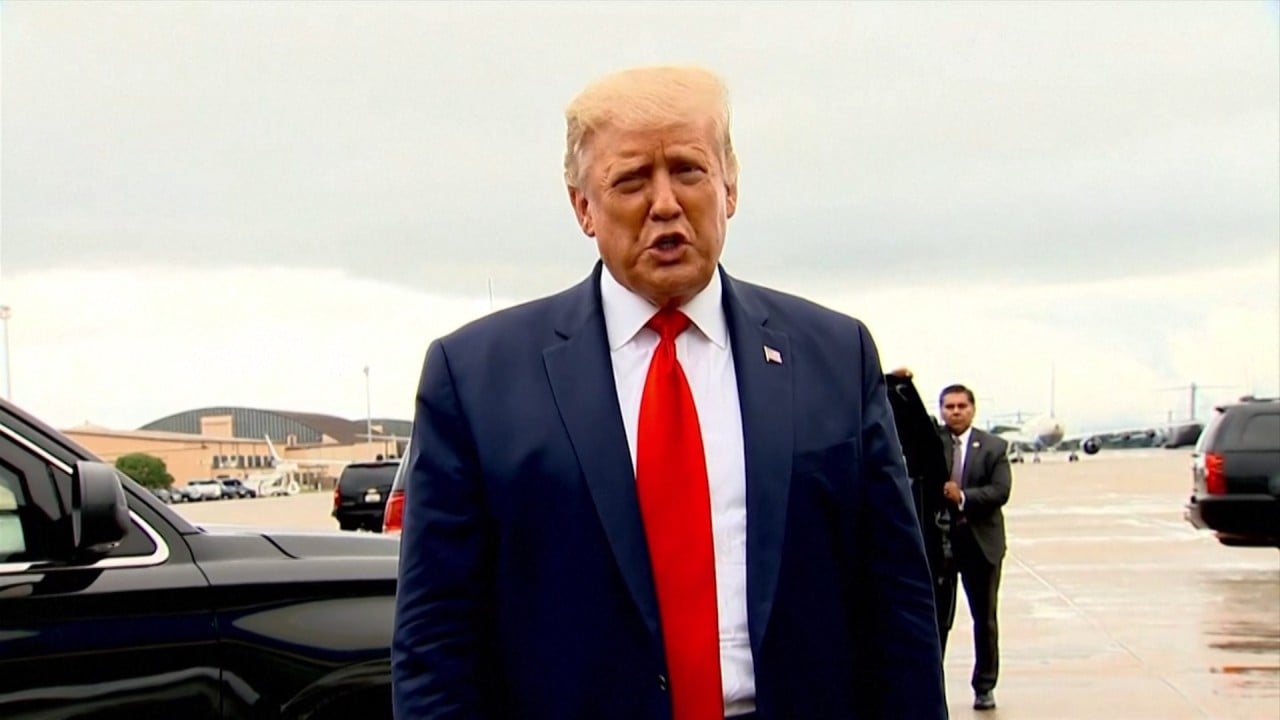 00:30
'There will be no extension of the TikTok deadline,' says US President Trump
'There will be no extension of the TikTok deadline,' says US President Trump
The company is a relatively late entrant to the field of internet finance, according to Sanny Lu, a research analyst at market research provider LeadLeo Research Institute. "Baidu, Alibaba and Tencent are [already] qualified to conduct banking and mutual fund sales," Lu said, adding that ByteDance has fewer financial licences than these other tech giants.
In comparison, ByteDance launched one of its first fintech offerings Fangxinjie, a microloan service, on news aggregator Jinri Toutiao in 2018. The app also introduced an insurance-focused channel the same year, after ByteDance acquired an insurance broker.
Rather than building its own e-wallet to challenge WeChat or Alipay, ByteDance may be looking to use the online payment licence to create new revenue streams from the millions of users already signed up to its existing apps, analysts said.
Douyin, the Chinese version of TikTok, saw its number of daily active users
jump
to 400 million in January from a year before's 250 million.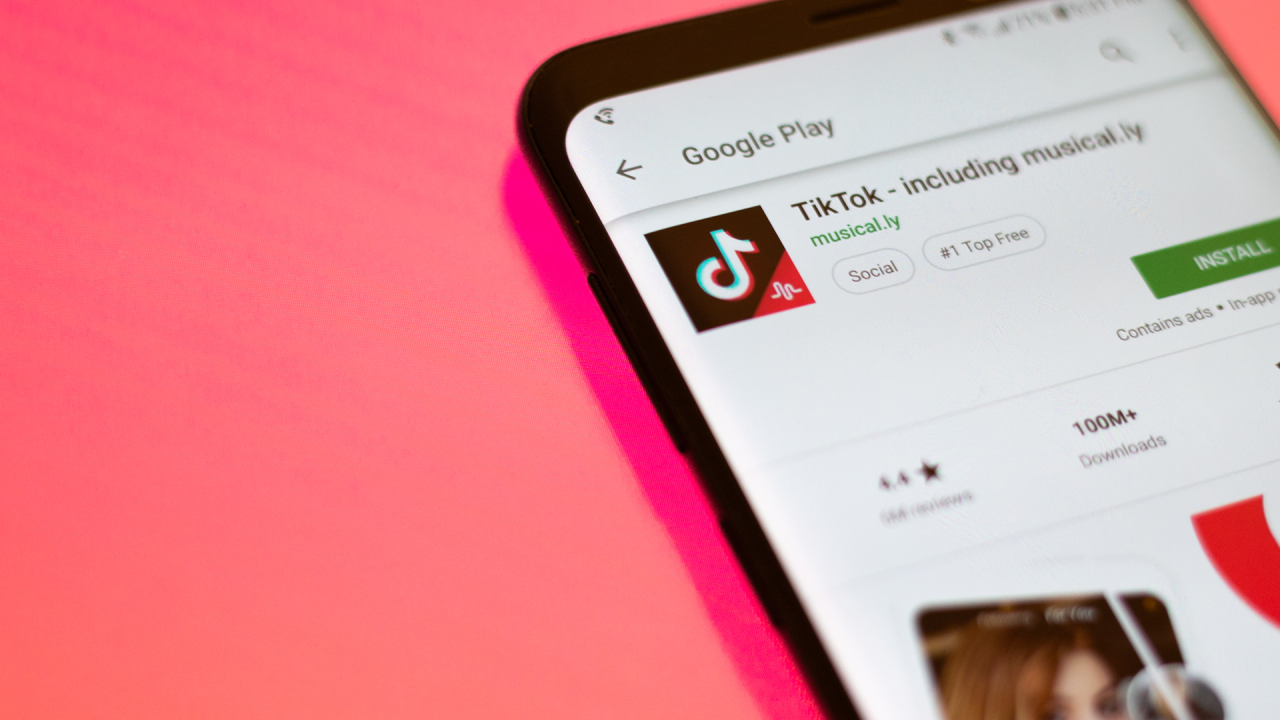 01:33
How China's TikTok video app became a global sensation
How China's TikTok video app became a global sensation
"Customer acquisition for any fintech is one of the most challenging things," said Zennon Kapron, director of Kapronasia, a financial technology research and consulting firm. "[ByteDance] is starting from a base of hundreds of millions of users, which is much better than obscure fintech [companies] starting to provide services online."
One growing area of ByteDance's business that could benefit from its new licence to handle online payments is e-commerce.
The company has been strengthening its operations in the field, forming a department dedicated to online sales in June. It also
announced plans last month
to ban links to third-party websites on Douyin's live-streaming channels, preventing merchants from directing traffic to popular e-commerce websites like Alibaba's Taobao and
JD.com
.
Kapron said he believed ByteDance "could be a threat" to existing e-commerce giants by leveraging its large user base.
For example,
Pinduoduo
– the third-largest e-commerce player in China after Alibaba and JD.com – grew its business by encouraging users to share items they liked with each other via popular do-everything app WeChat and offering cheaper prices for larger groups of buyers.
"Pinduoduo essentially started from nothing and has become very relevant in the e-commerce space," Kapron said. "When you look at the strengths of [WeChat-owner] Tencent, obviously one of the strengths is the social element. If you could leverage one of the things you're good at and layer additional products and services on top of that, there is a great potential for success."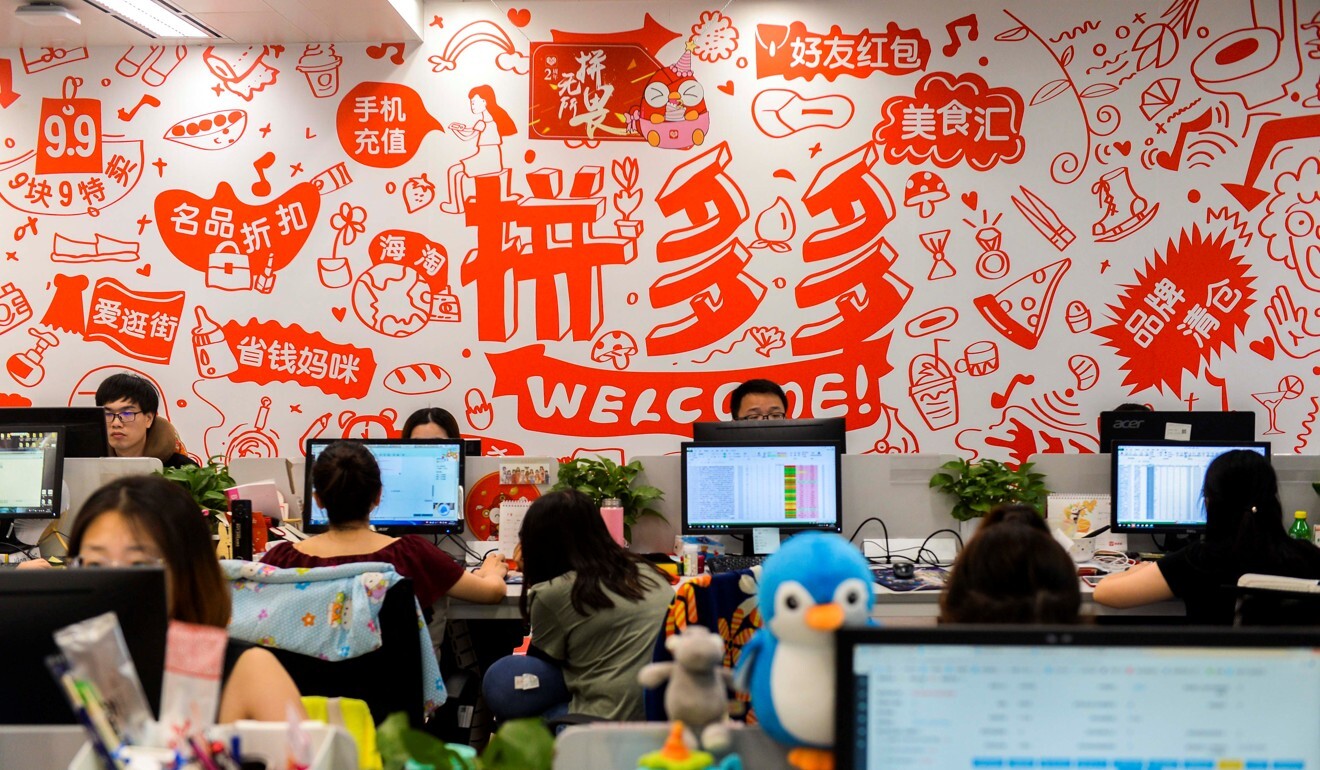 "The opportunity for 'social commerce' appears especially great in China, as demonstrated by the success of Pinduoduo and other such players," said James Lloyd, a partner and Asia-Pacific fintech leader at EY.
Lloyd added that Douyin also has the benefit of an extremely "loyal or sticky customer base" and that an additional seamless payments layer afforded by the new licence could act as a "glue" holding together the wider commerce platform while providing a consistent customer experience.
Douyin currently accepts WeChat Pay, Alipay and bank cards as payment options for its in-app "wallet", where users can store virtual money for various purposes such as to tip influencers, buy insurance on the app or purchase items from live-streams. They can also transfer the balance in this e-wallet back to their bank accounts.
Owning its own payment licence could help ByteDance reduce risks from channelling its earnings through third-parties, which could include payment partners who fail to transfer the money, according to Wang Pengbo, a senior financial industry analyst at research firm Analysys.
However, Wang said it would take "at least three to five years" for the tech unicorn to build up its e-commerce and payment businesses, and it will still have to support transactions using Alipay and WeChat Pay in the meantime.
"Obtaining a licence is just the first step. It takes time to accumulate data and credit, develop financial systems, develop operations and talent, and build risk control systems," Wang said.