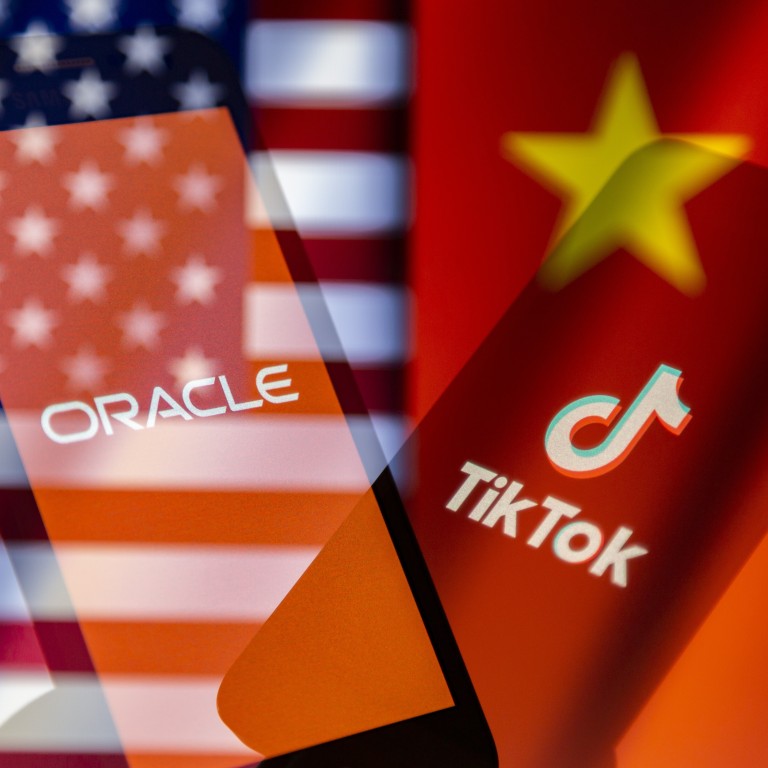 US adds further restrictions on WeChat and TikTok ahead of deadline for ByteDance to complete Oracle deal
Even if the Trump administration clears the proposed deal between Oracle and ByteDance, Chinese authorities will still have to approve it
Granting Oracle access to TikTok's source code may constitute a cross-border technology transfer under China's new tech export rules, one expert says
The US on Friday declared a sweeping ban on downloads of the Chinese-owned mobile applications TikTok and WeChat, effective from Sunday. But it appeared to give room for social media platform Tiktok to still negotiate the deal with American tech giant Oracle that it was in the midst of finalising.
In making the announcement, the US Department of Commerce said the distribution of TikTok and WeChat, as well as any updates and related code through US mobile app stores, will be banned. All transfer of funds through WeChat – a key component of the app – will also be prohibited. The Trump administration says the companies threaten national security and could pass user data to China, which the Chinese government and both companies deny.
Starting from Sunday, offering internet hosting, content delivery networks, internet transit or peering service to WeChat, or using the app's code in other software or services will no longer be allowed.
A total ban on the use of TikTok will follow on November 12, but Commerce Secretary Wilbur Ross told Fox Business Network on Friday that access to that app may be possible if certain safeguards are put into place.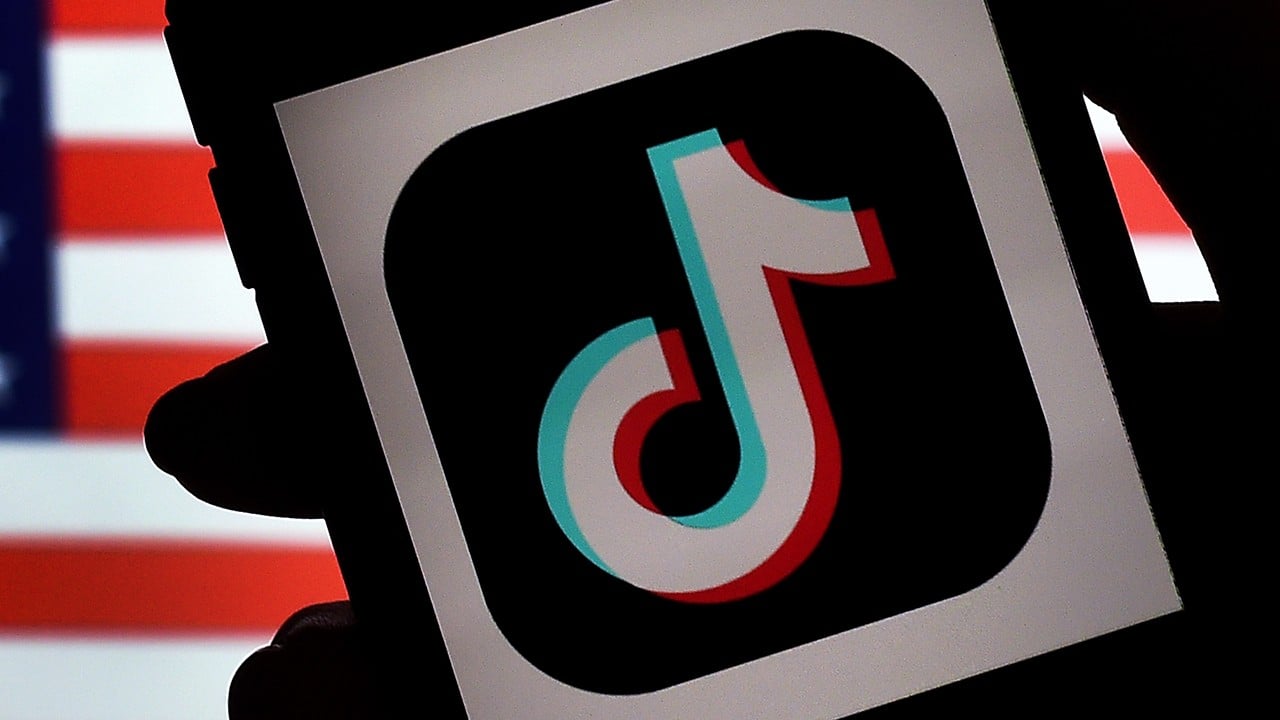 01:46
Oracle reaches deal to become TikTok's 'technology partner', after Microsoft offer is rejected
Oracle reaches deal to become TikTok's 'technology partner', after Microsoft offer is rejected
"At the president's direction, we have taken significant action to combat China's malicious collection of American citizens' personal data, while promoting our national values, democratic rules-based norms, and aggressive enforcement of US laws and regulations," Ross said in a prepared statement.
ByteDance and Tencent did not immediately respond to a request for comment.
"We are seeing increased decoupling … it's decoupling from hard technology, like semiconductors, it's decoupling now from data, and finally decoupling now from platforms and apps," said Alex Capri, a visiting senior fellow at the National University of Singapore. "I think it is possible that we could see an aggressive US administration going after [more Chinese companies]."
"Many people are saying that this is just pre-election, Trump is trying to capitalise on being tough on China. To some extent it is true," he added. "However, I think fundamentally there will be no change for this sort of trajectory with either Biden or Trump."
The new ban adds to the pressure on ByteDance as it tries to negotiate a
proposed deal
with Oracle that would address Washington's concerns over the app.
"An outright sale of operations and technology is not included in the proposal [to the Trump administration] and a final deal has not been signed," the Beijing-based company said in a statement, according to Chinese media outlets. "In accordance with the laws, the final deal will need approval from relevant authorities in China and the US."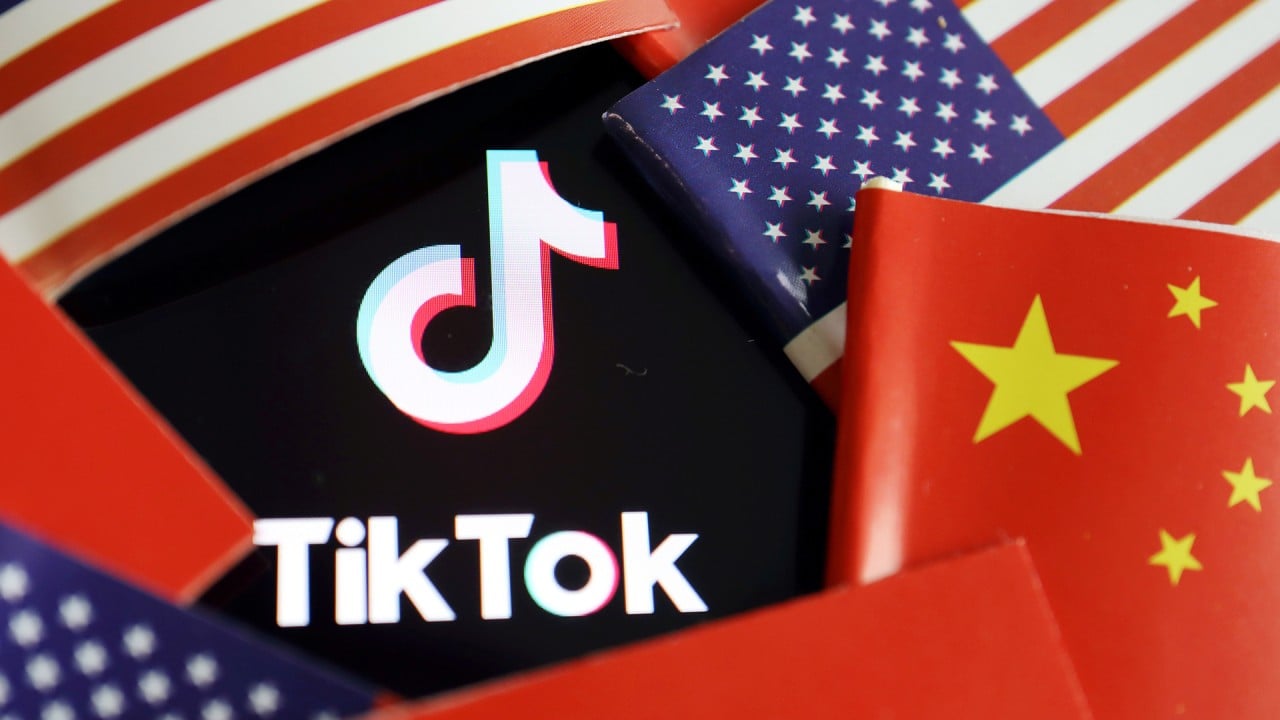 06:35
US demands for TikTok may escalate decoupling and hurt businesses, says China expert
US demands for TikTok may escalate decoupling and hurt businesses, says China expert
The Ministry of Commerce will take the lead in reviewing the deal in China and will consult other departments, according to a government source.
US President Donald Trump previously ordered ByteDance to divest its US operations, citing concerns that American user data could be passed to China's Communist Party government. He has threatened to ban TikTok in the United States
as early as Sunday
if a deal is not reached.
Unlike the
outright sale of TikTok's US business
that the US President pushed for under an executive order last month, the proposed deal would make Oracle a "trusted technology provider" by taking over management of TikTok's user data in the US, according to a
Reuters
report.
This arrangement has been widely seen as a way around China's recently
revised tech export control rules
, which give Beijing the authority to review cross-border deals involving the transfer of local technology overseas.
However, experts the Post spoke to said the deal still leaves room for China to intervene.
Under the proposal, Oracle and TikTok will form a new US entity which will be called TikTok Global, according to Treasury Secretary Steven Mnuchin.
Terms of the proposed deal would give Oracle full access to TikTok's source code and updates to make sure there are no back doors used by the company's Chinese parent to access data from the video-sharing app's 100 million American users, Bloomberg reported on Friday, citing people familiar with the matter.
Several Chinese authorities may be involved in reviewing the deal, experts said.
These kinds of cross-border transaction arrangements with a Chinese company setting up a venture overseas typically need to go through outbound direct investment requirements, according to three lawyers with expertise in mergers and acquisitions who asked to remain anonymous due to the deal's sensitivity.
The requirements will either involve filing the transaction records or seeking approvals from both the National Development and Reform Commission and the Ministry of Commerce in China.
Whether ByteDance will only need to file details of the transaction or have to obtain approval depends on the details of the partnership, especially the technologies that will be transferred, the lawyers said.
According to a 2014 regulation issued by the Ministry of Commerce, if an enterprise's outbound investment involves sensitive countries, regions or industries – involving products and technologies with export restrictions – it will need to be inspected and approved. Otherwise, the parties only need to file details of the deal with authorities.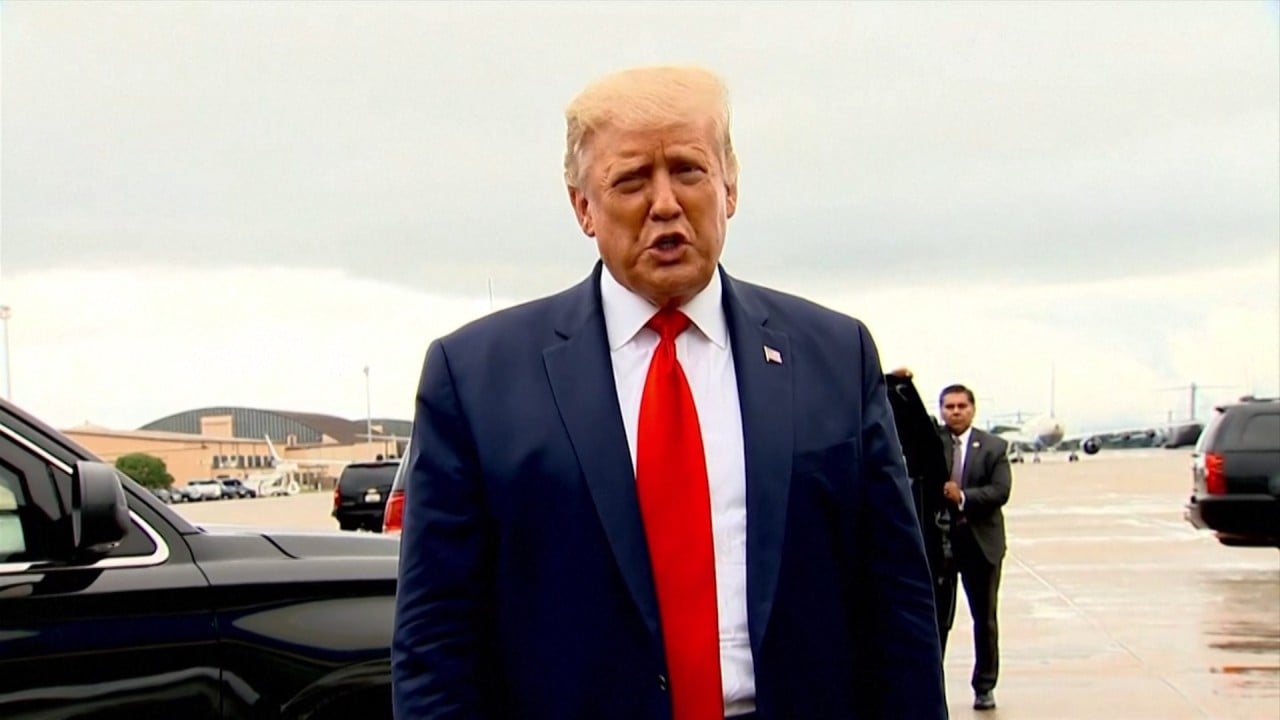 00:30
'There will be no extension of the TikTok deadline,' says US President Trump
'There will be no extension of the TikTok deadline,' says US President Trump
If the technologies under any cross-border transaction are considered "technologies restricted from exportation" and their transfer is conducted through trade, investment or economic and technical cooperation, the Chinese company involved will need to apply for an export licence from the related authorities, one of the lawyers said.
"If Oracle was granted access to TikTok's source code in the current deal, then TikTok needs to consider whether or not the access would lead to a transfer of technology restricted from exportation," one of the lawyers said.
If the deal involves the transfer of money back into China, ByteDance may need to report this to the State Administration of Foreign Exchange, two of the lawyers said.
ByteDance may also need to go through an anti-monopoly review to determine if TikTok Global will stifle competition in China, according to Mei Xinyu, a researcher at the Ministry of Commerce.
Aside from TikTok's Chinese sister app Douyin,
Kuaishou
and Xigua Video are also major players in China's lucrative short video industry, which was worth
more than 100 billion yuan
(US$14.1 billion) last year, according to Qianzhan Industry Research Institute.
"Anti-monopoly reviews have a cross-border effect," said one of the lawyers. "Many companies involved in large cross-border acquisitions need to file an anti-monopoly review to multiple countries. The company will need to divest its interest in countries that do not approve the deal."
When Google acquired Motorola in 2011, it took more than seven months for it to complete an anti-monopoly review on whether the deal would influence the competitive environment in China.
This was approved only after Google agreed to additional conditions by the Ministry of Commerce, such as committing to treating original equipment manufacturers in a non-discriminatory manner on the Android platform.
Given that TikTok's sale was not voluntary, Chinese authorities will still keep the option to reject it on the table, Mei said.
"If the partnership is not forced by the US government but the company volunteered, the government may ease up the review," the researcher said. "But based on the current situation the review won't be limited only to the [transfer of] technology."
Additional reporting by Iris Deng.
This article appeared in the South China Morning Post print edition as: trump bans tiktok and wechat downloads