Apps
Get more with myNEWS
A personalised news feed of stories that matter to you
Learn more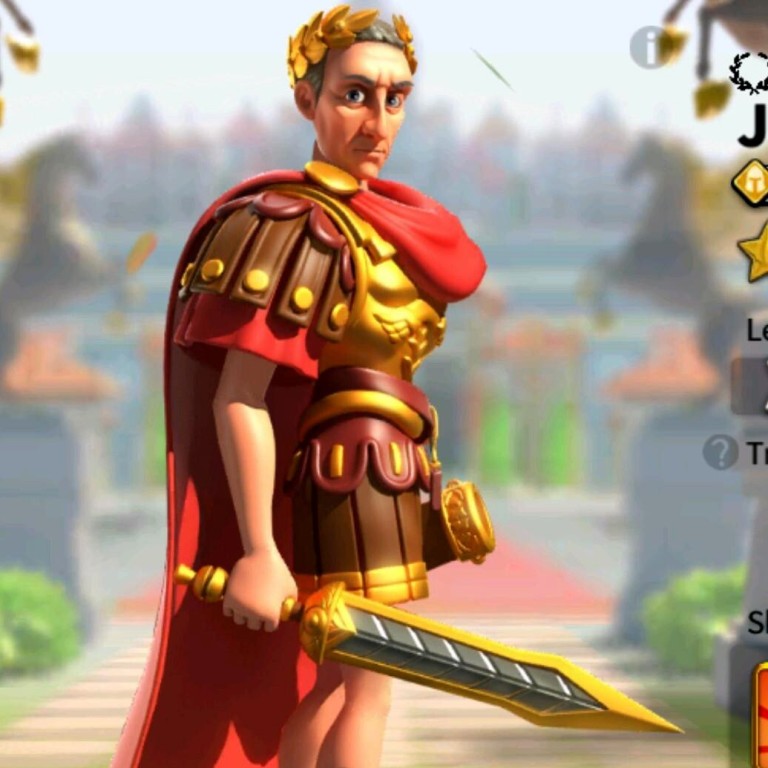 Blockbuster Chinese games said to boycott Huawei and Xiaomi app stores over revenue tax
The withdrawals come after the developers demanded that the app stores take less revenue from game sales
The two most anticipated Chinese games this autumn will not be available on the app stores of popular Chinese phone brands Huawei, Xiaomi, Vivo and Oppo amid disagreement over revenue sharing, according to people familiar with the situation.
Lilith Games' Rise of Kingdoms and miHoYo's Genshin Impact have both racked up millions of preregistered users ahead of the China National Day holiday. But the two developers announced last Friday that they would not be available on Huawei and Xiaomi pre-loaded app stores. The two games have also disappeared from the app stores run by Vivo and Oppo.
The withdrawals come after the game developers demanded that the app stores take less than a proposed 50 per cent cut of revenue from game sales on their platforms, according to two people familiar with the situation, who declined to be named as the information is not public.
Both Huawei and Xiaomi declined to comment for this story. Lilith Games and miHoYo did not immediately respond to requests for comment by the Post.
The stand-off comes in the same week that 13 Western tech companies including Spotify, Epic Games and Match Group formed a coalition to push back at the so-called platform tax that Apple takes from game sales via its app store.
Most Chinese Android-based app stores have historically demanded a 50 per cent cut of the revenue generated by mobile apps on their platforms.
Google Play, which demands a 30 per cent fee, is blocked in China. Apple's App Store also demands a 30 per cent fee, both in China and outside China.
On September 18, both miHoYo and Lilith Games published statements citing the "failure to reach a bilateral cooperation agreement with Huawei" as the reason for not releasing their games on Huawei Game Center.
Last Monday, Xiaomi Games published two statements saying that the two games will not be available at launch at the request of the developers, without disclosing specific reasons.
Epic, which makes the global hit Fortnite, has launched a vocal campaign against Apple's 30 per cent revenue tax and has pushed its own game platform Epic Games Store, which collects 12 per cent of game revenue by comparison.
In a research report by Sinolink Securities, analyst Pei Pei said a dispute over the revenue split and a desire for more control by developers over their games, were likely the primary reasons for the pull-out.
"How Genshin Impact and Rise of Kingdoms have refused to work with mainstream Android app distributors means that the evil mantra of 'distribution is king' is becoming bankrupt in the gaming sector," wrote Pei. "In fact, the gaming industry has long been in an era where 'quality content is king'."
According to several Chinese media reports, Tencent Holdings and NetEase have both tried to negotiate with app stores to lower the 50 per cent fee over the years. Moreover, some new games such as Pascal's Wager now appear exclusively on TapTap for Android devices as the young platform collects no fees from games.
Lilith Games said Rise of Kingdoms, which was launched on Wednesday, is now available on Apple's App Store, X.D. Network Inc.'s TapTap, Alibaba's 9Game and its own website.
While 9Game still takes a 50 per cent cut, emerging app store TapTap takes no revenue tax. Lilith Games also gets to keep all the revenue if users download the games directly from its website.
Rise of Kingdoms and Genshin Impact also command a huge following internationally.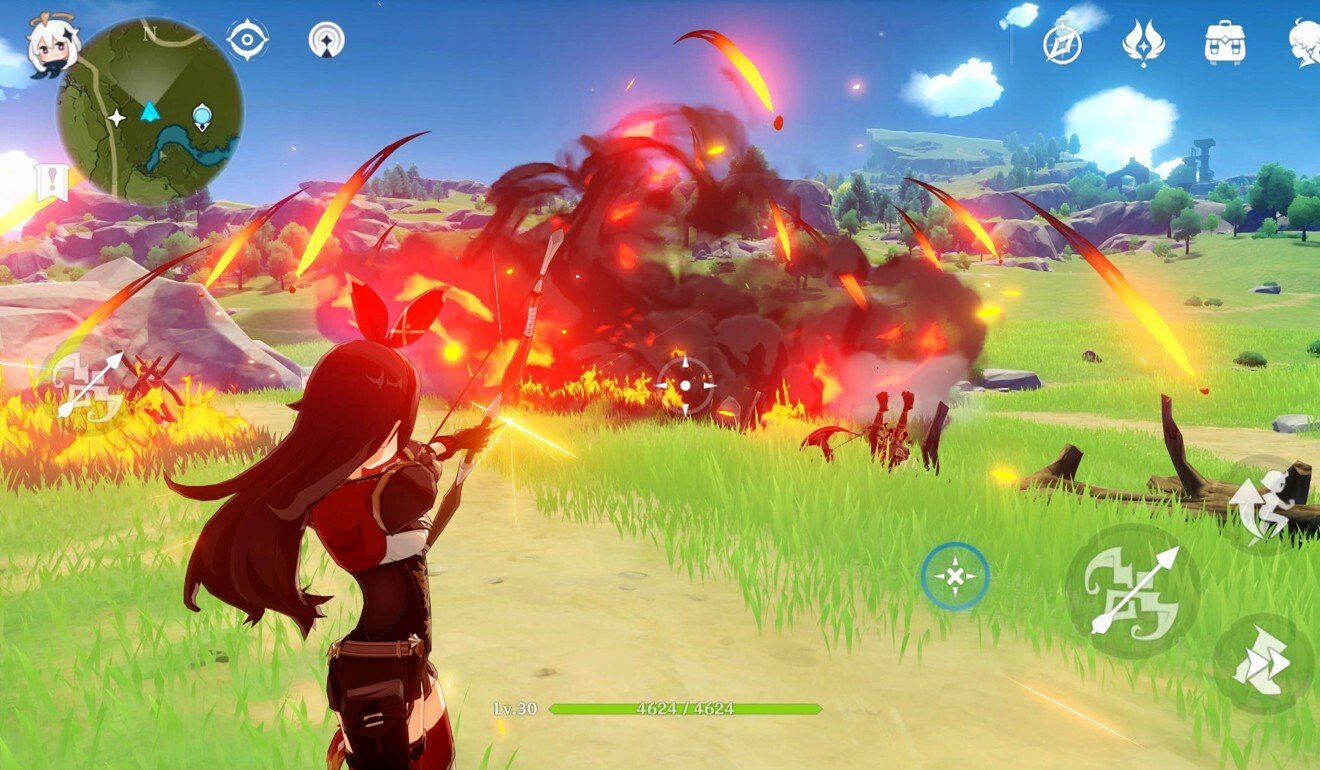 Rise of Kingdoms, launched outside China in September 2018, has been one of the most successful Chinese mobile games. According to app tracking firm Sensor Tower, it racked up US$16 million of revenue in August, making it the third-highest grossing Chinese game that month.
On Wednesday, Rise of Kingdoms immediately shot up the charts to become the fifth-highest grossing game on iOS in China.
Genshin Impact is slated for global release on mobile next Monday. The game has amassed more than 18 million pre-registrations worldwide so far.
However, some experts say games developers need to be careful before abandoning app stores.
"Fortnite previously boycotted Google Play, but in the end it relented. The number of users Google Play can help Fortnite reach is simply something that ads can't match," said Zheng Jintiao, co-founder of online media outlet GamerBoom.