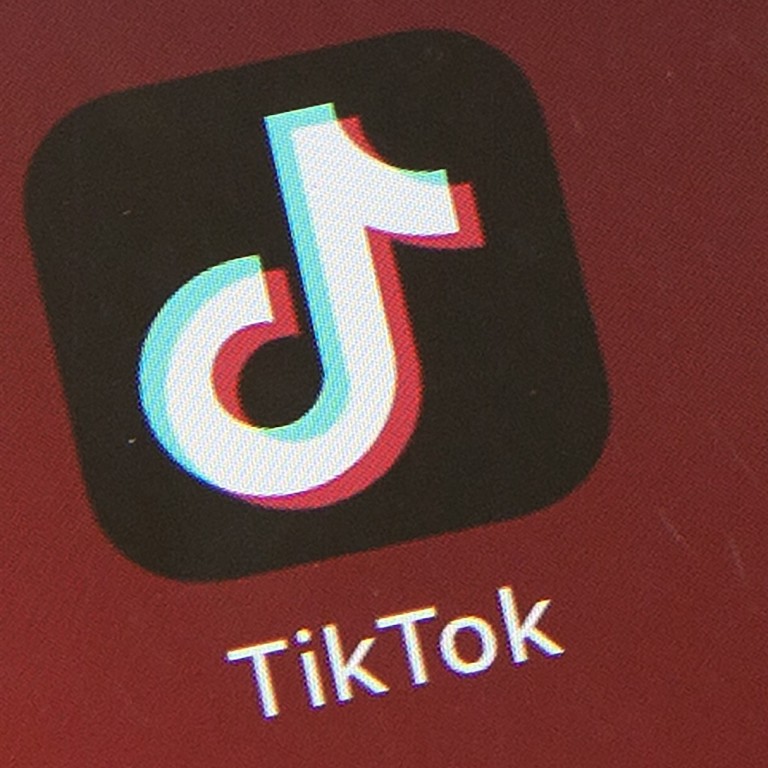 Inside China Tech: Questions mount over TikTok, Arm deals amid tech war
Beijing's main concern is the risk of Arm technology coming under US export control regulations if it is bought by Nvidia
Just hours after launch, Genshin Impact had more than 110,000 concurrent viewers on live-streaming platform Twitch
Welcome to the latest edition of Inside China Tech, a wrap up of some of the week's biggest stories.
Speculation grows Beijing will block Nvidia's Arm deal
The former chief engineer of Chinese computer giant Lenovo Group believes Beijing may block Nvidia's acquisition of SoftBank-owned chip architecture company Arm over fears that the technology would fall under US export controls, the SCMP's Pan Che reported this week.
"I believe the Chinese commerce ministry will reject the acquisition," said Ni Guangnan, 81, an academic under the Chinese Academy of Engineering. He was speaking at a forum in Zhengzhou, Henan province, the transcript of which was posted on Chinese news portal Sina.com.
Ni, a strong advocate of China's self-sufficiency in key technologies, said China would not be "comfortable" using the Arm chip architecture if it were owned by a US company. Early this month, SoftBank-owned Arm said Nivida, a leader in GPU and AI computing chips, agreed to buy Arm for US$40 billion.
However, China's antitrust regulator could block the deal on the premise that it could create a monopoly for the supply of chip design tools. But Beijing's main concern, according to most China watchers, is the risk of Arm technology coming under US export control regulations.
Relations between China and the US have reached their lowest point in decades after a protracted trade spat morphed into a full blown tech war.
After blocking China's telecoms champion Huawei Technologies from buying semiconductors from global suppliers, Washington is now taking aim at China's leading wafer foundry, Semiconductor Manufacturing International Corporation (SMIC).
Genshin Impact casts a spell on gamers
SCMP reporter Josh Ye took a look at what is shaping up to be the biggest international launch of a Chinese game in history. Grossing more than China's TikTok and nabbing more views on Twitch than Fortnite on launch day, the free-to-play action adventure game Genshin Impact had a meteoric debut.
Genshin Impact, developed by Shanghai-based miHoYo, was launched on mobile, PC and PlayStation 4 on Monday. Just hours after launch, the game had more than 110,000 concurrent viewers on live-streaming platform Twitch, making it more popular than Epic Games' battle royale hit Fortnite for the day.
First conceived in January 2017, Genshin Impact is an open-world, action adventure game that lets users play as young, magic-conjuring warriors journeying through a post-apocalyptic world. With its anime and fairy tale-like visuals, the game positions itself to appeal to gamers of all ages.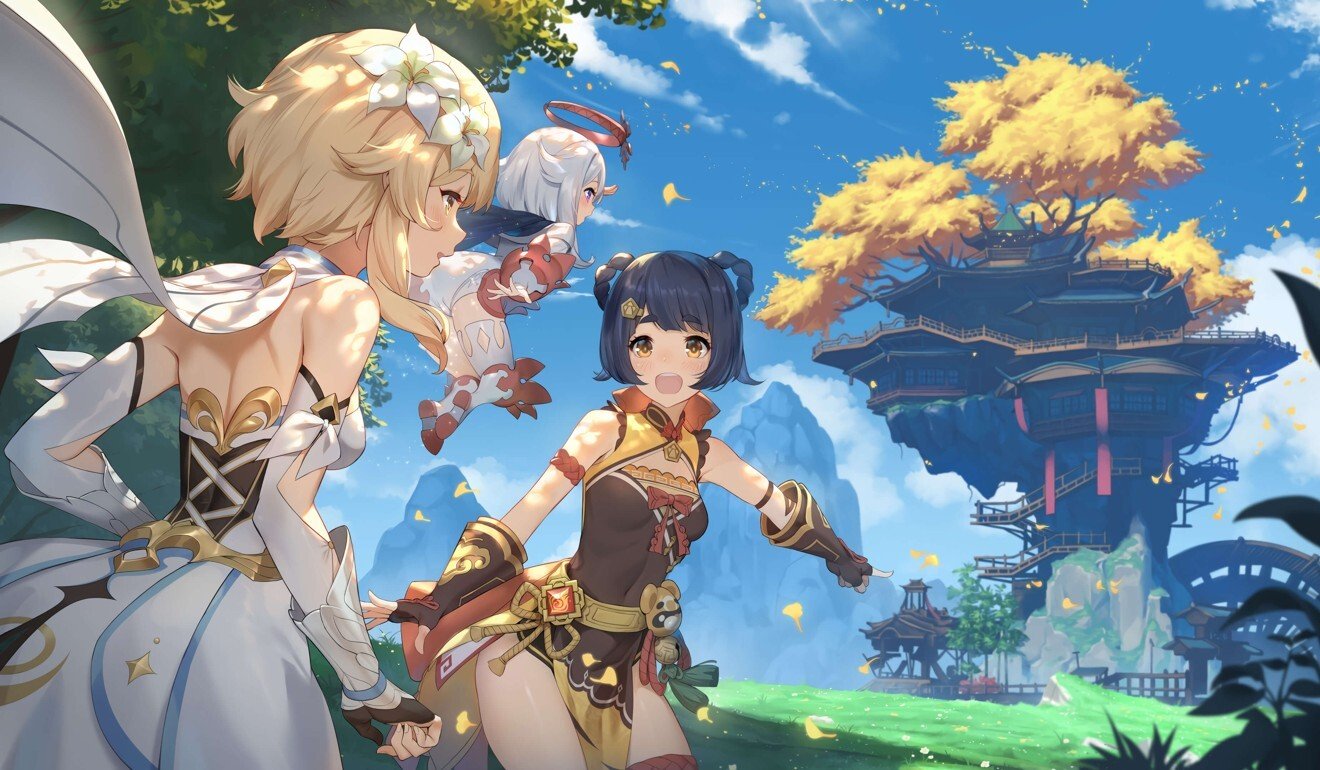 Analysts said that the high-flying success of Genshin Impact is yet another sign of the growing technical and marketing prowess of China in the video games space. Furthermore, miHoYo's push to launch its game across multiple platforms, not only in China but also across the world, underlines the ambition of leading Chinese developers to reach a global audience.
Serkan Toto, chief executive of game industry consultancy Kantan Games, said that Genshin Impact is the biggest international launch of a Chinese game to date.
"I don't think any Chinese-made game has ever had that many pre-registrations outside its home market. So just by the scale of people interested early on, Genshin Impact is a big title already."
The TikTok saga continues
Meanwhile, the US TikTok saga drags on as questions mount over whether ByteDance and Oracle's deal to restructure TikTok's US operations will be approved by Washington and Beijing.
US Treasury Secretary Steven Mnuchin said this week that if TikTok's deal with Oracle cannot satisfy US security requirements, the Chinese owned video-sharing app will be banned in the country.
"If the deal can be closed on our terms, we will do it. If not, it will be shut down," said Mnuchin at a CNBC investor conference on Wednesday.
"The president is focused on national security. Any deal will fully satisfy all of our national security issues," Mnuchin said.
"All of the code will have to be in the United States. Oracle will be responsible for rebuilding the code, sanitising the code, making sure it's safe in their cloud," he added.
And the deal has not had a good press in China either.
People's Daily online, a website under the Chinese Communist Party's official paper, ran a three-part series of critical opinion pieces.
The third commentary said closing TikTok would mean thousands of job losses for local employees and content creators, "a result US politicians cannot afford".