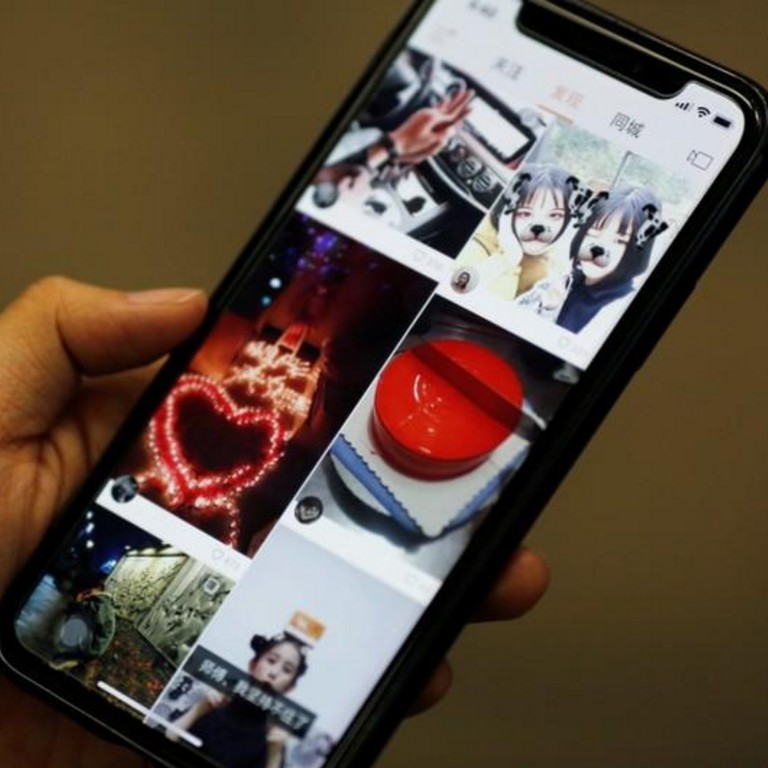 Inside China Tech: IPO fever returns but Xiaomi hits US blacklist
Beijing-based Kuaishou, which runs the world's second-largest video-sharing app, plans to raise up to US$6 billion from its Hong Kong IPO
Xiaomi said it would take appropriate action to defend its interests after being blacklisted by the Trump administration
This week we take a look at the planned initial public offering of Kuaishou Technology and whether the short video app operator can make more money from its millions of users, the latest antitrust investigation in China and smartphone maker Xiaomi joining rival Huawei Technologies Co on a US blacklist.
Kuaishou needs to translate users into profit
The app, which competes with ByteDance's Douyin for eyeballs and whose name means "speedy hand", allows users to upload and share short videos. About one-in-three of China's netizens use it at least once a day.
Beijing-based
Kuaishou
, however, chalked up a net loss of 68 billion yuan (US$10.53 billion) in the first six months of 2020 – roughly 373 million yuan of losses a day, according to its preliminary financial filings. And this means investors will have to weigh up the cost of acquiring new users against how quickly the business can build a path to long-term profitability.
China had 818 million short video app users as of end-June 2020, according to a report released by the China Netcasting Services Association in October. Douyin and Kuaishou are the two dominant players, although WeChat's short video function Channels is catching up quickly, reaping the advantages of WeChat's huge user base.
"Many of Kuaishou's new users have low-to-no ARPU (average revenue per user), meaning that costs escalate with very little monetisation," said Mark Tanner, managing director at Shanghai-based consultancy China Skinny. "However, user acquisition has historically been the most important goal of China's fast-growing tech companies pre-IPO and will be looked upon fondly at listing."
To explore new ways of making money, Kuaishou began live-streaming e-commerce in August 2018 – selling goods via its key opinion leaders and masters of celebrations on the platform. However, the live-steaming model has been criticised by some analysts for an over-reliance on celebrity influencers. So the jury is still out.
Vipshop is probed by China's top regulator
Increased regulation of the technology sector was predicted in 2021 and the State Administration for Market Regulation (SAMR) has wasted no time in following through.
SAMR, which revealed new draft antitrust rules in November last year, announced the investigation in a one-line statement on its website, without providing further details.
However, SAMR also posted a statement on its official WeChat account: "From internet giants with complex business categories to relatively small and vertical e-commerce platforms, the recent moves of the national regulatory authorities have sent a clear message: no matter whether it is a large or small business, they will be treated equally under market supervision rules."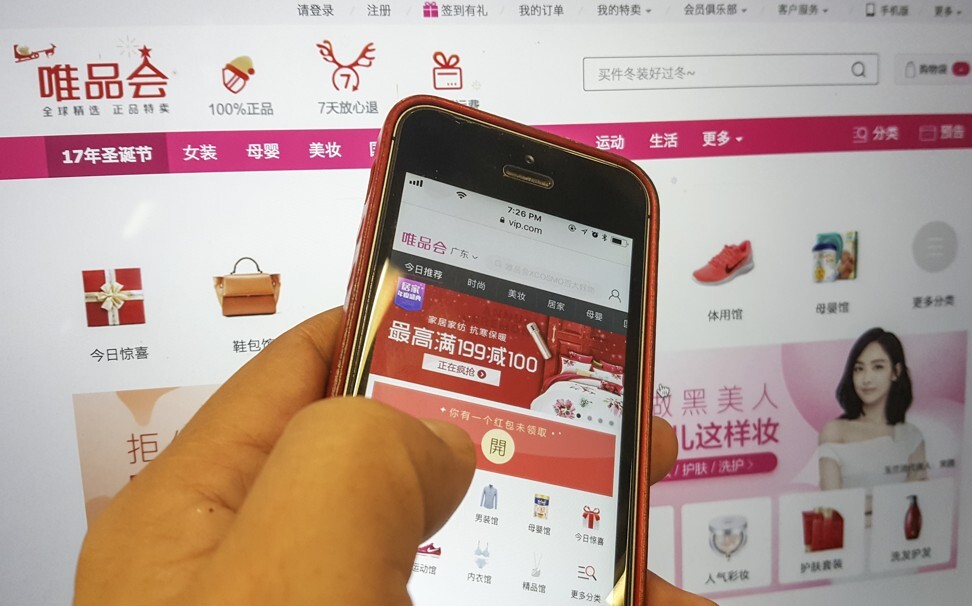 Vipshop, which counts
Tencent Holdings
and
JD.com
as investors and is based in the southern Chinese city of Guangzhou, is an online discount retailer founded in 2008 that offers branded products to consumers through flash sales. As of the third quarter of 2020, it had daily active users of 43 million and a quarterly order volume of 172 million.
It said it would cooperate with the relevant authorities.
SAMR has said its priority in 2021 and beyond is to "enhance anti-monopoly [rules] and prevent the disorderly expansion of capital". Watch this space.
Trump targets Xiaomi in last gasp move
The week ended with some bad news for smartphone maker
Xiaomi
, as it was
added to a US blacklist
, along with state-owned aeroplane maker Commercial Aircraft Corporation of China and several others, for alleged ties to the country's military.
The Trump administration has stepped up efforts in its final days to crack down on China with new additions to a military blacklist, new sanctions aimed at pushing back on Beijing's claims in the South China Sea and the addition of more Chinese companies to its trade blacklist.
Xiaomi, which has been
taking share from rival Huawei in overseas markets
after the Shenzhen-based telecommunications equipment giant was hit by tougher US sanctions last year, published a statement saying its services and products are used only for civilian or commercial purposes.
"The Company confirms that it is not owned, controlled or affiliated with the Chinese military, and is not a "Communist Chinese Military Company", adding it would take appropriate action to defend its interests.
"He who has a mind to beat his dog will easily find a stick. I don't think the US has any solid evidence [that Xiaomi has military ties]," said Linda Sui, director of smartphone research at Strategy Analytics, adding that Xiaomi only focuses on consumer products – such as smartphones and smart home devices – not network equipment.
Analysts said there was uncertainty over what it could mean for Xiaomi at this stage – particularly its future chip supply.
"It's just an investment ban for now … not a supply ban. However, this may be just the beginning," said Wang Xi, research manager at IDC China. "If the ban continues to escalate and ultimately affects Xiaomi's suppliers, the company's supply chain will have to face adjustments."
That is all for this week. Thanks for reading.