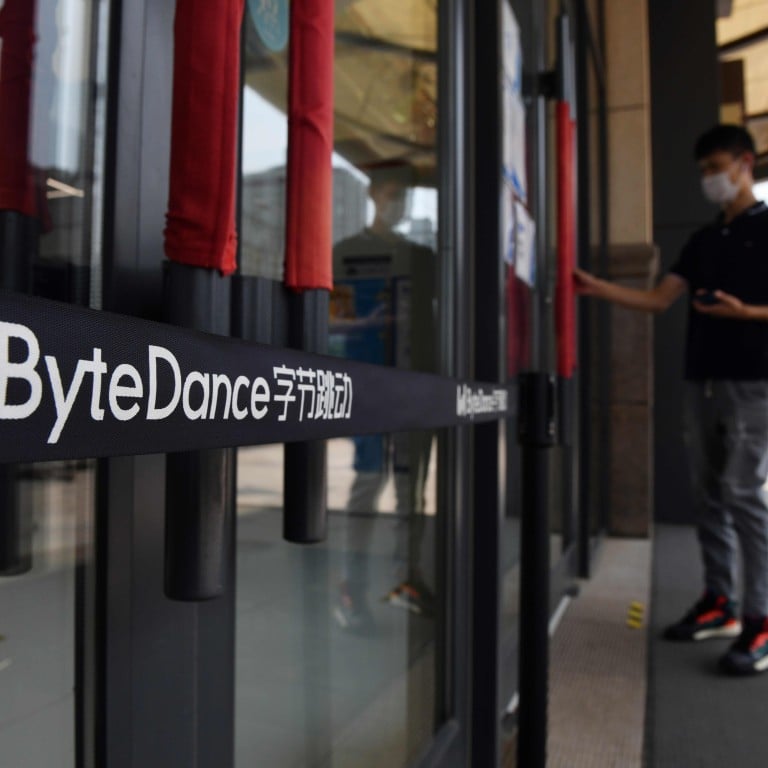 TikTok sister app Douyin launches payment service, picks up deal for Spring Festival Gala
ByteDance-owned Douyin is said to have replaced Pinduoduo as the exclusive 'virtual red packet' partner of CCTV for this year's Spring Festival Gala broadcast
The new Douyin Pay mobile payment service thrusts ByteDance as a major competitor to Ant Group's Alipay and Tencent's WeChat Pay
TikTok
sister app Douyin has become the exclusive advertising partner of China Central Television (CCTV) for the Spring Festival Gala, according to sources familiar with the matter, as the ByteDance-owned short video-sharing platform introduced its own mobile payment service.
The new payment service, which supports a group of banks including state-owned Bank of China, aims "to supplement the existing major payment options, and to ultimately enhance user experience on Douyin", the Chinese short video-sharing app operator said in a statement on Tuesday.
That would also bolster Douyin's participation in CCTV's annual Spring Festival Gala, which has been a promotional battleground among China's largest internet companies since WeChat Pay first introduced virtual red packets in 2014.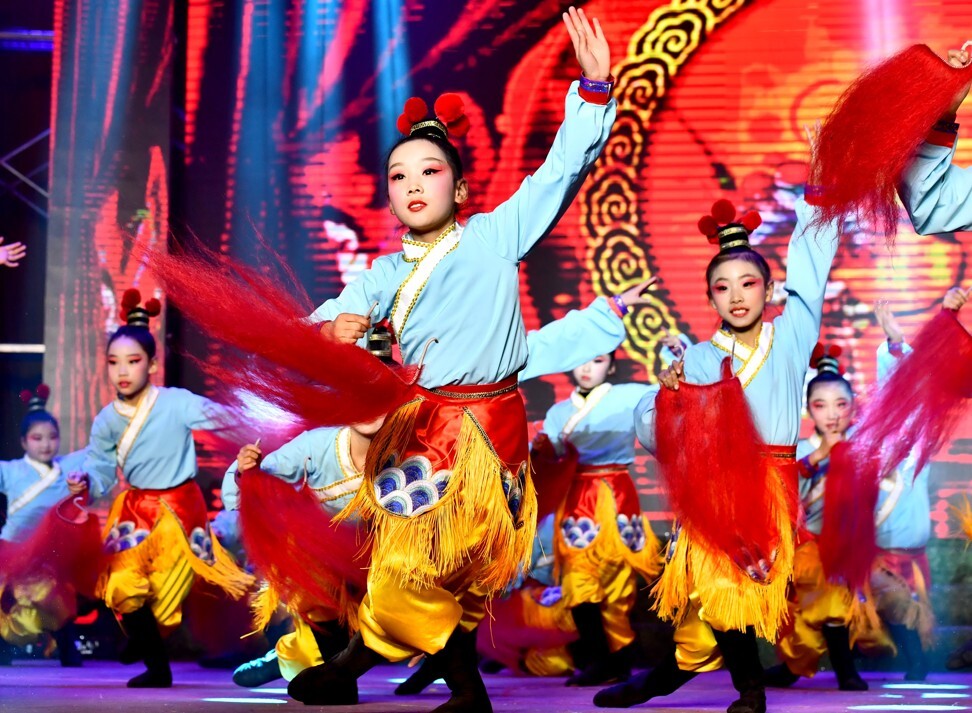 Traditional red packets, known as
hongbao
in Mandarin, are stuffed with cash and exchanged to express good wishes on festive occasions, especially during the Lunar New Year. Tencent-backed short video-sharing service Kuaishou gave away
a record 1 billion yuan (US$154 million) worth of digital red packets
during the Spring Festival Gala last year.
The stakes are high for Douyin Pay, as Alipay and WeChat Pay continue to lead China's mobile payments industry. There were 801.7 million mobile payment users at the end of June last year in China, which has the world's biggest internet population, according to data from Statista.
CCTV's Spring Festival Gala, the world's most-watched national TV broadcast, can give Douyin Pay a huge promotional push and goodwill to become a strong competitor against Alipay and WeChat Pay.
Last year's show, which aired on January 24, was seen by more than 1.2 billion people on TV and on the internet in more than 170 countries, according to an estimate published by state newspaper People's Daily.
"[CCTV's] plan with Douyin is advancing," said a source who spoke on condition of anonymity as the information was still private, adding that "detailed strategies" were being hammered out.
Douyin's deal, however, will cost less than
Pinduoduo
's original pact because of the shortened preparation time of less than a month, according to the source.
ByteDance did not immediately respond to a request for comment on Tuesday.
Another source familiar with the matter said Douyin, the Chinese version of TikTok with 600 million daily active users as of August 2020, was already working on a sponsorship project for the Spring Festival Gala. The Post learned last Friday that ByteDance had been in talks with CCTV to replace Pinduoduo.
Additional reporting by Jane Zhang
This article appeared in the South China Morning Post print edition as: TikTok sister Douyin starts mobile payments service