Apple
Get more with myNEWS
A personalised news feed of stories that matter to you
Learn more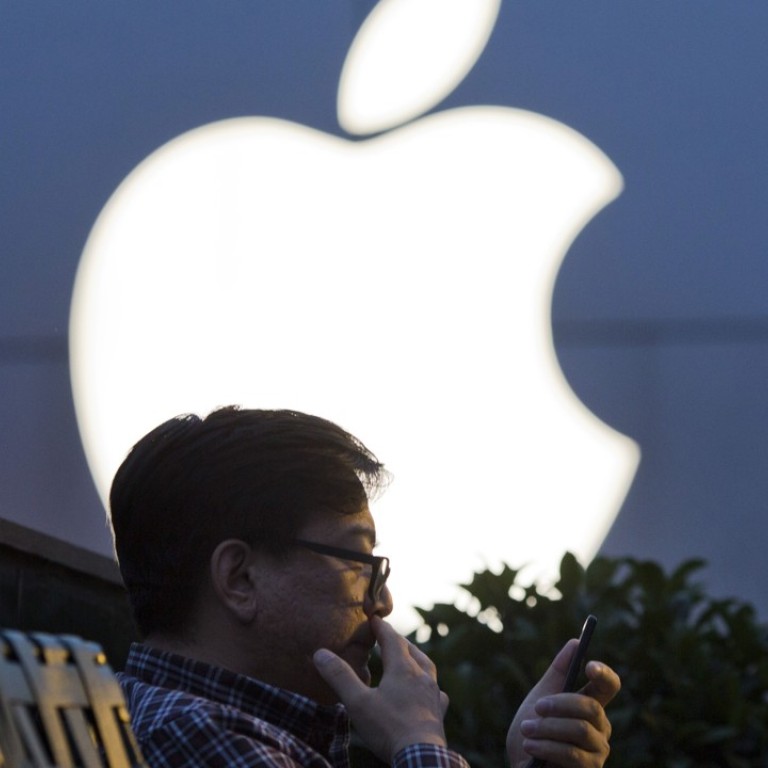 Foxconn, other Asian suppliers ramp up preparations for iPhone 8
Analysts see Foxconn as sole supplier for top-of-the-line model with 5.8-inch OLED touch screen, due out in the second half of this year
Key suppliers of Apple in Asia are poised to ratchet up preparations for the next version of the iPhone, with Taiwanese contract manufacturer Hon Hai Precision Industry expected to handle the most challenging and expensive model to assemble, according to analysts.
"While Apple has diversified its supply chain over the last few years, Hon Hai remains responsible for assembling the newest and most expensive model due to its long experience in the business and ability to ramp up production better than other electronics manufacturing services providers," said J P Morgan Asia technology analyst Gokul Hariharan.
"This time around, Hon Hai is handling the model that will have the most new features."
Hon Hai, widely known under its trade name Foxconn, is forecast by many analysts to be Apple's sole supplier for the top-of-the-line iPhone 8 with a 5.8-inch organic light-emitting diode (OLED) touch screen, which is due out in the second half of this year.
The two other new iPhones that Apple is anticipated to launch in the third quarter of this year are models with a 4.7 inch and a 5.5-inch liquid crystal display (LCD) touch screen.
J P Morgan has reported that the high-end OLED "iPhone Pro" model is likely to have 3D facial recognition, front and back glass casing, a main camera that supports so-called augmented reality applications, wireless charging and a price tag of about US$1,000.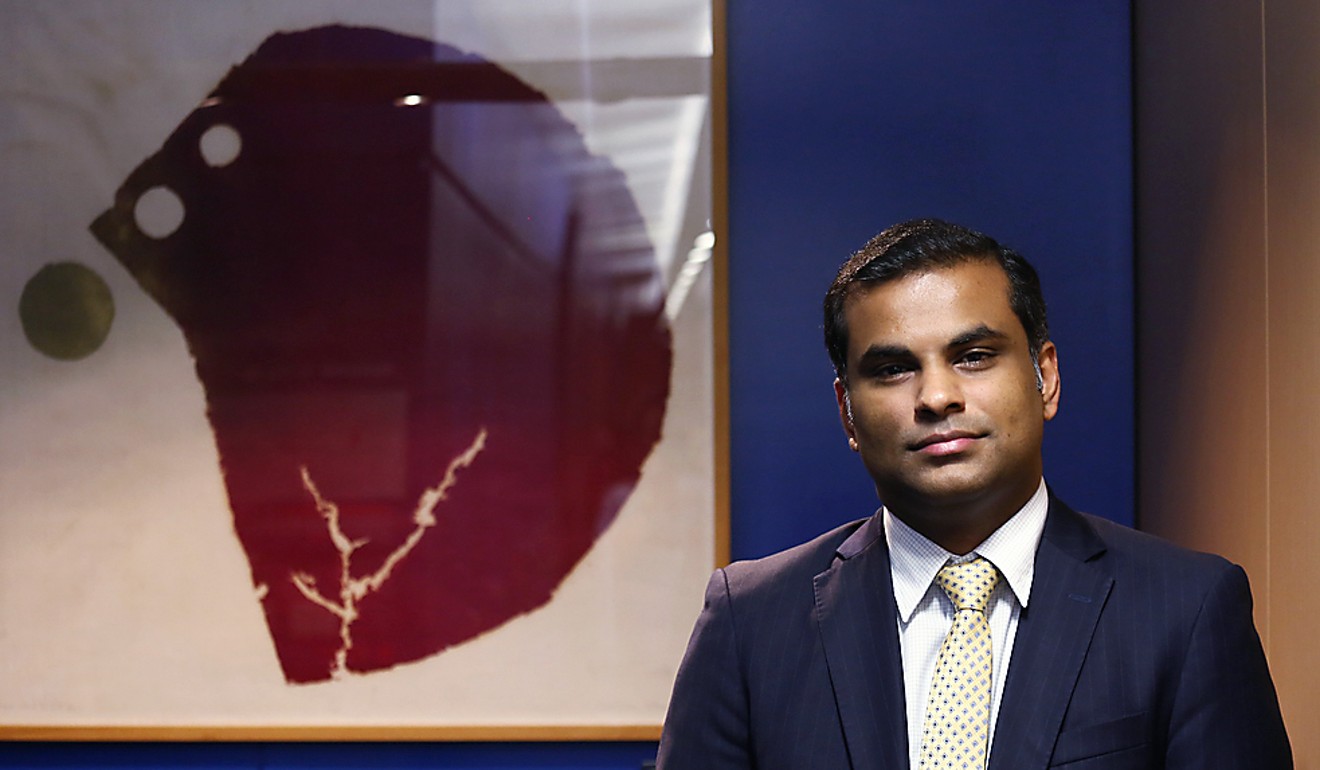 Hon Hai, the world's largest contract electronics manufacturer, may generate up to 50 per cent of its total revenue from the iPhone this year, according to a Citi Research estimate.
The revenue exposure of rival Taiwanese contract manufacturer Pegatron Corp is expected to be larger at up to 55 per cent this year, while Wistron Corp's is forecast at up to 25 per cent.
"Apple continues to differentiate the higher-end models and further segment their higher-end models," Citi senior analyst Jim Suva said last week.
For example, the iPhone 6 super cycle offered larger screens for its 6 Plus model. The iPhone 7 Plus released last September delivered so-called dual camera functionality.
"We would expect to see continued differentiation in iPhones with higher average selling price for OLED phones with dual cameras," Suva said.
Counterpoint Technology research director Neil Shah has said the introduction of cutting-edge features augurs well for Apple's much-anticipated "super cycle" for the iPhone 8, which will see a large base of iPhone 5s, 6 and 6s Plus users upgrade to the new models.
Taiwan Semiconductor Manufacturing Company (TSMC), the world's largest chip foundry, is expected to start production of Apple's A11 chip in July, according to Citi analyst Roland Shu.
Also ramping up preparations are Hong Kong-listed companies 
AAC Technologies
, for miniature acoustic systems, and
ASM Pacific Technology
, for the active alignment bonding system used on camera modules.
AAC's estimated revenue exposure to the iPhone this year is up to 40 per cent, while TSMC is up to 25 per cent, according to Citi.
Other prominent Asian suppliers for the iPhone 8 cycle include Taiwan's flexible printed circuit board maker Flexium Interconnect, camera lens module maker Largan Precision and casing specialist Catcher Technology; Japanese LCD manufacturers Sharp and JDI; and Chinese acoustic components provider GoerTek, touch panel cover glass maker Lens Technology and wireless charging specialist Luxshare Precision Industry.
Samsung Display, a unit of Samsung Electronics, was widely reported last month to have agreed to a two-year deal to supply Apple with up to 92 million curved OLED panels for the iPhone 8.  
"We believe that Hon Hai and Sharp will [also] spearhead investments in the OLED space," Hariharan said.
Hon Hai completed its US$3.8 billion takeover of Osaka-based Sharp in August last year.