Xiaomi
Get more with myNEWS
A personalised news feed of stories that matter to you
Learn more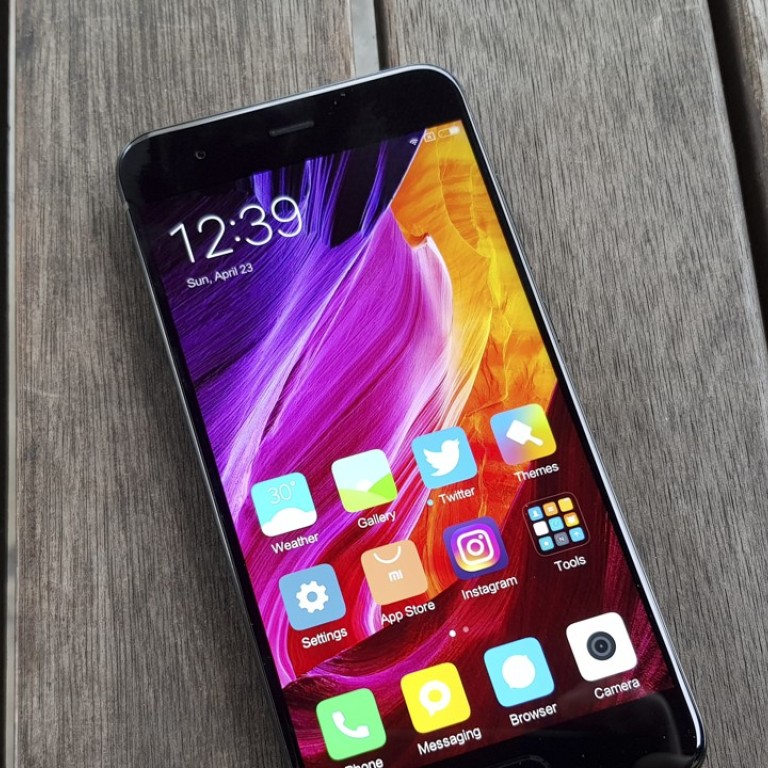 Xiaomi debuts new smartphone line in Mexico in push for overseas growth
Xiaomi is doubling down on Latin America by debuting a new product line in Mexico as the Chinese smartphone major looks beyond its home market for growth.
Beijing-based Xiaomi launched a new line that includes its Redmi 4X and Redmi Note 4 models, which start at 3,999 pesos (US$208) and 5,499 pesos respectively, in the Mexico market on Tuesday at the company's first official product launch event in the country.
The move will enable Xiaomi to bring more of its smartphones to the Latin American region where it has already partnered with numerous online and offline retailers and distributors, including Coppel, Best Buy, Amazon and Wal-Mart.
"Mexico is an important market and our starting point to reach the rest of Latin America. We couldn't be more excited to bring our innovation to more customers in the region," said Donovan Sung, director of product management and marketing at Xiaomi Global.
Xiaomi has already launched the Redmi 4X and Redmi Note 4 in China. Both are categorised as budget phones, with retail prices starting under 1,000 yuan in its home market.
The official product launch in Mexico, which comes within two weeks of the debut in Russia, marks the firm's latest push in overseas expansion.
Xiaomi, a top five smartphone maker in five markets outside China – India, Ukraine, Indonesia, Burma, Israel – is gearing up its overseas expansion strategy as it tries to regain traction after being eclipsed by its Chinese rivals, namely Huawei Technologies, Oppo and Vivo.
Founded by Chinese entrepreneur Lei Jun in 2010, Xiaomi was once China's most valuable technology start-up and a sales leader in the mainland's smartphone market in 2014.
"Given the intensified competition and limited growth potential in China's smartphone market, it is only natural for Xiaomi to rely on overseas expansion to drive sales," said James Yan, a Beijing-based research director with Counterpoint Technology Market Research.
"Xiaomi has already had rich experience of entering foreign markets via fostering good relations with local telecom operators. The experience can also be applied in the Mexican market."
He said Xiaomi's overall success overseas requires the company to make wise decisions on when to enter which market.
Xiaomi ranks seventh in terms of global smartphone shipments, capturing 3.5 per cent of the global market in the first quarter of 2017 compared with 4.3 per cent in the first quarter of 2016.
The US$100 to US$199 price segment, which is mainly driven by Samsung's J series, Huawei's Honor series, Oppo's A series and Xiaomi's Redmi series, has quickly become the sweet spot across the pre-paid developed and emerging markets.
The segment accounts for one in three smartphones shipped globally, registering a healthy 28.8 per cent year-on-year growth in the first quarter of 2017 and outgrowing overall global smartphone shipments growth of 11 per cent in the same period, according to data from Counterpoint Technology.
Meanwhile, according to Russian media reports, large quantities of Xiaomi smartphones have been blocked at the borders since April on intellectual property concerns and as Russia tightens its laws against the import of counterfeit goods.
Xiaomi said it was aware of the situation and is working closely with the distributor, Hong Kong-based RDC, to resolve matters. The company said it will abide by the laws of Russian Federation.