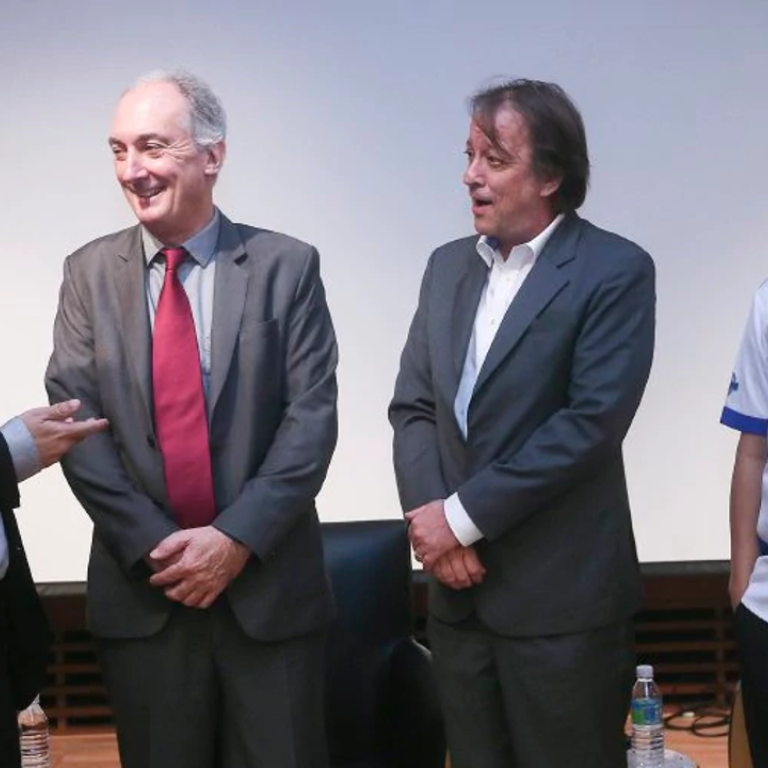 Malaysia launches Infringing Website List initiative to combat digital piracy
Move aims to cut advertising revenue to country's pirate websites
By Masriwanie Muhamading
Malaysia is now the third country in the Asia Pacific region to launch the Infringing Website List (IWL) initiative in the effort to combat digital piracy of copyrighted content such as music, films, software, broadcasts and books.
Stakeholders from the Malaysian creative and advertising communities—including Media Prima Bhd, Astro, Communications and Multimedia Content Forum of Malaysia (CMCF), Motion Picture Association (MPA), Centre for Content Promotion and Media Specialists Association (MSA)—have joined forces to set up the IWL initiative which aims to cut off advertising revenue flowing to major pirate websites in the country.
MPA International consultant, Sam Shafie, said the IWL programme involves identifying a list of the most popular pirate websites in Malaysia, sharing the list with advertisers, and removing any advertisements found to be placed on those websites.
"Most of the time, advertisers may not be aware that their client's advertisements were placed in these pirate websites. With IWL, what we want to do is to warn the advertisers on the matter so that they can take action to remove the advertisement from the particular website.
"This way the pirate website will no longer be able gain revenue from the particular advertisement," he told the New Straits Times at the Content Piracy Forum.
Sam, who was the moderator of a session titled "Infringing Watch List: Reducing the Advertising Revenue by Copyright Infringing Websites," hoped that more organisations, including traditional business operators will come forward to join forces in the IWL initiative in the future.
Meanwhile, Malaysian Media Specialist Association (MSA) president Yap Chee Weng said pirate websites generated over US$209 million in advertising revenue alone.
"As an advertising community, we do not want to see money going into the hands of criminals. Neither do we want our quality brands associated in any way with illegal websites.
"We fully support the IWL initiative because it protects not only the rights of copyright holders but also our clients' brand reputation and image," he said.
CMCF chairman and Primeworks Studios chief executive officer, Datuk Ahmad Izham Omar, said it was important that the government as well as the stakeholders from the Malaysian creative and advertising communities take issues of content piracy seriously, particularly in this digital age where they are more and more new challenges faced.
"Many are not aware when they are buy or download content illegally, they are contributing to vice or illegal activities and businesses, such as smuggling and prostitution, which are run by pirate websites.
"If we do not take any action to curb the issue, they (pirate websites) will continue to expand and be involved in many more vice or illegal activities.
"Even more disappointing is that there are also those who share content illegally on social media such as Facebook and Instagram just to get more likes," he said.
The initiative follows a trend in the Asia Pacific region that takes the lead from the UK's Operation Creative, a groundbreaking scheme led by the Police Intellectual Property Crime Unit (PIPCU), in 2014.
The Operation Creative programme now lists over 2,000 pirate websites, and involves over 130 advertising associations and companies. Reports have shown a 73 per cent decrease in mainstream advertisements appearing on those pirate websites.
Malaysia is currently the third country in the Asia Pacific region to launch IWL after Vietnam and Hong Kong. Indonesia is expected to launch IWL tomorrow.
© New Straits Times Press (M) Bhd