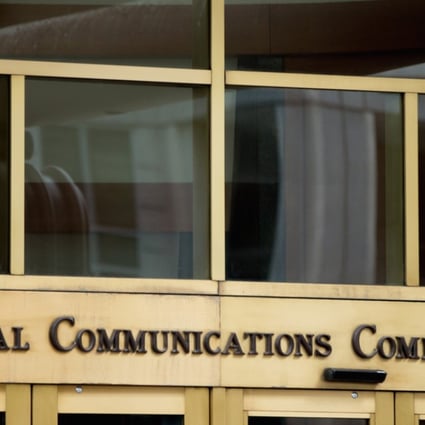 The entrance to the Federal Communications Commission (FCC) building in Washington. Photo: AP/Andrew Harnik
Will Silicon Valley step up to defend net neutrality?
Google, Facebook and Netflix were relatively quiet when the net neutrality framework became law in the US in 2015. Will they get noisier now that it could be dismantled?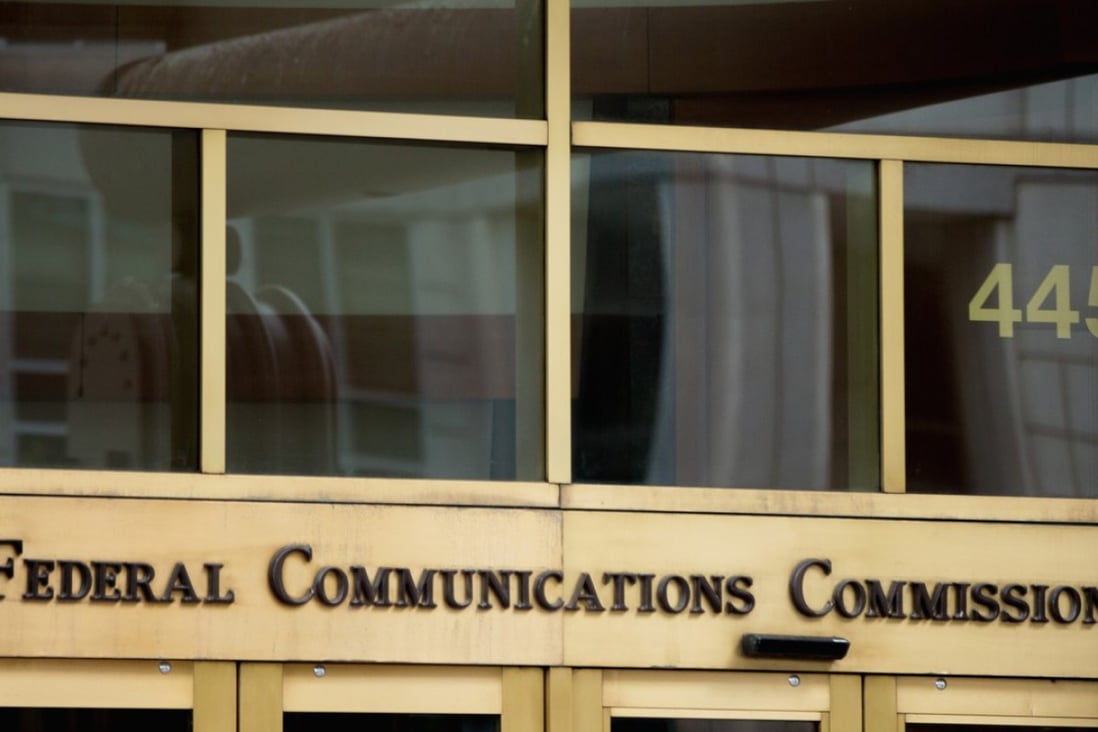 The entrance to the Federal Communications Commission (FCC) building in Washington. Photo: AP/Andrew Harnik